5 Benefits of AI in DMS
Last Updated: June 15, 2022
810 Views
3 Min Read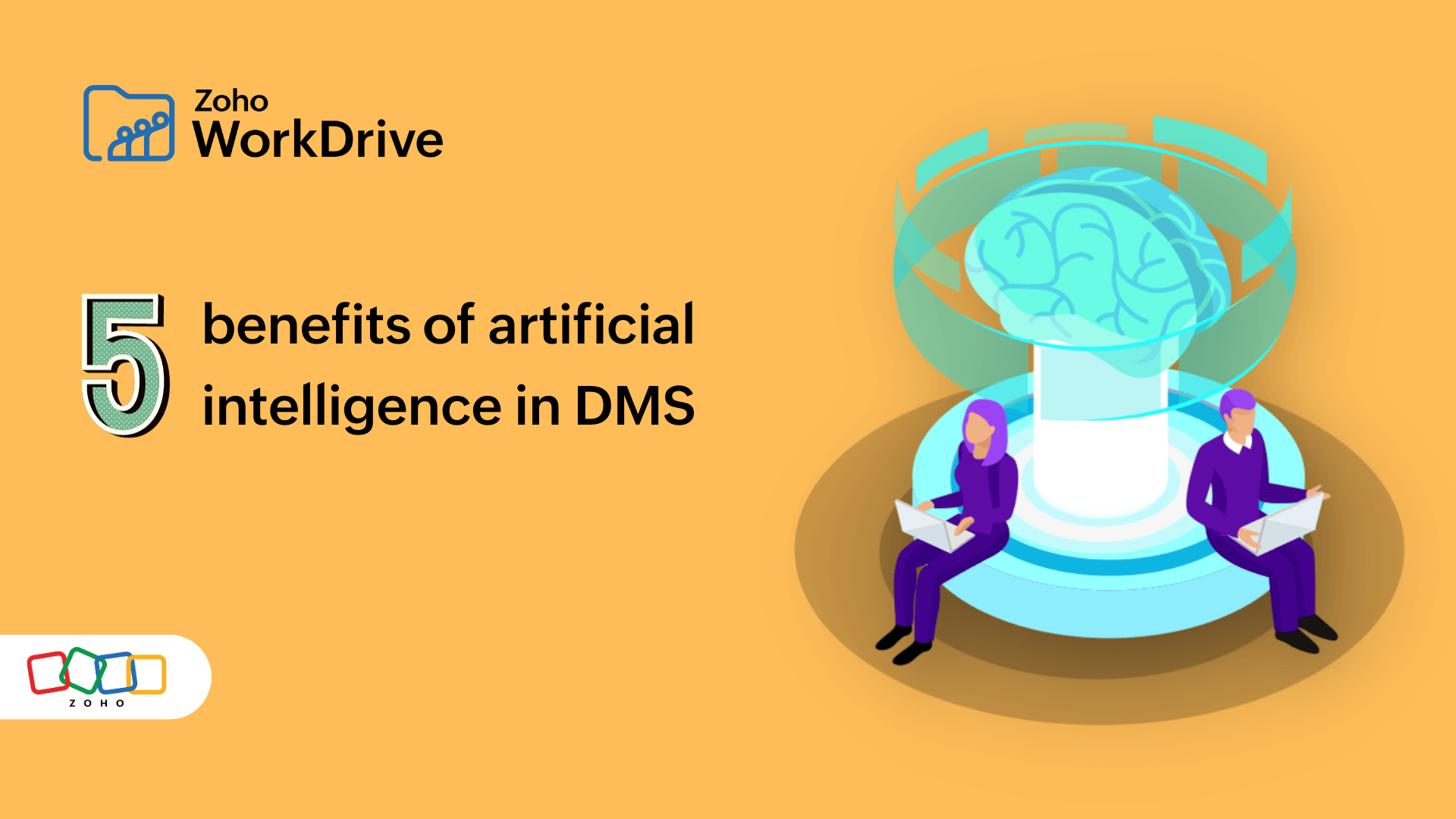 According to a recent survey, global data creation is projected to grow by more than 180 zettabytes by the end of 2025. With digital storage proving to be a secure and cost-effective option, many people are gravitating towards cloud-based document management systems (DMS).
Despite the many benefits of a DMS, you're likely to encounter some challenges when adopting this type of solution. Artificial Intelligence (AI) can be utilized to counter these challenges while increasing the efficacy of your DMS.
What is artificial intelligence?
Artificial intelligence is an algorithm that resulted from research on the human brain and how we think. This algorithm learns from the data it is fed. With every new interaction, AI enhances and adapts its code to better mimic the human thought process.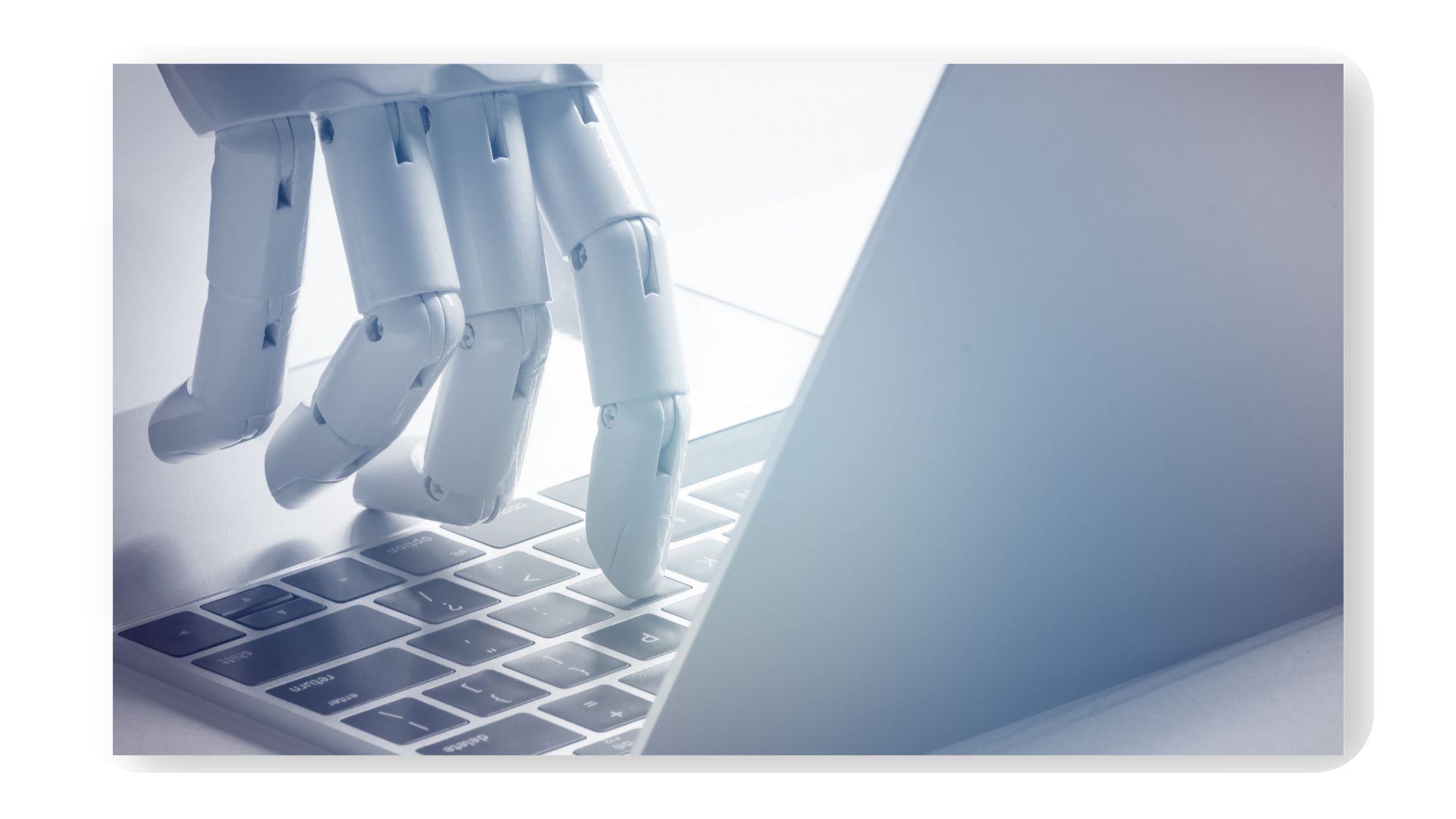 Here are five reasons why AI is very effective when used with DMS:
1. Organization
Grouping or organizing documents is the primary challenge associated with document management. Without AI, you'll have to organize your files manually, which is time-consuming. An AI-utilizing DMS can use the metadata to quickly link your files to pre-assigned topics. That said, the creation of these topics sometimes requires human involvement.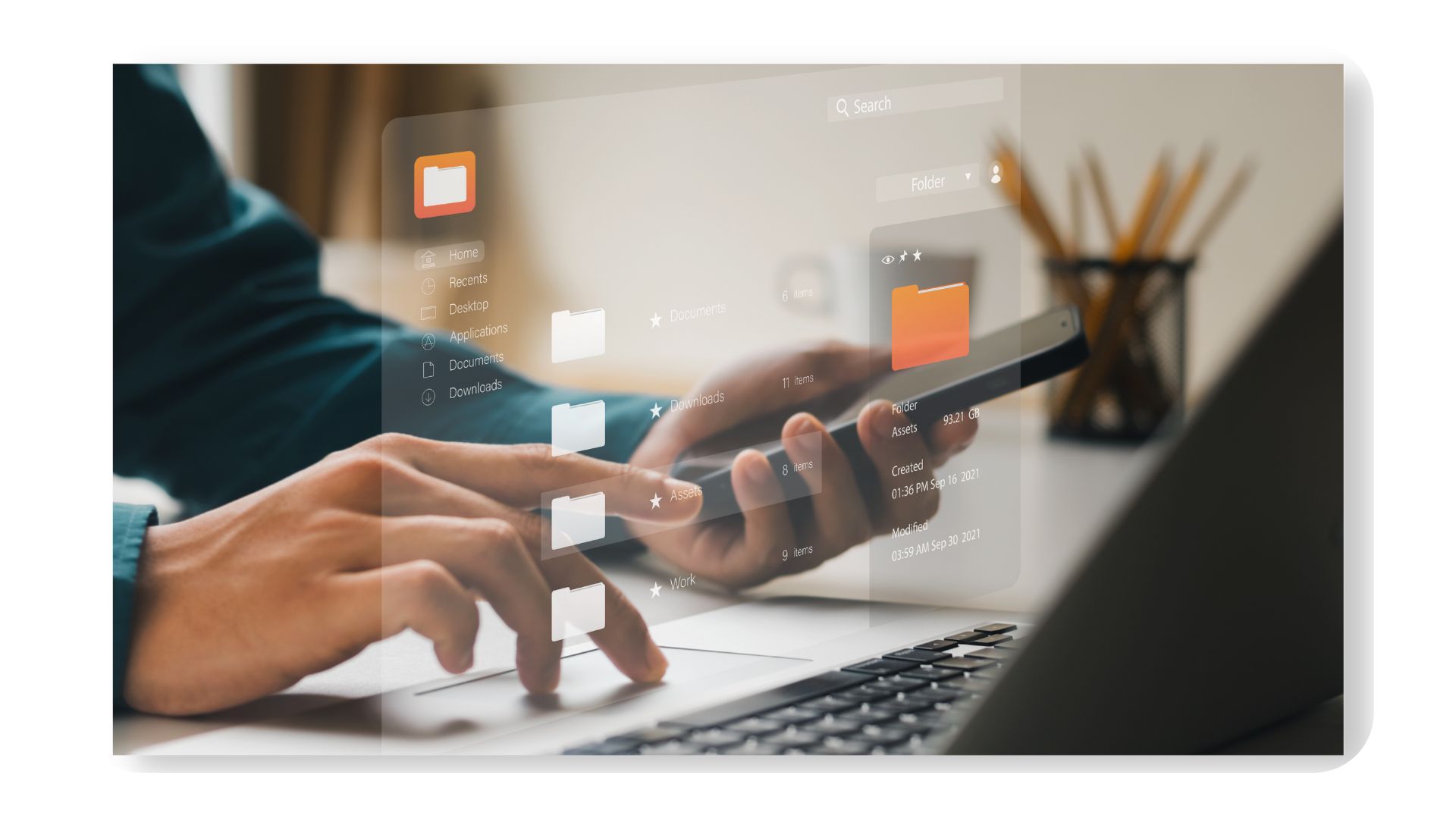 2. Security
Personal information, health information, and other sensitive data are vulnerable to exploitation. An AI-based DMS uses its algorithm to detect personally identifiable information (PII) and sensitive data, and protect those files from unauthorized viewing and alteration. For this, the AI may suggest security measures, such as password protection, data backups to MFA, and expiring share links.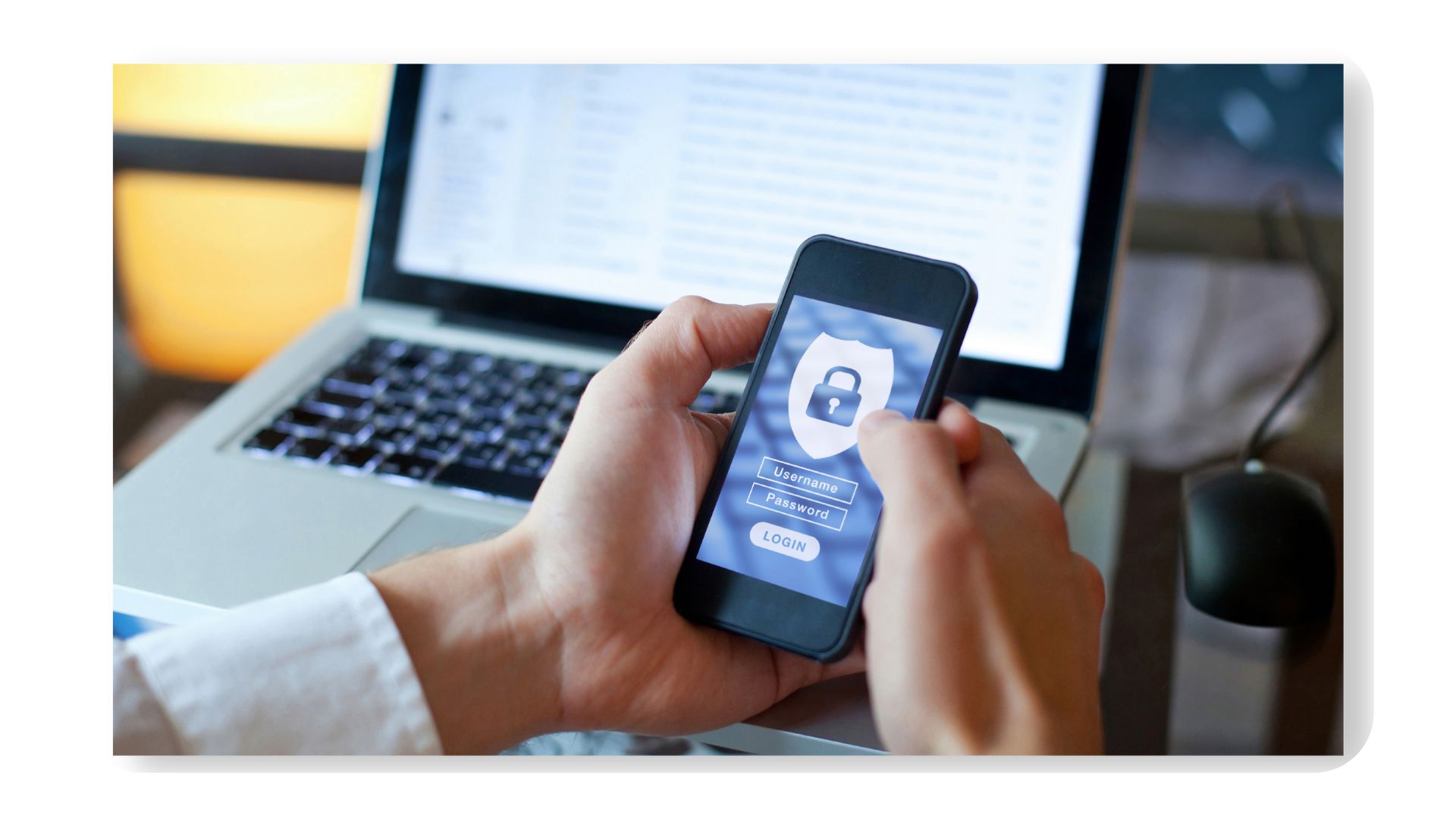 3. Unstructured data to structured data
Any unprocessed, user-created data is considered to be unstructured data. AI can process unstructured data—and help give it structure. Consider how this might benefit a content writer, for example. From creating a draft to publishing the finished product, the whole content creation process can be streamlined with AI.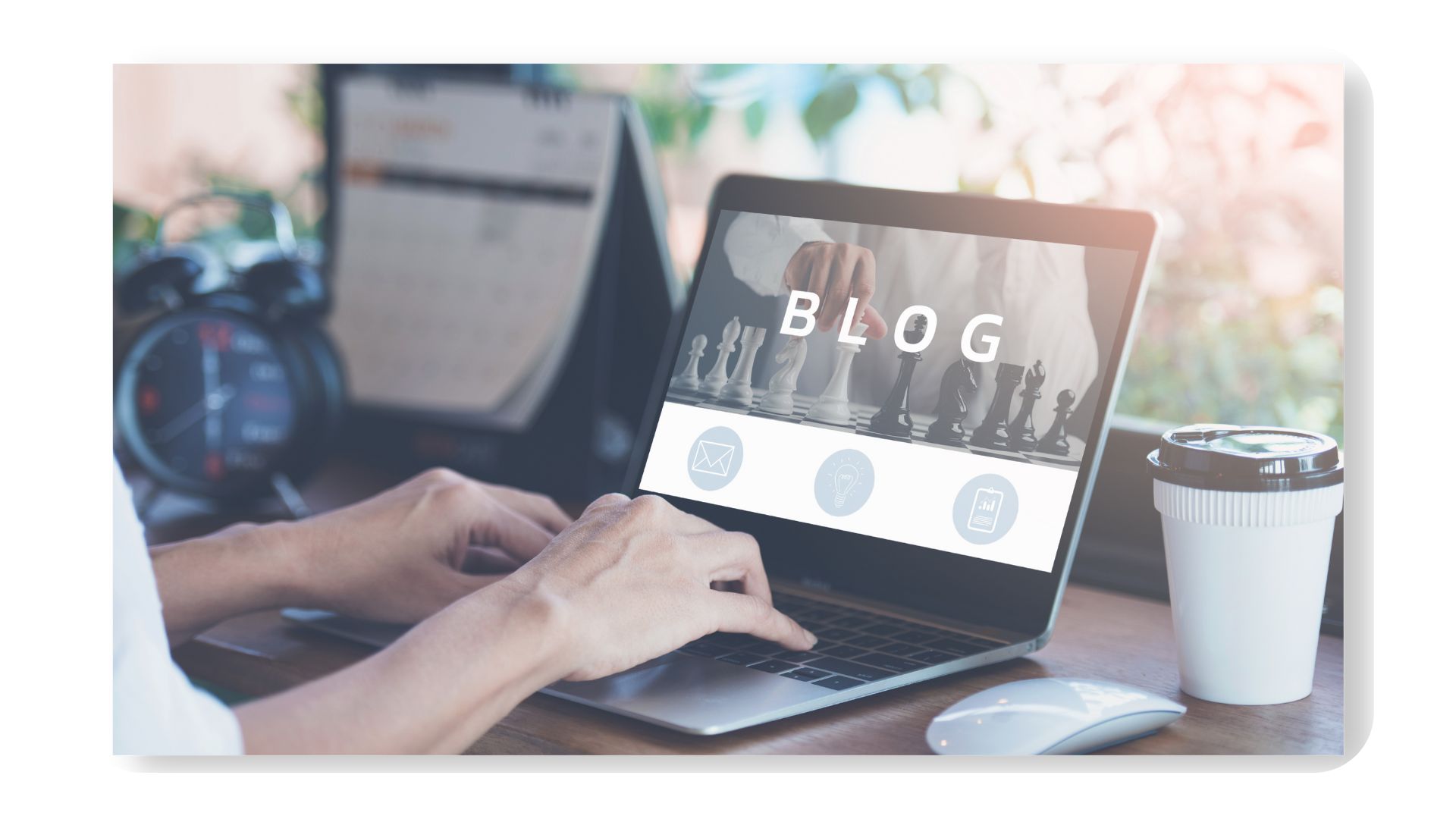 Some AI-based writing assistants are even built to enhance writing. Besides taking care of spelling and grammar mistakes, they give word suggestions, sentence restructuring suggestions, and a lot more.
4. Searches made simpler
There was once a time when you had to type the exact name of a file in the search box to find it. Today, with the help of AI-enabled features, searches have become smarter. With optical character recognition (OCR), object detection, and text readers, you can easily search for a file with the file name, an image in the file, text within the image, or even a description of the file contents.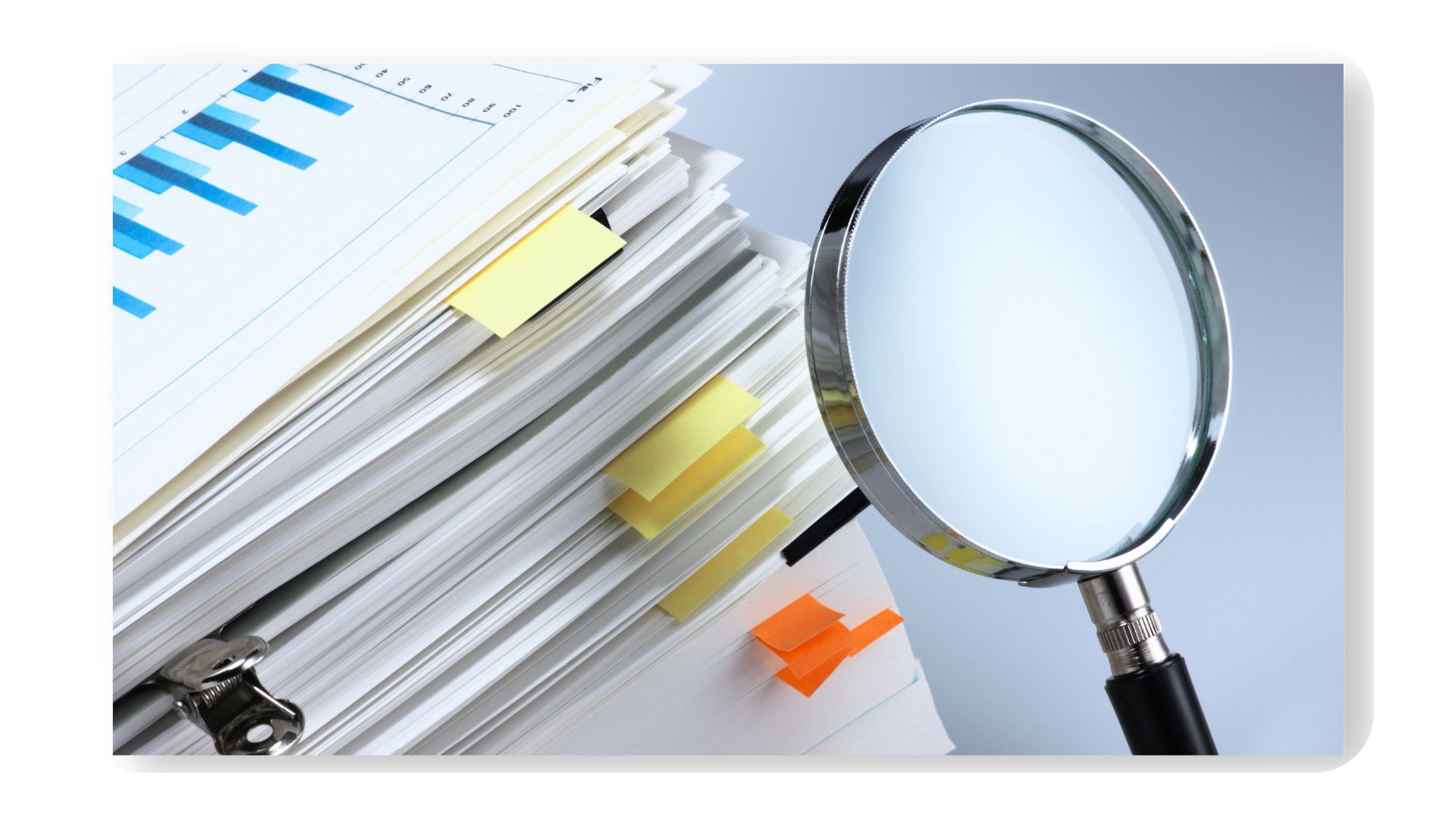 5. Process automation
Due to growing demand, multiple applications are available for various DMS activities. This means there will be times when you need to jump between applications to get your work done. Artificial intelligence can automate your tasks through workflows, which can make DMS solutions much more effective.
Imagine you've received an email containing a particular pre-defined keyword. You need to reply with a file from your DMS as an attachment. AI-based automation software can be used to automate this action—even if cross-application interaction is required.
AI is revolutionizing the process of document management. You can learn to use AI-based applications individually, or save time and energy by selecting a DMS that encompasses all the necessary features. Be sure to choose the right solution for your business so you can take advantage of all AI has to offer.
Leave a Reply
Your email address will not be published. Required fields are marked