COVID-19: How the pandemic highlights our resiliency and care for each other
COVID-19: How the pandemic highlights our resiliency and care for each other
Last Updated: June 28, 2021
413 Views
4 Min Read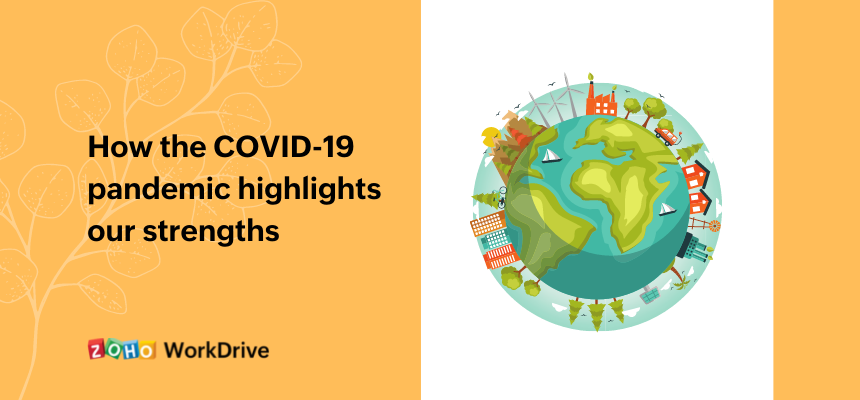 The pandemic has changed the way we work, socialize, and protect ourselves. Many organizations are experiencing unprecedented workforce disruption. Whether it's personally or professionally, everyone around us has been affected by the pandemic and/or lockdown in some way. However, despite these challenges and tragedies, many of us have started to rethink our plans, reinvent how we function, and work together to adapt to these changing times.
This crisis can teach us the value of co-existence and help us re-emerge as better humans. While the widespread effects of the pandemic are tragic and should not be taken lightly, many of us are coming together as one global community, so let's take a look at some examples of human resiliency and kindness.
Impact on a personal level
Strengthening relationships
In order to get through this uncertain situation, some families are sharing responsibilities, spending more time together, and have started looking out for each other more. Use of social media and communication technology has exploded in the last 15 months as everyone is experimenting with new ways of connecting and putting effort in to maintain social connections. According to NCBI, internet services have seen rises in usage from 40 % to 100 %, compared to pre-lockdown levels.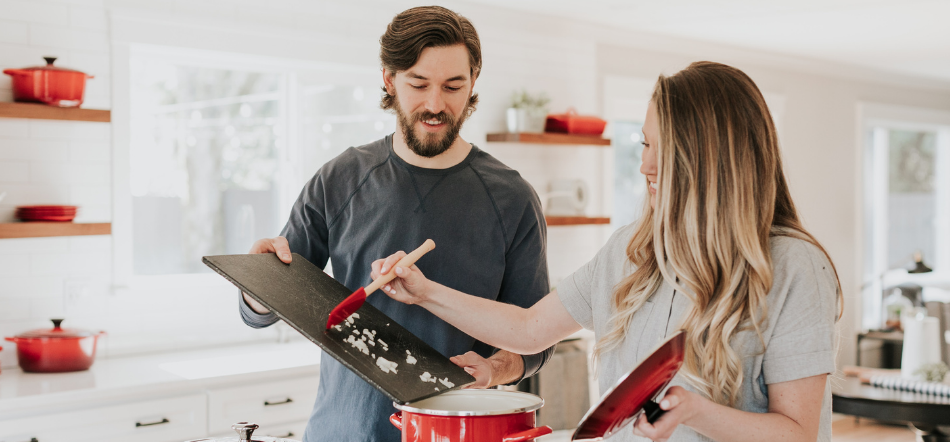 Reinventing hobbies and passions
In lockdown, our routine social activities are either limited or restricted. To counteract this, some people have taken up new hobbies and started reviving forgotten passions. Some are learning a new language, playing a musical instrument, and acquiring a new skill set. Some people started expressing their love for dancing virtually through collaborative videos, and many are letting their creative and artistic juices flow by taking up needlework, painting, calligraphy, and more. Many are reflecting new values of care by adopting new pets and learning to care for them.
Adopting a sustainable life
The limitations to doing certain things have given opportunities to adopt a sustainable life, and people are slowly learning to adapt to the lifestyle changes. For instance, many have been cooking more at home these days instead of dining out and even started working out at home as gyms were closed.
Read our post on work-life balance to maintain a healthier lifestyle
Business outcomes
The pandemic has been a catalyst in driving some organizations to devise new, innovative ways to handle operations.
Leveraging new technology
One of the lessons we learned from COVID-19 is that a lot of work can be done remotely, thanks to cloud technology. No matter where you are, many of us can always stay connected with your team members and deliver quality service to your clients. Cloud-based tools are now being used not only to conduct meetings but also for file management, collaboration and brainstorming.
Accelerated amicability
Many organizations are moving the safety and wellbeing of employees up on their priority list. For example, Buffer, a social media management company, provides access to online therapists for its entire remote workforce along with free subscriptions to health and wellbeing app Joyable. Our own company Zoho recently stated that they want their managers to be compassionate and understanding, and move beyond deliverables to connect with teams on a human level. Organizations like these are showing a path forward for others to follow.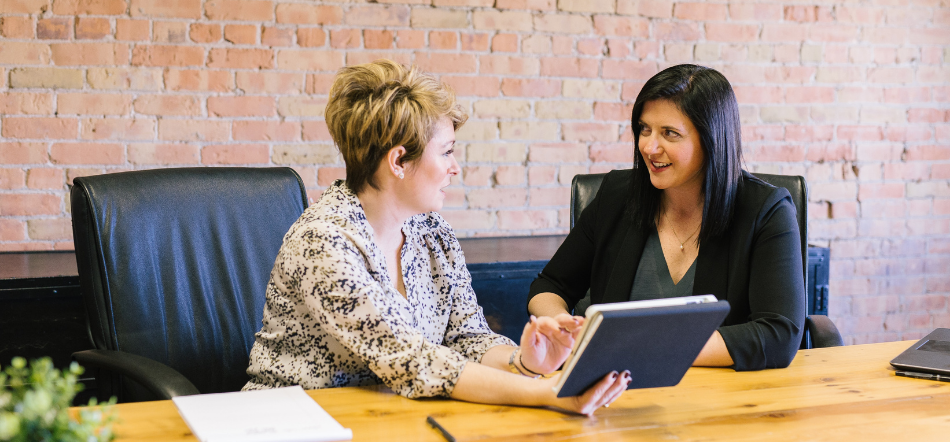 Switching on the economical mode
The pandemic has resulted in its share of cost savings for some employees and employers alike. According to Flexjobs, remote work saves the average person $4,000 a year when compared to office work. Employees who have been lucky enough to keep their jobs and work remotely have saved on gas, food, vehicle wear and tear, professional wardrobe, and parking.
Enabling employees to work from home implies that organizations may no longer need huge office spaces. Companies will also spend less on transport and infrastructure maintenance, which has further potential to cut down on operational expenses.
Impact on environment
The decrease in industrial activities and vehicular traffic has improved the air and water quality. With less human interference, plant and animal kingdoms are thriving and pollution levels are dropping, which could have a significant effect on global warming and climate change.
Here are few statistics from MedicalNewsToday on the positive impact of Covid-19 on the environment.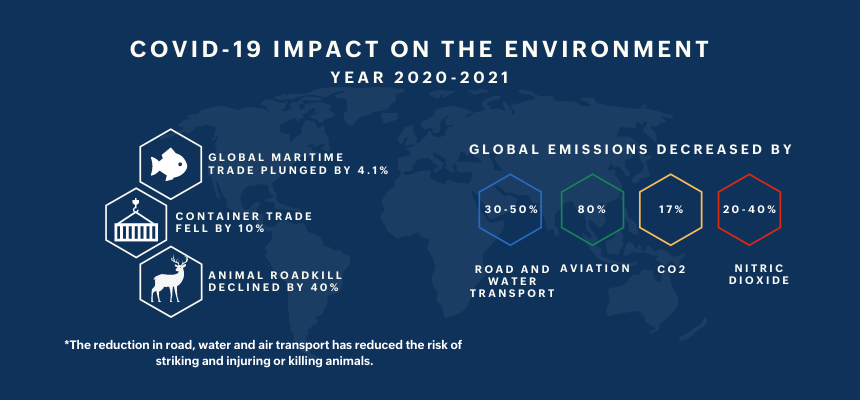 As many countries are slowly lifting their restrictions, it's important to maintain the balance between nature and human activities. We have had a promising start but we need to reassess our actions towards the future and start conserving nature in order to see real improvement.
Despite all the obvious hardships, humans around the world have shown incredible resilience. While difficult, this long lockdown has also offered us the space for growth. We have found alternative ways to achieve the same goals we were chasing before the pandemic. We must carry forward these positive learnings in the post-COVID-19 era also.
Maintain social distancing, stay safe
Leave a Reply
Your email address will not be published. Required fields are marked