Why Zoho Books is the preferred accounting software of businesses
End-to-end accounting

Right from negotiating deals, to raising sales orders, to invoicing, Zoho Books handles mundane accounting tasks so you can focus on your business.

Tax compliance

Knowing your sales tax liability, and preparing your audit reports in accordance with IRS guidelines, is now easier done than said.

Integrated business platform

As your business grows, add more of Zoho's 50+ apps to help you manage and run every aspect of your business from wherever you are.
Features at a glance
Keep the money coming in with Zoho Books. Send quote, convert them to invoices, and get paid online on time.
Create invoices in seconds
Chase payments easily with payment reminders
Give your customers the online payment option and get paid faster
Learn more
Stay on top of your payables and know where your money is going. From vendor bills to expenses, Zoho Books makes managing payables easy.
Create and send purchase orders
Upload expense receipts
Keep track of the payments you've made
Learn more
Capture the goods and services you offer and quickly add them to your transactions.
Keep track of inventory levels at all times
Set reorder point and replenish stock when it gets low
Organize your inventory with vital information like SKU, cost, and stock on hand
Learn more
Set up your bank account and import your transactions to your accounting software.
Import your bank statements to Zoho Books and skip data entry
Set up rules to categorize your banking transactions
Reconcile transactions in moments and stay tax season ready
Learn more
Keep track of time spent on projects and effortlessly invoice your customers for your work.
Manage multiple projects easily
Create invoices directly from projects
Track unbilled hours and expenses
Learn more
Get all your contacts in one place for easy communication.
Create, edit, and manage your customer and supplier contacts from within Zoho Books
Collaborate with your clients through the Customer Portal
Securely store customers' payment information to automatically charge them for recurring transactions
From Profit and Loss statements and Inventory Summary reports to Sales Tax reports, Zoho Books offers 70+ business reports required to run your business smoothly.
Schedule reports and email them to yourself or share them with your team
Get a business overview with your custom dashboard
Customize reports and filter the data further for better insights
Learn more
Everything businesses need to stay sales tax compliant 
Tax compliant transactions

Associate taxes with contacts and set the tax preference for each item when you create it. Zoho Books will automatically populate the selected preference when you create a transaction.

Automatic tax calculations

With the Avalara integration, Zoho Books calculates your sales tax liabilities in real time so you can always know how much you owe in taxes without any tricky mental calculations.

Tax payments and reconciliation

Maintain a clear record of the tax payments you have made, and which tax authorities you have paid them to. Record your tax dues and reconcile the transactions right within your accounting software.

1099 Report and sales tax reports

See a summary of the sales tax you have collected and the payments you have made to your vendors. Zoho Books offers you consolidated reports that are ready to be exported and filed at tax time.
Simple and affordable pricing
*Businesses with revenue less than 50K USD per annum are eligible for the FREE Plan
Powering thousands of businesses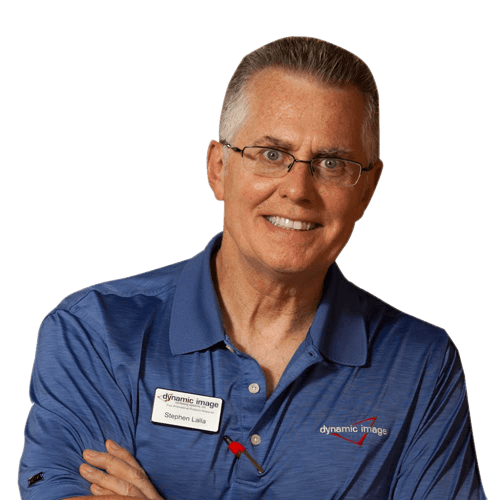 Stephen J. Lalla
CEO, Dynamic Image Marketing Systems, Inc., US
I've not seen anything as affordable and easy to use as Zoho Books. The reports are simple to run and can be scheduled to generate automatically. As a small business owner, I no longer worry about ageing receivables with the automatic payment reminders in Zoho Books.
I've tried QuickBooks, Quicken, other expense and timeclock apps. Zoho Books is one app that has the ability to integrate with multiple features EASILY! My time is money and Zoho Books saves me money because it saves me time!
Rachael Maddison
CEO, Rachael Maddison Creative, US
Out of the box integrations
Accounting on the go
Manage your finances wherever you go, with the Zoho Books mobile apps.