Optimized for all devices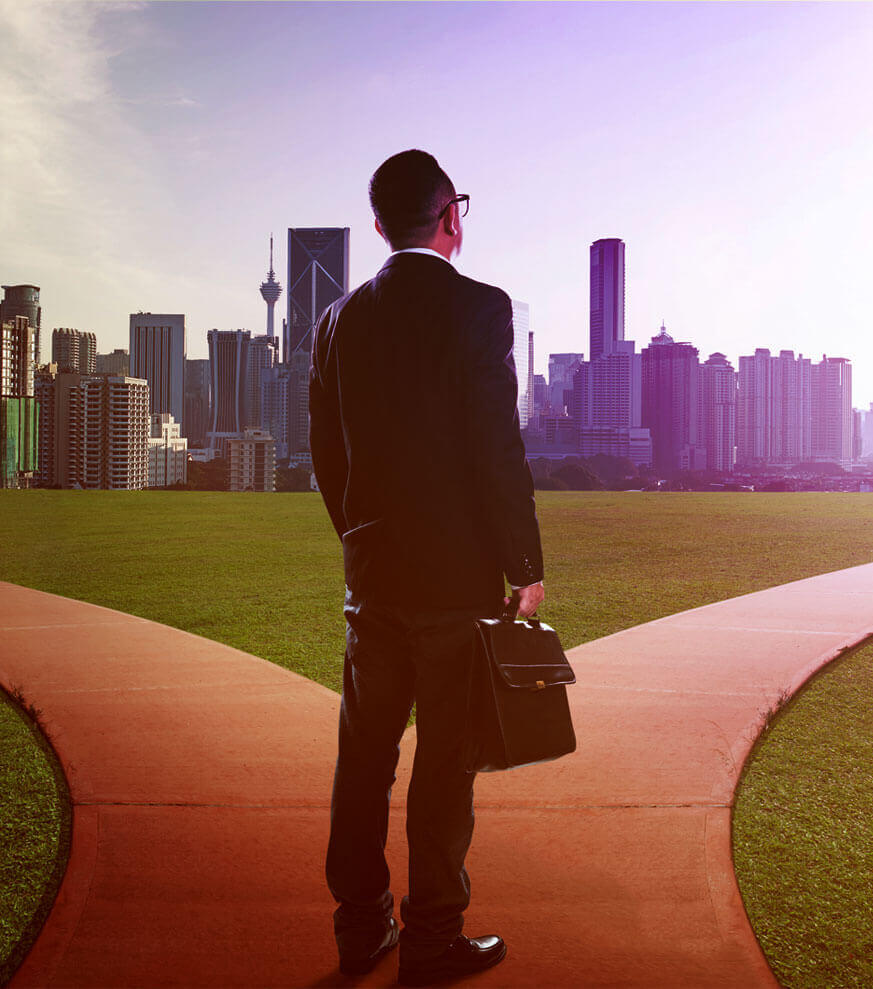 Why should you research your market?
To reduce risks. To reduce time spent on iterations. To reach customers better. Marketing traditionally was not a very precise field. A lot of things can go wrong when marketing a product. Your product might not be needed. It might not be practical to use. Your product might market to the wrong people, at the wrong place and price, or at the wrong time. Marketing research helps you be informed before entering a new market.
How can surveys help you research your market?
Are you listening?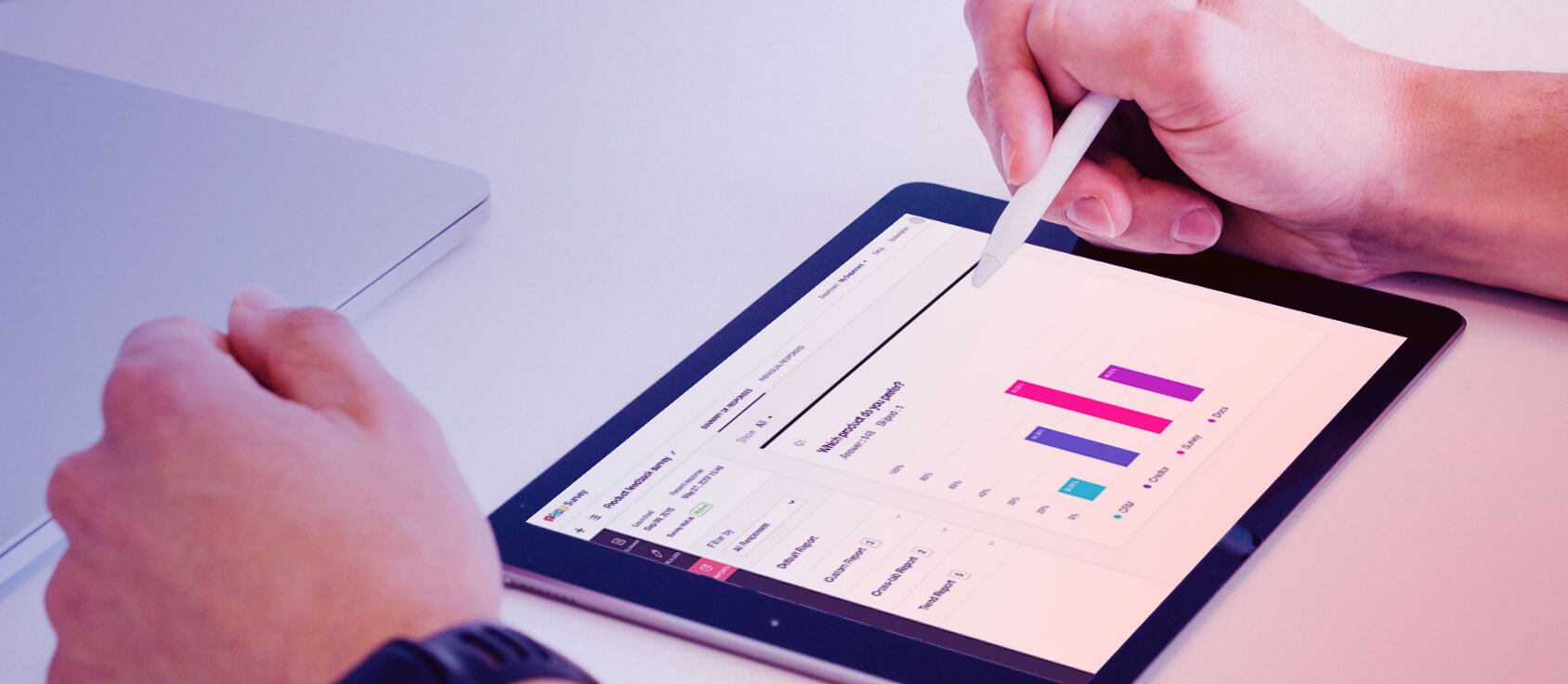 So, now you know why market research is important. It's time to start making one. Zoho Survey is a great tool to help you do it. If you are feeling lost and don't know where to start we can help you out with that too. We have a lot of ready-made templates for you to choose from. You could start with the sample template above.