Optimized for all devices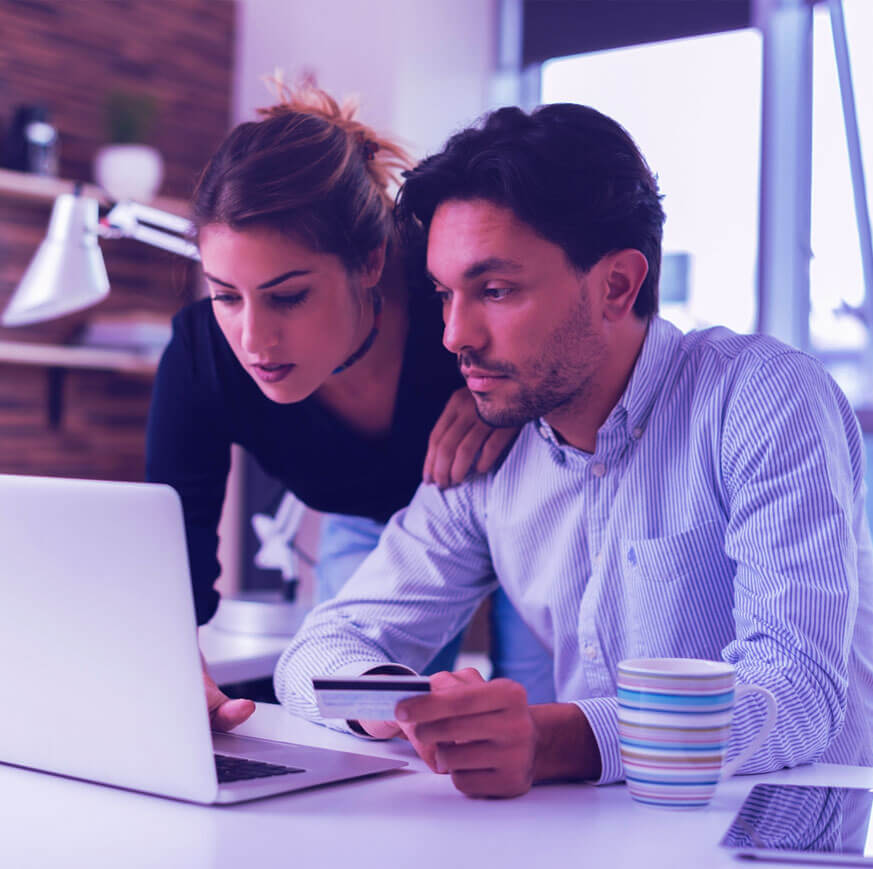 Help them love what they do.
Whether you want to gather feedback from your employees, their commitment levels, or their training needs, Zoho's employee satisfaction surveys can help you. Connect with your team, understand them, and give them the resources they need to thrive. To start off, we would like to show you a sample of a typical employee satisfaction survey template to help you deploy one in your organization. Feel free to use it as is, or edit it to your liking.
Diving into Employee Satisfaction
Satisfaction levels include three inseparable concepts imbibed in them which can be characterized by opinions and attitudes, engagement, and training needs.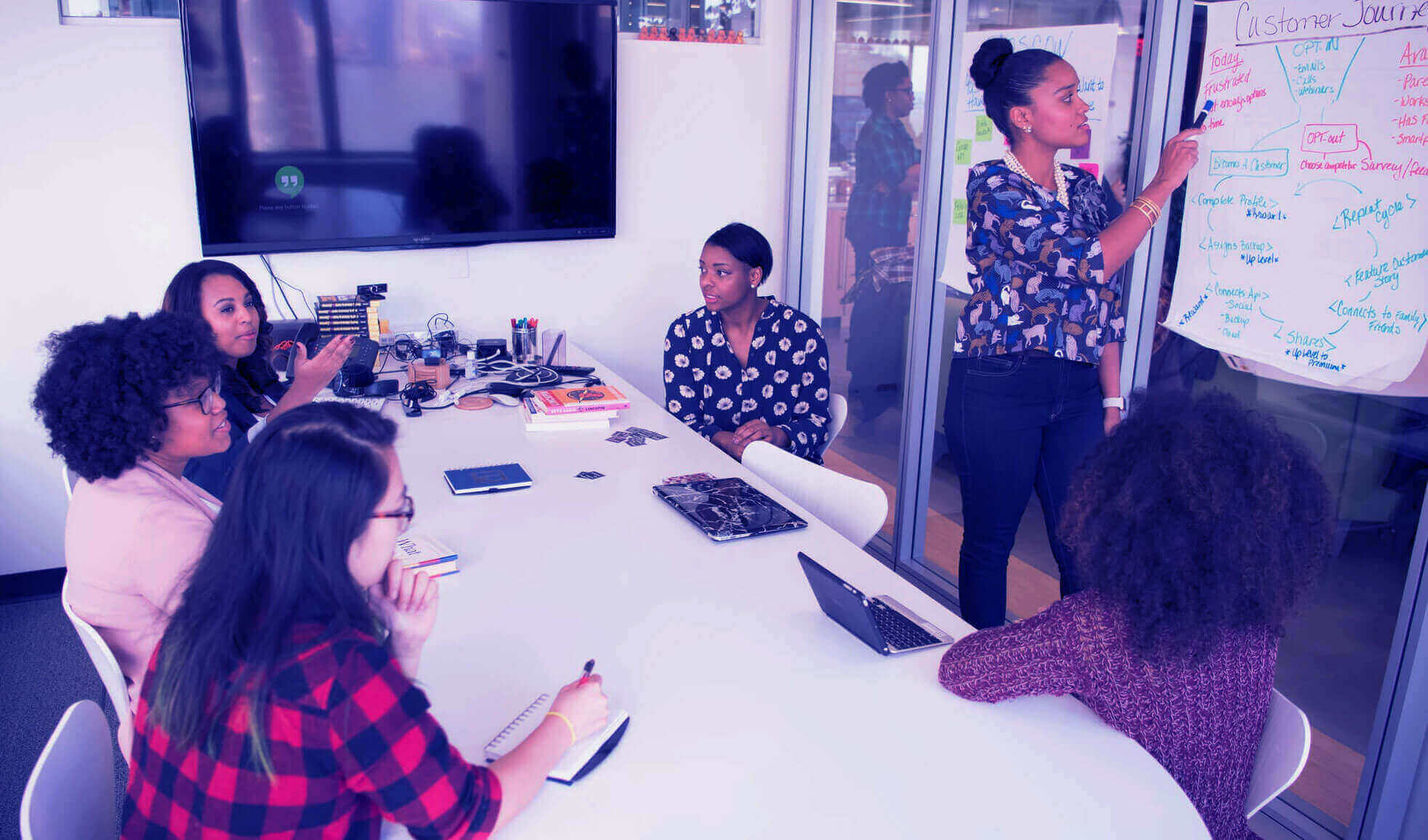 Employee Opinions and Attitudes Survey

Ask your employees for their opinion when you launch a new program or an application. Understand how they feel at work. Send a survey to get answers to all your questions.
Employee Engagement Survey

Are your employees motivated at work? Pin down their commitment levels. Boost your team's morale for a happy and enthusiastic workforce. Promote a healthy work culture.
Training Needs Assessment Survey

Understand your team's training requirements. Customize training sessions to suit their needs and improve their skill set. Equip your employees with the tools they need to work most effectively.
Here are a few more surveys you might be interested in.