Optimized for all devices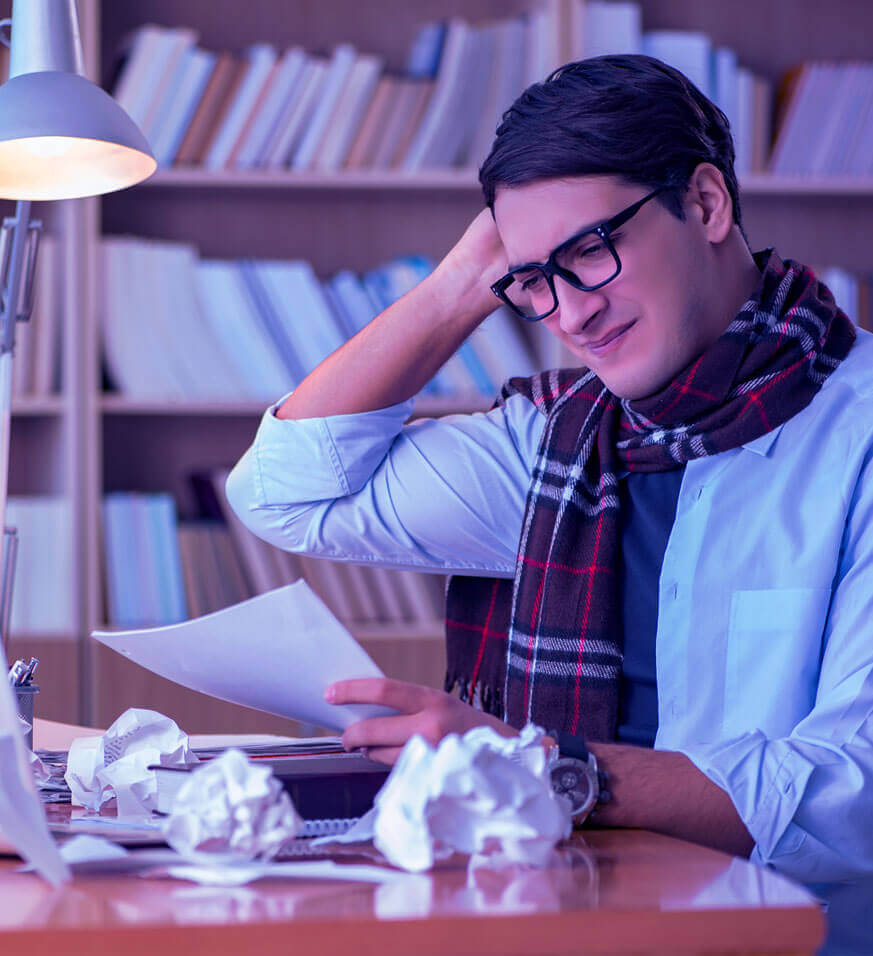 Learning and Development
at the Workplace
Learning and development is necessary in our lives: at home or at work, to find a better job, or to enhance our skills. Much of the learning and development we need in our lives usually requires some sort of training. People will engage in training at some point or another to prepare themselves with a skill they might need to perform a task. Therefore, training often becomes a priority for both an employer and an employee.
When you conduct training sessions, it's also important to collect feedback, to assess the effectiveness of the training sessions. Sending out a survey is an effective way to get that feedback. To help you out, we have created a sample template which you can use to measure your training sessions' satisfaction levels.
How do I create effective training sessions?
In order to create an effective training session, it's important to have a specific goal in mind for your target audience. Although you can find endless topics from which to develop a training session, by running a training needs assessment survey before your session you'll be able to identify the needs of the participants and choose the right topic before you start developing your session. Collect real-time feedback from your participants while the session is taking place by sending an online poll to your audience.
Zoho's surveys are mobile-optimized to make this entire process easy and smart, both for you and your participants. It's critical for your business that your participants are satisfied with both the instructors and the training sessions. You can also use this feedback to continuously assess and improve your training program.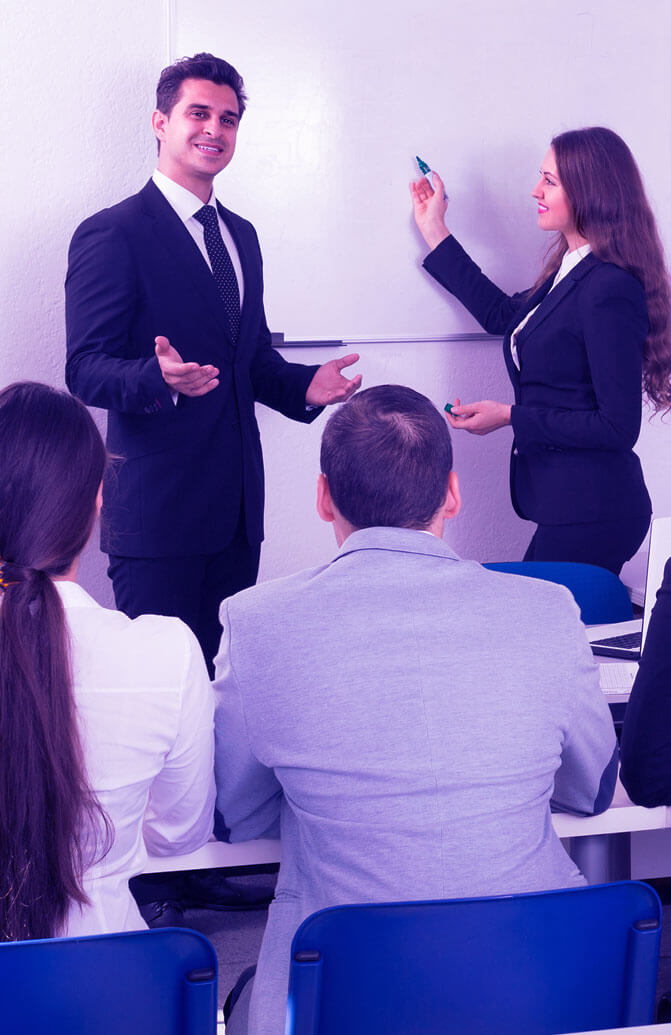 Zoho Survey provides quick surveying.
Zoho's training surveys provide all the questions you need to ask about the training sessions and instructors. Gather feedback to evaluate the progress you've made, address concerns and questions, identify the existing skill sets and the expectations of your trainees, and develop training sessions for a focus group. With Zoho Survey, creating a survey, and analyzing reports is just a few clicks away.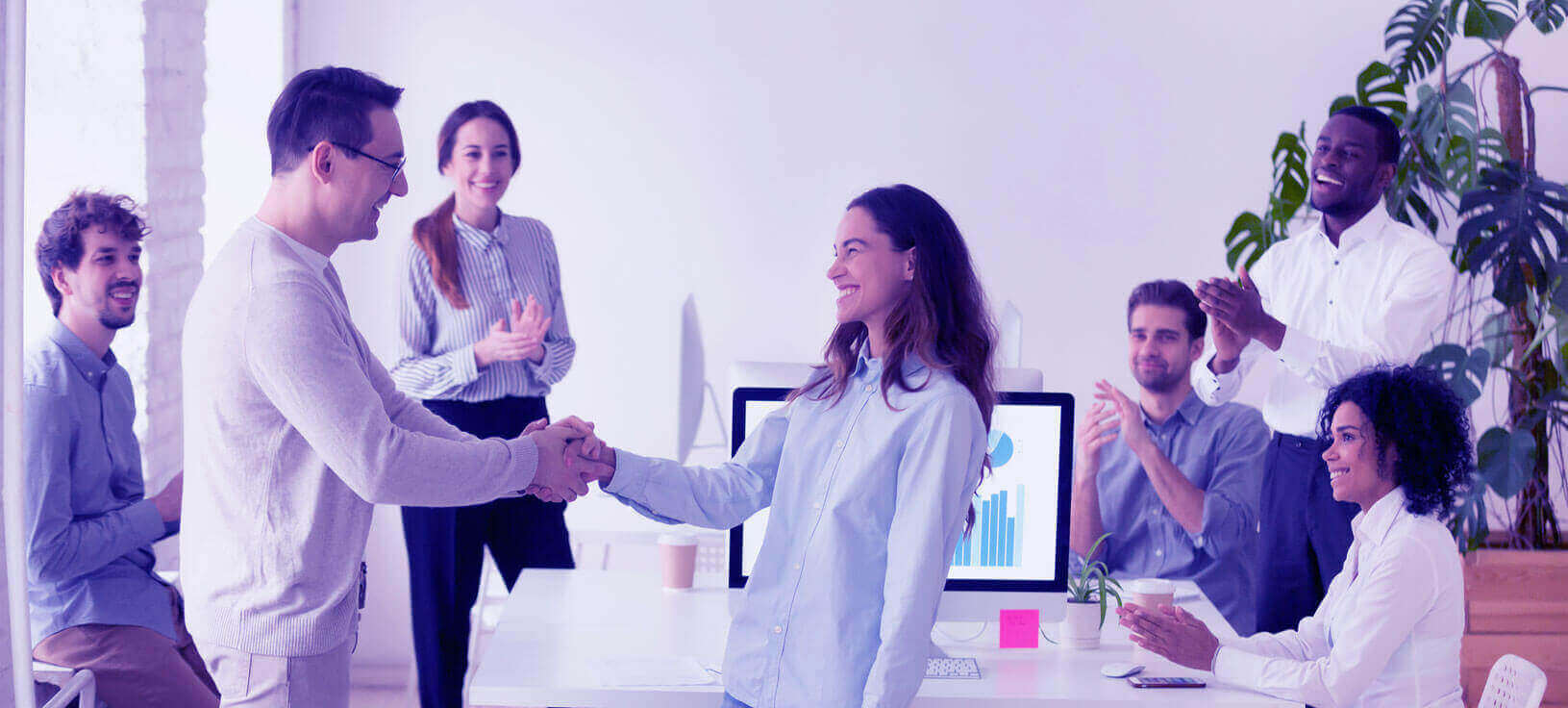 We also have ready-made, customizable templates to help you get started.