Optimized for all devices
Planning Your Assessment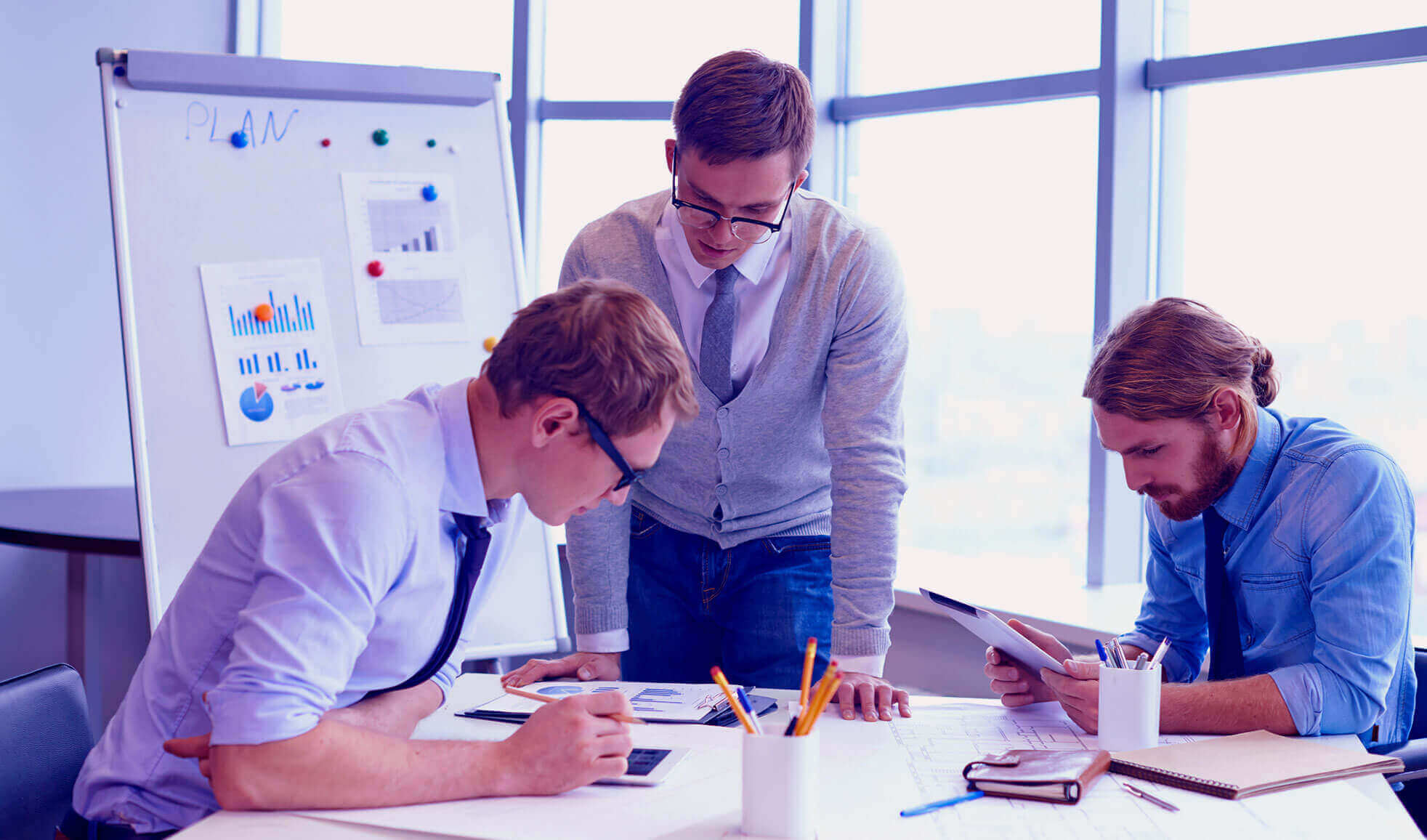 Collect feedback from your employees to identify the training they should have. Use Zoho Survey to equip your employees with the skills they need. And to start you off, you can use the above sample training needs assessment survey. Below are the key factors that you will need to consider while performing your assessmen
Mindset and skill set

Skill set is a person's ability to perform a particular task. When your employees don't have the required skill set, it could be compensated by their willingness to improve themselves - their mindset. Build the right mindset before you start developing your skillset. Identify your team's abilities and potential. Learn if they need more training to excel. Upgrade their mindset and skill set to thrive in evolving and competitive marketplaces. This helps your employees solve complex business issues, increase their productivity, and achieve the desired results for your business.

Strengths and weaknesses

A training needs assessment survey identifies your strengths and how you can best use them. It also unveils your weak points and what you need to improve them. Ask the right questions so that when you collect the survey responses, you know what changes you need to make in training.

Methodologies

You can classify your training schedule into organization-level training and individual-specific training. The former is designed for the entire organization. You can nominate your team to attend the session, or you can require their presence. The latter is arranged based on individual needs. Specific tools can be used for a unique experience. This helps in the overall performance development of your team. You can also plan if you want to conduct the session as an e-learning course, a webinar, or a live session. Be sure to ask your team on what they prefer.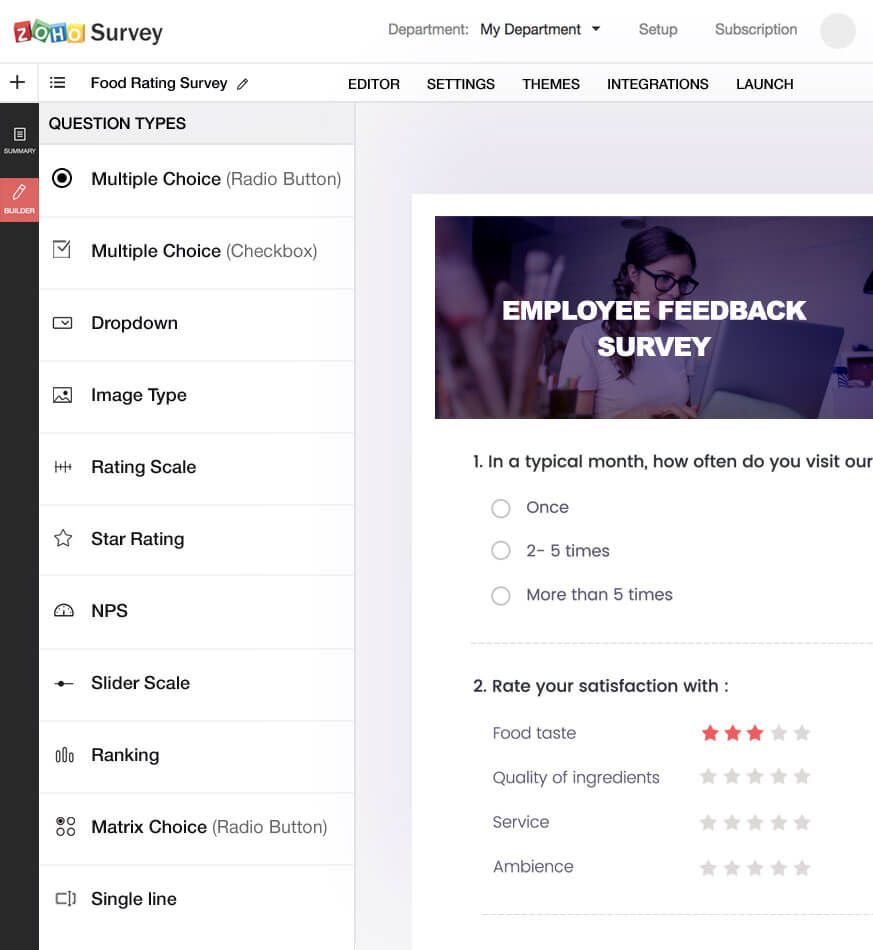 Zoho Survey: the one-stop-solution
Zoho Survey is the perfect solution for all your survey requirements. We have professionally-designed templates and sample questionnaires ready to use in a single click. Plus, our advanced reporting tools collect responses in real-time.