Broaden your horizons with our efficient webinar platform
Share your story with style
Plan your virtual events based on your business preferences and effectively share your ideas with on our affordable webinar platform. Host your online events with Zoho Meeting's interactive screen sharing technology, which helps you confidently present your ideas with nuance and context.
Hassle-free set-up
Zoho Meeting's webinar platform offers a simple set-up process for you to effortlessly host and conduct your video webinars. Zoho Meeting is entirely cloud-based and provides an authentic, download-free webinar experience directly from your browser.
Integrated webinar solution
At Zoho Meeting, we understand you may need more than one tool to conduct your virtual events. That's why we've integrated with Zoho Backstage to run your virtual events with greater impact and efficiency. You can run your email campaigns with ease using our integration with Zoho Campaigns; this will help you plan and schedule your emails with efficacy. We've also integrated with the industry's leading CRM solution to help you manage your leads and reach your audience effectively.
Clutter-free tools for all your webinar needs:
Control and moderate your virtual events with our quick-access webinar tools
Plan and analyze your strategy using our comprehensive performance reports
Engage your audience with our quick-poll feature and host live Q&A sessions
Automate your webinar hosting experience via instant and scheduled email invites, reminders, and RSVPs
Learn more about the numerous features our webinar platform offers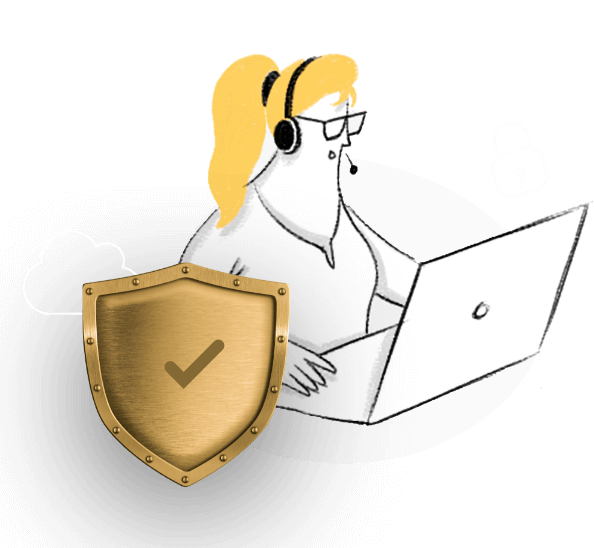 Most secure webinar platform
Zoho Meeting offers industry-standard security using the latest TLS 1.2, 256-bit AES protocols. We have also enabled HTTP Strict Transport Security response header (HSTS) to all our web connections to ensure data protection while initiating a webinar session using our web-portal. In addition to this, Meeting also encrypts your data at rest to protect your information from malicious threats online.
Influence your audience using our versatile webinar platform
Using Zoho Meeting's "one-size-fits-all" approach, you can reach and influence attendees from numerous areas, such as:
Join today! No credit card or commitments required.
Sign up now