What are Team Channels?
Team channels are meant for collaborations within a team as only the members of a team will be able to create, view and join in these channels. These channels help to streamline collaboration and provides a platform where the team can discuss and arrive to decisions on different topics. There are also invite-only team channels to limit certain topics to the concerned persons within the team. Check out the link at bottom for more information.
The team channels can be found under the Team menu in leftside bar. If a user is part of more than 1 team, then their team channels will be listed under the respective team headings.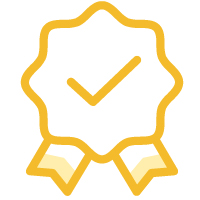 Subscription
​Channel Permissions are available in Unlimited plan of Cliq and in Zoho One.
Team channel icon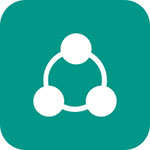 Examples for team channels
#UI-UX@zylcal, a channel where members of zylcal can share feedbacks of their product's design and to discuss new UI implementations.
#support@zylnotes, a channel where support members of zylnotes can share customer requests and issues and get them looked at by the concerned person.
Here @zylcal and @zylnotes denote the team names.