What are Team Channels?
Team channels are meant for collaborations within a team as only the team members will be able to view and join these channels. Specific channels for topics within a team can be created to streamline conversations. 
If a user is part of more than 1 team, then all their team channels will be listed under the respective teams in left sidebar. 
Team channel icon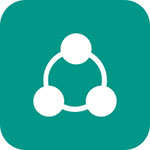 Examples for team channels:
#UI-UX@zylcal, a channel where team members can share feedbacks of their product's design and to discuss new UI implementations.
#recruitments@hr, a channel where team members can post details of requirements and new recruitments.
Here @zylcal and @hr denote the team names.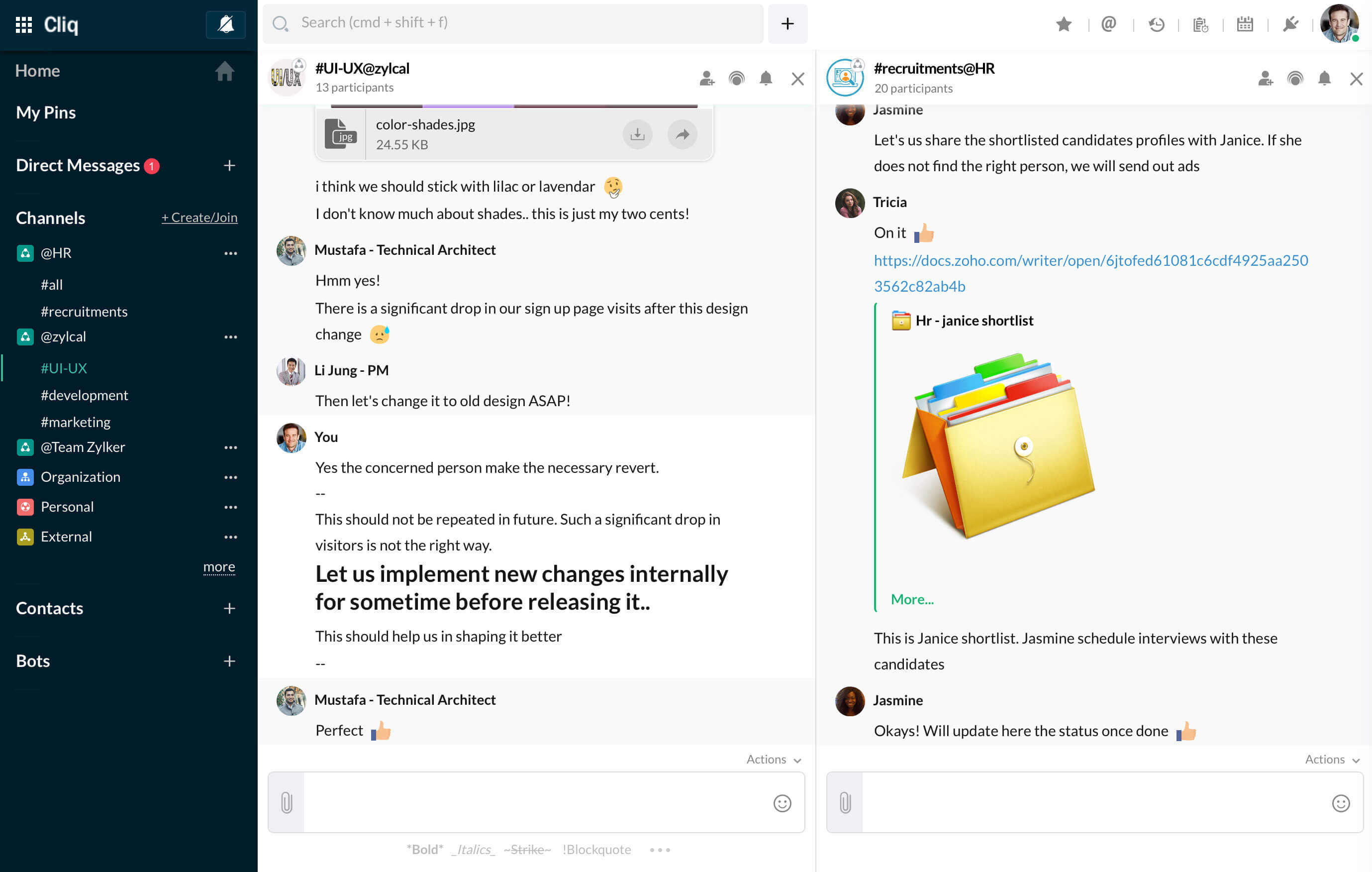 Note: Team channels are accessible only under the Paid plan of Cliq.