See how teams use Cliq to create a fully connected, secure workplace
GameVision

CRCC Asia

Purolite

Fundsindia

GPSS

Europebet
All
Case Studies
Testimonials
Filter By
Industry
Digital Marketing
Energy
Information Technology and Services
Logistics
Manufacturing
Non Profit Organization
Country
India
United Kingdom
United States
Case Study

Testimonial
"Cliq has become our primary source of communication. We're able to collaborate over customer tickets and resolve them easily!"

Matt Cianfarani
Chief Operating Officer, Cartika
Case Study

Testimonial
"What we love about Cliq is that it's easy to learn, it's intuitive, and it's far more cost-effective than similar chat clients currently on the market."
Natasha Ellard
Co-owner and Managing Director, Urban Element
Case Study

Case Study

Testimonial
"This is awesome, I can finally connect with my entire staff on the fly! I have 12 employees all selling and collaborating with my customers and I am out creating business, or on vacation, and I have full connection with my staff. Wow. Perfect app. Thanks Zoho."

Jay Bernunzio
Founder & CEO, The Tint Shop
Testimonial
"Easy to set up, install and adapt to! Awesome collaborative tool. I'm looking forward to what's in line from Cliq. "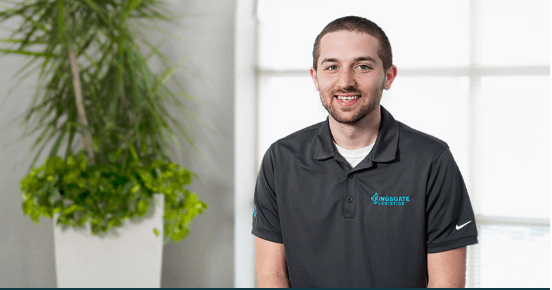 Jason Greenwalt
Business Analyst, Kingsgate Logistics
Testimonial
"This app has allowed me to work from wherever I choose, all while communicating with my team effectively."

Duane Stone
Arial3 Group, Inc.
Testimonial
"Cliq has made organization-wide communications easier, work has been more smart and quick! Our Cliq experience has been excellent with easy-to-use UI and features and instant support whenever necessary. "
Vinod Madathil
Head Of Information Technology, Al Seer Marine
Testimonial
"We transitioned from text messaging to Cliq and it skyrocketed our productivity! I especially like threaded replies and how every conversation is clutter free. Also the fact that Cliq is beautifully synced across all your devices and other apps is a major advantage for all of us."
Audrey Coppock
Engineer, Ambrose Solar
Case Study

Testimonial
"We started using Cliq at a team size of 20. We've grown from 20 to 120 active users on our Cliq community and steadily growing. It's been a seamless journey to use Cliq in different aspects of our organization! "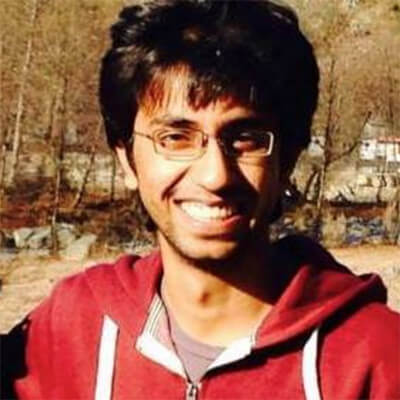 Rishabh Verma
Co-Founder & COO, NavGurukul