Bridging communication from the warehouse to delivery agents
INDUSTRY

Logistics

Size

11-50 employees

TYPE

B2B & B2C
About Kingsgate Logistics 
As a strategic third-party logistics provider for over 50 years, Kingsgate Logistics has always focused on only one thing: strong customer relationships. Founded in 1986 by Merry and Tom Beckham, who initially ran the company from the basement of their Ohio home, Kingsgate has come a long way and offers a full scope of logistics services facilitated by leading-edge technology and international shipping.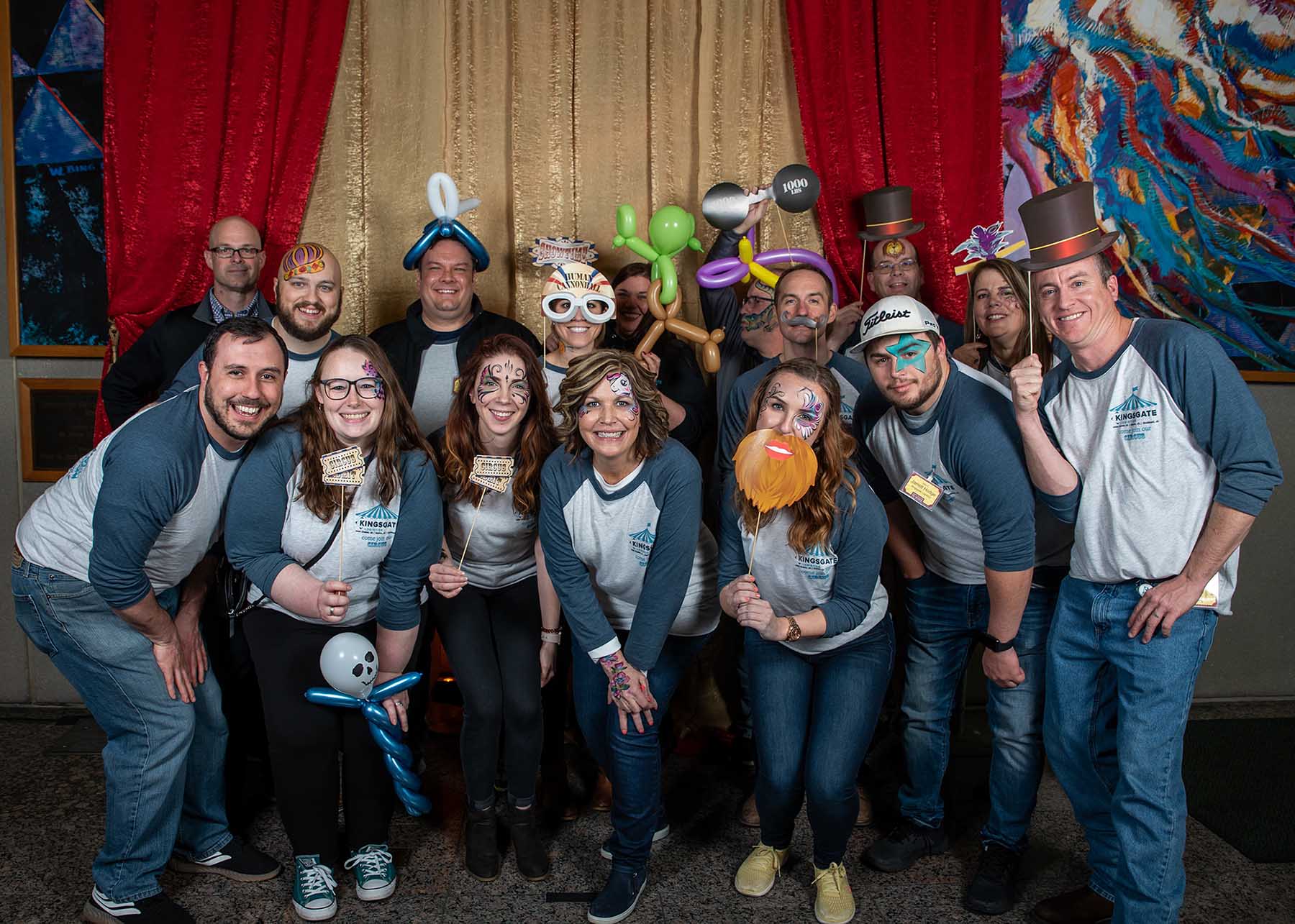 Breaking silos with Channels 
For the longest time, Kingsgate worked in silos without a platform for the entire team to communicate. With information scattered across multiple teams, it became increasingly difficult to keep up with ongoing customer requests and prospective deals. 
"What drew us to Cliq instantly was its tight integration across major products in the Zoho suite. This integration made sure that we did not have to switch multiple tabs to keep up with ongoing discussions."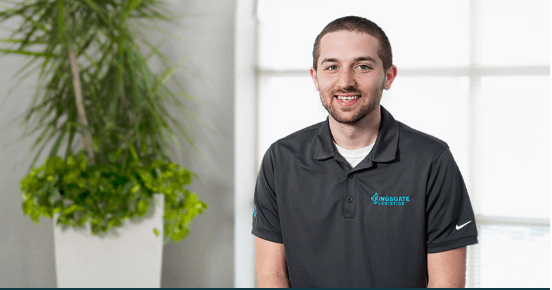 Jason Greenwalt, IT and Business Analyst, Kingsgate Logistics
Easy to get started
For most of their workday, a majority of Kingsgate employees spend time talking to customers over the phone and follow up on requests through emails. Jason explained that most of the phone and email communication that happened internally was replaced by Cliq since its chat is more convenient for quick group discussions than long-drawn-out email threads.
"Cliq was the first app that we rolled out here, and it created a big impact since we didn't have a good team communication software in place. The best part about Cliq is it's easy onboarding and getting started. Group conversations with channels opened up a lot of avenues for us to come together, ideate, and discuss as a team!"
---Jason Greenwalt, IT and Business Analyst, Kingsgate Logistics
Keeping up with customer requests with @Deskbot
The @Deskbot is the most heavily used bot in Cliq, helping Kingsgate Logistics with customer tickets and comments from other agents, and making sure they track customer requests on scale.
What Kingsgate loves about Cliq
Tight integration across the Zoho Suite
Channels for group collaboration
Bots to automate workflows