Urban Element uses Zoho Cliq to centralize team communication for optimal efficiency
INDUSTRY

Digital Marketing/IT

Size

1-10 employees

TYPE

B2B
About Urban Element
Urban Element is a multi-disciplined digital marketing and website design agency helping businesses all over Oxford and the UK accomplish their business goals digitally. They offer a wide variety of services from SEO and digital marketing to web consulting, branding, and strategy.
The challenges: Fragmented communication, scattered information, data security
With conversations and files shared and stored across multiple platforms, one of the biggest challenges Urban Element faced was fragmented communication.From discussions on a website design to going over a specific requirement, conversations were had across multiple platforms, several times over.
Additionally, they were concerned with data security. With the team constantly discussing and sharing information about their client projects, it was important to have a reliable solution where their data was encrypted and completely secure. Lastly, they wanted to centralize their team's communication and have a secure space where they could collaborate on projects, share ideas and resources, and work together, even while remote.
How Zoho Cliq helped
Now, Zoho Cliq makes it easy for Urban Element to have one-on-one conversations, share files, collaborate on client projects, manage internal team communication over channels and group calls, and generally stay connected.
"Cliq channels have played a pivotal role in helping our team communicate, collaborate and turn ideas into reality."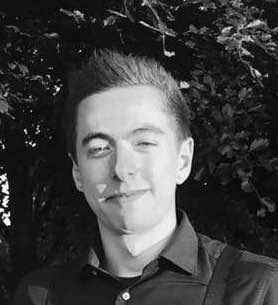 Luke Terzino, Senior Social Media Specialist, Urban Element
Centralizing their communication meant sharing files, links, and other resources via Cliq. They did not have to look through different apps for each piece of information. Cliq's search options narrowed down search results, making it even easier to find whatever they were looking for.
"Cliq's chat search capabilities help us pin point information and files from old conversations, saving our team a great deal of time. It has allowed us to quickly and efficiently find and share project information."
Luke Terzino, Senior Social Media Specialist, Urban Element
Another thing that made a positive impact was Zoho's stance on data security. With data encryption in transit and at rest, they felt confident that information would never be leaked or stolen.
"Data security has always been an important consideration for us, especially with all the digital threats out there. So it gives us peace of mind to know our data and our clients data is fully secure and encrypted."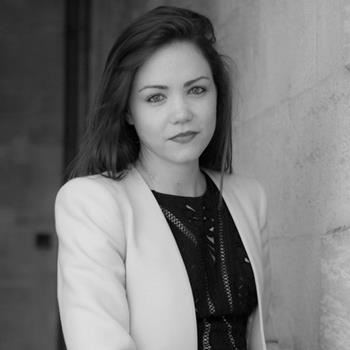 Natasha Ellard, Co-owner and Managing Director, Urban Element
With the team working remote currently, Cliq has significantly improved and optimized their day-to-day workflow.
"What we love about Cliq is that it's easy to learn, it's intuitive, and it's far more cost-effective than similar chat clients currently on the market."
Natasha Ellard, Co-owner and Managing Director, Urban Element