"Zoho Analytics has allowed our management to compile data across necessary systems and create crucial dashboards. With easy-to-build and easy-to-read (and export) hubs, CCSP has been able to continuously improve necessary metrics—from the productivity of our programming team, to the honing and crafting of our sales lead pipeline."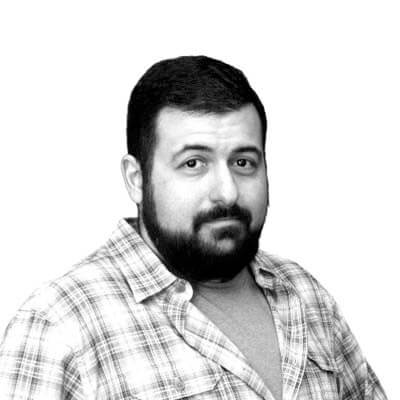 Marc Fishman
Director of Sales and Marketing, Call Center Sales Pro
"Zoho Analytics is awesome. The different types of reports that you can create with data from almost anywhere make this a very powerful app. It's fairly easy to drag and drop the data you need into the report, and then choose form many different styles of reports."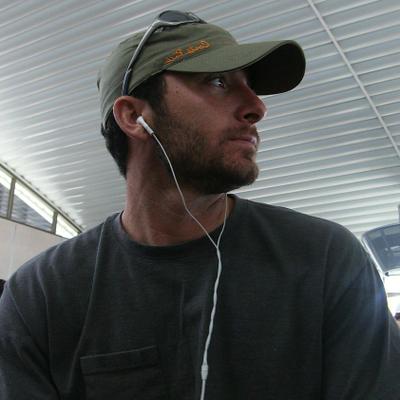 Jon Porreca
A1 Energy
Visually analyze any data.
Create your own reports and dashboards in minutes.
Sign up for free