Get trained by the experts, get smarter
Learn Zoho Analytics from anywhere with our live virtual classroom training. Our instructor-led programs will help you get the most out of your subscription. Whether you're just getting started or been with us for a while, our training programs will help you grow your skills and become a data and analytics expert.
Courses Offered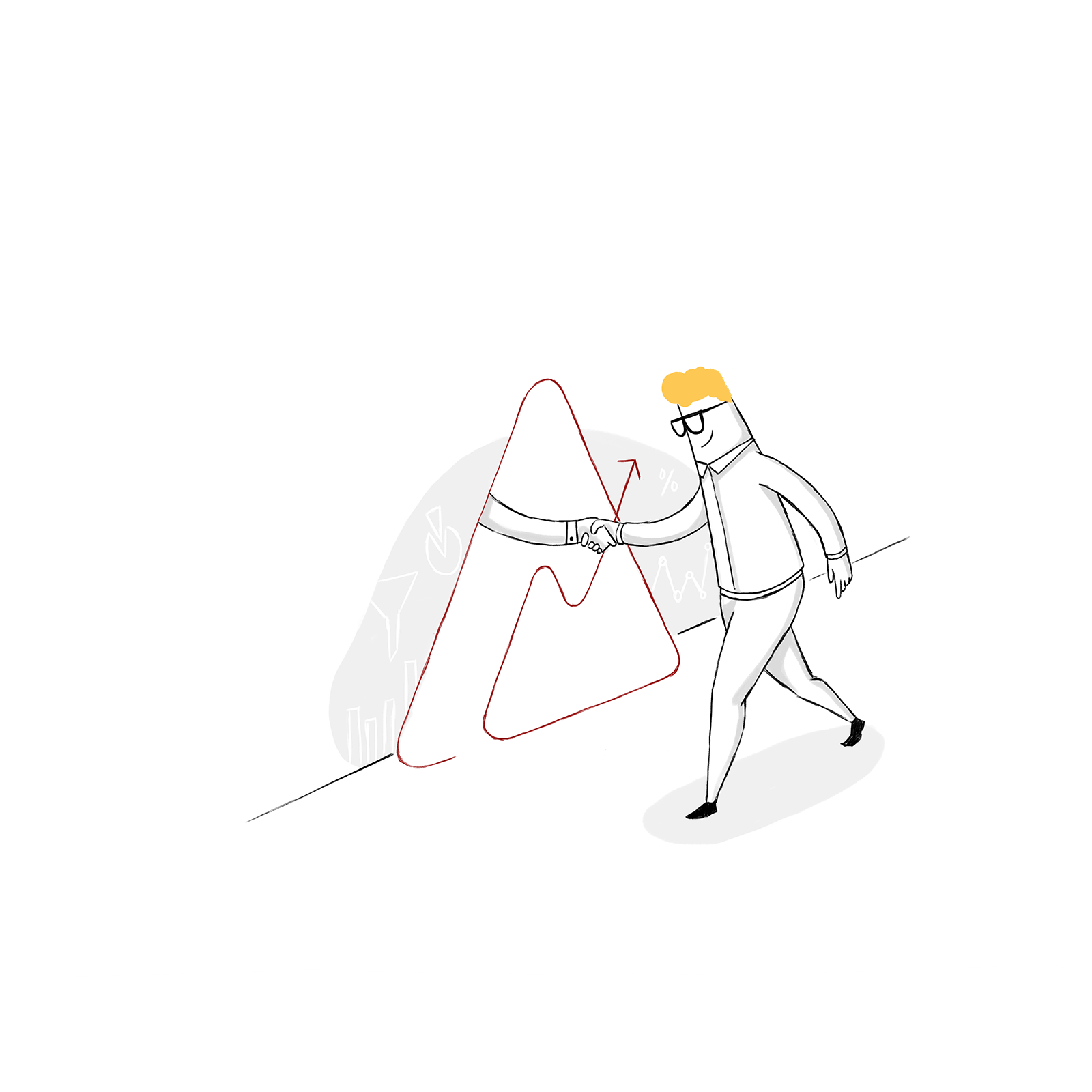 Zoho Analytics for Beginners
This course is designed to help you quickly kick-start your analytics journey and gain expertise in Zoho Analytics. We will walk you through the basics of Zoho Analytics, end to end, starting from data import and modeling, creating reports and dashboards, Ask Zia, sharing and publishing insights, user management, and more.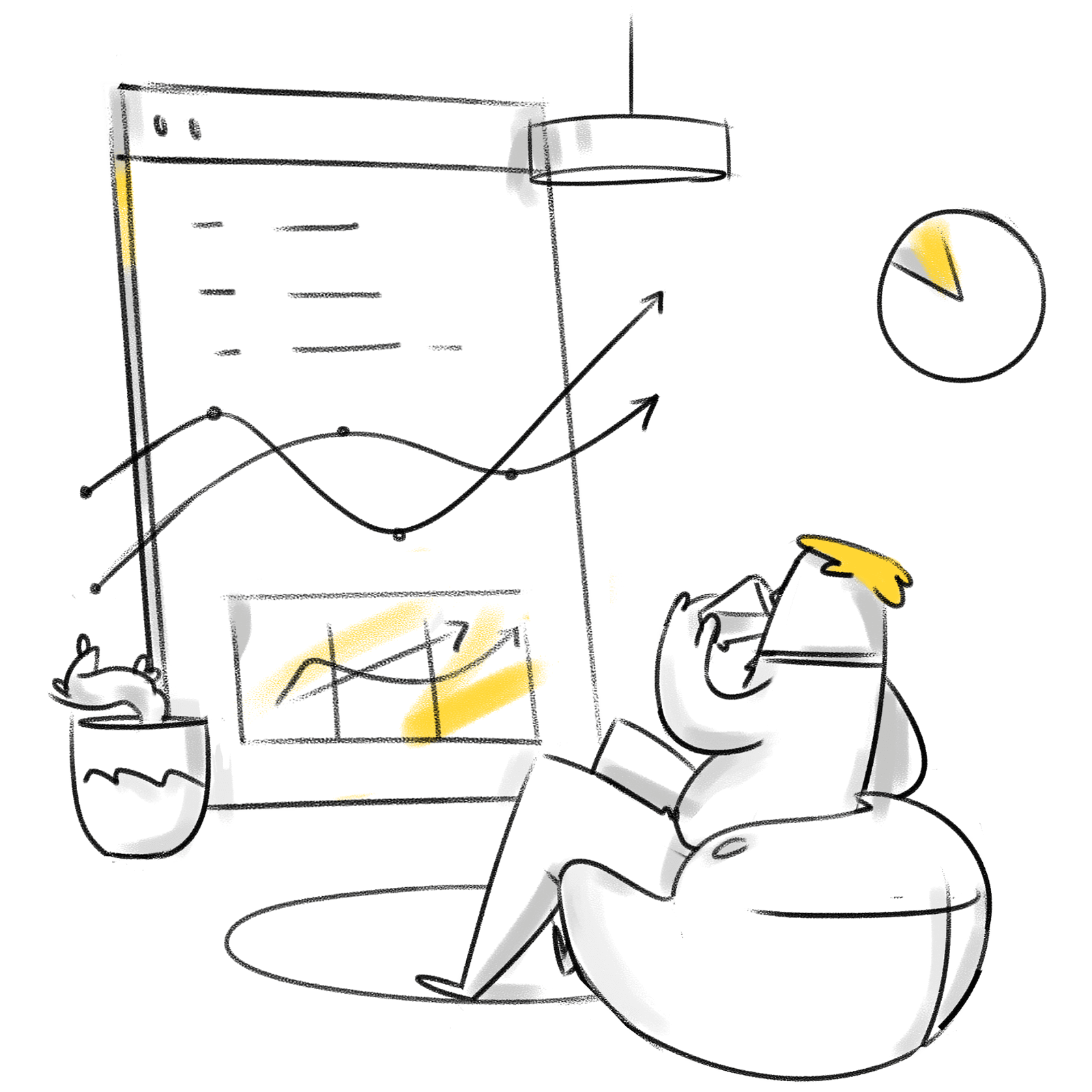 Zoho Analytics for Experts
This course is designed to help you learn deeper concepts in Zoho Analytics to become an Expert. The course covers deeper concepts in data source management, data modeling and preparation, advanced visualization techniques, predictive analytics, administrative capabilities, and much more.
Virtual Classroom Schedule
Get trained hands-on by experts, with task-based instructions, and get your questions clarified instantaneously. Select the course & schedule that is suitable for you and register now.
Our online training offers:
Hands-on learning led by our experts
No travel costs or out-of-office downtime
Flexible scheduling
Enrollment for a range of group sizes
Register here for a personalized one-on-one training package tailored exclusively to meet your organization's analytical requirements.
Great training session today on Zoho Analytics! After this, I am sure I can handle any kind of data. Thanks Zoho, for this opportunity.
Glenn Allogo,

France