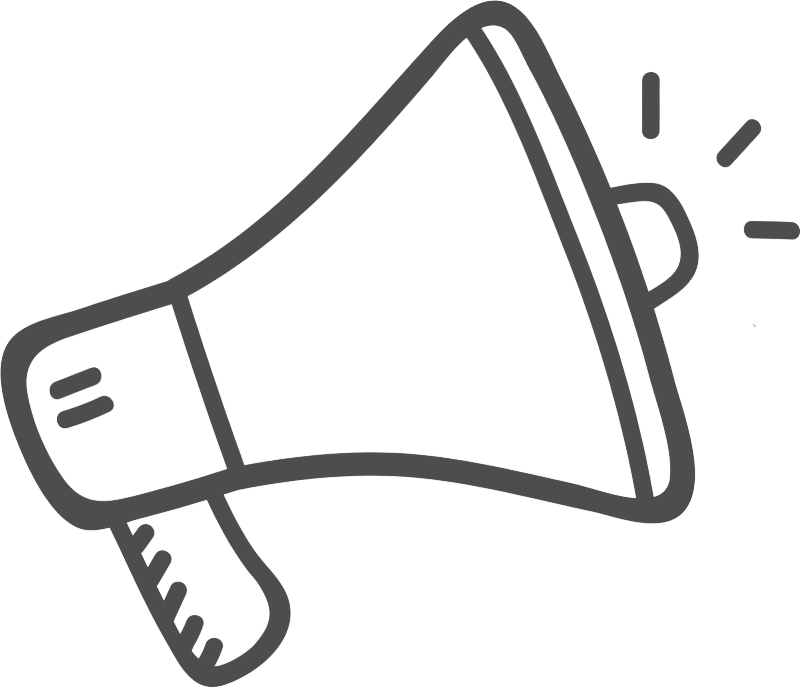 Zoho Analytics is initiating the end of technical support for build 5200 and below, from December 30, 2023. We request customers using these builds to upgrade their application. x
Upgrade to latest build :
Choose your existing build number
Choose your existing build number
Build 5300 to 5301
Build 5200 to 5260
Build 5150
Build 5000 to 5140
Build 4600 to 4750
Build 4550 to 4590
Build 4500 and below
How to locate my build number?
Get to know more about the latest features, enhancements and issues fixed in the release notes.
If you are new to Zoho Analytics, please download the Full Build.
How to locate my existing and latest build number?
Open your Zoho Analytics application.
Click the Help icon and choose About from the drop-down. You can find your present and latest build number in the pop-up that appears.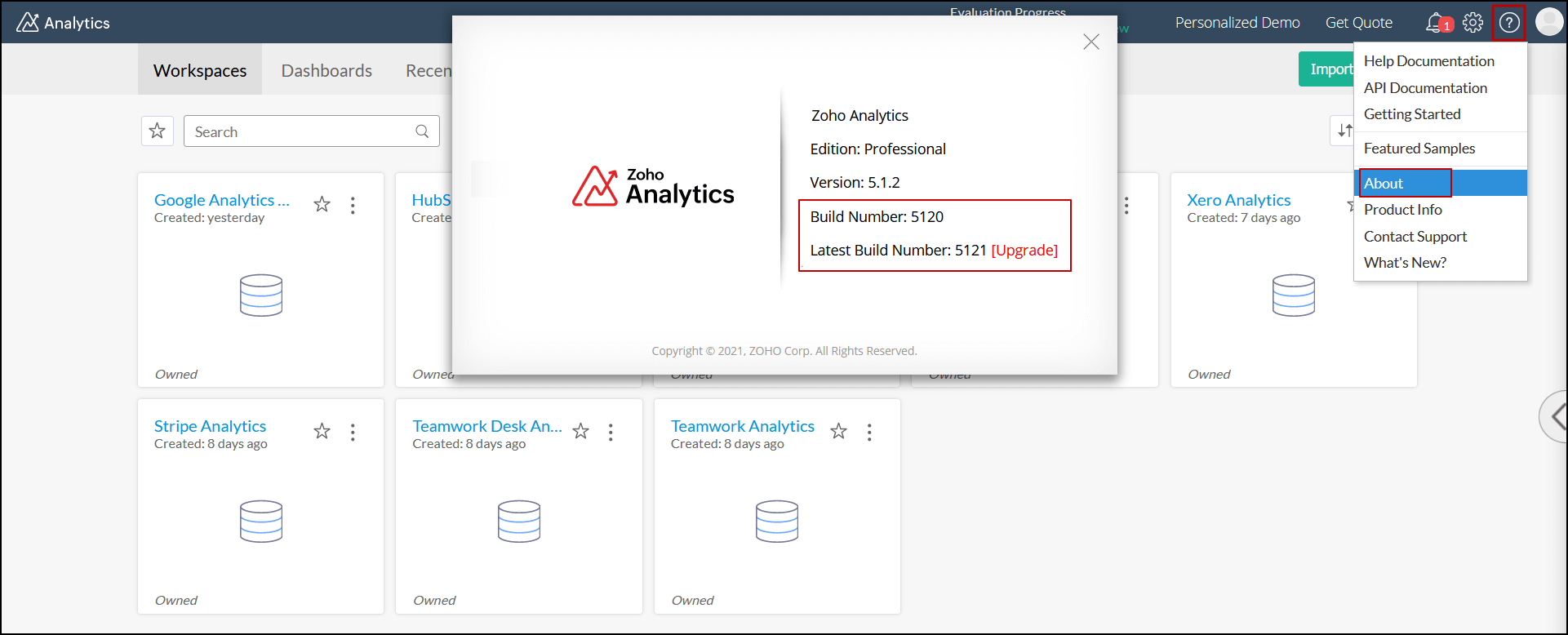 Steps to upgrade Zoho Analytics On-Premise
To upgrade Zoho Analytics from one build to another, follow the steps detailed in this documentation.