In the previous section, we explored the most essential visual elements of your product pages—the elements these pages have to contain if you hope to score conversions there.
But no matter how visually compelling your product pages are, if you don't have the words to support what your images are promising, you're not going to draw your prospects any further into your sales funnel.
Strong product images will draw your visitor in immediately; but your copy has to work with them to clarify the promise they seem to be extending to your visitors. What does your product do? How much does it cost? What is it made of? What are its features and benefits? What sizes and colors does it come in? What does it come with? How quickly will it arrive? (And how easily can it be returned, if necessary?) And so on.
These are questions that images can't answer—at least not explicitly. So now that you've gotten those beautiful photographs and videos of your products taken, it's time to use your words.
Use straightforward but descriptive product titles
As with everything else on your website, your product title should be search engine friendly. Using keywords will not only benefit you from an SEO perspective; it will also ensure that your prospects know exactly the kind of product they're clicking into.
What this means is that you want to know what keywords users are typing into search engines when they're looking for the product you sell. Are they more often searching for "sleepwear" or "pajamas"? "Headgear" or "helmets"? "Sneakers" or "running shoes"? "Water bottles" or "canteens"?
You get the picture. Both your product name and its description (which we'll talk about in a moment) should contain those oft-searched words. Otherwise you'll be offering a product that no one will be searching for.
But how do you know what language customers are using? Here's our shortlist of places you might turn for help creating your product keywords: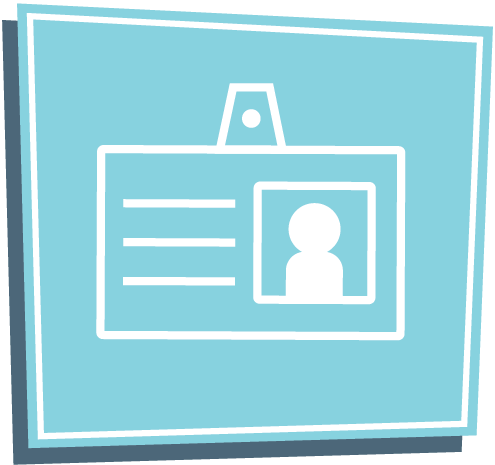 Your employees. Your sales team, floor staff, and customer service team quite possibly know how your customers talk about your product better than you do. Open up the conversation to get their input on your keywords.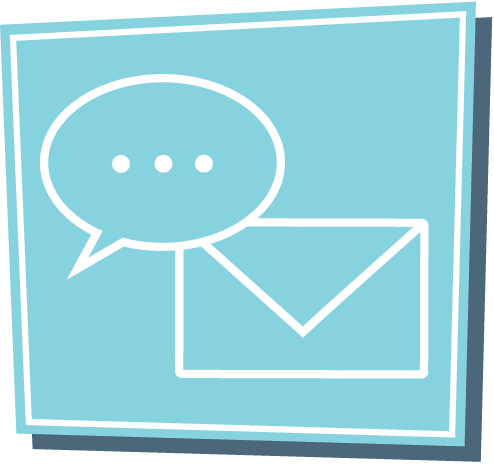 Your email inbox and chat logs. Read through your correspondence with prospects and customers. Pay attention to how they describe your product, and the language they use to talk about its benefits and the pain points it solves.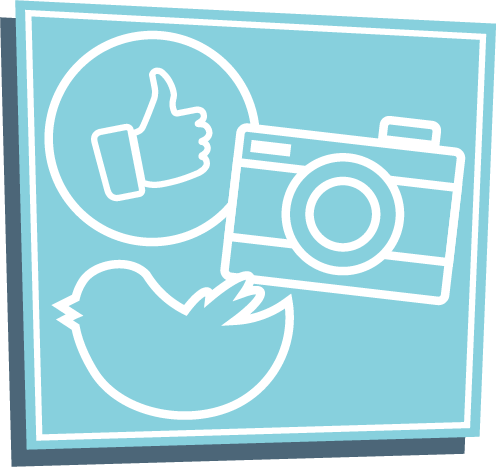 Social media. Facebook, Twitter, Instagram, and YouTube all have search functions that allow you to enter your business, industry, or product to see what people are saying (and how they're saying it). What are they looking for, wanting, or complaining about?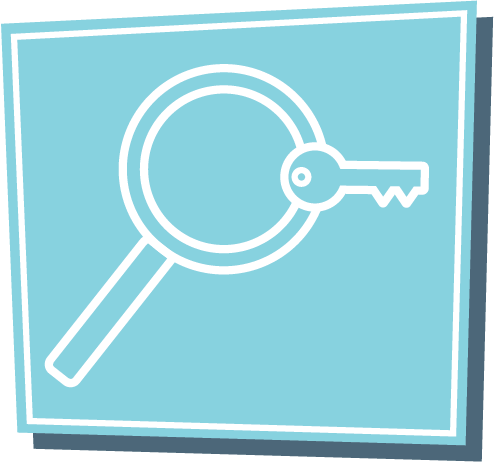 Keyword finders. Products such as Google's Keyword Planner, Wordstream's Keyword Niche Finder, Moz's Keyword Explorer, and SEMRush's Keyword Magic Tool are invaluable tools for this process. And NicheHacks offers an extensive list of 38 places to find keywords in your niche.
So give some thought to your product titles. You want them to be clear, yet catchy and attractive enough to pull a prospect in. Don't be afraid to make them on the long-ish side, as long as they don't enter the "clumsy" territory: Longer titles mean more keywords for organic search. We've all seen the "long title" strategy at work on Amazon: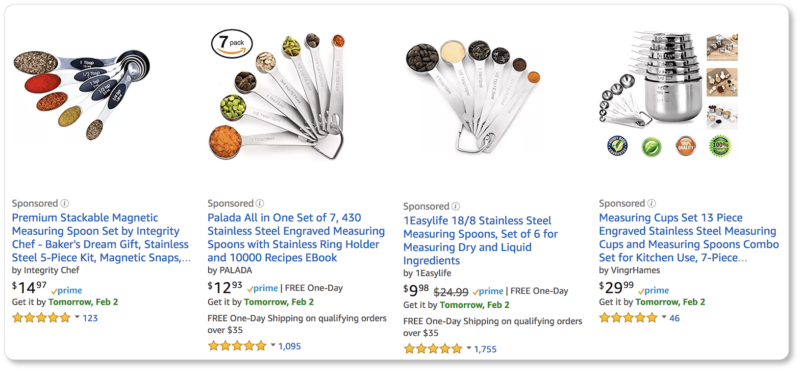 Place your product titles above the fold and at the top of the page. Where at the top will be a question answered, over time, by A/B testing. MVMT watches chose top right; Indochino chose top left; and Apple split the difference by going for the center:
Use compelling product descriptions
As we've mentioned, magnificent imagery will go a long way toward drawing your prospects in. But once their mouths have begun watering thanks to your visuals, they'll want the details about your product.
Whatever you do, do not replicate the manufacturer's standard description of your product. This is not a copy-and-paste situation. Duplicated copy will not only impoverish your SEO efforts; it will also mean you're copying descriptions that are already uninspiring or unpersuasive. What's more, if your competitors are doing the same thing, it means there are dozens of sites out there repeating the same description. So it's time to get original and creative with your product copy.
According to a series of eCommerce studies performed by the Nielsen Norman Group, 20% of abandoned purchases are due to incomplete or unclear product information. To avoid this problem, your product copy needs to do the following:
Appeal to your target audience's desired lifestyle (this means understanding your audience's needs, desires, and problems, as well as the language they use to describe these things)
Include your OVP (Online Value Proposition, the virtual version of your USP)
Be keyword-friendly (from an SEO perspective)
Inform your prospect of the product's most significant features, and highlight the benefits of the product (what's in it for them?)
Answer all the questions and objections you can imagine a prospect would have about the product
Include significant details like size, colors, dimensions, weight, material breakdown, cleaning and care instructions, assembly instructions, and technical features… and be brief!
That last element on the list—brevity—is important for the sake of maintaining a clean product page. You don't want the page to look untidy, or—worse—overwhelming. If your product description is long enough to look unwieldy, put the most important information at the beginning of the description, with further details hidden under a button that says "read more."
Best Made uses a "Discover More" button that jumps prospects down to the bottom of the page, where they're given detailed information on specs, materials, origin, and care:
Best Made is a company that knows how to write appealing copy… or that has hired copywriters who do. Phrases in the product description ("water-resistant lining"; "reinforced with solid brass hardware") appeal to prospects' desires for efficiency and durability: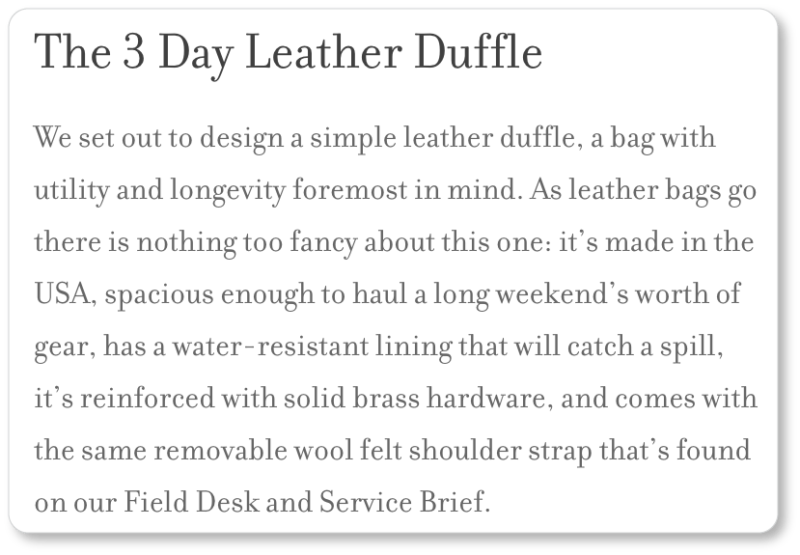 Of course, you know your audience better than we do, so you'll know best just how unique and creative you can get with that copy, and what tone of voice to use. Just remember that you're writing your product copy for real people, so don't restrict it to cold and impersonal facts. Remember that your copy is a stand-in for your charming salesperson.
Here's the copy for a "Short Trench" jacket from J. Peterman: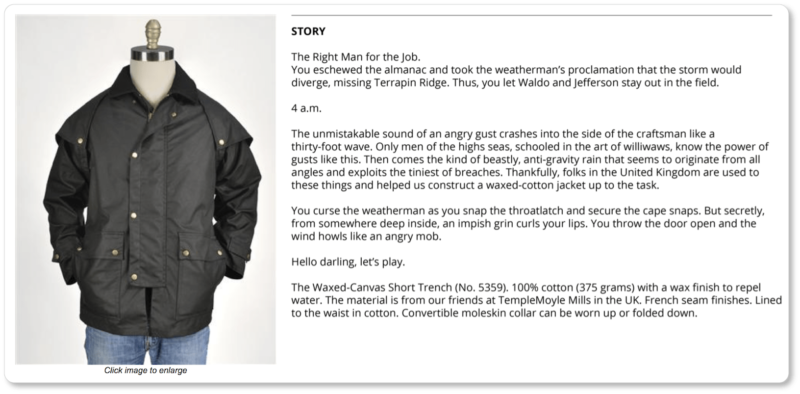 The product descriptions on Watches of Switzerland's online shop take a different tone than those on J. Peterman's site, as they appeal to a different customer persona. (Note that only the product description is visible for the user here; the specs and delivery and returns policies are hidden but readily available):

Whatever tone fits your company best (colloquial, poetic, playful, austere, etc.), the key is to drop the robotic, keyword-stuffed, overly-descriptive copy and strive for genuine content that will allow your prospects to imagine themselves using your products… and thus inspire them to convert.

Use product reviews
We've written a lot about testimonials on this site; so if you're looking for either proof that they work or strategies for how to get them, don't worry: We've got you covered.
The short of it is that prospects trust reviews from unbiased customers and clients more than they trust your own good word. (They trust those reviews almost twelve times more than your good word, in fact.) So be sure to leverage statements from your loyal clients and your most recent customers.
Indeed, according to Reevoo, even displaying your negative product reviews is good for business. Prospects who encounter negative reviews on your product pages tend to trust all the other (positive) reviews even more… so much so that they convert up to 85% more often.
Aussie hair products displays their reviews in a particularly compelling way on their product pages. Prospects can search reviews based on their hair length (cropped, short, medium, long) and hair type (straight, wavy, loose curls, tight curls) to see reviews from customers with the same hair type they have. This way they aren't misled by reviews from customers with different hair needs than their own.
The strategy also increases user engagement, and helps breed a virtual community where customers with the same hair type share tips and suggestions: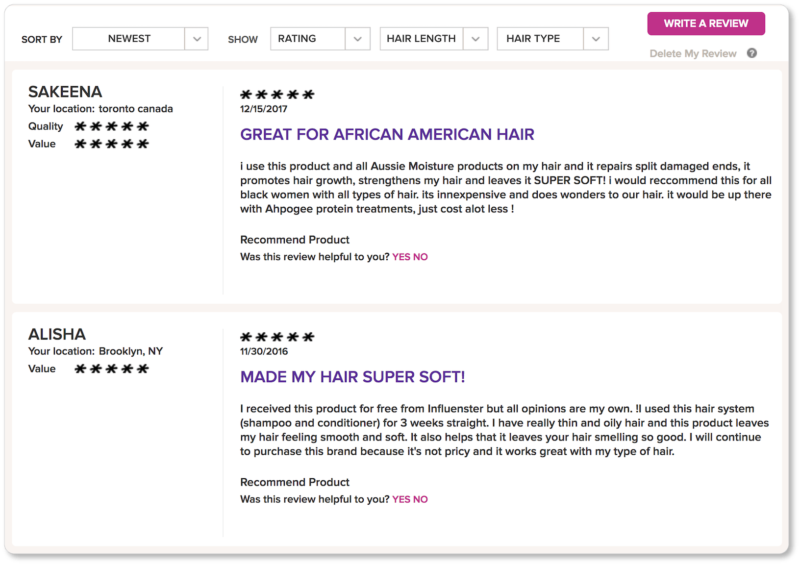 Pro Tip: The filtering feature Aussie offers allows prospects to choose the customers they most identify with, and read about the products from their perspectives. Another way of sorting reviews on your site is to allow visitors to rate each one (by answering: "Was this review helpful?"). You can then display the most useful reviews at the top of your list.
Reviews don't only encourage sales; they also prevent returns and exchanges. This may be because a reviewer advises other prospects that your clothing sizes run small, and so your prospects know to order a size up, reducing your return rate. Or maybe a reviewer mentions that another product on your site actually solved their particular problem better, and so prospects who share that problem know to order that other product instead.
Rent the Runway, a luxury clothing rental company, invites its customers to share photos of themselves wearing their rentals. The reviews include the customers' measurements, and customers share how that article of clothing fit their body type. You can see by the reviews that Rent the Runway's customers are really out to help other customers in the RtR community:

If you worry that an empty review page will look unappealing, don't hesitate to contact your most loyal or newest customers and ask them if they'd be willing to leave a review. Offer them a discount on their next purchase in return.
Product reviews should be easily accessible on your product page, but they should follow your other product information (images, product titles and descriptions, and specs). They're valuable; but they shouldn't distract from the page's primary goal, which is to get a prospect to click on that "Add to Cart" button.
If your product reviews are excellent, you might consider putting the product's star rating at the top of the page, and reviews lower down. You could even add a link that jumps interested prospects down to the reviews, so they don't have to scroll for them. (Just make sure you add an additional jump link that brings them back to the top.)
Finally, allow other customers to rate the helpfulness of any given review. This way you can sort your reviews on a "helpfulness scale" and offer the reviews with the highest ratings first.
On-page reviews are fantastic for your SEO and will certainly increase your conversion rates; but they'll also provide you honest customer feedback that you can leverage to build trust and convert new customers—all directly from your product page.
State estimated shipping times up-front
Nearly everything you put on your product pages should be there to ensure that your customer knows—without any ambiguity—what to expect, and when. When it comes to shipping, this is particularly the case if your online shop sells products that are often given as gifts for holidays and special occasions. (Those last-minute Valentine's Day shoppers will all want to know that their chocolates are going to arrive on time).
So show your estimated shipping time, whether on your product page or in the checkout stage. Even better? Try to beat those expected dates, as this will ensure you a happy—and quite likely a return—customer.
Include a store locator and order by phone option
We'll keep this one short. Some of your prospects will start their shopping process online but decide they want to finish it offline—whether in person in the store, or over the phone. Don't lose potential prospects by failing to tell them how and where they can get ahold of you to complete their transactions.
Getting an outside perspective
Of course, each of the major copy elements we consider in this section will have its own design elements that you'll have to consider. Your product title, for example, will probably take an H1 tag (your CMS should make this easy), be situated at the top of your page, and be the third most arresting element on your product page—the first two being the product image and your CTA button.
You'll experiment with copy size and placement (as well as the language itself) as much as you experiment with the other elements of your product pages. We've given you quite a few examples of well-executed pages in this section, and it's worth scrolling up and considering how copy and design are playing together in each of them.
That said, don't write a first draft of a product description and slap it up on your product page with the intention of A/B testing afterwards. Have everyone you can think of take a look at it first. Ask the people who're willing to read it what they think the benefits of your product are. Ask them what kind of person they think the description was written for. (This is your customer persona, but you don't have to call it that for the sake of this exercise).
If your reader can't answer either of these questions, go back to the drawing board. Or find yourself a professional copywriter who can strike a balance between benefit-driven copy for your customer persona and SEO best practices.
In the end, when you see those conversion numbers going up, it will have been well worth it.
In the next section, we extend our examination of product copy a bit further to include psychology. You'll learn how to leverage psychology in your product copy to influence prospect behavior.