What's New: A Zoho WorkDrive Timeline
2019
2018
Dec
Updates
External users can now upload files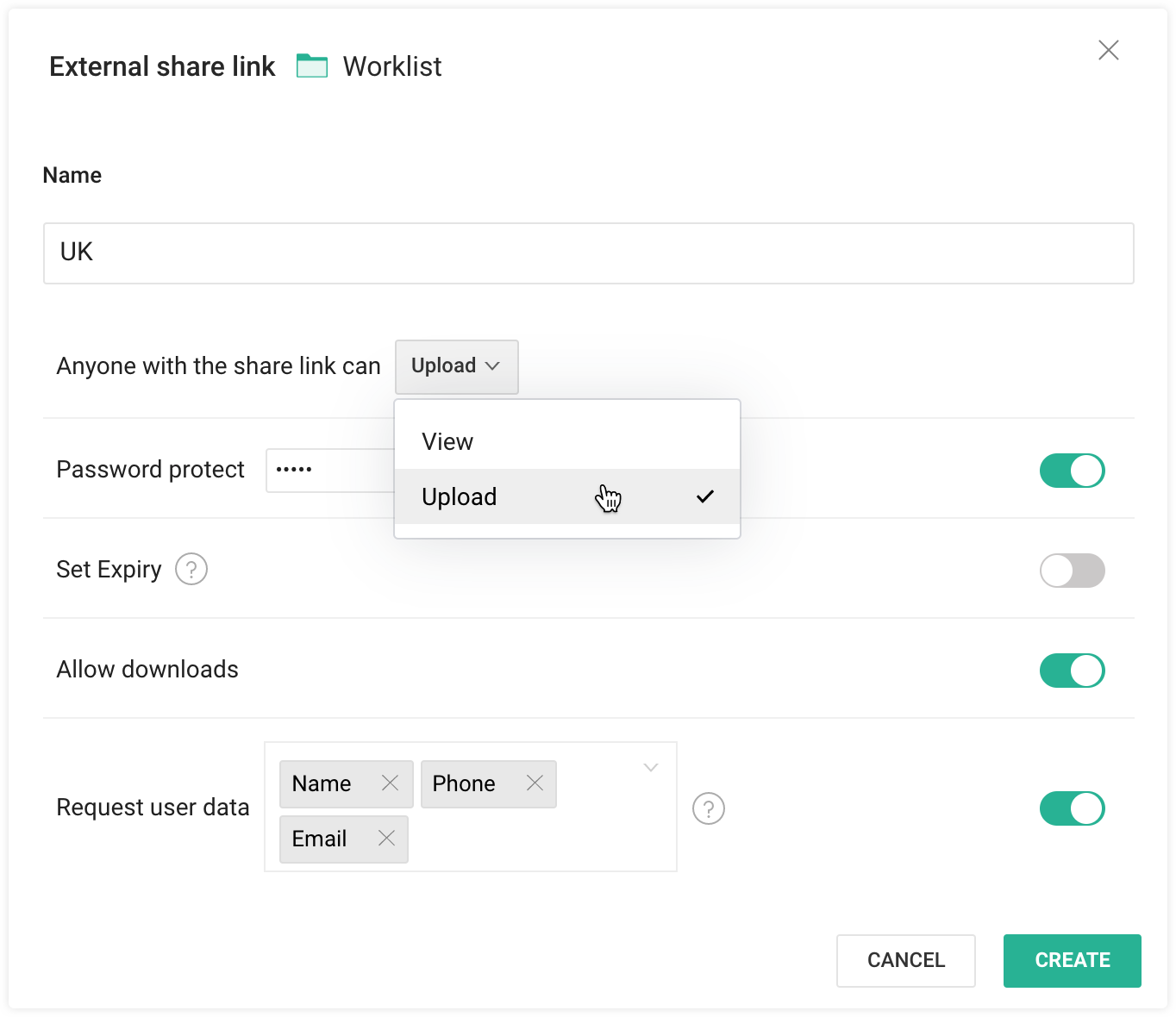 When you share a folder externally, you can give VIEW or UPLOAD access to external users. External users can preview, download, and upload files (maximum file upload size = 250 MB).
Learn more
Updates
View access stats for external users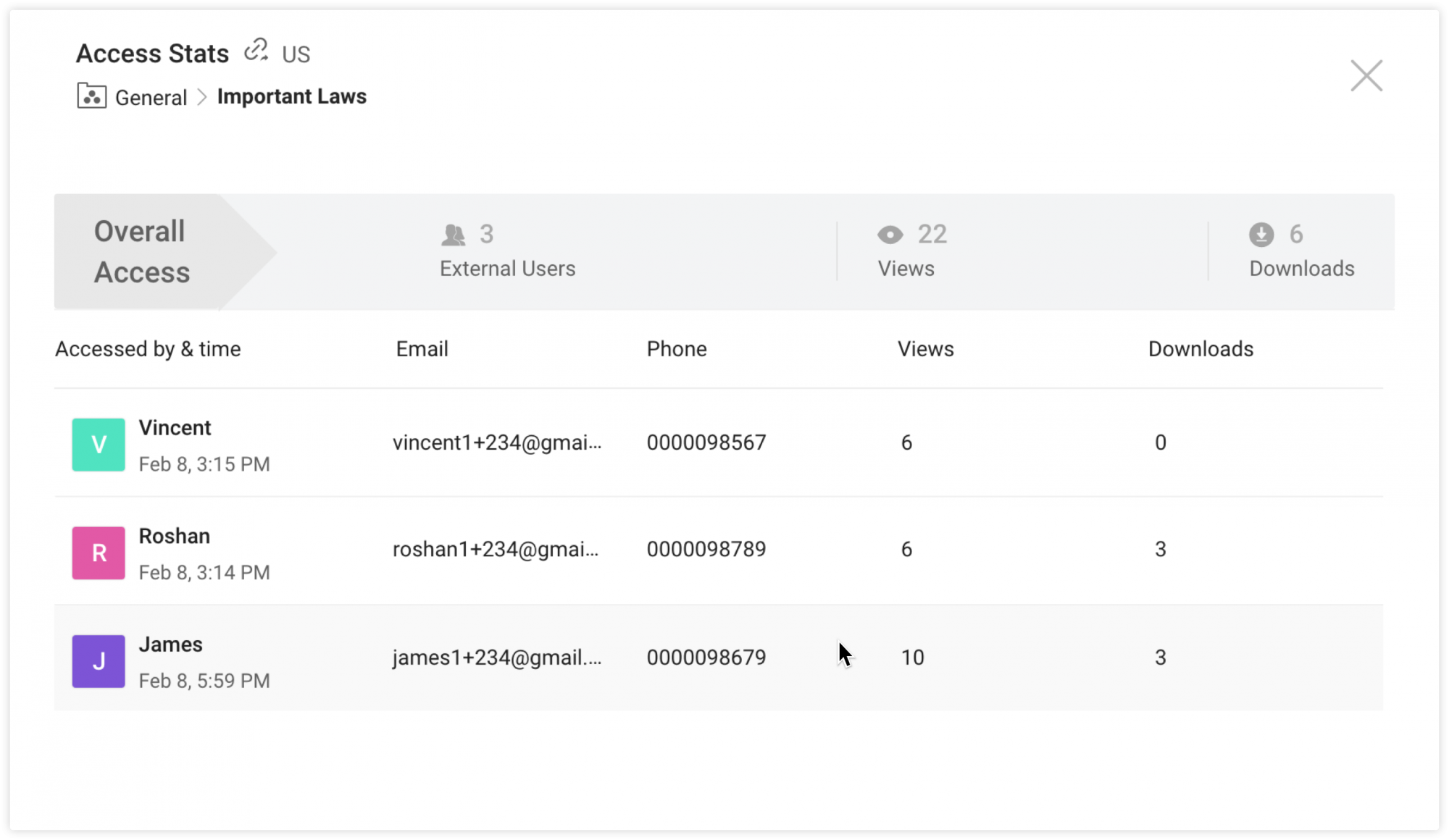 You can view a list of the external users who have accessed the file via the external share link, their number of views and downloads, and the date and time they last accessed the file.
Learn more
Features
Migrate from Zoho Docs to Zoho WorkDrive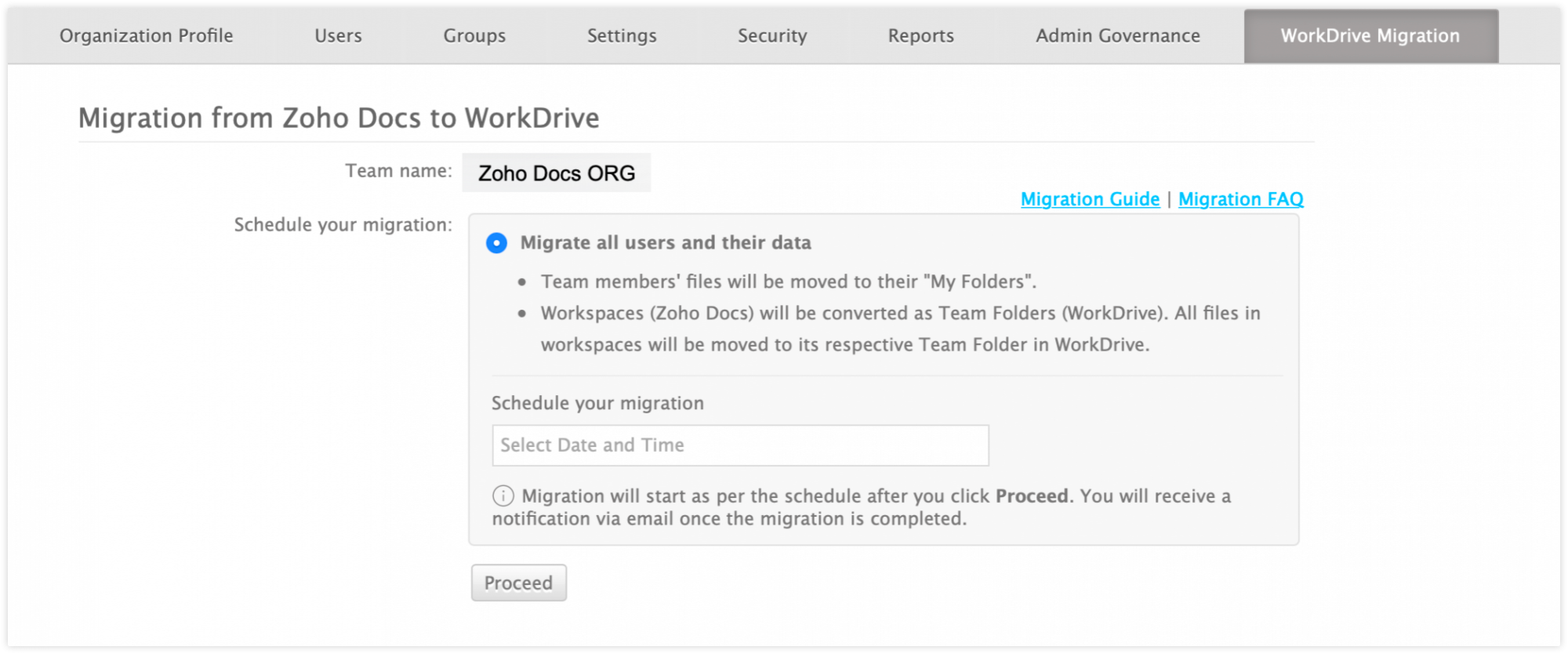 Zoho WorkDrive, a file management app for teams and businesses, will soon replace Zoho Docs. Use the migration tool to effortlessly migrate all your data from Docs to WorkDrive.

This migration is only applicable for teams and businesses with more than one user. Note that individual users can continue to use Docs until the WorkDrive app for individual users is available.
Learn more
Integrations
WorkDrive picker enabled in CRM for Zoho One users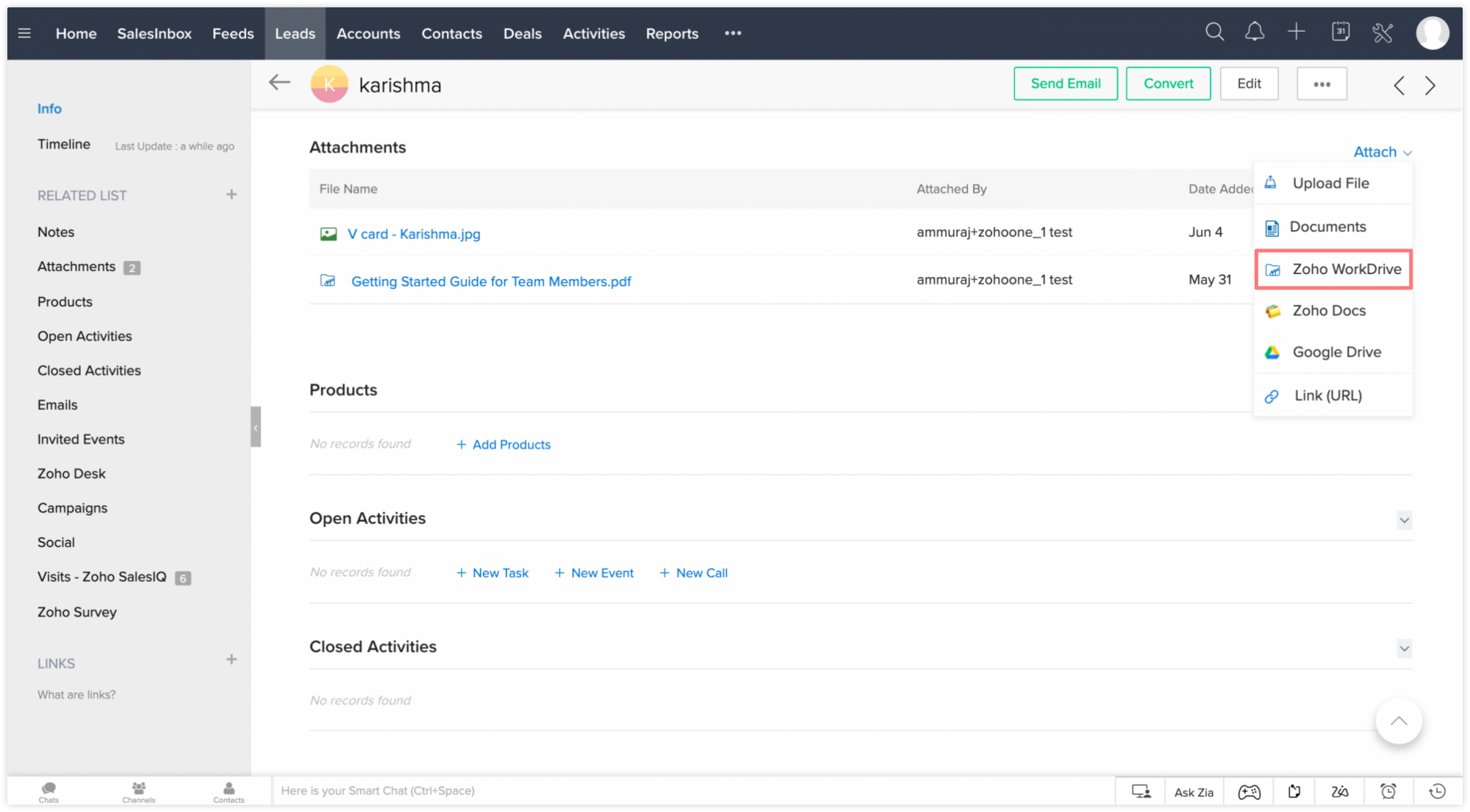 Zoho One users of CRM can now share WorkDrive files directly from CRM modules with their team members or external users.
Oct
Enhancement
Change Super Admin contact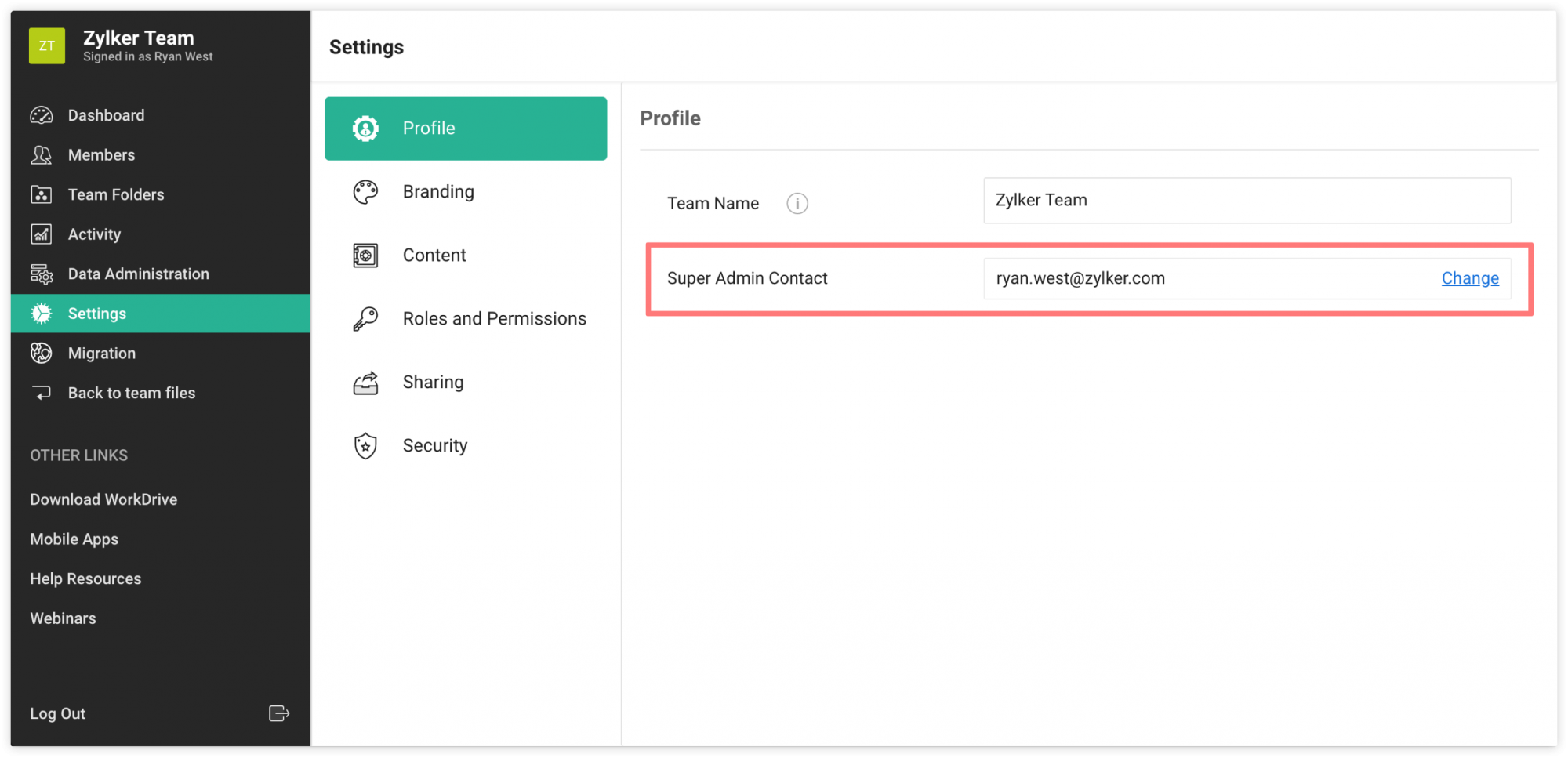 The Super Admin of a team can now be changed directly from the Profile Settings in the Admin Console. The Super Admin is the user who creates the team. All important emails related to payment invoices and the account will be sent to the Super Admin.
Learn more
Sep
Enhancement
Transfer ownership of files when deleting a user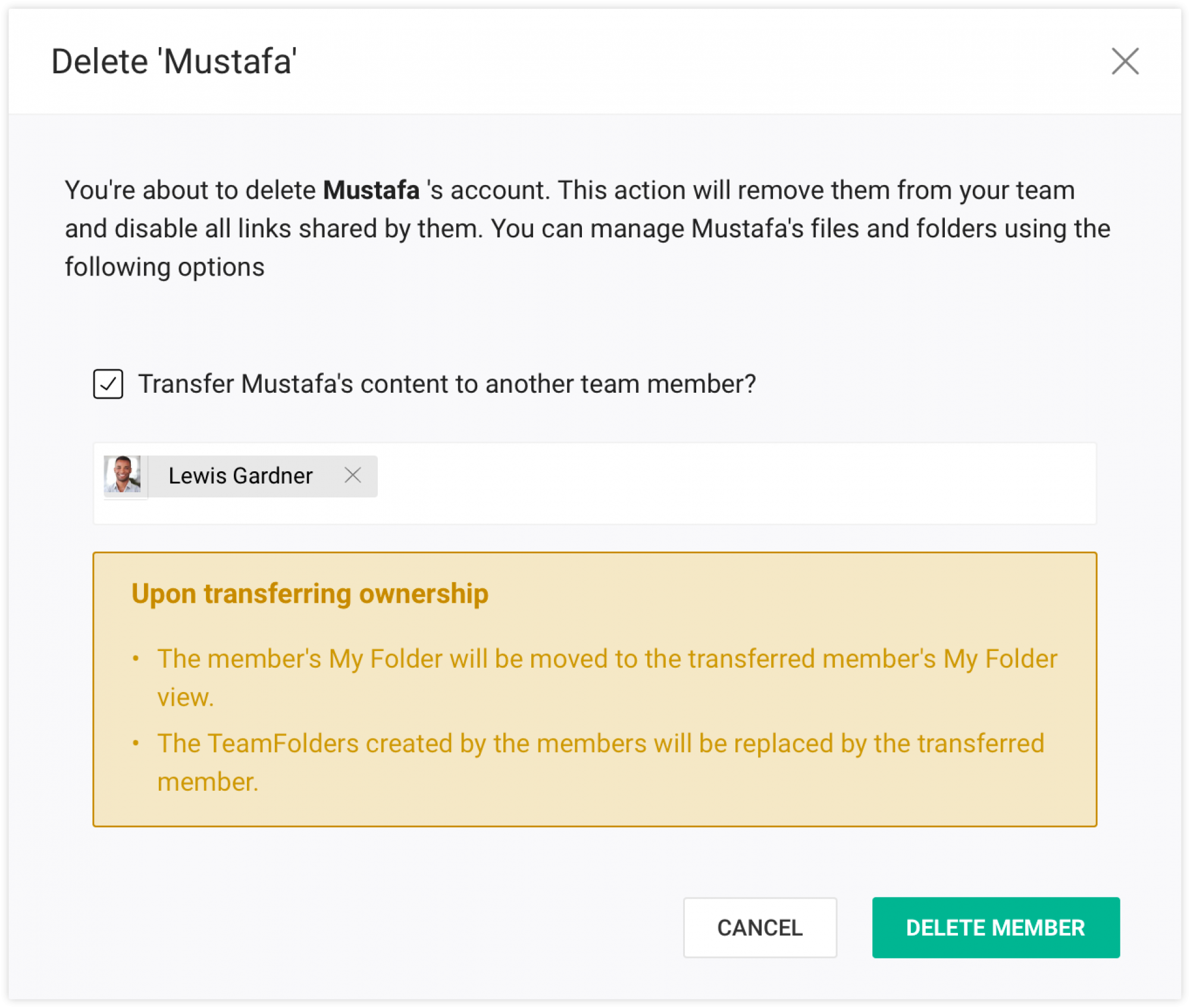 If a member switches to a different team or leaves the organization, you can easily transfer ownership of all their files to another member before deleting their account.
Learn more