Zoho Recruit
Showcase
1M+hires
made
60+job
boards
4xfaster jobs
closed
30%decrease in
time-to-fill
One. Big. Happy. Family.
We've been extremely fortunate to have been associated with some of the best staffing agencies, companies, and independent recruiters—some who've been with us since Recruit's inception.

We've seen an exponential growth of customers over the years and are only positive about keeping the momentum going.
Awards &
Appreciations
Zoho Recruit is one the most sought ATS and recruitment software. And our acceptance across various software review websites is a testament to the fact that recruiters trust us with their hiring.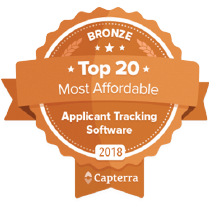 Capterra 2018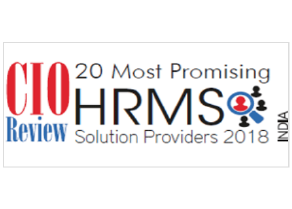 CIO Review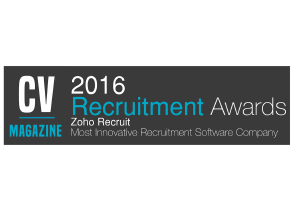 CV Magazine
G2 Crowd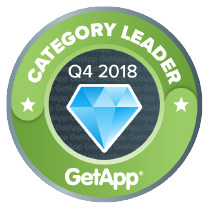 GetApp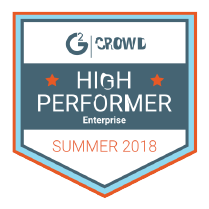 Capterra 2018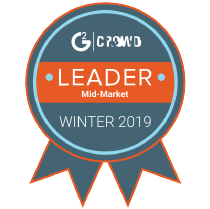 G2 Crowd
G2 Crowd
Capterra 2018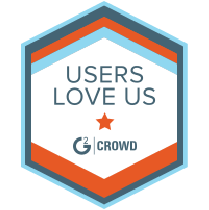 G2 Crowd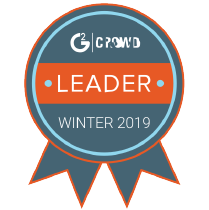 G2 Crowd
Recruit
Time ine
2009
The first ever framework of Zoho Recruit was rolled out, starting with eight members.
2010
Debut of the significant resume parsing feature, ensuring faster resume processing.
2011
Zoho Recruit reached its 500+ companies milestone, while also releasing the Social Tab enabling recruiters to leverage Facebook and LinkedIn.
2012
Zoho Recruit 2.0 version upgrade -- Best of job board integrations, Zoho Recruit APIs and the important Google apps integrations.
2013
Zoho Recruit reached its 1000+ companies milestone, and introduced the industry's first-ever Branded Resume feature
2014
Zoho Recruit became a 40-member team able to handle phone support 24 hours a day, five days a week.
2015
Zoho Recruit 3.0 version upgrade -- Best of workflow automation, advanced customization, exclusive Resume Inbox, new careers page templates, SMS Gateways and Phone bridge, and the much awaited Zoho Recruit iOS Mobile App
2016
Integration with Zoho Reports, Zoho People, Zoho CRM and Zoho Campaigns to ensure users could work efficiently across the Zoho ecosystem.
2017
Zoho Recruit 4.0 version upgrade -- Prescreening assessments, process automation with Blueprint and an active Marketplace. Set up an exclusive pre-sales team and strengthened the engineering team to 80
2018
Significant developments for bringing AI in recruitment with the Semantic Matching Engine predefined job templates, background screening. Set up a Solutions division for on-boarding new customers
2019
Zoho Recruit 5.0 version upgrade -- Advanced hiring platform with functionalities catering to corporate hiring teams, staffing agencies and contract recruitment. With an array of self service portals, AI with ZIA candidate matching and loads more.
Recruit across
the globe
Zoho Recruit travels across the globe to interact with HR professionals and recruiting managers at several tradeshows. The best part is the conversations we have with our users and the insights gained from influencers and industry experts.
Learn More
Exploring new avenues
with Zoho Workerly
With an aim to make employee scheduling and contract workforce management easier for temporary staffing agencies, we've created Zoho Workerly. Right from timesheet management, invoice generation and temp engagement, manage your temp hiring activities within one interface. Everything you've always wanted, without any chaos.
Discover Now
Growing together for the better
Zoho Recruit has integrated with the industry's best to make sure recruiters can work in
their own space, without worrying too much about the technology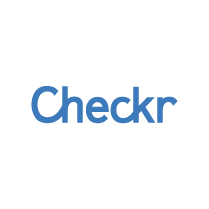 Checkr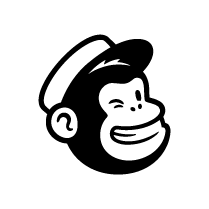 Mailchimp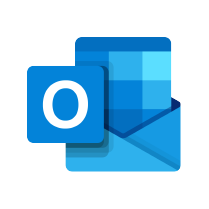 Microsoft Outlook
Zapier
Google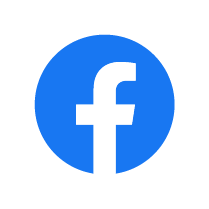 Facebook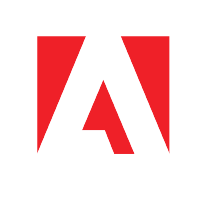 Adobe
Linkedin
Zoho Recruit's latest version upgrade is undoubtedly one of the most advanced hiring platforms created for times today.
Artifical intelligence comes on board with ZIA to reduce hiring times
Skillset matrix and Recruiting KPIs for measuring effectiveness of your strategies
More dynamic recruitment marketing channels
Dedicated portals for all your major stakeholders -- Clients, Vendors and Candidates
Zoho Recruit marketplace equipped with significant integrations
Explore Now
What's coming up?
We are working on creating an edition exclusively for modern corporate hiring teams. Consisting of the best of industry features and pricing plans that work, Zoho Recruit for internal hiring in just on the horizon.

Here's a huge shout out to everyone for making the journey nothing less than a rollercoaster ride. We have lots more announcements coming up. Stay with us!
Stay Updated