Interloop consulting grows over 120% in customer acquisition selling Zoho Recruit.
Saurabh Chauhan
Managing Partner & Founder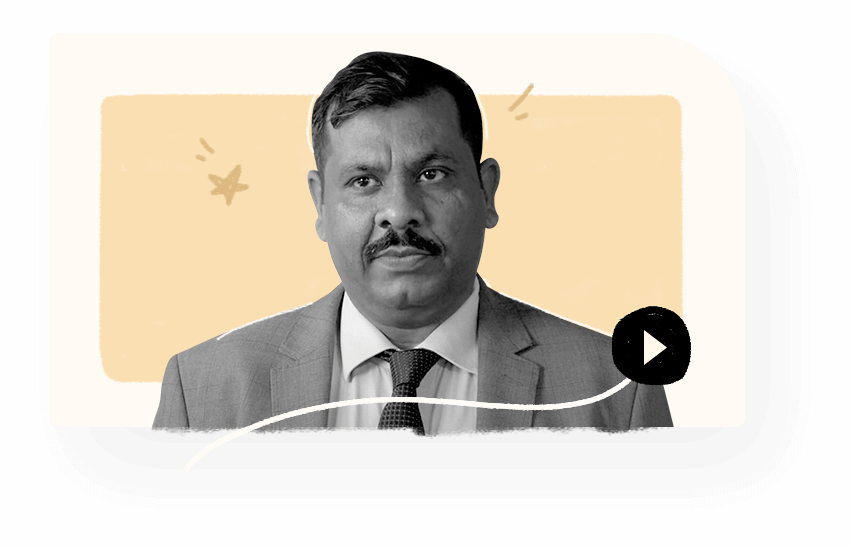 Why do partners love
Zoho Recruit?
Dedicated Partner
Support and Training
Work closely with a partnership manager who is dedicated to helping you exceed your clients' expectations. Become a Zoho Recruit expert with access to training videos, webinars, and other materials.
Recurring Revenue
More success for your clients means more revenue for you. As an implementation partner of Zoho Recruit, we're invested in helping you grow with your customers. Get an attractive commission on every new client subscription for four consecutive years.
Sales Resources
As a Zoho Recruit partner, you have access to a wealth of resources to help you succeed. You can take full advantage of our sales collateral, including video tutorials, implementation guides, and more, to package Zoho Recruit specifically for your clients. Plus, we provide ad creatives and logos for you to use on your website, as well as suggestions for how to brand yourself as a Zoho Recruit Partner.
How we can help you
Whether you're a recruitment consultant, HCM solution provider, or staffing agency, we're excited to see you thrive.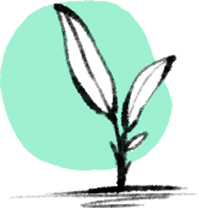 Start
Register with the Zoho Partner Program
Advertise your service on our partner page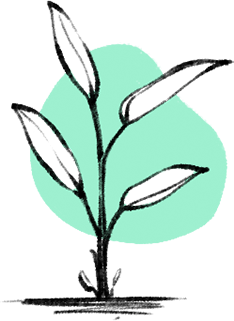 Grow
Get support from a partner account manager
Join our dedicated Partner Portal
Receive virtual training and onboarding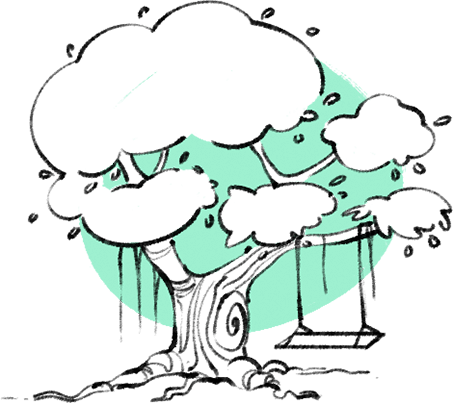 Go Big
Enroll in our certification program
Access online training materials
Engage in co-marketing opportunities
Boost your social media presence
Get early access to features
Take a look at our Value Proposition Guides
Receive commission on every client subscription
How does it work?
STEP 1
Register with the Zoho Partner Program.
STEP 2
Get dedicated partner support.
STEP 3
Become a certified consultant with access to online training materials.
STEP 4
Maximize your revenue as a Zoho Recruit partner.
Companies that hire with Zoho Recruit
Some love from our partners
"The Zoho HR Suite with its versatile products fits the need of our clients throughout Germany and enables us to provide guidance, services, and implementation help during the client's recruitment and onboarding process. Zoho Recruit is a great addition to the lineup of services that we offer to our clients."
Natalie SöllDirector, Natalie Söll GmBH
"Zoho Recruit is a perfect platform for both staffing businesses and corporate HRs that want to optimize their talent acquisition process. Our partnership with Zoho has taken our business to the next level, and we're able to offer our customers innovative HR solutions that help them automate their current processes and grow faster. For us, Zoho is more than just a business partner. Zoho is also a part of our Fishtank family. And we at Fishtank Consultancy are proud to be part of the Zoho family!"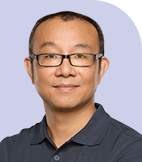 Marc Huber- CEO, Fishtank Consultancy