HIRE

THE

FUTURE
HIRE THE
FUTURE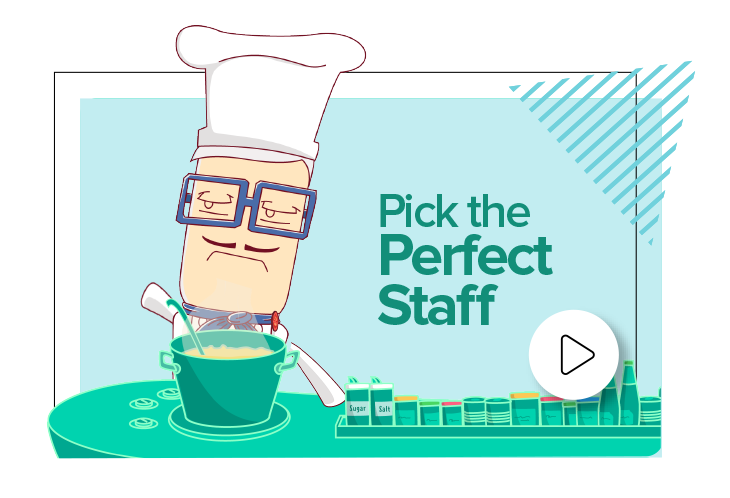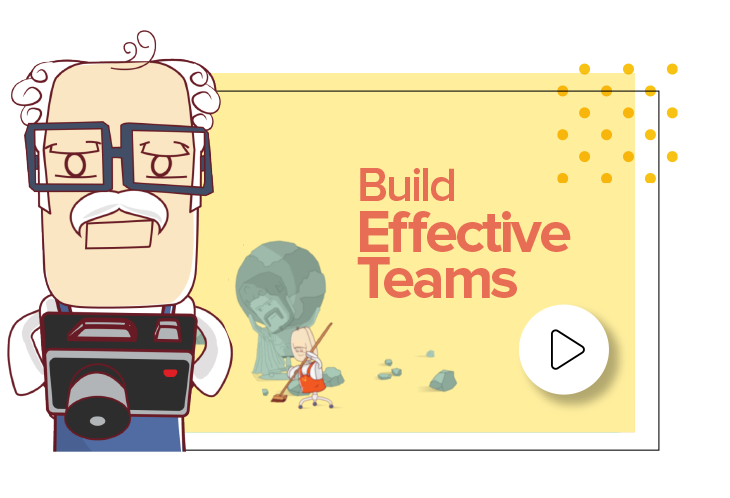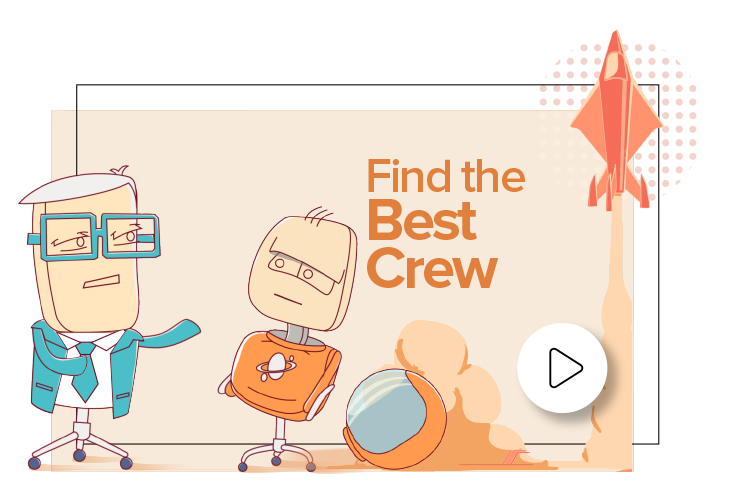 It's an exciting time to be a recruiter. Every year, the technology we use progresses in leaps and bounds. After all, a decade ago, who would have thought that AI would make such an impact on recruitment?
Whether you're identifying which candidates are most likely to succeed, creating better candidate experiences, or facilitating dynamic workforce sourcing, recruiters want to know it all and have it all. And technology is what makes that possible. With the stakes as high as they are in this billion dollar industry, we at Zoho Recruit understand how important is to embrace change. To evolve. To improve. To transform.
Elevate your recruitment process and switch to our brand new avatar, that promises better sourcing, better processing, and better hiring.
Get on board and be a part of the recruitment revolution.
Coming soon!
#

19June19

#

HireTheFuture