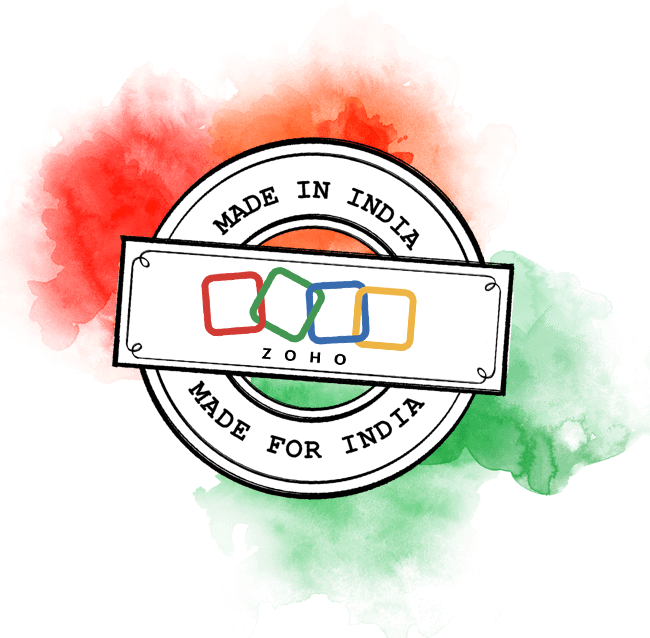 Swadeshi Sankalp
Thai Mannin Thayarippu
Inspired by simplicity, and driven by a long-term approach towards running a sustainable business, Zoho was born—right here in India.
From a single product to a suite of more than 45 business applications—all crafted and built from the ground up—we evolved to solve complex business processes, and serve organizations of all sizes spanning several industry verticals.
Icon
Icon
Icon
Icon
Icon
Icon
Icon
Icon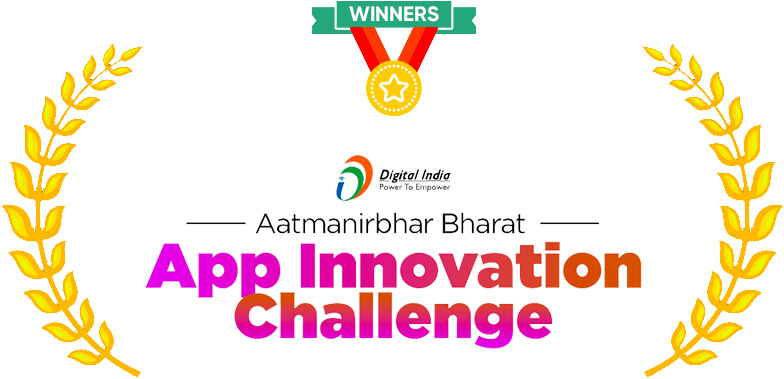 Named as the Best Indian apps for Business and Office Productivity
Business
Office Productivity
Why Zoho?
Software is our craft and we're passionate about solving real world problems through the products that we build.
Deeply rooted
Staying true to our culture empowers us. We believe that world-class products can be built anywhere. You don't have to be in Silicon Valley to build them.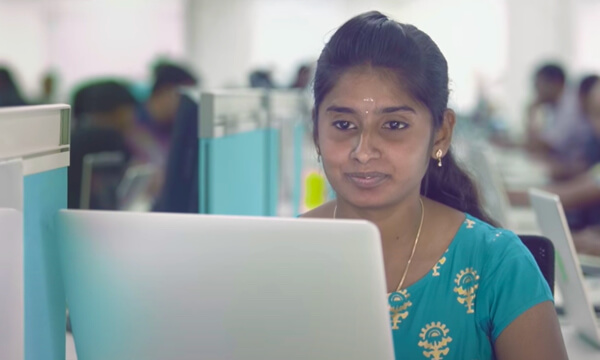 Revitalizing rural economies
We look at cloud-technology from a unique lens—as a means to provide employment, restore lost talent, and boost stability for those in the heartlands of rural India.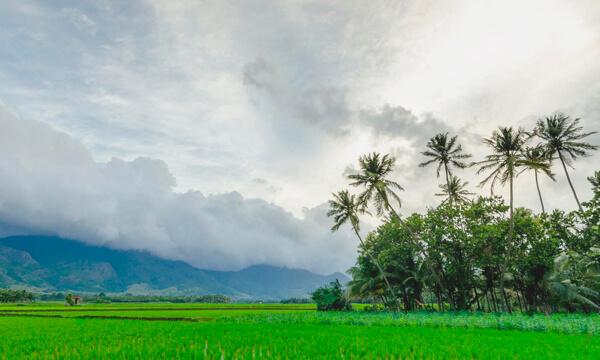 Growth and scalability
The engineering and product-design knowledge that goes in to building our apps is based on years of R&D and perseverance. Zoho runs entirely on Zoho, with all 8000+ employees working and collaborating using our apps.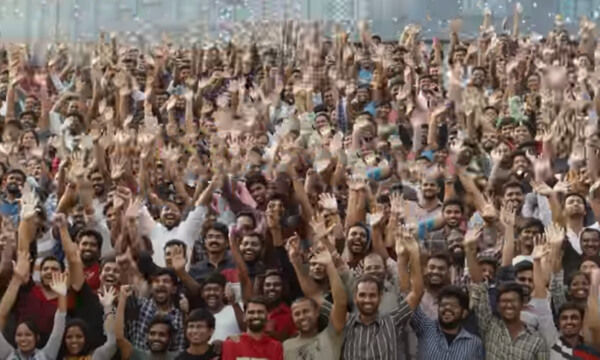 Security and privacy are our utmost priority
In 24 years of being in business, we've been mindful of users' privacy right from the start. We comply with international data security policies, and have data centers within the country. We're committed to protecting your privacy and keeping your information secure.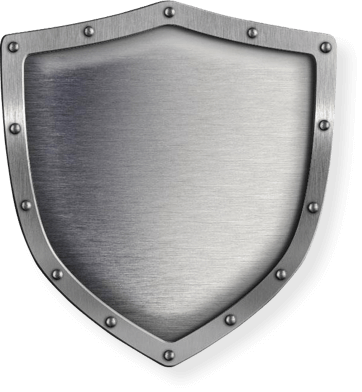 Software for every business need
From marketing and sales, to customer support, finance, HR, and more, our unified software suite offers everything you need to run your organization.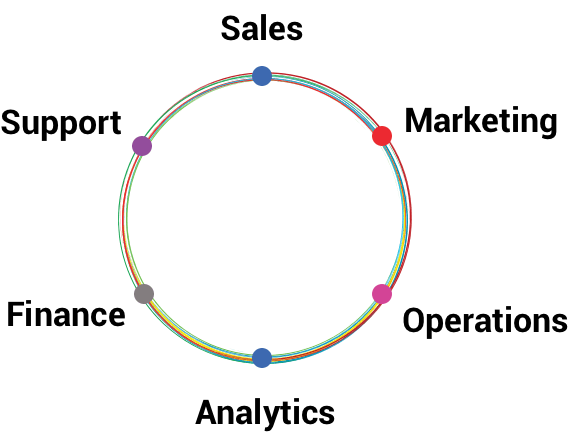 Programs to support and empower organizations during the COVID19 crisis
These are tough times. We'd like to offer our technology and expertise to those in the government and education sectors, as well as to businesses and NGOs in India.
Programs to support and empower organizations during the COVID19 crisis
Government Institutions

Schools and Trainers

Businesses and NGOs
For Government Institutions
Secure Video Conferencing
Having face-to-face interactions is near-to-impossible in this current scenario. Zoho Meeting, our online video conferencing tool, can help bridge the communication gap between you and your community.
Anyone can host web meetings and share their screens online with their remote audience from any part of the world
Health care professionals can conduct medical consultations for patients through video conferencing
The app protects your privacy by giving you complete control over whom you choose to share your audio and video with
The all-new multi-party video support enables group video calls for up to 25 participants and currently allows a maximum of 100 participants, including those who can join via audio.
"We rely on Zoho Meeting to conduct online meetings with colleagues and external stakeholders and host regular webinars. It's very easy to use. One of the reasons we went with Meeting was that it was a local solution provided by an Indian company,"
Karthik Rao Bappanad,
Centre Head, Centre of Excellence in Cyber Security, Karnataka Government.
COVID-response Helplines
Zoho Desk, our help desk support software, is programmed with contextual artificial intelligence that allows organizations to deliver exceptional support.
To help government agencies and department get ahead of challenges during this crisis, we're offering free software licenses up to 6 months, as part of our COVID-19 Free License Program . Those in areas such as public health and administration, first response, disaster management, information dissemination, and law enforcement, can benefit from this program.
Data collection
Zoho Forms is an online form builder, that helps with capturing data.
Government institutions can use Forms to conduct health surveys and identify those that need to be tested for COVID-19. The Zoho Forms mobile app can also come in handy in areas where internet connections tend to be sporadic.
On offline-mode, the app automatically saves the data inputted, and then syncs all information, once the internet connection comes back on.
We have extended Zoho Forms for free to state governments that need a similar solution for dealing with the pandemic.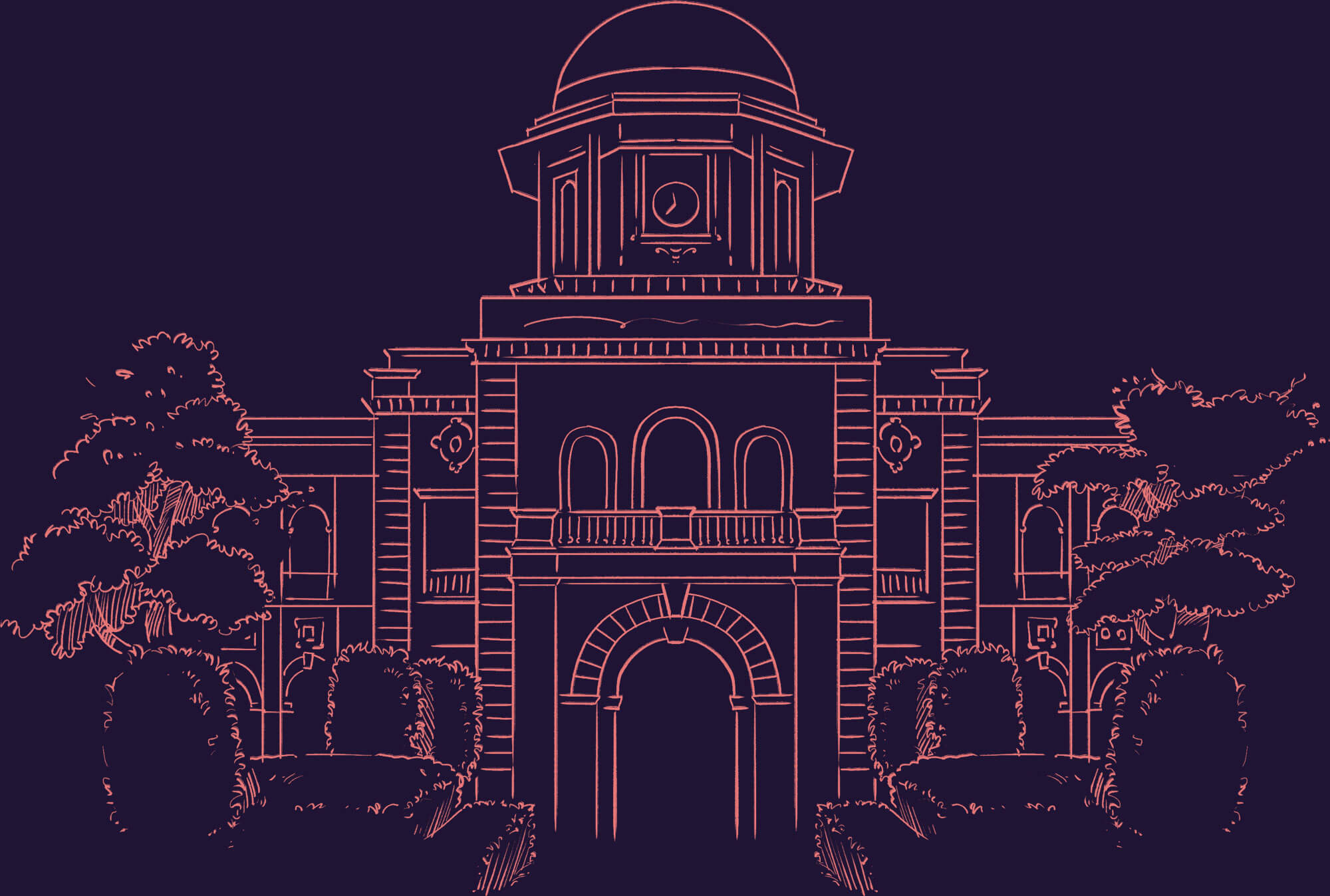 For Schools and Trainers
Virtual Classrooms
Zoho Classes is a new mobile app to help schools and colleges continue the academic session, by teaching students online.
With Classes, teachers can upload courses, run live classes, share assignments, collect responses, communicate with students, collect fees, and do much more.
To support the Government of India's #BharatPadheOnline program, we've made Zoho Classes free for all government schools in the country. For all other schools, it's free for up to 100 students, and then schools can pay ₹250 per student, per year for additional students.
"We onboarded and trained around 70 teachers and 850 students in just a week, and were able to commence the new academic year from April 2020, without any hiccups. We implemented the entire teaching learning process (TLP) through Zoho Classes with live lessons, recorded lessons, audio and video links, PPTs, assignments, quiz, etc. My teachers and I are extremely happy to have learnt a new method of teaching."
Maheshwari Natarajan,
Founder Principal, Vidya Mandir Estancia.
Personalized Training
Zoho ShowTime is a browser-based online teaching tool that lets you connect to your audience remotely and have real-time interactions within a virtual classroom.
Being able to personalize sessions, have multiple presenters, view session analytics and performance—equips independent trainers and educators with the right tools to host their training sessions comfortably from their homes.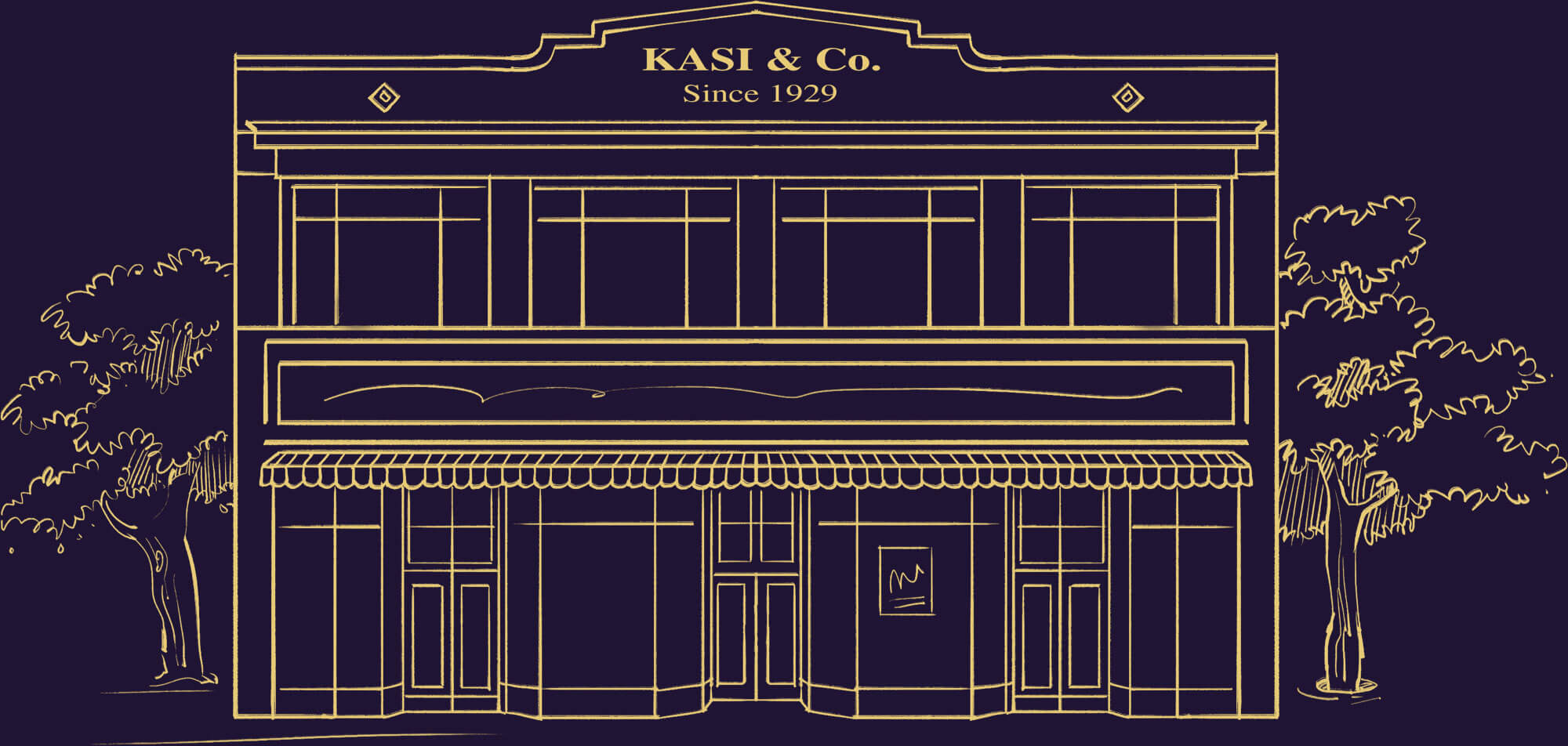 For Businesses and NGOs
We've put together several relief initiatives across different business categories, as well as remote working resources to help businesses and NGOs weather the storm.
We're grateful for customers who trust us with their business
With minimal resources and time we could implement Zoho to scale from a 2 employee entity to 1500+ Employee Organisation. You can be Startup, Mid Size or an Enterprise, Zoho ONE is a boon for all.
Prakarsh Gagdani
CEO, 5paisa.com (an IIFL Subsidiary)
Read More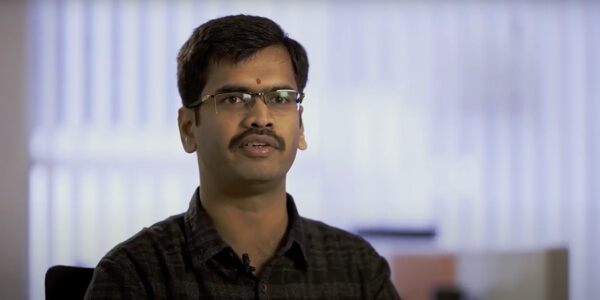 Medlife uses Zoho People to automate HR operations
Pavan
Senior Manager, HR Shared Services
Royal Caribbean Cruises' Indian Representative Tirun Travel Marketing Runs On Zoho CRM.
Ashwani Vatsa
Head CRM, Tirun Travel Marketing
Read More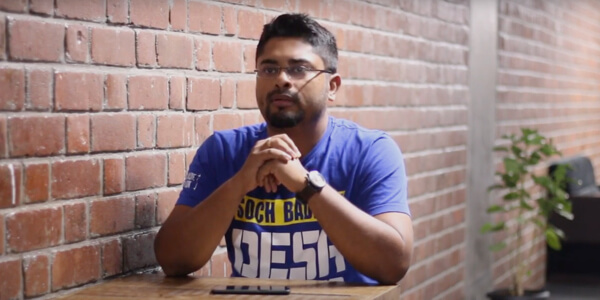 The Logical Indian finds the perfect HR solution in Zoho People
Abhishek Mazumdar
CEO THe Logical Indian
Zoho has played an important role in standardizing our program. We now have more than 15,000 sellers using our services.
Anand Goyal
Director, Amazon India
Read More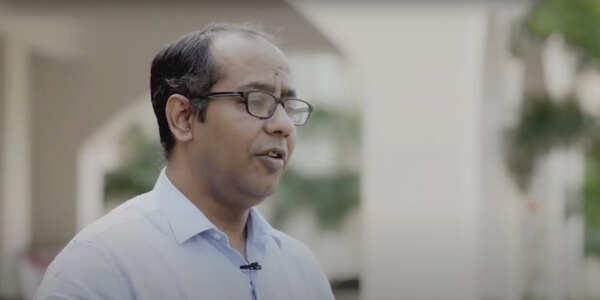 Customer Story: ITS Dental college manages their work efficiently using Zoho Projects
Gangandeepa Arora
Dean Academics, ITS Dental College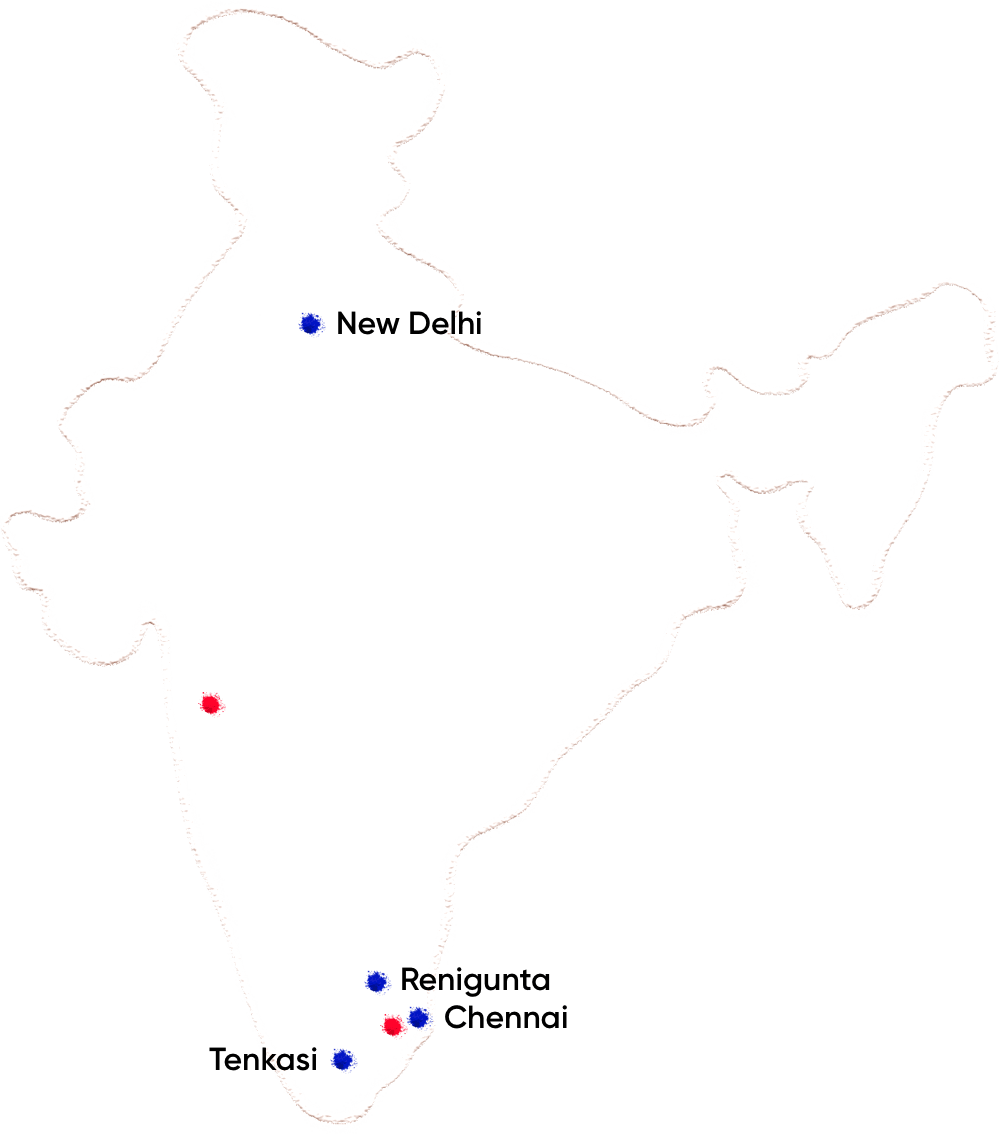 Got a question?
Get answers from the experts in the Zoho Support community
Visit our forum
Still can't find what you're looking for?
Submit a request and we'll get back to you soon!
Submit a ticket