Become a Zoho Partner
Zoho Consulting Partners enable customer success by identifying the right set of Zoho tools to address the unique needs of each business. These qualified implementation experts aim to provide a unified customer experience and deliver outstanding business scoping, implementation, sales and support services.
Become a Partner
Find a Partner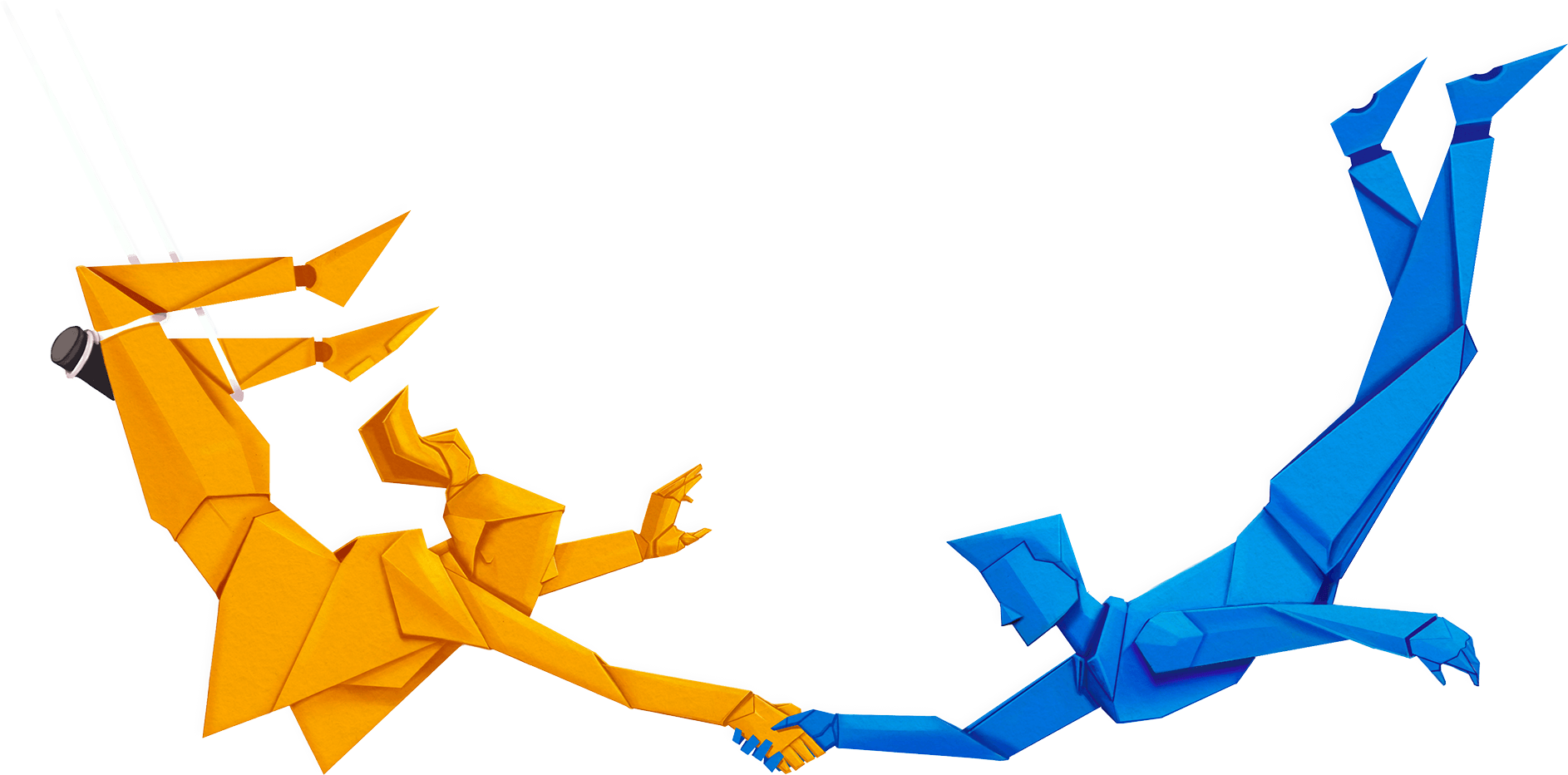 Partner
programs
Whether you specialize in CRM, sales, marketing, finance, collaboration, or custom apps, Zoho's Partner Programs are designed to help you deliver, market, and sell your Zoho expertise and services to build a profitable consultancy.
Benefits for
partners
Educate
Empower your admins, sales reps, and technical specialists to excel across Zoho products:
Extensive on-site and online training programs and certifications
Self-service tutorials and webinars
In-depth technical documentation
Earn
At Zoho, we value the investment you make acquiring and retaining customers. Turn a profit faster with:
Lucrative Partner commission model
Wallet credits earned on lead generation to reduce your cost of acquisition
Equip
Decrease the time it takes to convert prospects to customers:
Dedicated Partner presales and product support teams
Early access to new products and feature releases
Demo accounts to showcase your implementation expertise
Engage
Networking is an integral part of professional success:
Meet Zoho product experts, PAMs and leadership at Zoholics and Partner Inspire
Engage with customers through exclusive meetups and co-sponsored events
Stay up-to-date on everything Zoho with Zoho Partner Connect and Cliq channels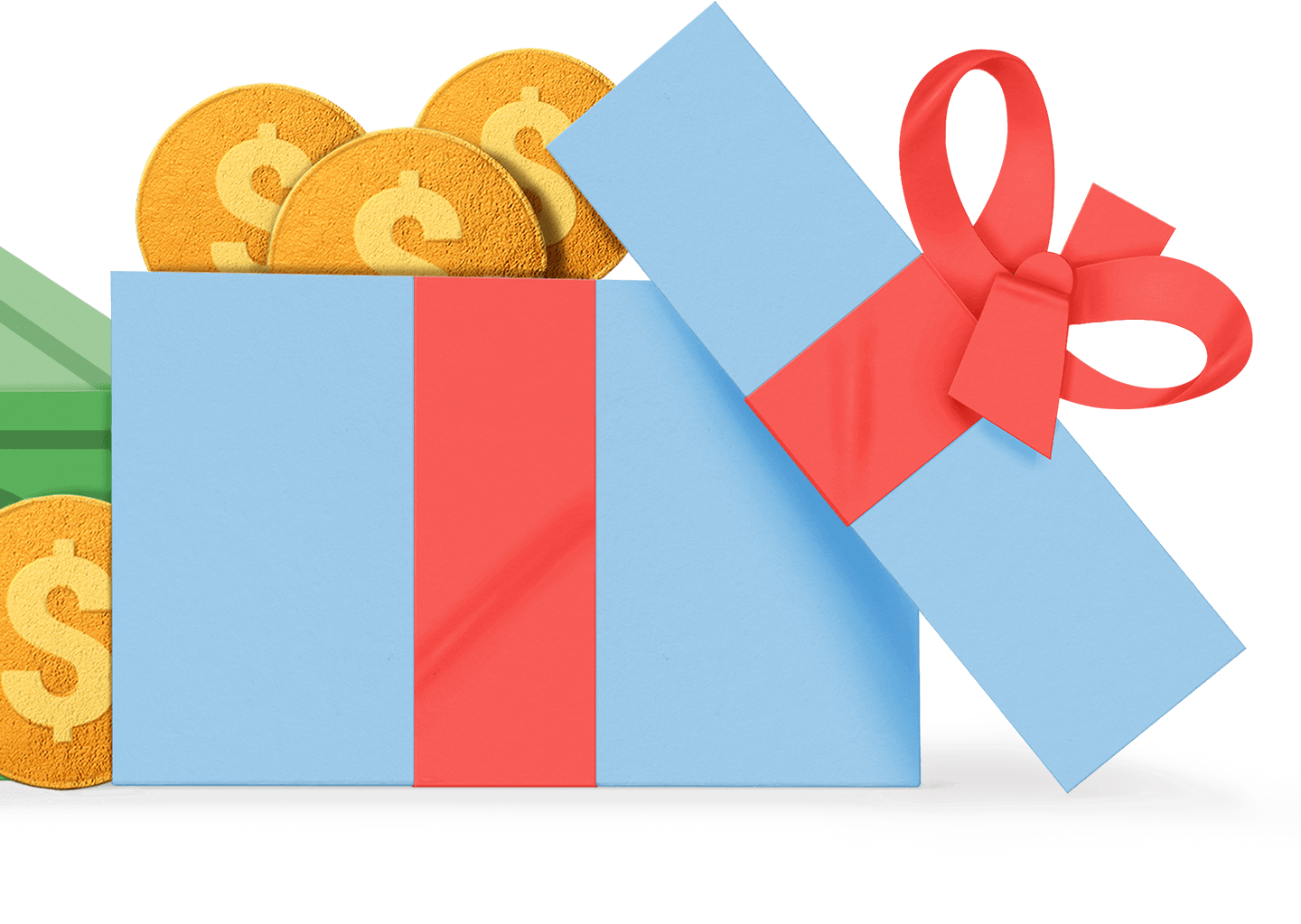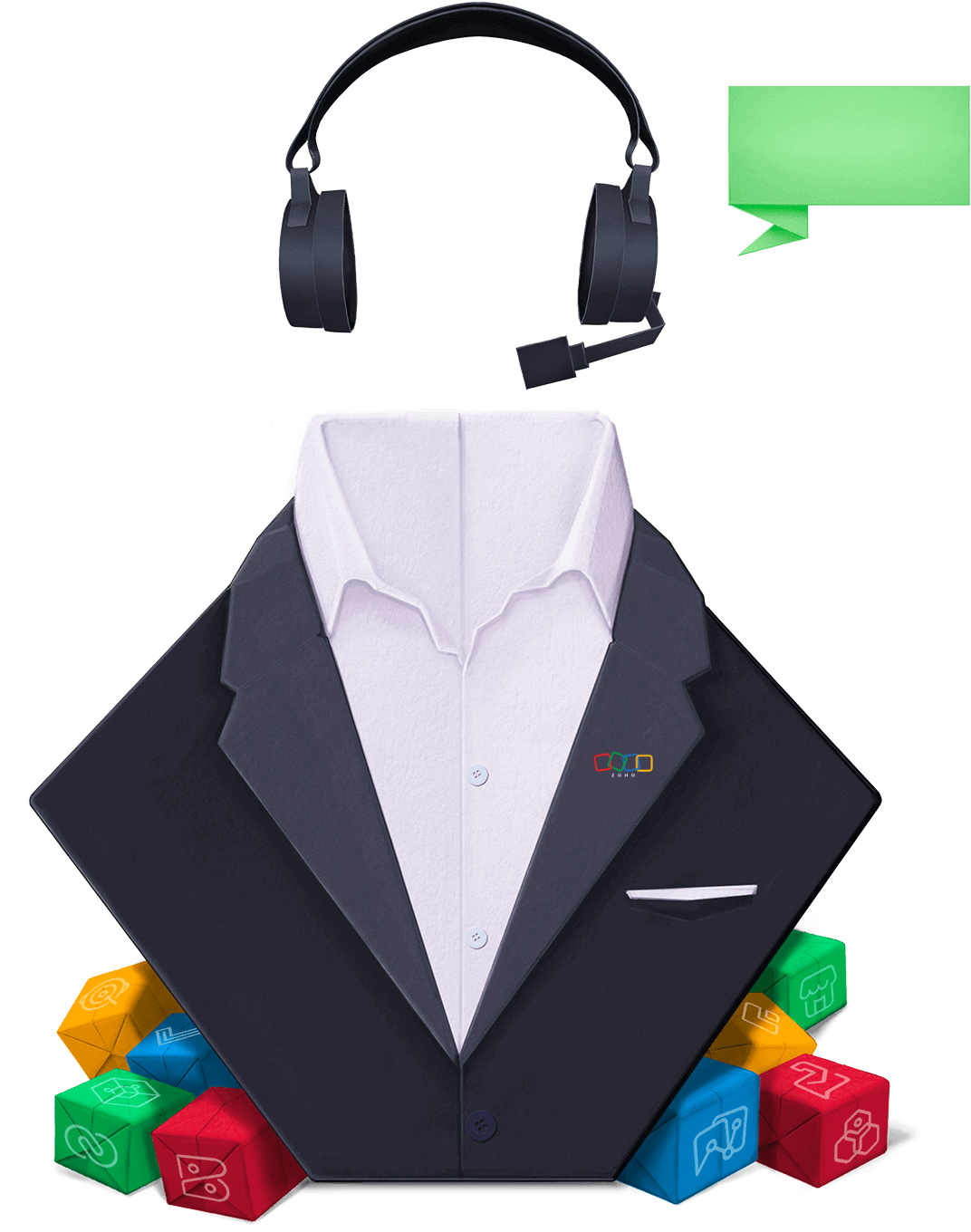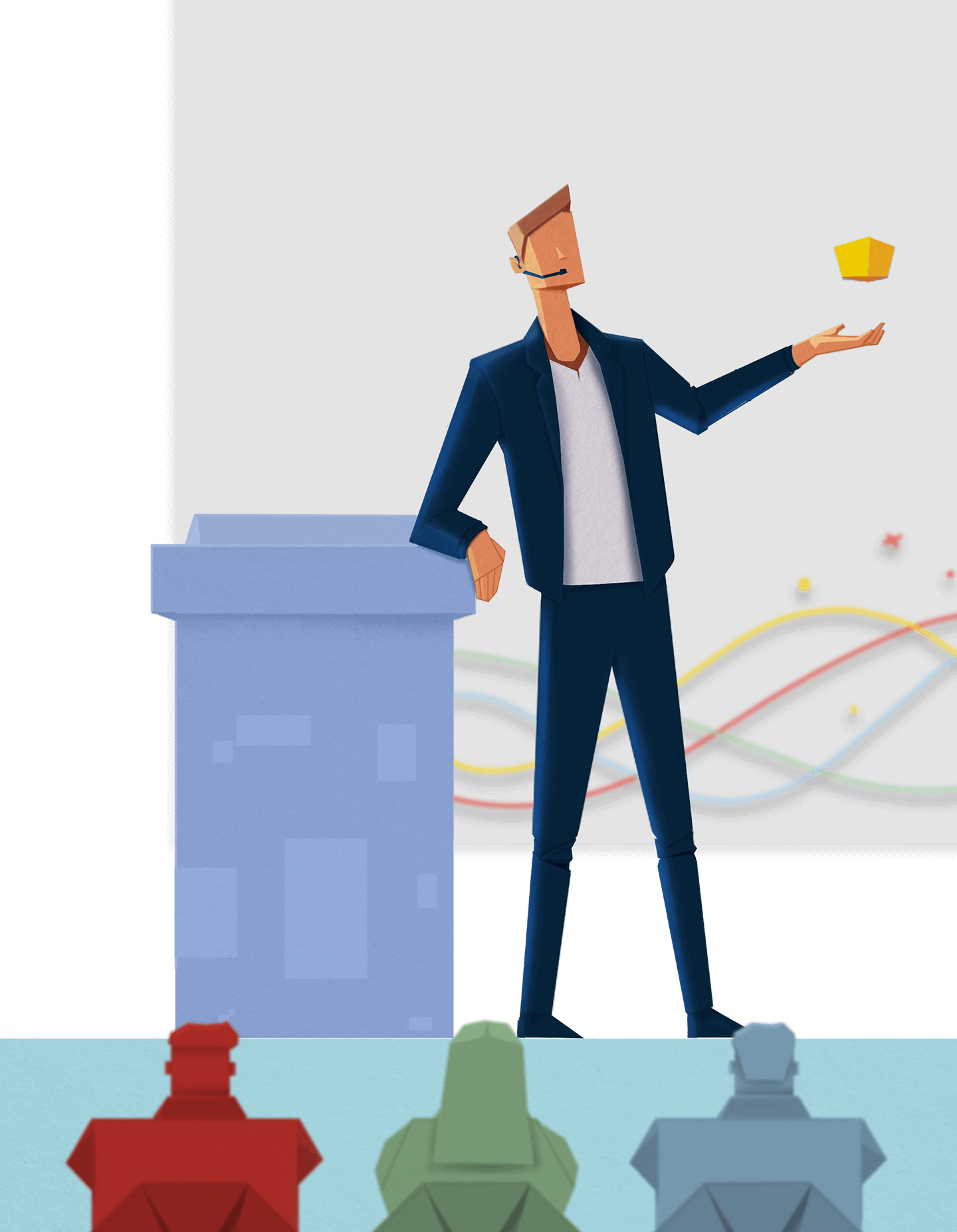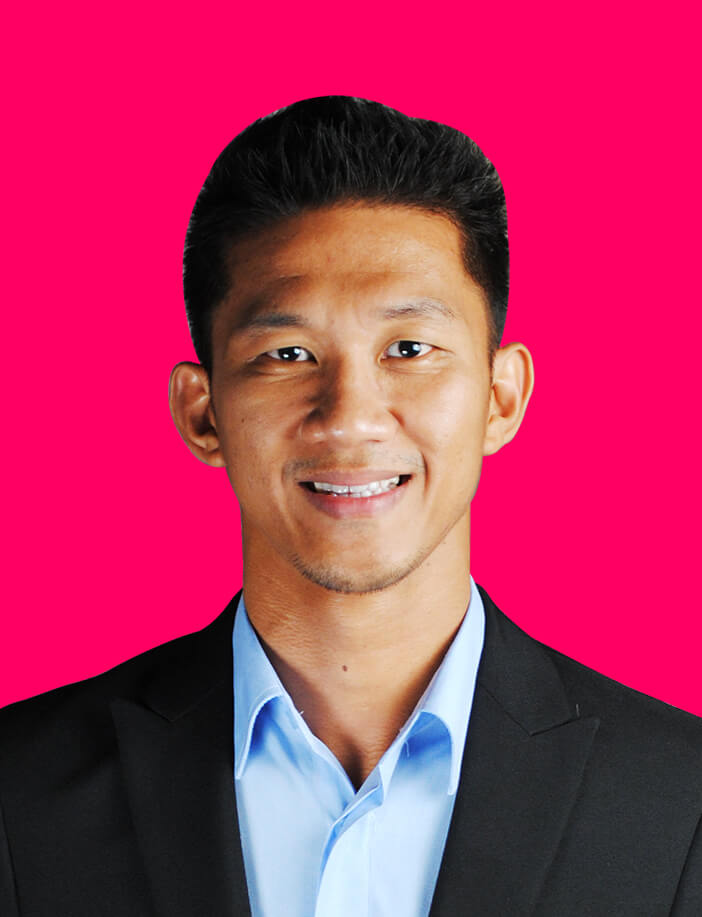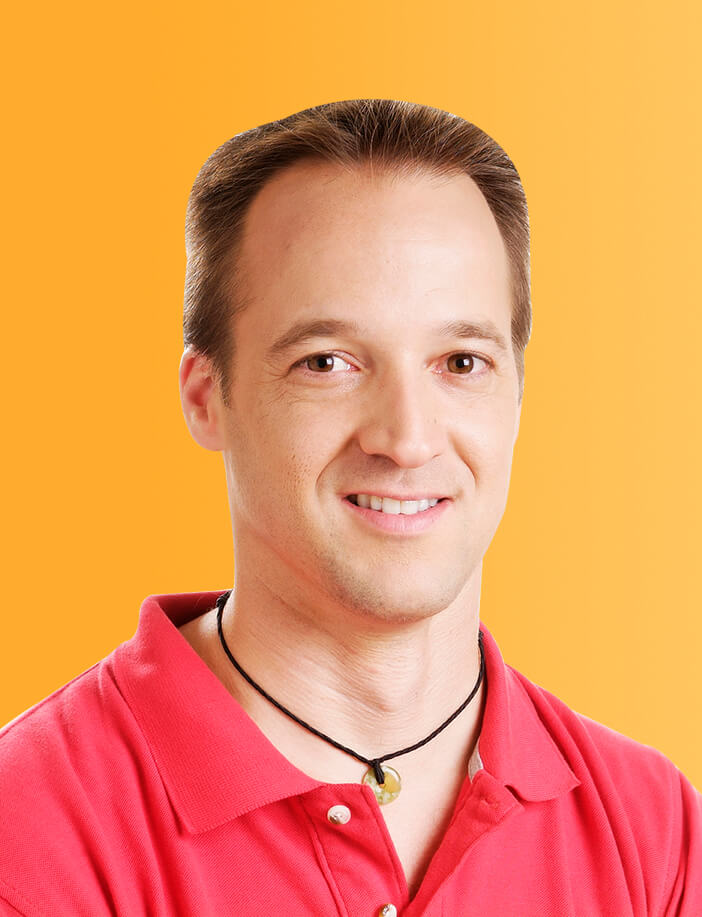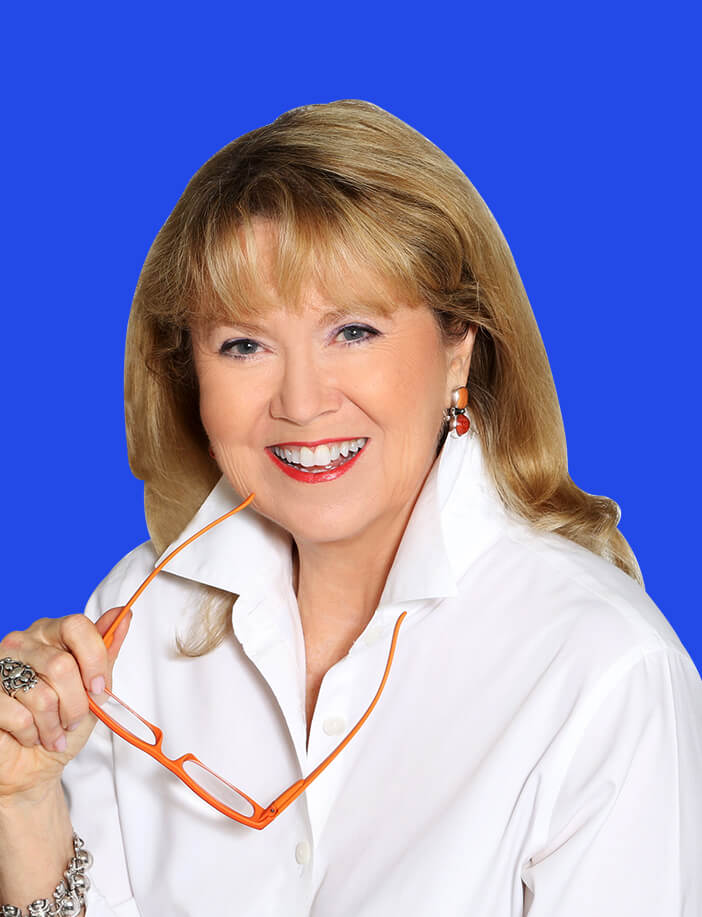 In this fast pace customer centric era where relevant technology, rapid deployment and cost effective solution are the key requirements of a successful digital transformation. Zoho became one of the leaders in the industry because of its focus on innovation and partnership with customers and implementation partners. They are more than just a technology partner, they are a business partner.
- Walter Jr Garcia,
Devtac
For the last 13 years, Holistic CRM has prosperously worked with zoho services - Our company DNA is zoho. With a background in large corporations, we love and believe in zoho culture and its innovation. We genuinely believe that zoho solutions are the best value for a minimal investment, far beyond any other competitors. We have never seen a company that has such great culture, passion and motivation like zoho that at the same time keeps its own soul.
- Danny Nissani,
Holistic CRM
I love being a cheerleader for the Zoho Suite of products. Zoho makes it easy for us to design systems that assist our customers in making more sales and meeting the operational needs of their entire organization. After being in the business for over 25 years, the decision to become a boutique firm that exclusively supports Zoho apps was easy, since I was so impressed with the apps, the product managers, the support team, the management philosophy, and their ethics.
- Susan Clark,
Cornerstone Solutions