What's in it for you?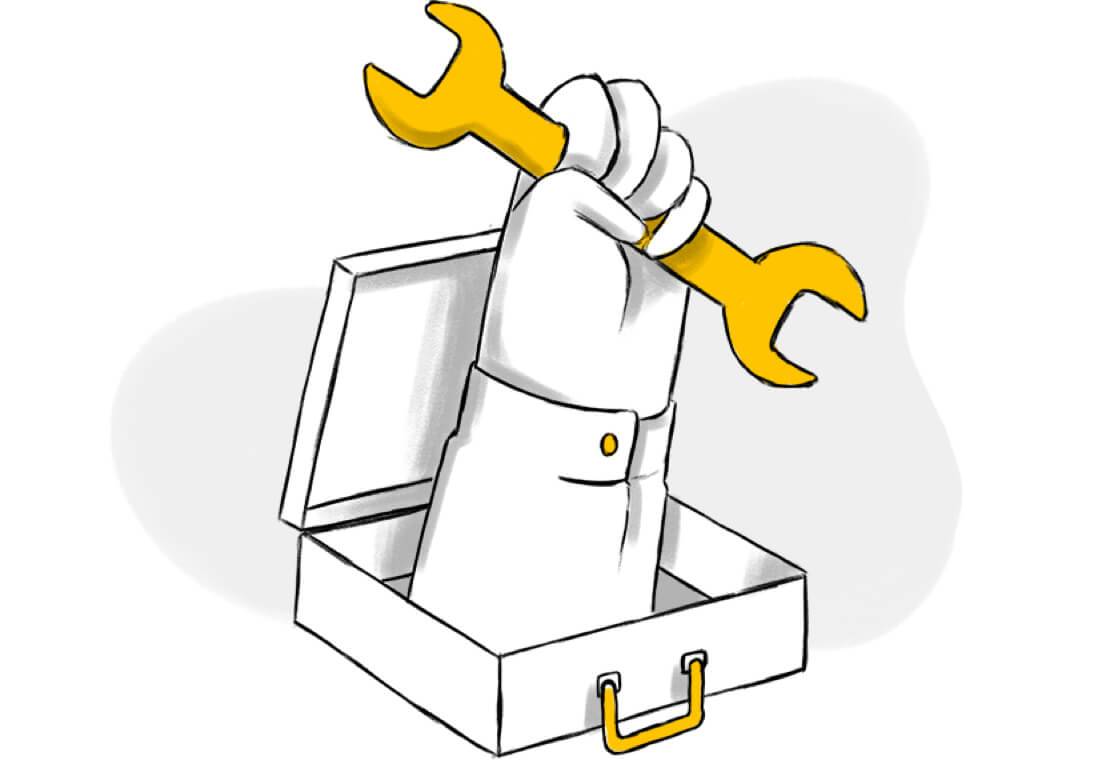 A highly customizable suite
Digital transformation demands collaborative tools. Our API's are comprehensive.
The 40+ products in our marketplace are periodically configured to create cross-platform solutions that deliver a unified customer experience under a pricing of your own brand.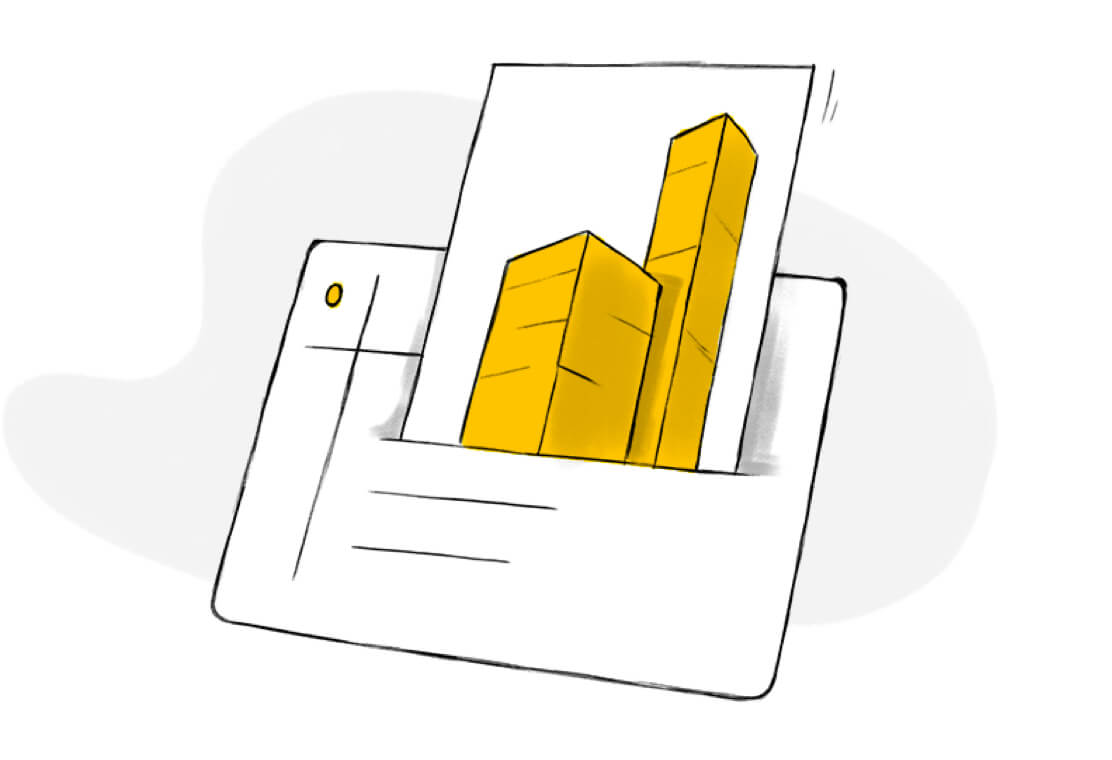 Brand visibility
As a company that works closely with its partners, we want to create opportunities for your services to engage with the Zoho customer base.
We promote partner practices by listing your business in the Zoho partner page and featuring your brand in our media releases.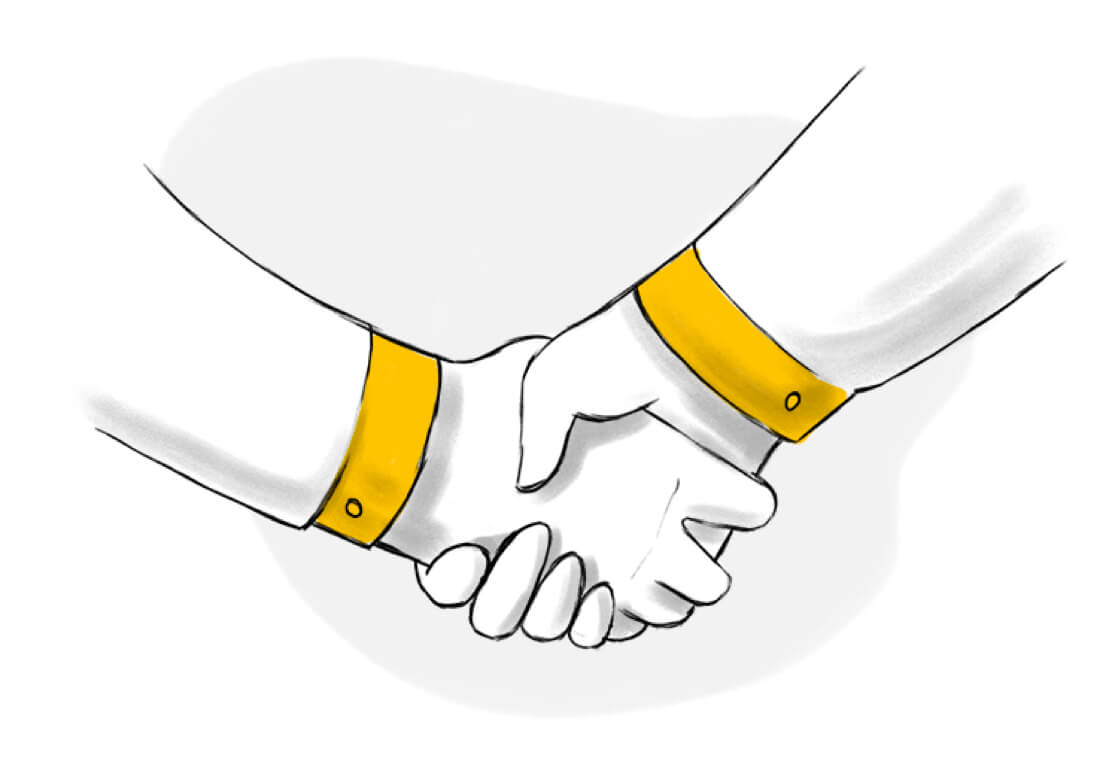 Partner benefits
We work for mutual success.
Zoho will help you grow your identity in the ecosystem with exclusive network building events for partners, training and technical assistance that nurtures your SI practice, and presales support and go-to-market kits that help you pitch our products to your prospects.
An exclusive team for you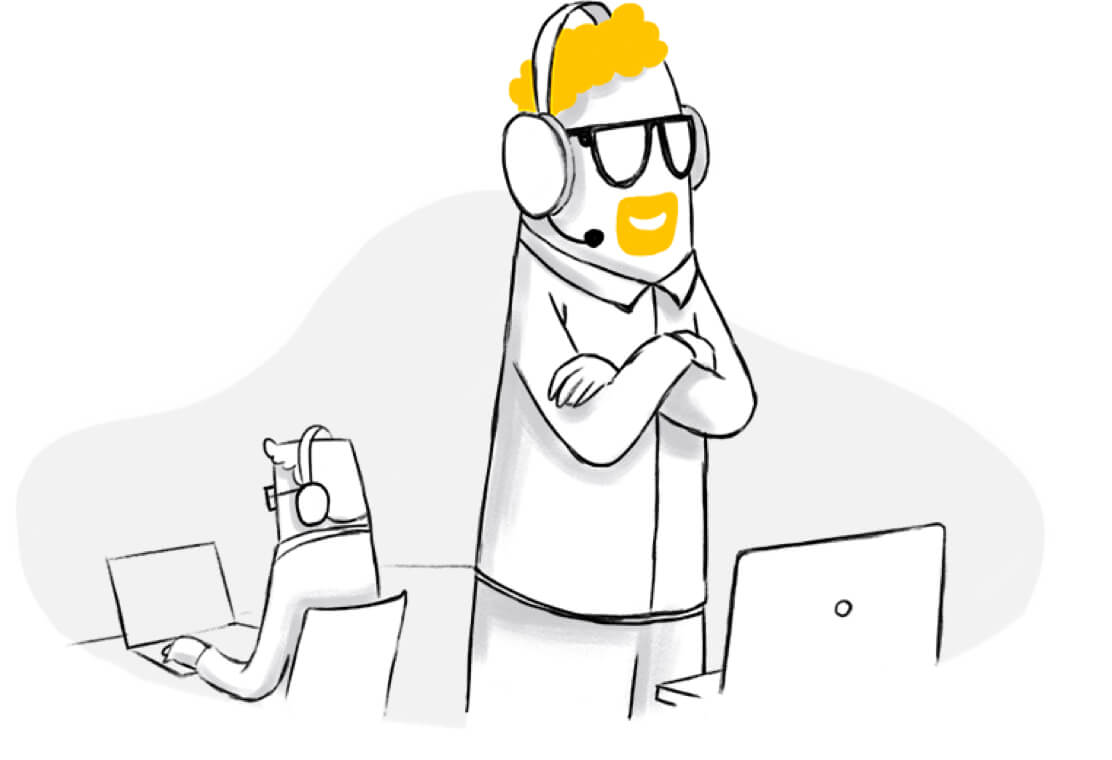 An exclusive team for you
A successful partnership is a collaborative effort. An exclusive team will work with you during the early phase in every possible way.
From providing pre-sales engagement to priority support assistance and to accompanying you on large deals, the Zoho workforce is at your service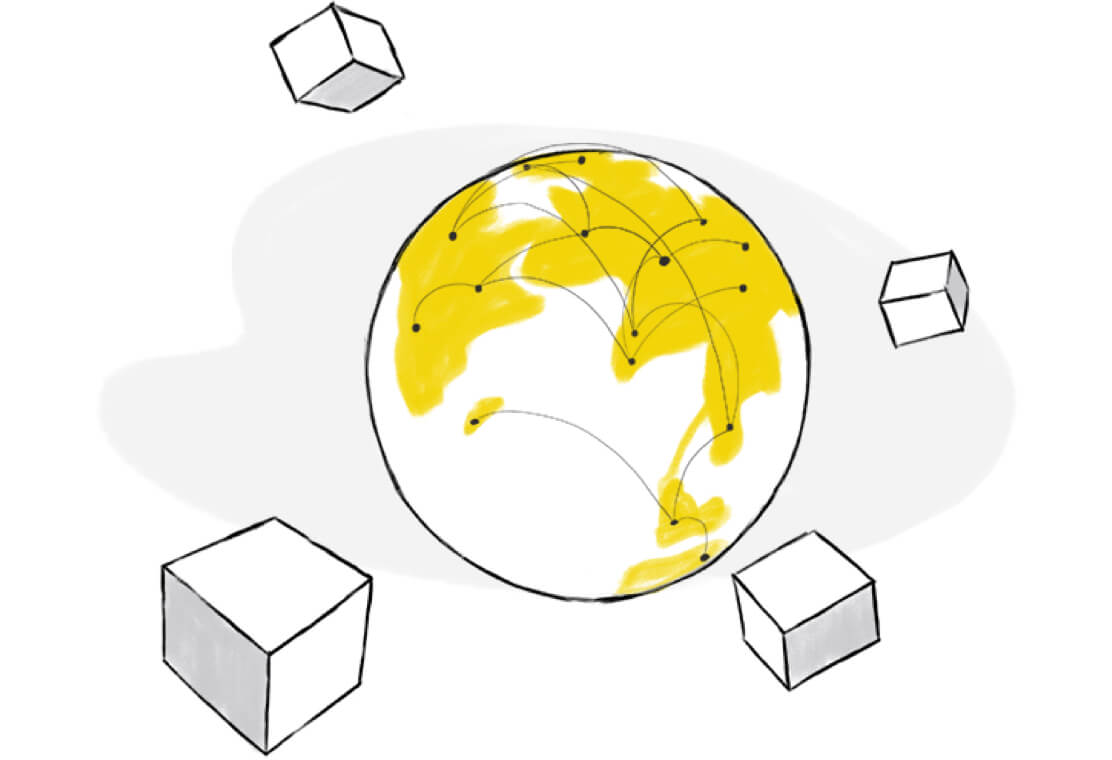 A global network
Zoho has a huge market of customers from all over the world and a network of partners in every region. We intend to bridge the gap between the customer's needs for local expertise and our products, by connecting them to our partners on any service requirements within their geography.
A highly customizable suite
An exclusive team for you
What do we expect from you?
A dedicated technical team that engineers solutions by integrating on-premise systems with the cloud environment and also focusses on a hybrid cloud-solutioning practice.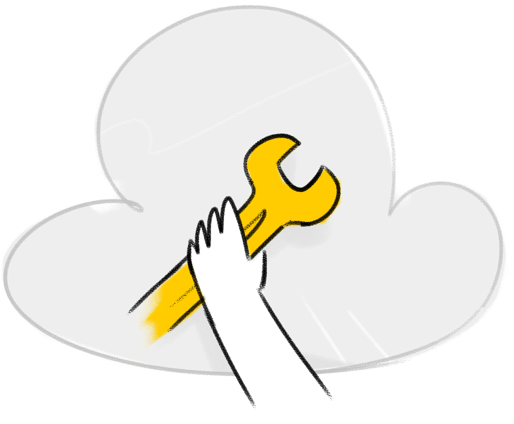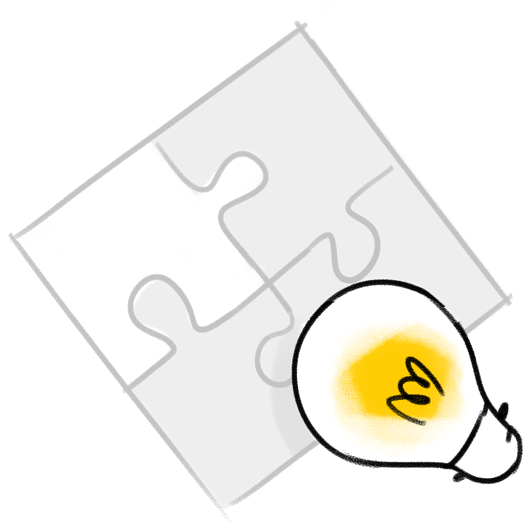 Extensive knowledge about the best practices in your industry with technical expertise on SaaS products and the skill to integrate Zoho with your solutions
A functional lead generation model with the potential of bringing in prospects who would repeatedly want cloud-integrated solutions.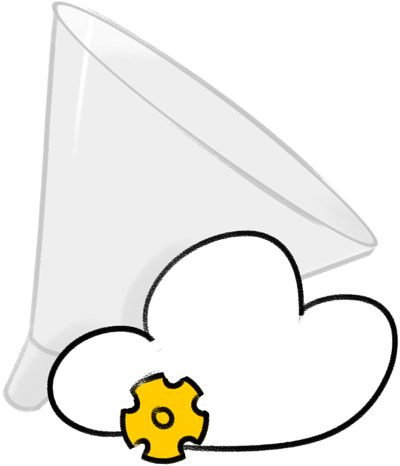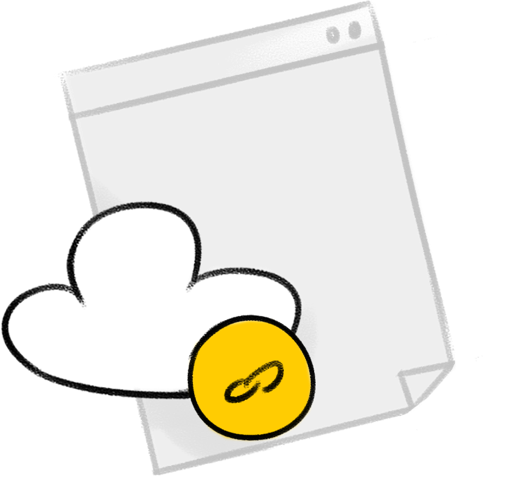 A track record that exhibits your established cloud-integrated solutioning practice across different verticals.
Support resources that closely coordinates with the customers and answers their queries at every stage of the sales cycle.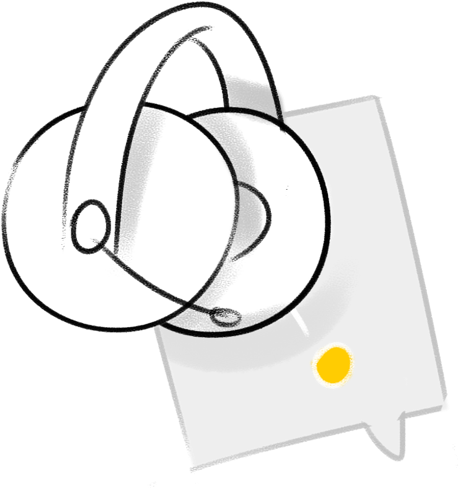 Integration
Integration
Integration
Integrate your solutions with Zoho
Modern software solutions are a synergy of disparate systems. The future of technology calls for products that are globally scalable while preserving the core functionalities of the original solution. Zoho is an active contributor with a catalogue of over 40 flexible products that are capable of enhancing the efficiency of your solutions.