Training and Certification for
Zoho Partners
Sharpen your knowledge, enhance your skills, and build your business to serve your customers better, with Zoho Spark's training courses and certifications designed specifically for Partners like you.
Zoho Spark Training and Certification enables Zoho Partners to support customers with their technical needs. We offer both an online one-on-one training and a self-paced learning environment.
Whether you're just starting out as a new partner, or looking to build on your existing knowledge, Zoho Spark Training and Certification can help Zoho Partners like you develop competence, confidence, and credibility in the services you provide.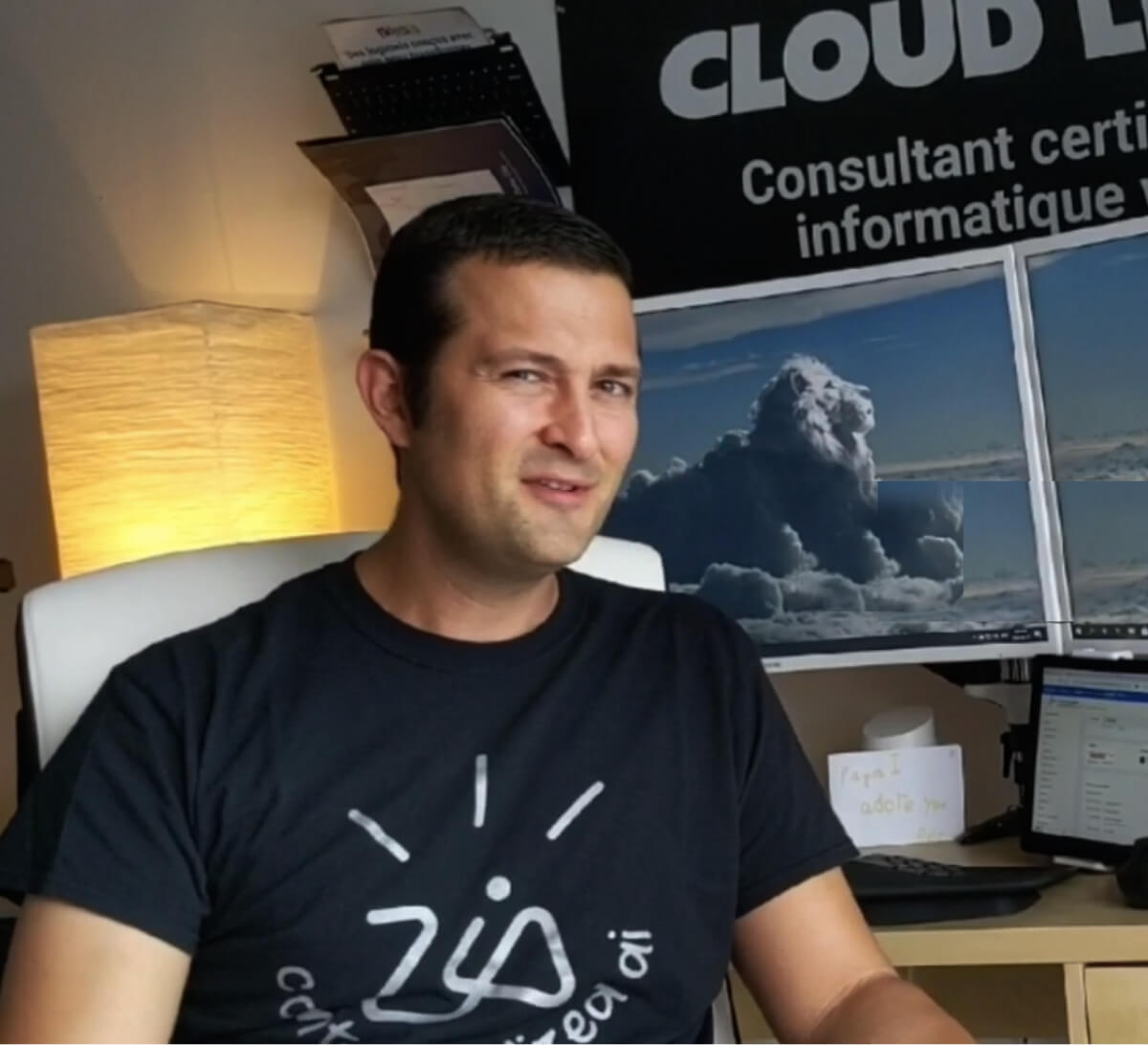 Fabrice VanegasCEO, Cloud Lion
Pick your product
Select the Zoho product(s) you want to master and schedule a time to hop on a session with one of our expert trainers.
Access self training videos
You have the option to choose the training course best suited to your area of interest or business needs.
Get certificates and badges
Use the skills you have developed to help you pursue Zoho Spark certification and badges. Getting Zoho Certified builds credibility and confidence by validating your expertise with an industry-recognized credential.
Upscale your organization
When individuals in your organization complete certification and earn badges, it helps your organization showcase its expertise through our partner tiers
Testimonials

What our happiest partners have to say
ZOHO CRM Training was an excellent learning experience for me while the trainer made sure its memorable too. Training was made so simple to understand and learn by systematically conceptualising the procedures, technical aspects and execution.
ZOHO CRM training helped us to not only understand theoretical but practical aspects too of ZOHO CRM. Be it either from user end or implementors. The trainer made sure to take personal care to clear doubts of everyone and overall did a great job.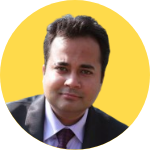 Prateek Arora, Program Manager, TechnoISolutions.com
I attended the Zoho CRM training program in ZOHO Chennai HO. Would like to appreciate the arrangement, co-ordination and support given by Zoho for Training. It was fun and refreshing to understand the concepts explained with simple real live examples. The Trainer have been exceptionally good and a Subject Matter Expert in ZOHO CRM. He made the course well-structured with lots of tips in each section, the group work was good, and I am delighted we had such a Premier Training. I must say that I am capable enough to implement a project, after this training.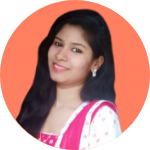 Nalini Patnaik, Operations Manager, TechnoISolutions.com
I have attended ZOHO CRM Classroom Training for Administrators at ZOHO HQ, Chennai.
The training program is in line with the product in terms of simplicity and depth. Our trainer's commitment to ensure that no question remains unanswered is appreciable. I had a great experience in learning a great product in an inspiring environment. I would highly recommend it to anybody looking to speed-up their learning of ZOHO CRM."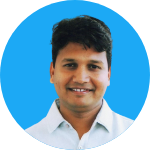 Lalit Jain, Innovedge Digital Solutions LLP., Managing Partner
The trainer employs a perfect combination of diverse training methods, individualized focus & challenging setting in all his training classrooms. His professionalism, extensive knowledge of the system, enthusiastic commitment to his work and ultimately his 'Students', is a no-fail-safe scenario for success and sets foundations for a well informed/ equipped ZOHO CRM Admin. I have had an incredible journey beginning with my CRM Admin training, and now an Authorized Partner implementing CRM projects for NA/ Europe based Clients.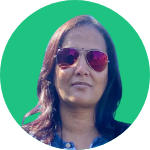 Vidya, Dev Head, ERP Solutions Upwise Professionals, New York
Register for online training