Integrated Apps to Improve Every Process
Applications bring structure to real world processes so you can work more effectively and efficiently. Since processes are fluid and interconnected, applications must integrate so data is always in the right place. Zoho One gives you a broad suite of web applications so you can improve the right processes in your business.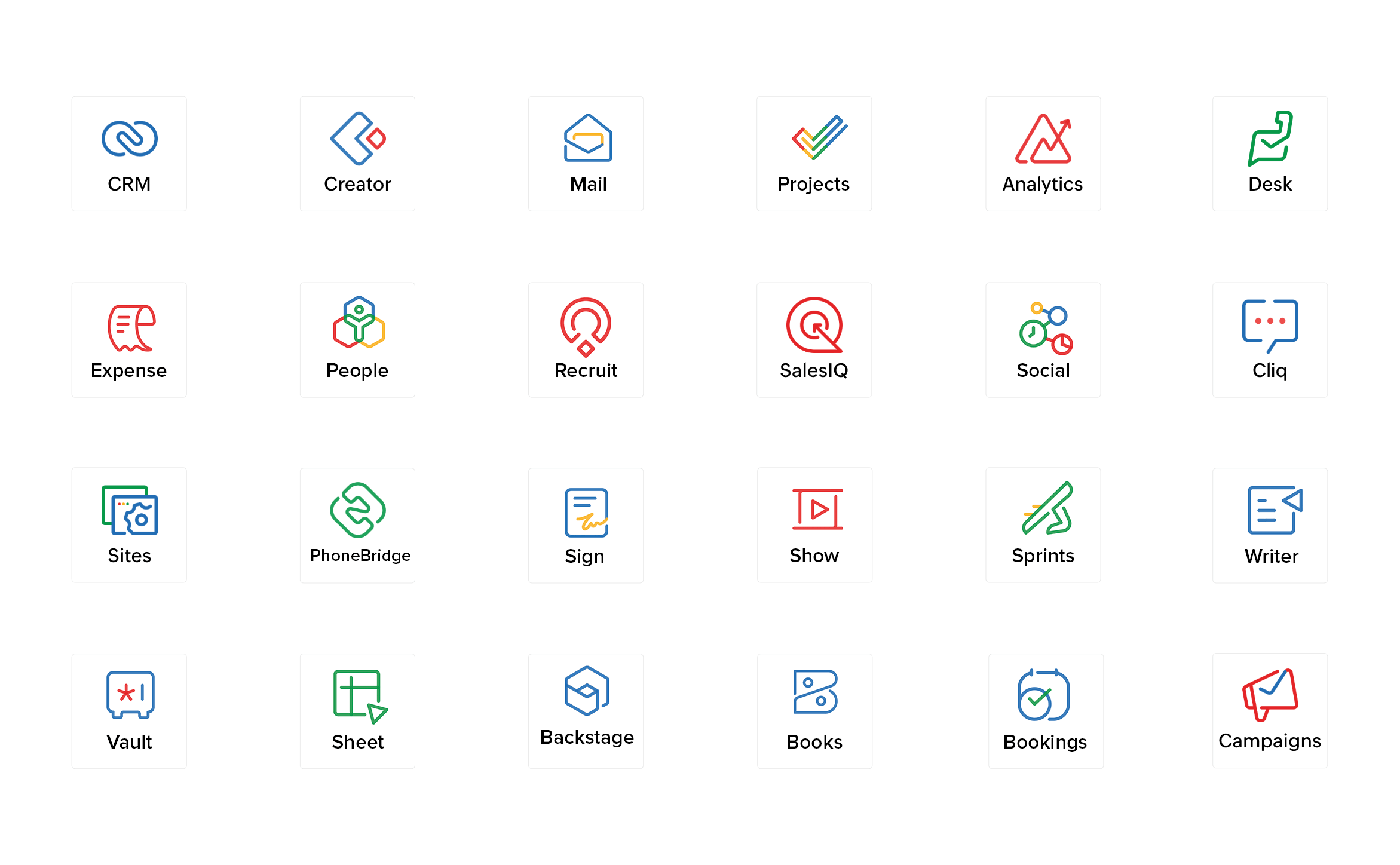 Your Business in Your Pocket
Today, work happens eveywhere. Zoho One includes complimentary mobile apps for Android and iOS devices so you can get stuff done wherever you go. There's also the Zoho One Admin app, giving you one app to keep front and center on your mobile device to get work done.
Too often software dictates how businesses operate. It should be the other way around. Zoho One is built on a flexible and reliable platform, giving you developer tools to customize, extend, and integrate our apps in the ways you see fit. No code and low code tools are available, and trusted partners are ready to help you meet your goals.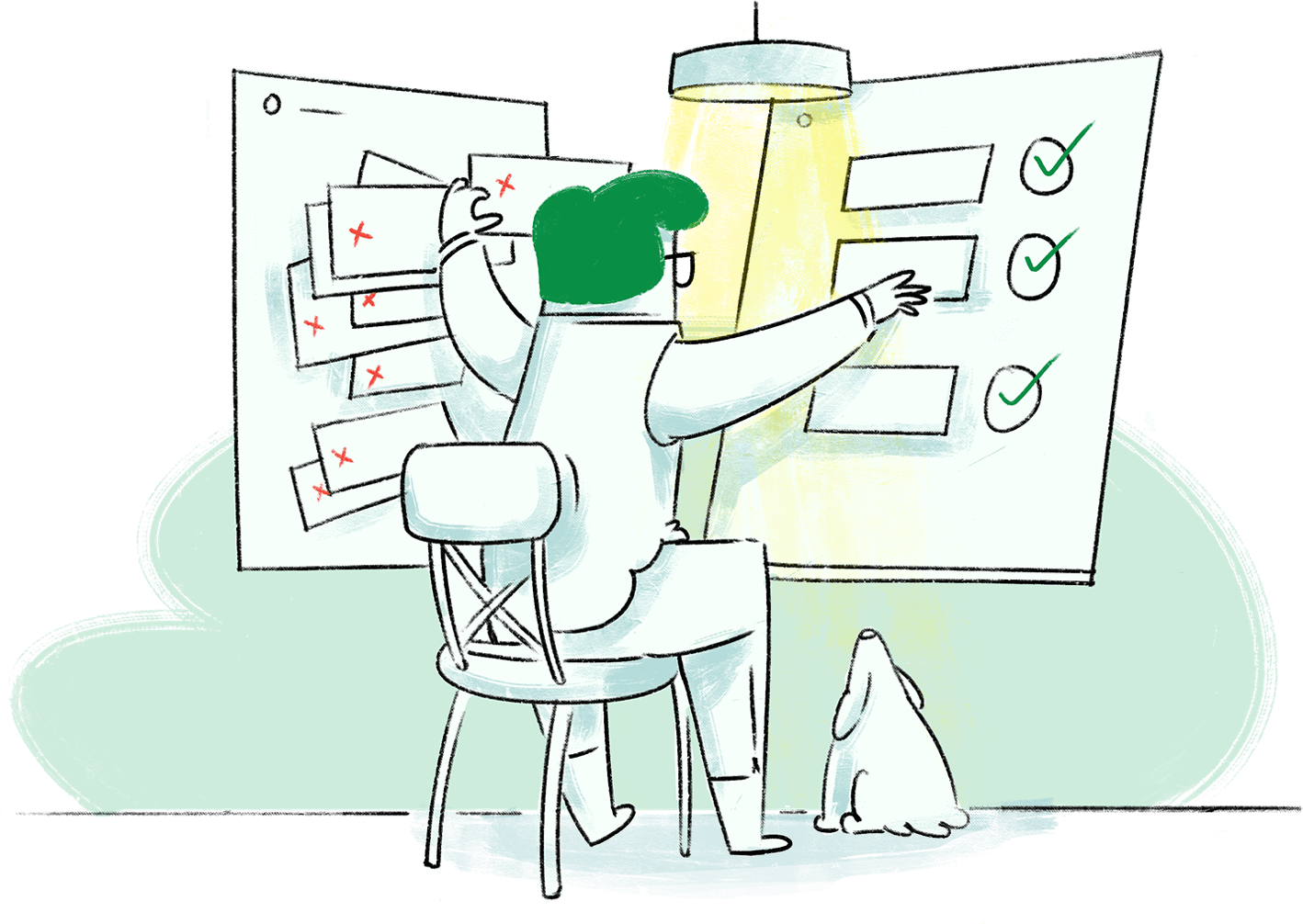 Out-of-the-box AI, Business Intelligence, and More
When you're using one set of integrated apps, amazing things are possible. Like Zia, the Zoho Intelligent Assistant, who can help you work smarter. Or pre-made reports and dashboards that give you cross-functional reporting so you can see what's going on in your organization and make better strategic decisions.
We're Here to Help You Get Started
Want to talk to an expert about your requirements and where you should start with Zoho One? Schedule a free call with our Concierge team, who will help you map your requirements to our software. Or, attend a live webinar with a Zoho Evangelist to learn more and get a few questions answered.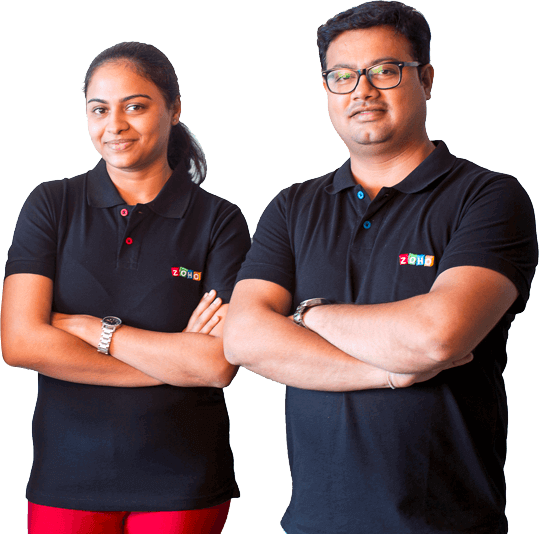 See What's Possible with Zoho One
The breadth and depth of Zoho One makes many solutions possible. We can help you improve individual departments within your organization or transform core processes across your business.