How to get the best results from inbound marketing
Last Updated: October 22, 2020
575 Views
5 Min Read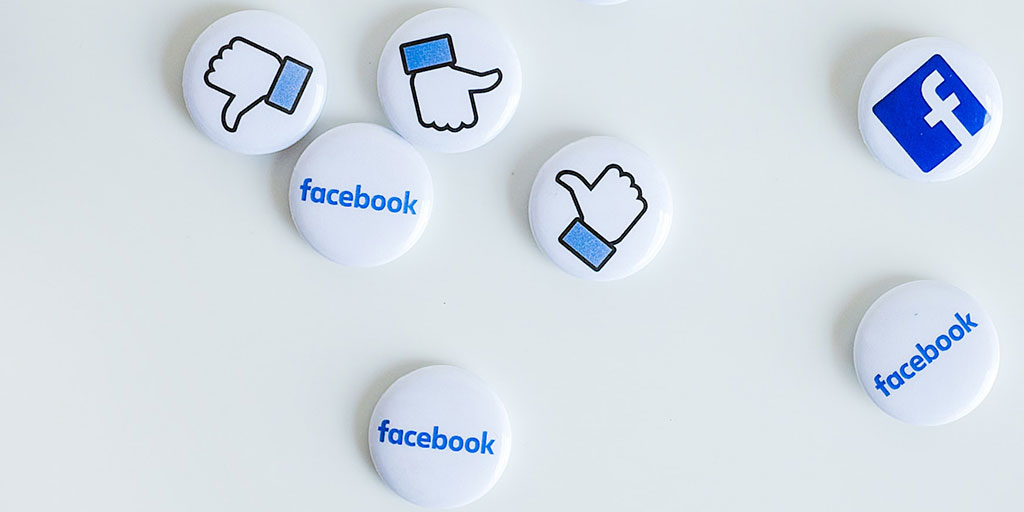 If you've spent time online trying to learn the fundamentals of inbound marketing, it's likely you've come across some interesting, albeit contradictory opinions. In many ways, HubSpot is regarded as the leader and thought leader in inbound marketing tools. On the other hand, the Content Marketing Institute, the go-to resource for all things content-related, has raised some objections to HubSpot's writing on the topic. Funnily enough, a large chunk of inbound marketing involves, or converges on, content marketing.
In this blog post, we'll go over the basics of inbound marketing while acknowledging the vital role of content marketing in the process.
What is inbound marketing?
It's about being there for your audience when they need you the most. You observe their issues and concerns, then provide answers and resources so they'll find your solutions when required. That's all there is to inbound marketing: you exert sales and marketing efforts to bring customers inside, to win them over to your organisation's brand.
How do you do that? Content marketing. Inbound marketing is a methodology powered by content. This includes writing blogs, articles, social media copy; conducting webinars, online and offline training; presenting and speaking at events; and advertising to promote your content.
Inbound =! Content marketing
As you might know, before you create any type of content, you'll need to plan how your content will pan out. That process is called content marketing strategy. You can't have an inbound marketing plan without a content marketing plan first (more on that later).
The role of inbound marketing in business
Inbound strategies aren't just the marketing team's responsibility. On the contrary, you can utilise inbound marketing methodologies at every stage of your business. Consider this: every business goes through three major stages of revenue generation.
Stage 1: Building awareness and attracting people to your business
Stage 2: Engaging with those people and building trust to convert their interest into relationships
Stage 3: Offering exceptional support so your customers become your cheerleaders
We mostly think about inbound marketing as a lead generating activity, but that's not all it can do.
Sure, you can put out attractive landing pages and sales promotions to invite new prospects. However, it's equally important to nurture those leads as well.
Nowadays, inbound marketing is used as an umbrella term to encapsulate lead nurturing, email marketing, account-based marketing, customer support, and social media community building.
Just as the sales process has a funnel, marketing does too. It begins with awareness, moves on to consideration (sales and pre-sales), and then to purchase. At that point, it opens the funnel further to include after-sale care and recurring support.
That's why there's no single place and time to practice inbound marketing. Instead of looking at it as a buzzword or a one-time tool, approach it as a natural way to run your business. That way, every step becomes reasonable progress.
Incorporating inbound strategies at each stage of your business
Stage 1: Building awareness and attracting people to your business
This is where your marketing team is at its most efficient. Let's talk about inbound strategies your marketers can take ownership of.
Content and email marketing
Every marketer begins their journey in content. We're taught search engine optimization (SEO), the values of ranking high on search results, and the benefits of having a good, engaging landing page with a powerful call to action. Naturally, that's what we focus on.
However, writing is only one major sub-channel of marketing. Once you start creating content for a variety of channels—web pages, social media, email campaigns, print media—the learning never ends. Check out our 5 strategies for an effective email campaign.
The most important thing about marketing, though, is storytelling. Think about it: every time you write anything online, millions of others are writing similar things at the same time. The only way to stand out from the crowd is to make your narrative compelling (it also helps to have good language skills overall). But storytelling isn't restricted to marketers—like inbound methodology itself, storytelling is a conscious branding decision that should run throughout the organisation, including sales.
Digital marketing and social advertising
A marketing medium that goes hand-in-hand with content creation and distribution, digital has helped businesses gain visibility in their audience for a long time. You'd usually hire an SEO specialist, audit your website and other content created by your content writing team, and find ways to improve your brand's copy together. The entire premise for digital ads and spending is to gain leads that the marketing team can pass on to the sales team.
Event marketing
Despite the ongoing COVID-19 pandemic, events still play a major role in marketing. What used to be physical events are now held online thanks to efficient remote working systems.
Although investing in exhibitions and promoting your services at trade shows are considered outbound activities, creating content for your own events like webinars, online courses, live Q&A sessions are all inbound activities. Even running your own conference is an inbound marketing initiative. All of these give you a higher return because you control every aspect of the event.
Stage 2: Engaging with those people and building trust to convert their interest into relationships
Though there's sometimes an overlap between the marketing and sales teams, the second stage is best handled by your sales and pre-sales teams.
Social selling for the win
Social selling is a tech jargon term which, simply put, suggests sales people should be normal people.
No matter how smart your sales person is, no one likes being sold to. That's why being sociable and helpful is important. Instead of pushing your agenda on your customer, you listen. It's all the things you wish that random cold caller would be but isn't.
Stage 3: Offering exceptional support so your customers become your cheerleaders
Support representatives are underappreciated. However, when you think about their role in a business's inbound success, support reps handle the final few hundred meters before you reach the finish line.
Reasonable response times
When we're annoyed about a purchase, we often only need assurance from the other side that it will be sorted out for us.
Incredibly, many businesses fall short of this simple reassurance. On the other hand, when an upset customer reaches out to your support and is immediately looked after, they will usually calm down. Even if they don't get a resolution right away, knowing that you've heard them is enough to make them your fans.
Referrals
Support reps are usually the best suited to gauge a customer's satisfaction with your service or product. Because they're in constant communication with your customer base, they know who will make valuable referrals to your business. We might not think of this as any more than word of mouth, but that is also a valuable part of a successful inbound strategy.
There are many resources on inbound marketing and why every business should prioritise it. Our goal here is to give you an idea of what it looks like to implement and sustain an inbound marketing strategy throughout your organisation.
Leave a Reply
Your email address will not be published. Required fields are marked