An all-in-one low-code platform for healthcare management
Build custom solutions that enable your healthcare organization to manage patients, keep track of inventory, drive projects, and more, with our HIPAA-compliant low-code platform.
Zoho Creator lets you develop healthcare applications in a tenth of the time needed by traditional methods.
Sign up for free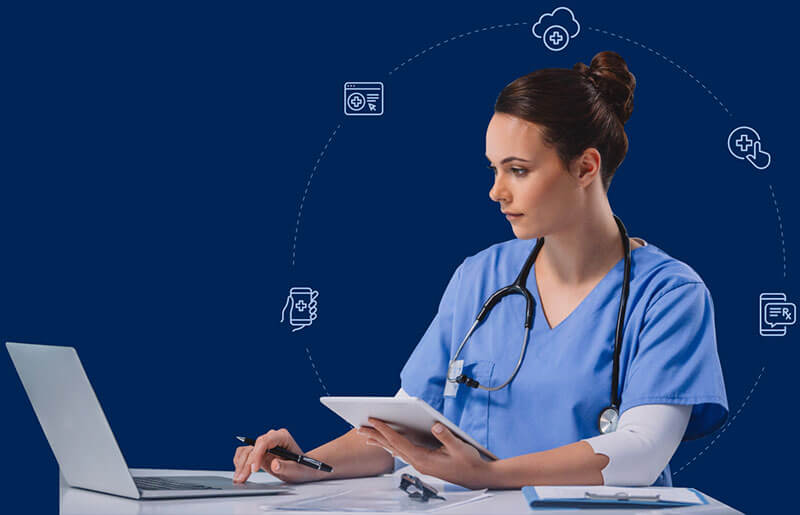 Manage your patients
Create workflows that handle how patients move through your systems from check-in to billing to check-out. Build dashboards to bring all patient-related data to one single screen and develop notification systems that remind your patients when a checkup is due.
Supervise your staff
Get a handle on your employees' productivity and schedules. You can develop solutions that let your staff easily go through their daily and weekly appointments across departments with ease.
Be change-ready
Tweak your institution or clinic's processes and programs based on external situations. Stay on top of industry or market changes with custom software that can be modified with just a few clicks.
Oversee projects
Track your projects with the highest efficiency. Never fall behind on projects by using Kanban charts and workflows that help evaluate bottlenecks and expedite processes.
Stay on top of your inventory
Organize your organization's inventory database in a single solution and link it to other modules that track assets and expenses. Keep your inventory under control with workflows that send notifications to staff or vendors when there's a need to restock.
Customer Success Stories
"As a small business, we were able to fully digitize our processes and improve our operations without having to break the bank! We would have spent a fortune if we had to go with other so-called 'enterprise ERP' platforms for the same level of functionality and flexibility."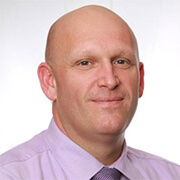 Stephen Harrison-Mirfield,
COO, RCSI Bahrain
Learn more
"Every business leader is looking for a solution that'll help them get ahead and solve critical pain points, and Zoho Creator has been the most transformative solution I've encountered in my 20 years of business. It has completely revolutionized the way we think about what we do and how we do it."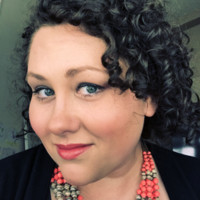 Shelby Spencer,
CTO, Briotix Health
Learn more
Prebuilt healthcare management software for you to customize
Install and tweak our prebuilt solutions for managing your processes.
Frequently Asked Questions
What is healthcare management/administration?
Healthcare management involves everything from organizing employees to managing patients to keeping stock of the resources of a healthcare institution. The scope of this field varies with the size of the organization—a local clinic or a speciality hospital—in which it's implemented.
What are the benefits of using a low-code platform to build healthcare management solutions?
Low-code platforms empower healthcare users and developers to quickly convert their ideas into customizable applications with the help of a drag-and-drop UI and workflow builders. The bespoke business model of each organization requires that their solutions also remain unique, and low-code platforms provide the best avenue.
Why would one choose Zoho Creator as their go-to low-code platform?
Zoho Creator is a pioneer in the low-code platform space, with more than a decade of experience in serving businesses ranging from enterprises to small businesses. More than 14,000+ businesses use this platform to manage their process automation needs, and its feature sets keep getting better year after year.
Is Zoho Creator a HIPAA-compliant healthcare solution?
Yes, Zoho Creator is HIPAA-compliant and you can read more details about it here.
What kind of savings can you achieve using Zoho Creator?
The Zoho Creator platform lets your organization save money by automating your processes. You can calculate your savings calculator page.