Who's eligible for the program?
#StrongerTogether - Zoho Creator's COVID-19 App Program is for any government, nonprofit, or community organization that's fighting the coronavirus pandemic. We're offering our low-code platform and our application-building expertise free of charge, to create solutions that'll help people in the field combat the disease more effectively.
These solutions can cover a range of uses, like contact tracing, health equipment inventory tracking, or patient management. This program is not limited by geography and is fully non-commercial in nature.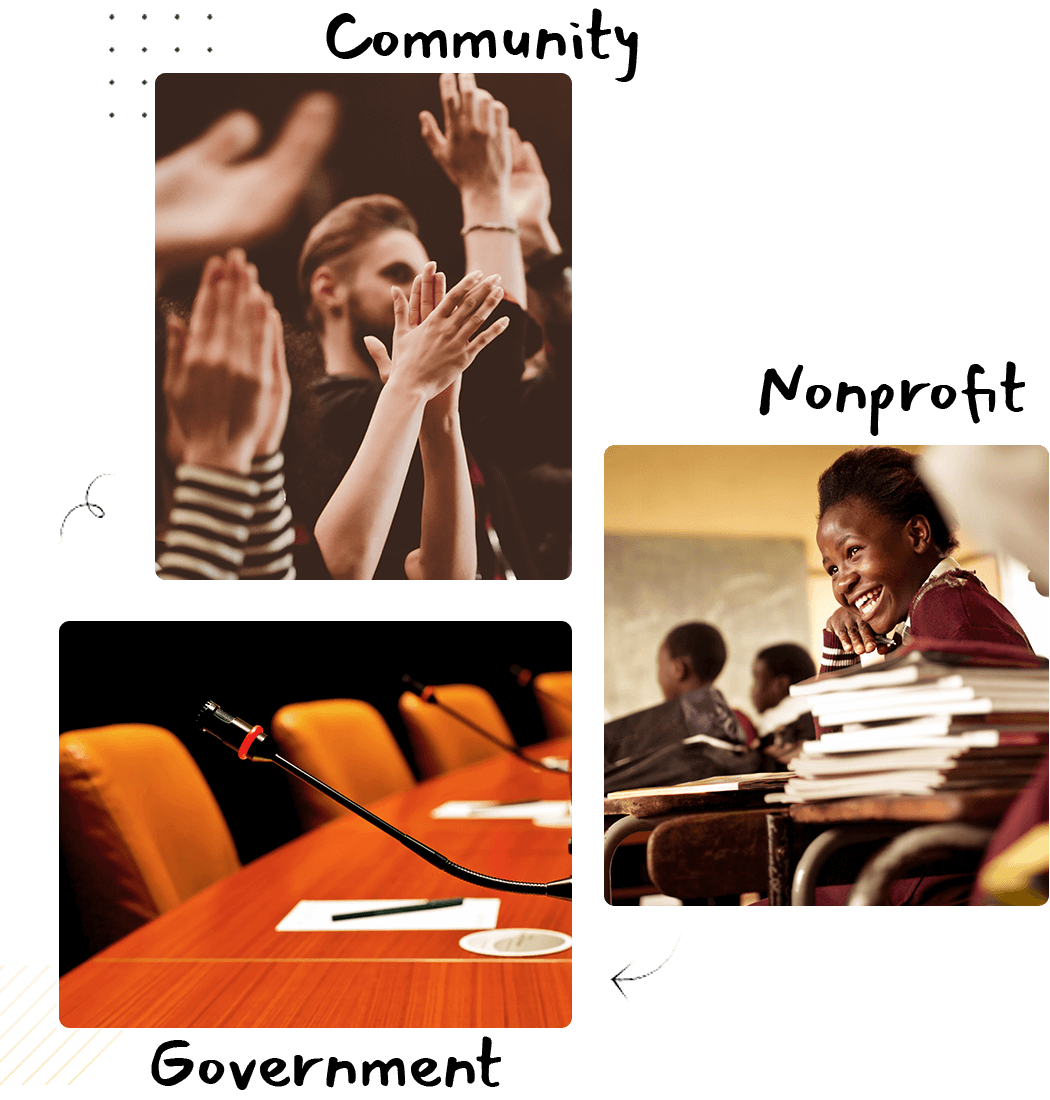 Some of the use cases apps are being built for
Communities

Managing provisions
Maintaining essential supplies
Nonprofits

Organizing shelters
Distributing food
Governments

Tracing contact
Tracking symptoms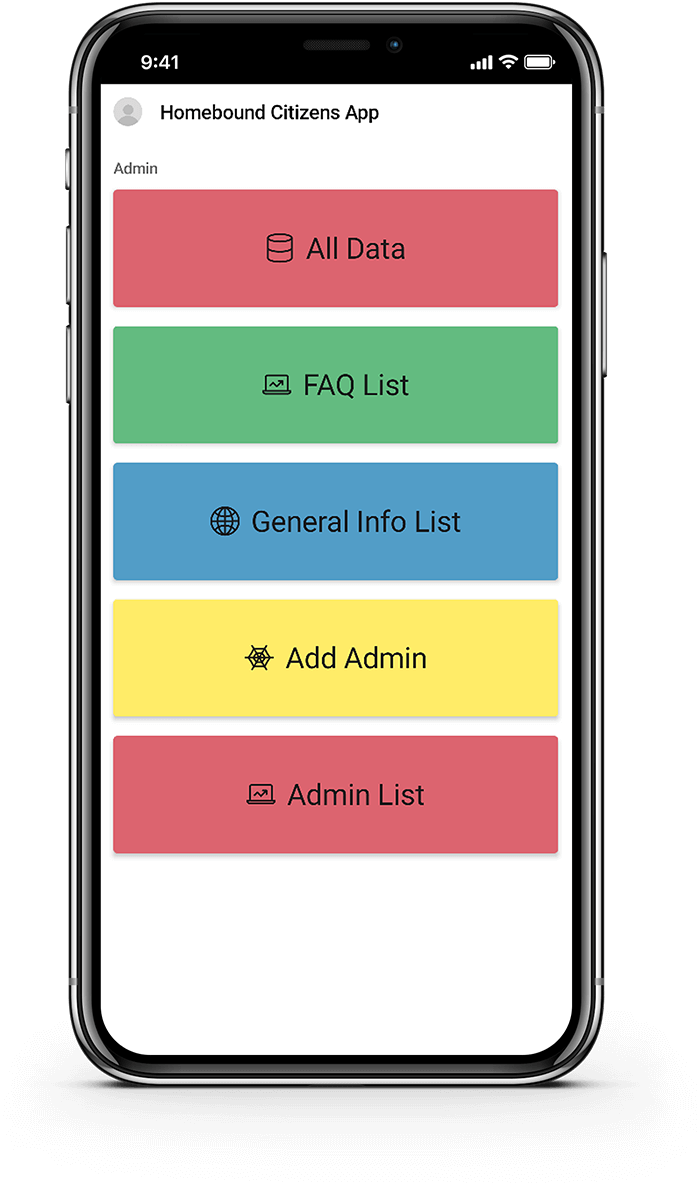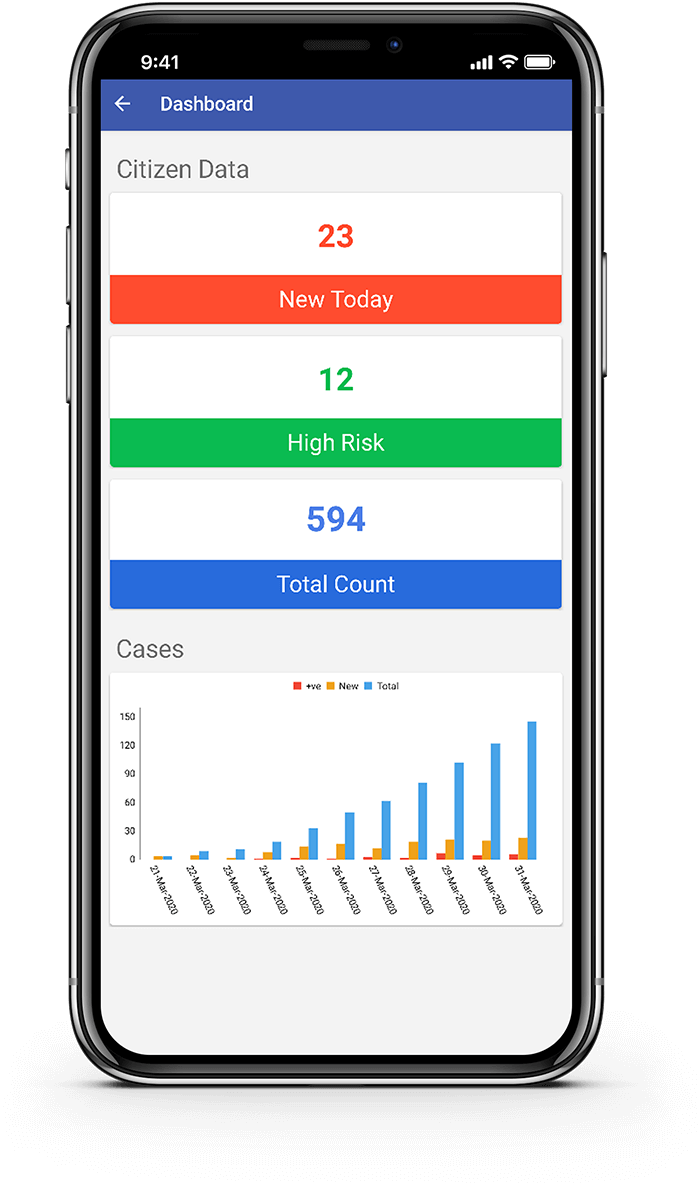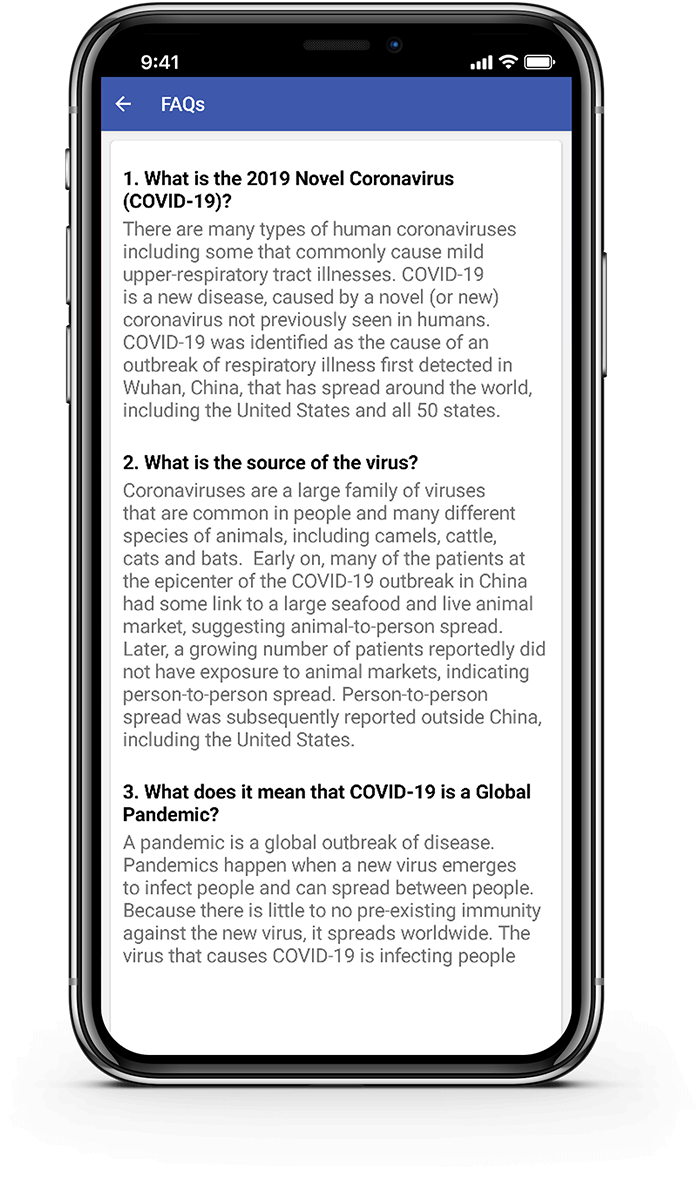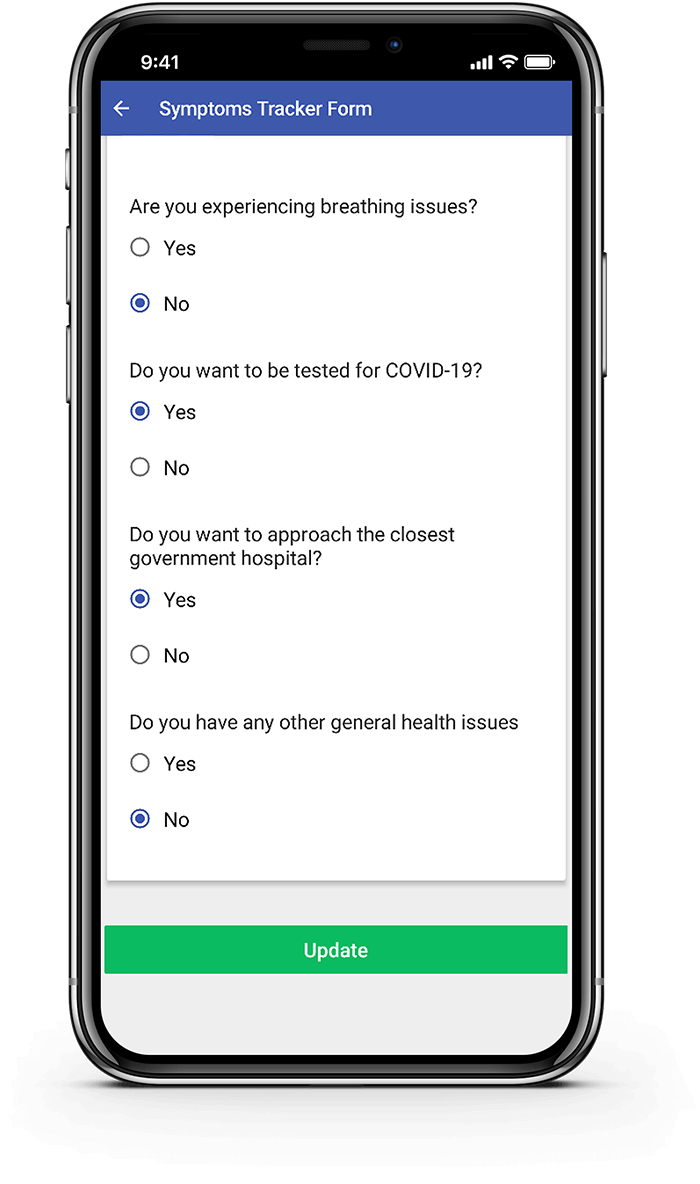 How you can be a part of the program
If you feel that your organization or community could benefit from this free service, please give us your details—along with the app requirements you're looking for—in the form below. Our team will review it and contact you on the next steps in the process.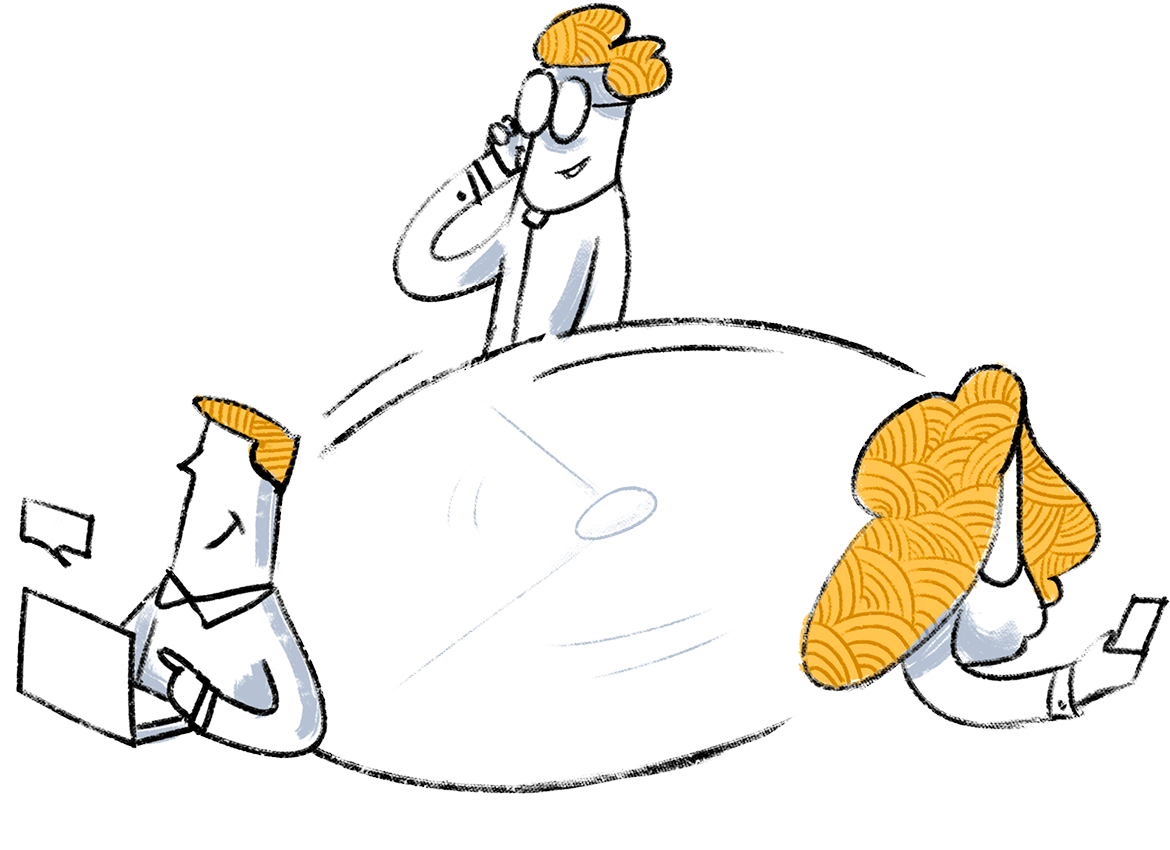 Terms and conditions
The program is only for noncommercial entities fighting the COVID-19 pandemic.
Zoho reserves the right to approve or reject any application, and this decision is final.
This program will be active from 1st April 2020 to 10th July 2020. Zoho could extend the tenure of this campaign based on how the pandemic pans out.
Zoho reserves the right to discontinue this program or cease accepting applications at any time.
Development of the app will take 2-5 days, based on the complexity and the number of applications in the queue.
If an application requires encryption of sensitive data, as per legal guidelines, this can be achieved on request using field encryption.
To learn more about about the capabilities of Zoho Creator, check out our website: https://www.zoho.com/creator/features.html