One Investment, Multiple Returns!
With Zoho Creator develop an app for all areas of your business. Explore the endless possibilities of developing an app for every need, big or small. You can witness exponentially improved productivity, savings and benefit from the profits that each of these apps generate.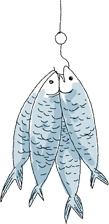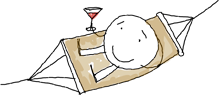 Save on Time, Effort and Infrastructure
Since you are on a cloud based platform, you save significantly on your IT infrastructure costs. Access your application and the Creator platform anywhere from the world, around the clock. You dont have to worry about OS compatibility, device compatibilty issues or upgrades. Zoho Creator being a no-programming platform, you save significantly on payments to programmers and on your time to deployment also.
Stay Agile and Nimble Even When You Hit a Rough Patch!
We have a whole pack of pricing plans for you to pick from (Starting from $25/month). Depending on your need of the moment, choose the best and you can always switch to another plan when you feel like it any time!