Don't let OutSystems slow you down.
Fast-forward with Creator
Build powerful web and mobile applications without worrying about complicated development and infrastructure.
Trusted by
Tesla

Adobe

Suzuki

Kaiser

Dolby

Cisco
Why Zoho Creator is a better OutSystems alternative
Unbeatable value at 75% lesser cost
Minimum subscription cost /user/month (billed annually)
Save huge on development time
Implement your business logic right away because the rest of the programming is already done.
Zoho Creator abstracts 90% of the code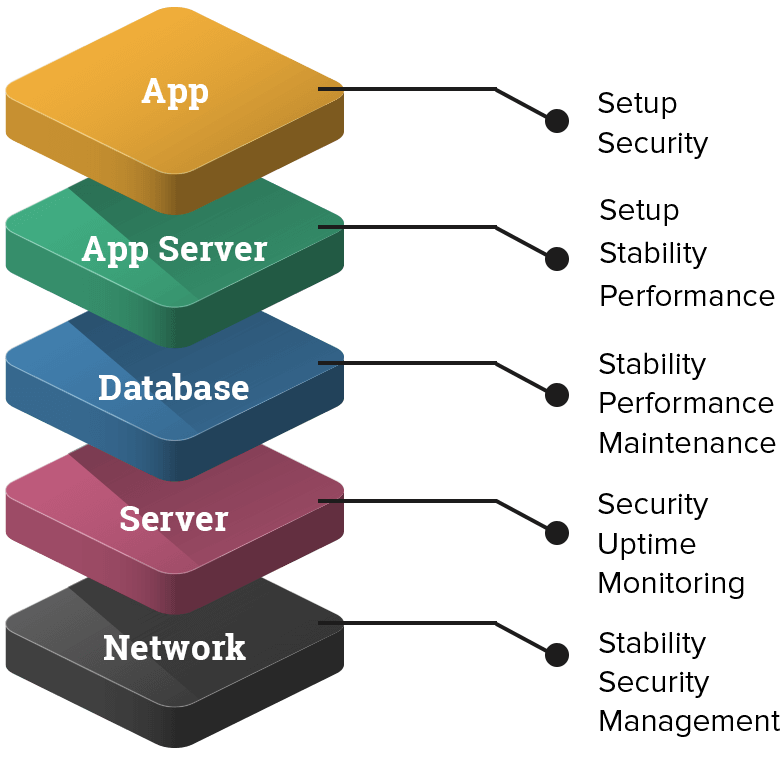 Users handles 10%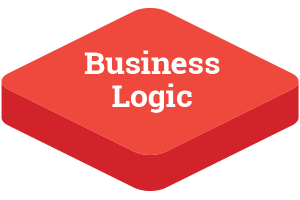 More out-of-the box features than OutSystems
FeaturesZoho CreatorOutSystems

Easy setup

YesNo

Get started without training

YesNo

Fully cloud-based app builder

YesNo

One-click sharing

YesNo

Custom KPI panels

YesNo

No-code schedule and approval builder

YesNo

Native mobile applications

YesYes

Built-in hosting infrastructure

YesNo

Auto-scaling

YesNo

High availability

YesNo

Automatic upgrades and backups

YesNo
Switch from
Complicated infrastructure to
Zero infrastructure
Build applications right away without worrying about servers. All you need is a browser to access Zoho Creator.
Confusing development to
Easy development
Build feature-rich applications effortlessly with our abstract low-code builders.
Expensive deployment to
Zero deployment
Your applications are live and running even as you build them. As simple as that.
Build applications
10x faster

with our drag-and-drop builders
Form builder
30+ fields with auto-validation
Report builder
12+ types of built-in reports
Page builder
Custom KPI panels with HTML and CSS extensibility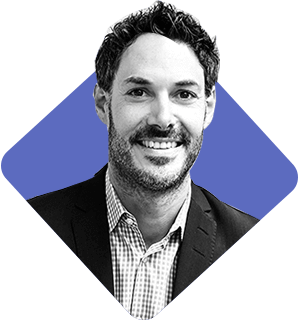 "You realize it a little bit every day, every month, that
it's a good choice you made

. And you also realize it when you're not complaining constantly and you're not thinking about changing it all the time."

Simon LamarcheCo-founder, Adviso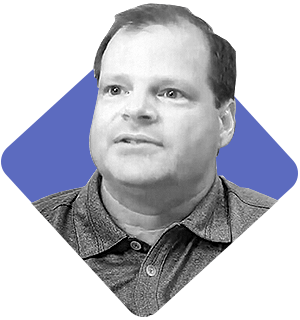 "Zoho Creator allowed us to almost
double the size of our company, adding hardly any personnel

to run the application."

Jay JosephIT Manager, Setoon Towing
"To build an application the traditional way, we had to learn Java, PHP, and more. With Zoho Creator, we can save 90% of the development time, and
build even a critical application in a fraction of the time.

"

A.K. SaravananDeveloper, Team Everest
Switch to one of the best low-code platforms