What are Personal Channels?
Personal channels as the name suggests are for chats that are not formal in nature. Channels can range from a specific chat for your lunch gang to just a fun chat where you can unwind with your friends. Personal channels are not discoverable by nature. Only the creator and members of the channel will be able to add new users to the channel! So if a user leaves the channel, they will not be able to find and join it unless added again by an existing channel participant. 
Personal channel icon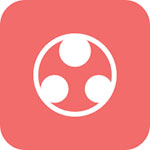 Examples for personal channels
#car-pooling, a channel with colleagues in your neighborhood.
#weekend-wanderlust, a channel with colleagues for planning weekend trips.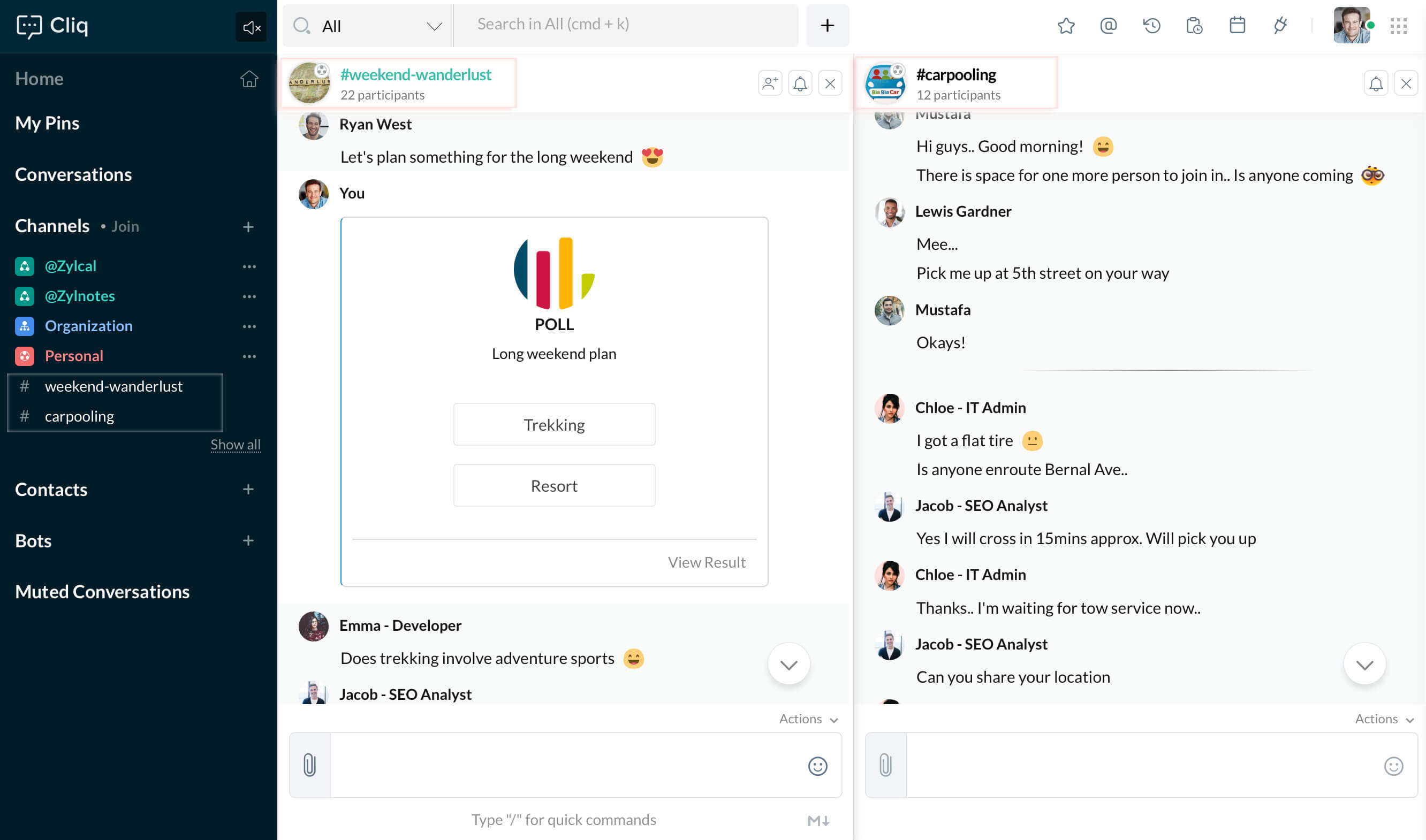 Related pages
To know how to create a channel, check out the help doc - Creating channels