What are Personal Channels?
Personal channels as the name suggests are for your personal use. Only the users added in the channel will be able to view and take part in the conversations. 
If a user leaves the channel, they will not be able to find and join it on their own unless added again by any member of the channel.
Personal channel icon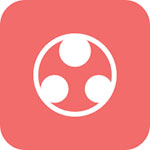 Examples for personal channel:
#car-pooling, a channel with colleagues in your neighborhood.
#weekend-wanderlust, a channel with colleagues for planning weekend trips.