What are External Channels?
External Channels in Cliq allows you to communicate and collaborate with many external users from various organizations in a single chat window. You can establish contact with your vendors, distributors, clients, etc... 
The external channels are not discoverable by nature and organization users must be added to the channel, because they won't be able to find the channel. As for external users from other organization, they must be invited to join the channel. On accepting the invite, they can join the channels. (More info on inviting external users is available the bottom of page)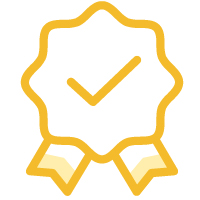 Subscription
​External channels are available by 5 channels per user license, in the Unlimited plan of Cliq and in Zoho One. 
External channel icon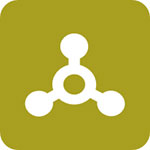 Note: By default, external channels will be enabled for org admins and disabled for members. It can be configured in Admin Panel -> Permissions -> Roles. For more information, check out the help page — How to configure controls in Roles.
Channel Permalinks
Every channel has a permalink that can be copied and shared with others to help them join a channel easily. So you can make use of the permalink to prompt external users to join easily. After you invite external users through the channel preview, you can share the permalink with them. As they have already been invited, they will be able to view and join the channel with no hassle. 
The below image is an example of external channel #FurnSquare. The channel is created by the Zylker team to have talks with their furniture vendor FurnSquare. After inviting the external users, the channel permalink can be shared with them either through 1-1 chats or via emails to help the users join the channel easily.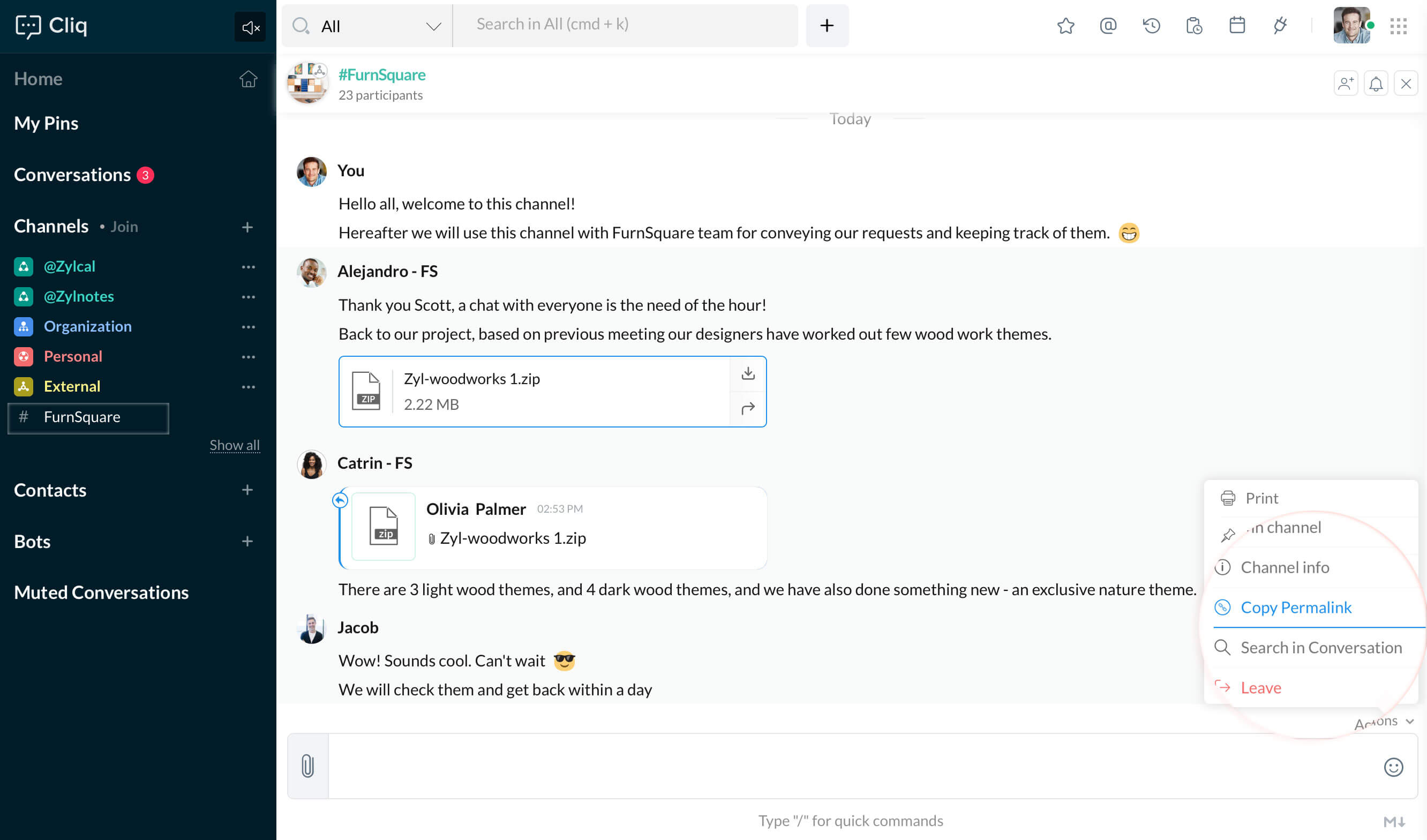 Related articles to help you
You must invite a user to external channel by entering their email id in channel preview. To know more in detail, refer here — Inviting users to external channels 
If you've been invited to an external channel then check out this article on how to join an external channel — Joining an external channel 
You can also talk with external users via 1-1 chats and group chats, refer here — External Chats