Remotely shut down, restart, and reboot devices with Zoho Assist
Assist gives you access to a remote computer's power options, so you can remotely shut down or reboot your unattended device in safe mode.
TRY ZOHO ASSIST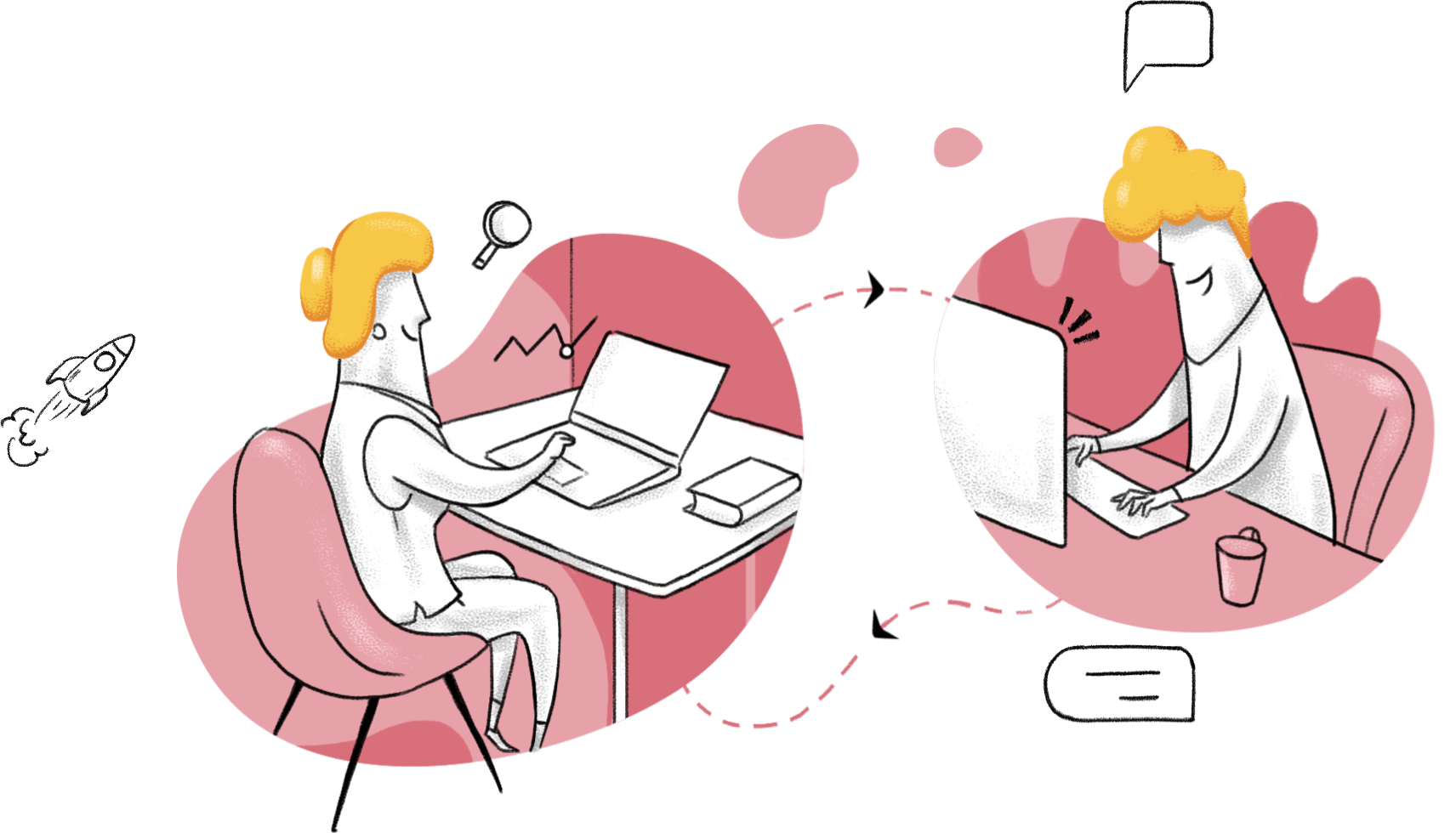 Why do you need to shut down your device remotely?
Troubleshooting
Certain troubleshooting procedures require a complete shutdown of the system to run efficiently when the device turns on again. In these cases, technicians can select the Remote Shutdown option from Assist's technician toolbar to shut down the remote system.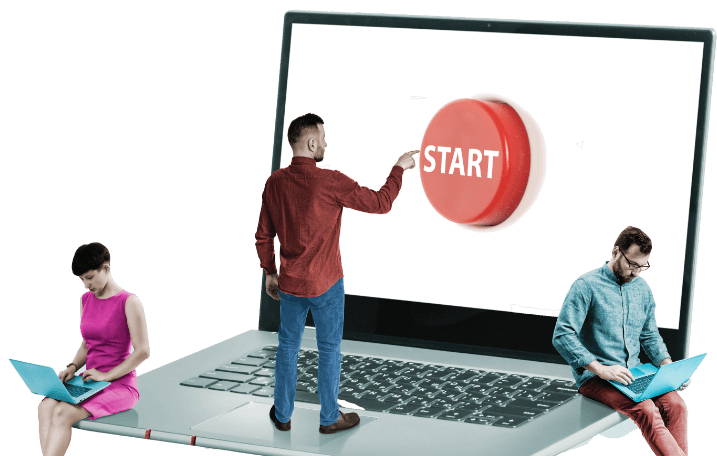 Updates & installations
Updates and patch file installations require a system to shut down or reboot. This enables the computer to adapt to the changes made during the update or installation process.
End of day
When you are working from home and you are done for the day, you might want to shut down a remote computer available in your office premises. This will make sure the remote computer can rest and maintain performance.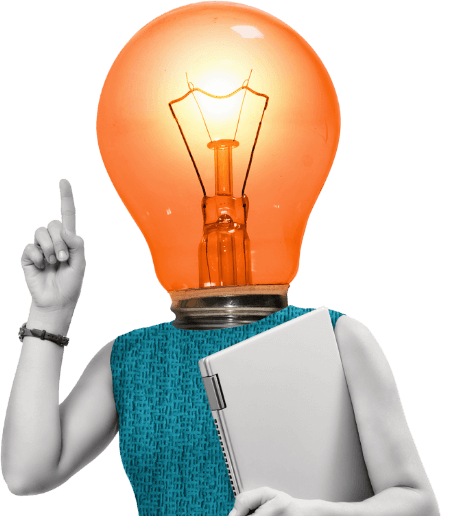 What are the remote power options available in Zoho Assist?
Shut down the computer when it is not in use or when you are done for the day.
Restart remote computer during update installations and after troubleshooting.
Log out of the system when you do not want anyone to access it after a remote support session.
Hibernate to save battery when you will not use the remote computer for an extended period.
Standby can be used to put the computer in a low-power state between uses.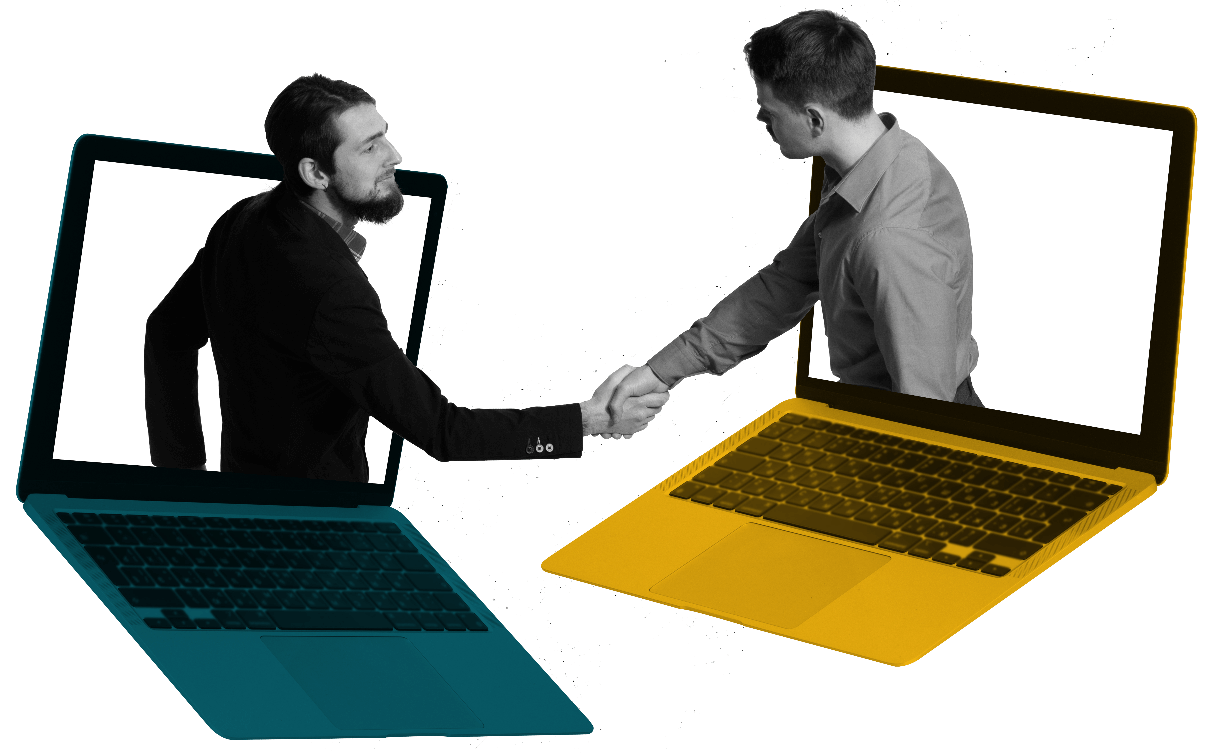 How to remotely shutdown a computer?
Log into your Zoho Assist account.
Navigate to the

Unattended Access

tab.
Click on the

3-dot icon

beside the appropriate computer.
From the list of power options available, choose the

Shutdown

option. Select

Yes

from the resulting confirmation prompt. The PC will now shut down.
How to reboot my PC remotely?
Log into your Zoho Assist account
Go to the

unattended access

tab available in the home page.
Click on the

3-dot icon

beside the appropriate computer.
Hover to the 3-dot icon and click on it. Select the

Restart

option from the drop-down box.
Choose

Yes

from the resulting prompt and your system will now

reboot.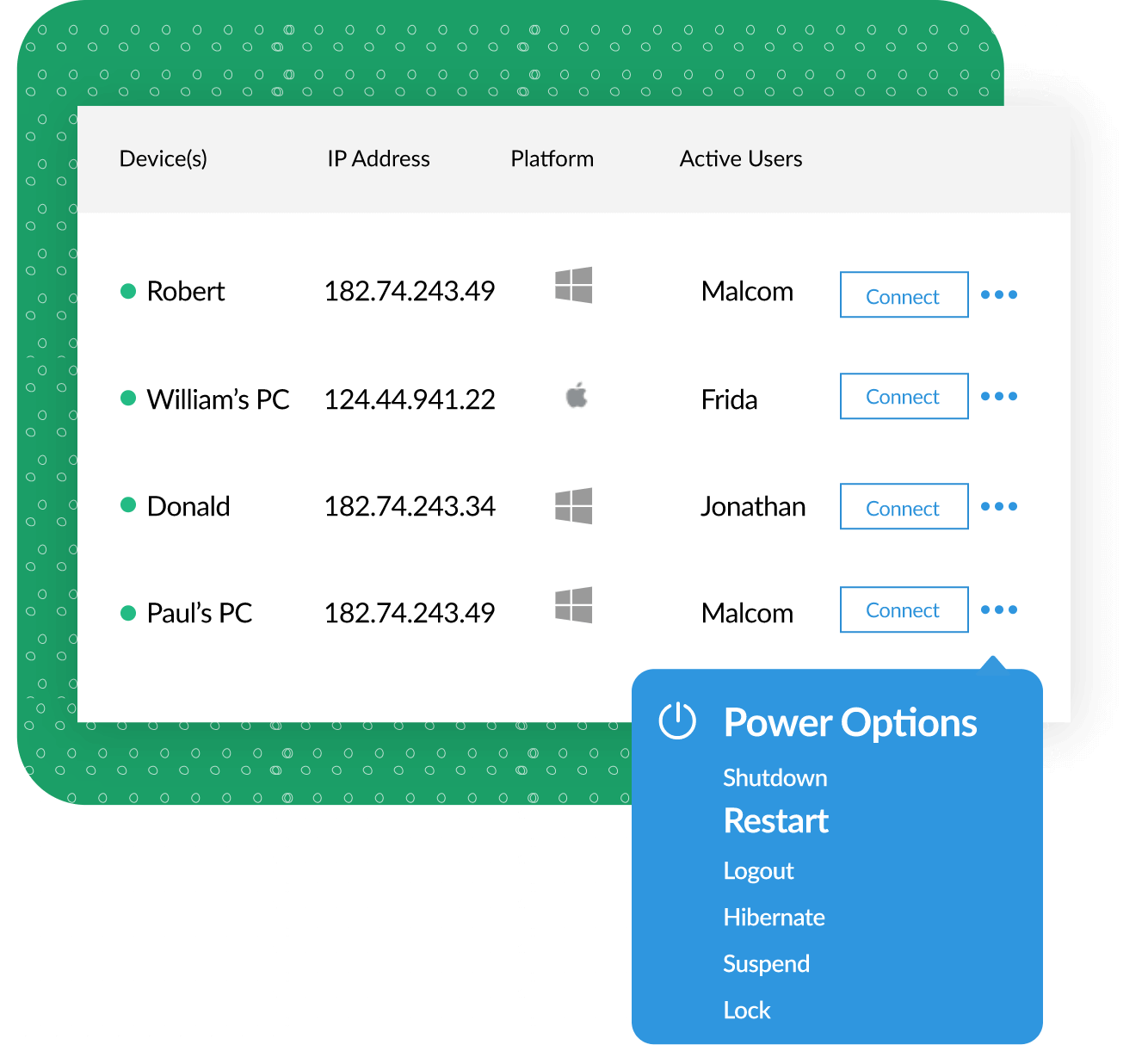 Platforms
supported:
Windows 7 & above
Macintosh OS 10.6 & above
Linux: all variants
Android Lollipop 5.0 & above
iOS version 9.0 & above
Chrome OS version 10.6 & above
Frequently Asked Questions
Does Zoho Assist - remote shutdown software support multiple platforms?
Yes, Zoho Assist is remote desktop shutdown software that runs smoothly on multiple platforms, such as Windows, Mac, Linux, and Chromebook, as well as on mobile devices, such as Android and iOS.
Is this remote shutdown computer software suitable for all businesses?
Zoho Assist helps businesses of all sizes. Assist offers several packages that can be customized to suit all your business requirements.
How secure is Zoho Assist?
Zoho Assist is built on highly secure, industry-standard protocols that makes it reliable for our customers. Assist uses two-factor authentication, and SSL and 256-bit AES encryption, and is antivirus compatible. Learn more about Assist's security protocols here.