"Our processing time went down by 75% and we managed to completely cut away postage expenses - all thanks to Zoho."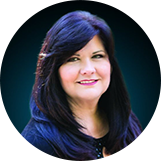 Julie Reeder
President, Reeder Media
"It's amazing that we can connect Zoho Subscriptions to our other business apps—Salesforce, Mailchimp, and Zendesk—without writing a single line of code!"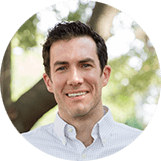 Jared Loftus
Chief Operating Officer, rasa.io | New Orleans, LA
"Zoho Subscriptions is instrumental in running the day-to-day operations of our small business. They go above and beyond to ensure our needs are met. Highly recommended!"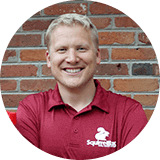 Cameron Smith
CEO, Colorado Tire Storage