If you pick the right tool, you only have to pick once. No power-ups required.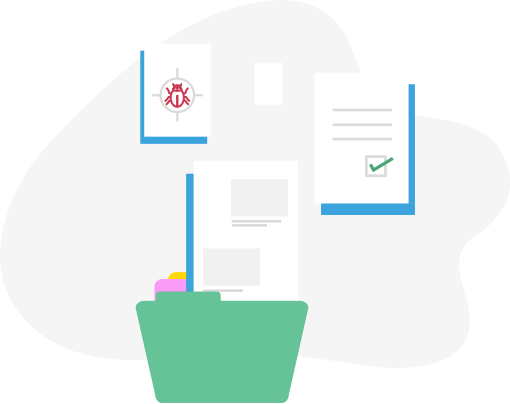 Backlog
With an authentic backlog module, group your user stories into Epics and track your sprints effortlessly.
Status Timeline
Track the journey of a task through your scrum board—the statuses it's been through, the time it spent in each one, and the person who made the transitions.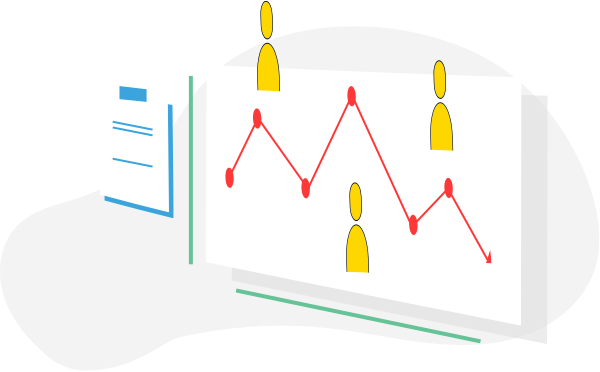 Burndown Charts
Watch as your team burns through their sprint goals, and identify the places where they didn't.
TimeSheets
Track your time to make sure you're spending it on the right things.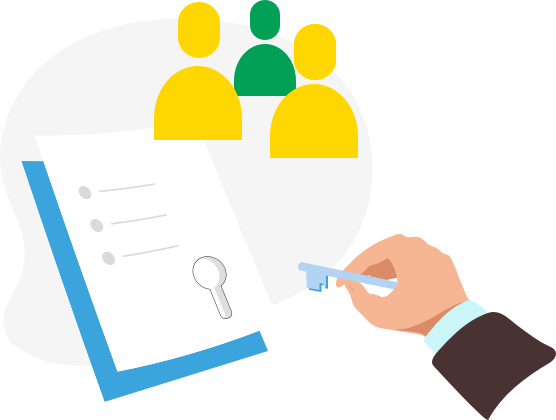 Estimation
Use estimation points to asses the workload you've taken on and learn the optimum workload for your team.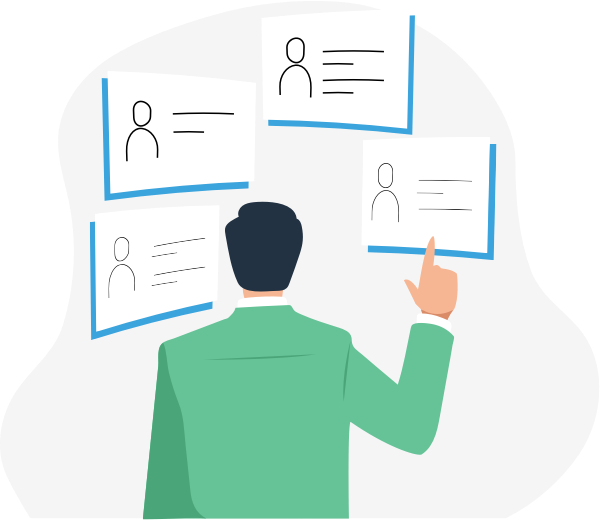 User Profile
Small drops make an ocean. Get a comprehensive account of each member's activity and performance.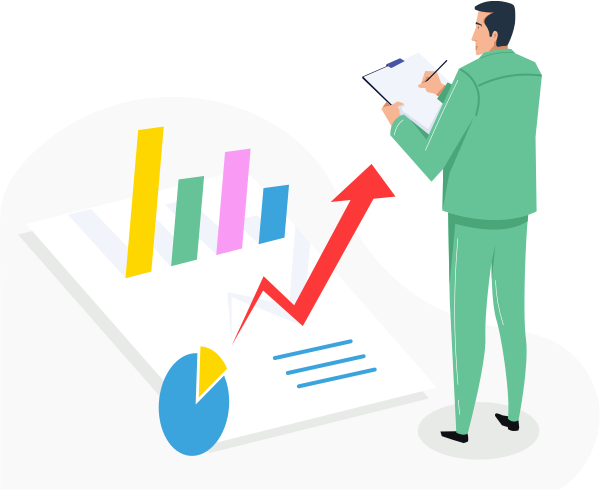 Reports
We have all the agile reports you could possibly need. See where your team could improve and outdo yourselves in the next sprint.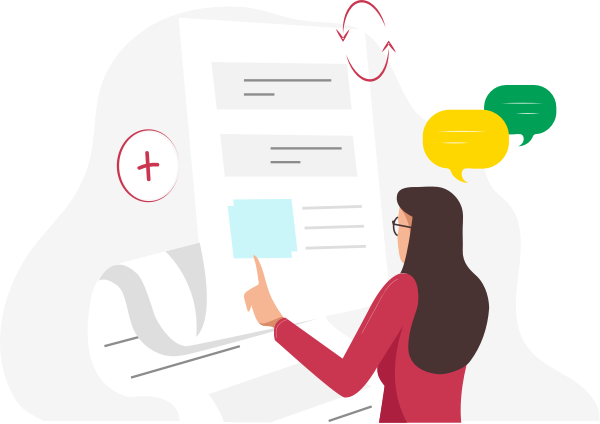 Feed
One place to get updates and collaborate on everything you're involved with. 
I was looking for a tool that could replace the simplicity of Trello but providing the robustness of Jira. Zoho Sprints does that and even more.
Francisco Quintero,Technical Lead, Dev As Pros
An agile tool is more than just cards on a board.  Make sure you pick the right one.
Sign up now