Five top brands using Instagram Stories, and what you can learn from them
Five top brands using Instagram Stories, and what you can learn from them
Last Updated: August 20, 2019
4.6K Views
4 Min Read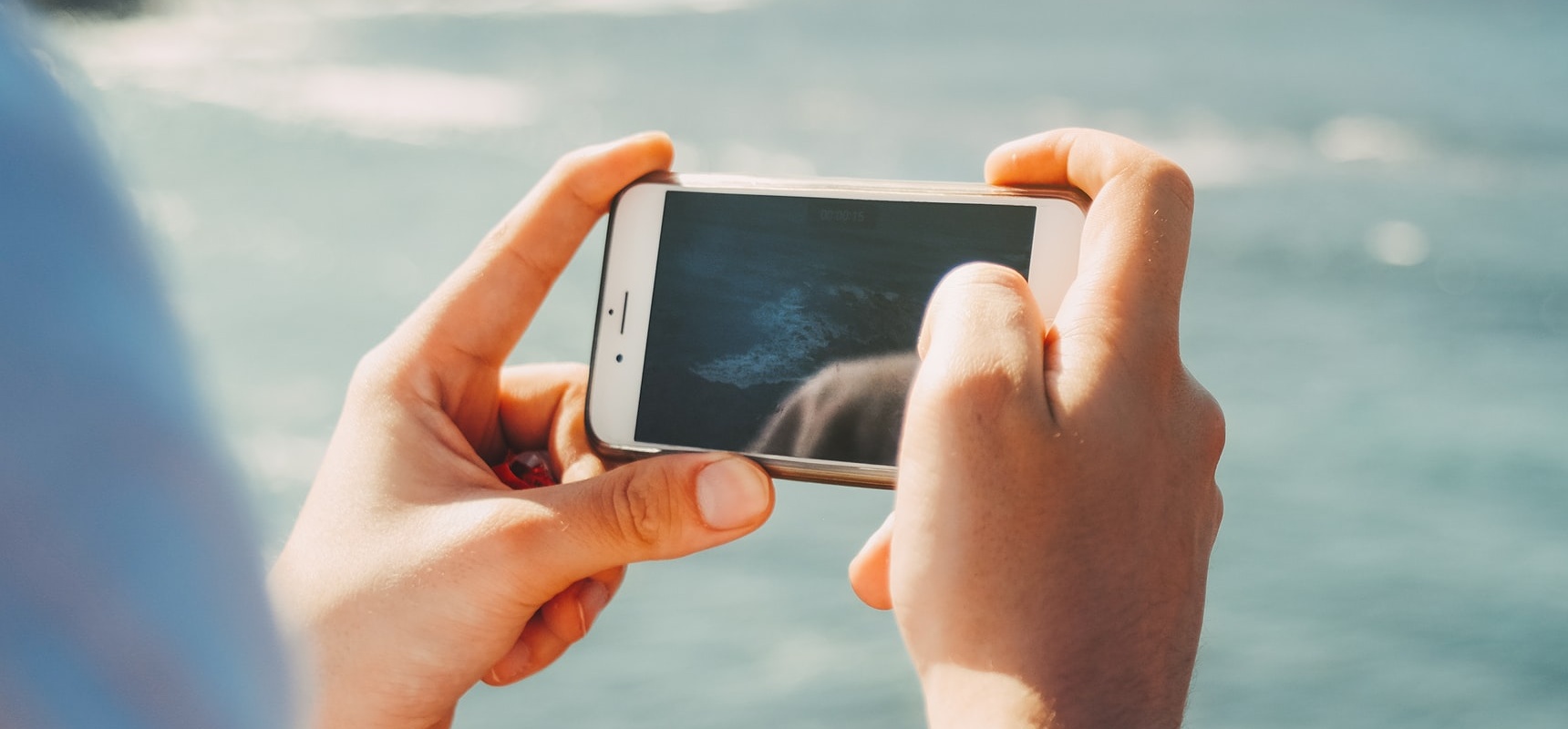 Since Instagram launched Stories, brands have flocked to the feature, each trying to outdo the others and take advantage of the new format. Brands have even started developing separate strategies for Instagram Stories alone. And why wouldn't they? Stories have become extremely popular, and are projected to surpass feeds as the primary mode of sharing content in the near future.
The benefits of Stories are obvious. Half a billion people use the feature every day, and it's much easier to start a conversation through stories, as well. Instead of having to comment on the picture and wait for a response, Stories allows you to personally DM people, which helps brands establish a more personal relationship with their followers.
For step-by-step instructions on how you can use Stories to your benefit, check out our guide. But today, we're going to be looking at brands that are using Stories best, and see what we can learn from them.
1. Airbnb
One of the features of Instagram Stories is the ability to add a poll. Polls are a fun, interactive way to get your audience to engage with you, and helps you understand how your audience feels about, well, anything. By getting feedback through your stories, you can save your brand time, money, and energy.
Of course, it's a great way to have a little fun, as well.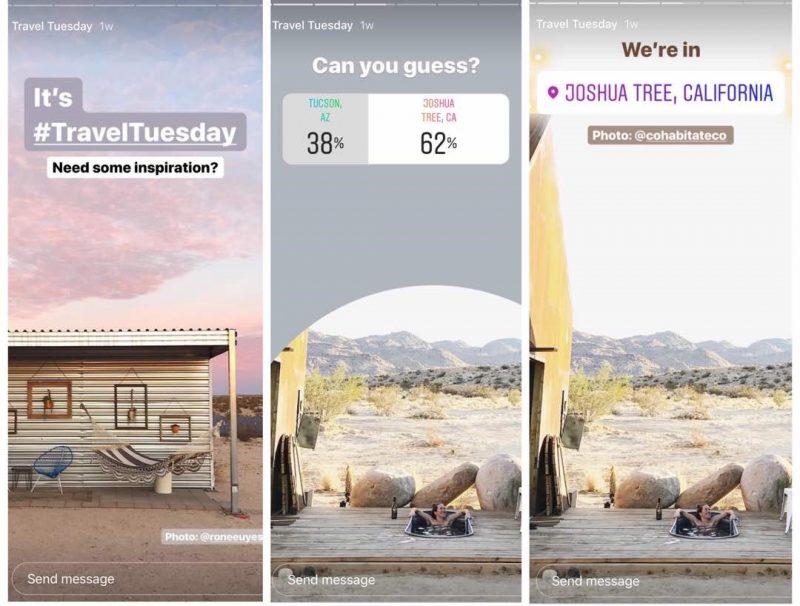 This was a part of their #TravelTuesday series. While this looks very professional and well-structured, there's one thing you need to pay attention to in this picture. You'll see that AirBNB is crediting other people for the pictures.
This is actually a great idea, because they're taking user-generated content, and then making polls out of it. This works because they're accomplishing three things: Firstly, they're engaging with their followers' content. Secondly, they're also encouraging engagement from their other followers, as well, by adding a poll to their stories. And finally, creating the story is a lot simpler now because they're posting content that already exists.
To learn how you can use polls more effectively on Instagram Stories, check out our guide.
2. Taco Bell
Taco Bell is one of the best food brands using Instagram Stories. Carving out a unique space for their followers, their #WallpaperWednesdays gives taco lovers a great way show off their pride.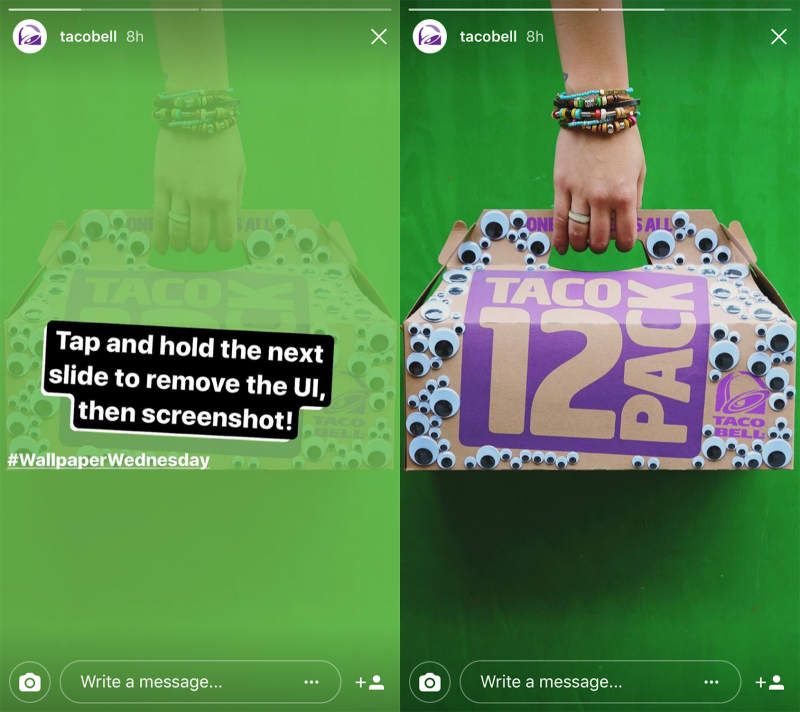 These stories are usually well crafted, and Taco Bell encourages their followers to take a screenshot of these perfectly proportioned Instagram Stories and then use them as a phone background. Their hope is that this will increase the chance of a friend looking at your phone and asking you if you want to go to Taco Bell. Free advertisement? Check!
The nature of these images is such that they can be used at pretty much any time, and don't really have to be taken down after a single day. To work around this, Taco Bell has created a highlight called "Wallpapers", which can be accessed after their 24 hours is up. Here are some of our favorites: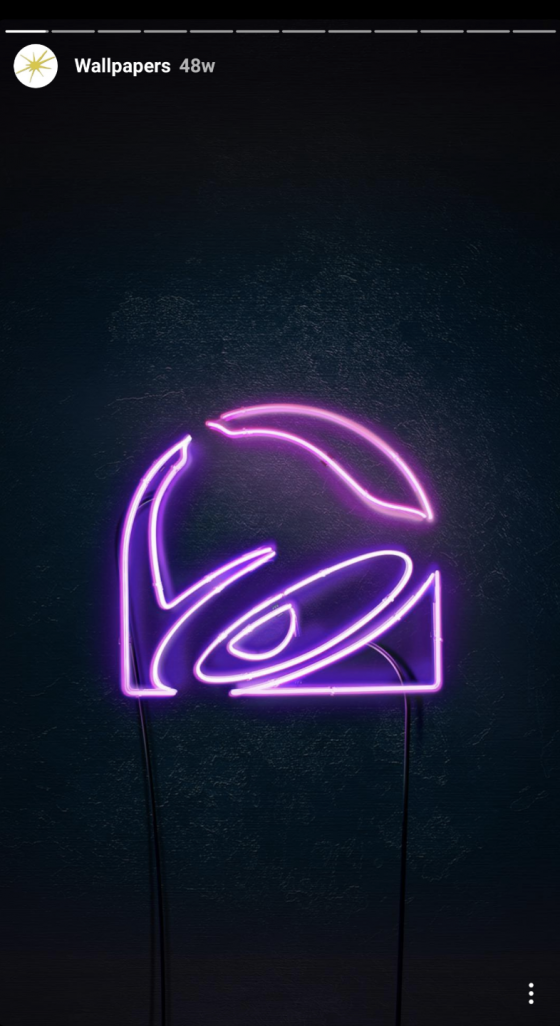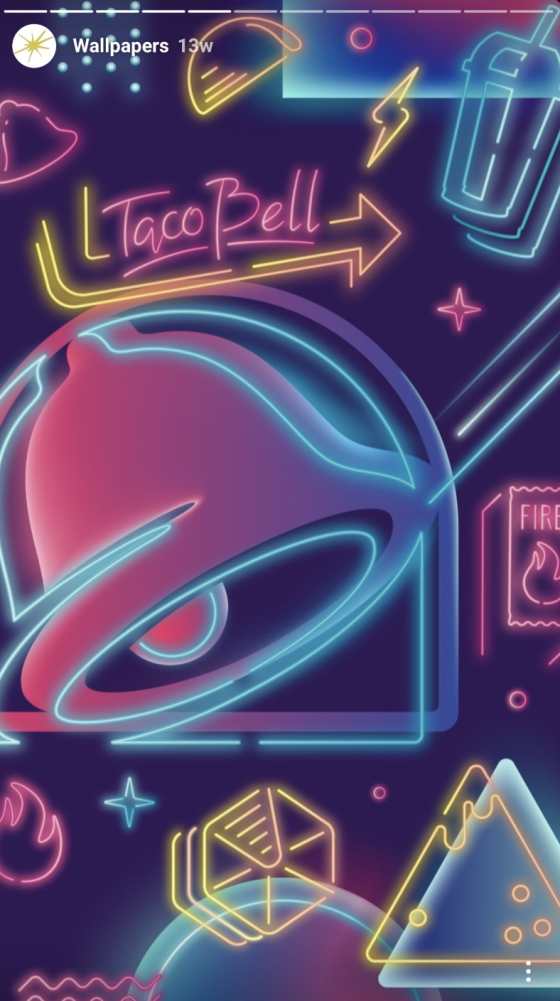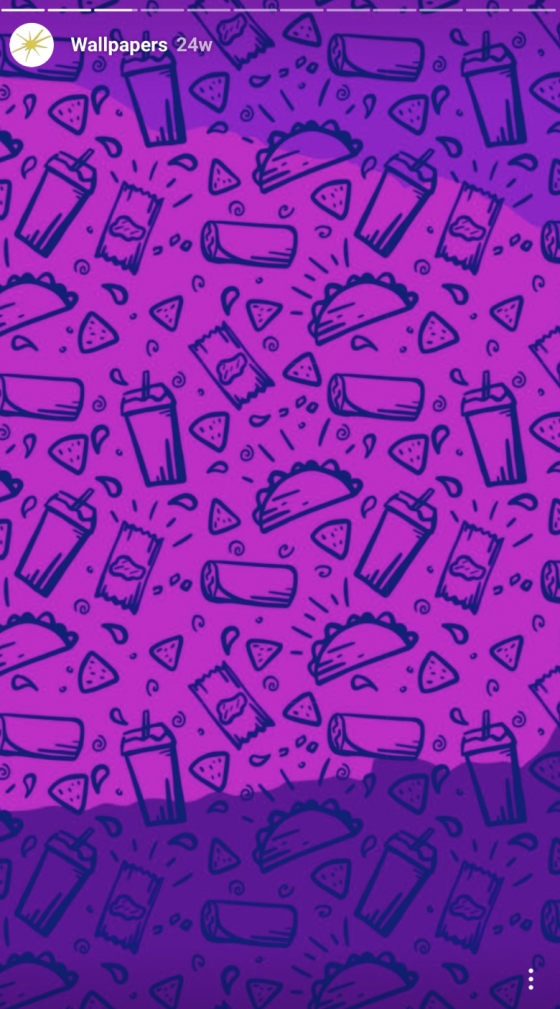 3. Travel + Leisure
Travel + Leisure uses their Instagram Stories in a way that both fosters engagement from their audience, and also provides real value to them. They do this by utilizing the "Questions" feature on Instagram Polls.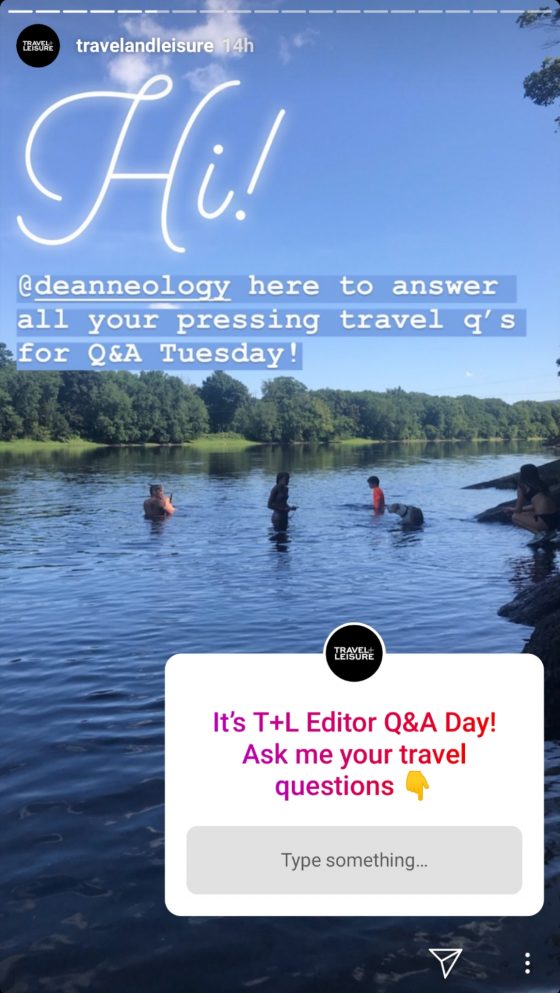 This is like a social media takeover, where the editor of the magazine takes over their Instagram account to provide travel advice to followers who ask questions. This opens up room for further conversations in the brand's DMs, if the followers have additional questions.
By making this a regular feature in their stories, they keep their audience waiting for the next edition of the Q&A day—which is a great way to keep your audience engaged with your brand.
Apart from this, Travel + Leisure also plays little games with their followers. While this may not be of much value, it certainly boosts curiosity among their audience, and keeps them hooked. Here's an example from when they got their followers to guess where they were: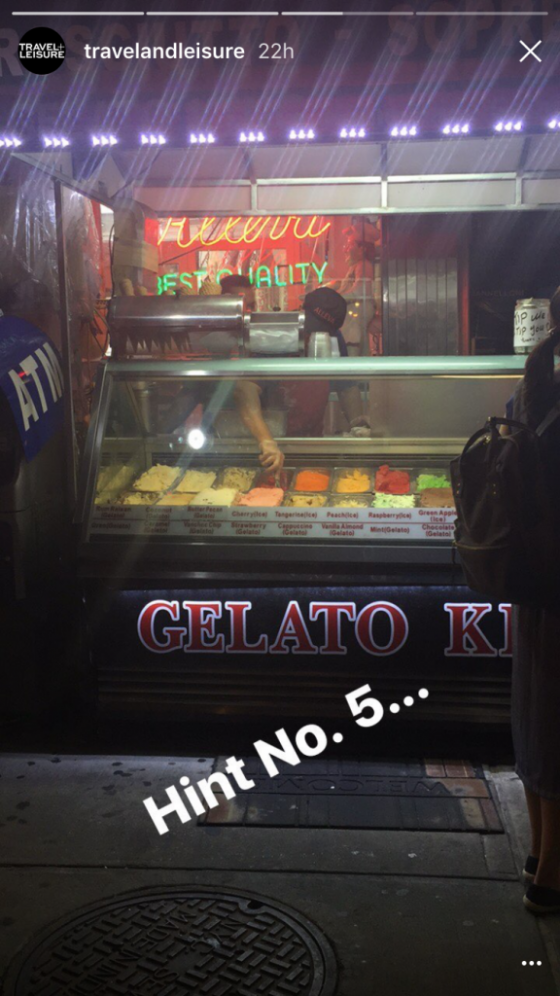 4. National Geographic
National Geographic has always been known for the stunning images in their magazine, and they translate that into their Instagram Stories, as well. They don't directly use their handle to promote or sell their magazines, but rather to educate and promote conservation efforts that are taking place across the world.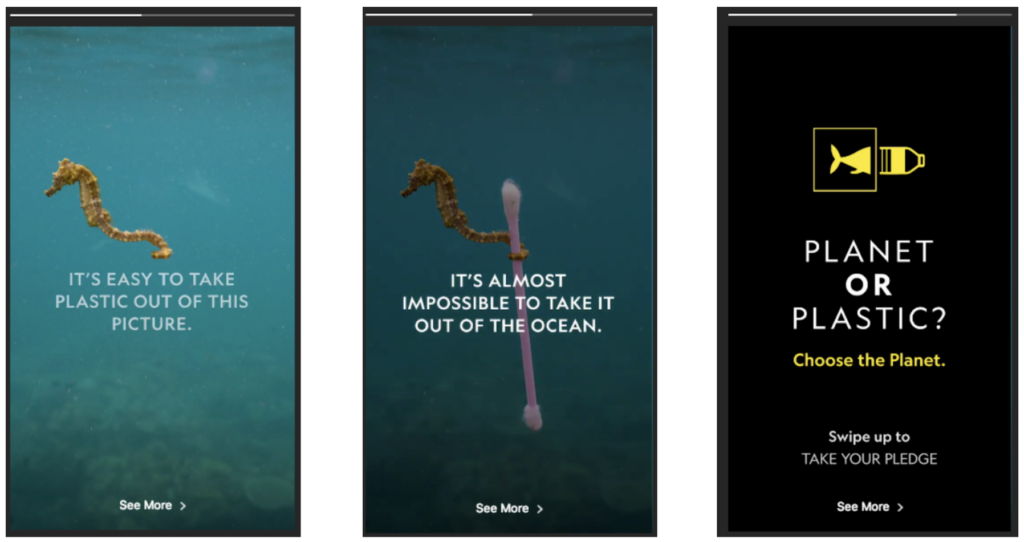 In the last story, they also add a swipe up link, which takes the audience to their landing page. Here, visitors can pledge to reduce plastic consumption, and even share this pledge on other social channels.
The biggest reason why this works is that National Geographic is both true to its own brand identity, and by providing content that their audience will resonate with, they're strengthening brand association with their audience.
5. Everlane
Everlane is an apparel brand that built a strong Snapchat following way before Instagram Stories had launched, and that gave them a big advantage when this feature was introduced. They also happen to use them extremely well.
People who've been keeping their eye on social media trends will know that transparency from brands is very appreciated by their audience. In line with this, Everlane has a series which they call Transparency Tuesdays, where the audience can ask any question, and the brand answers honestly. All these stories are also stored in their highlights, so they're always accessible.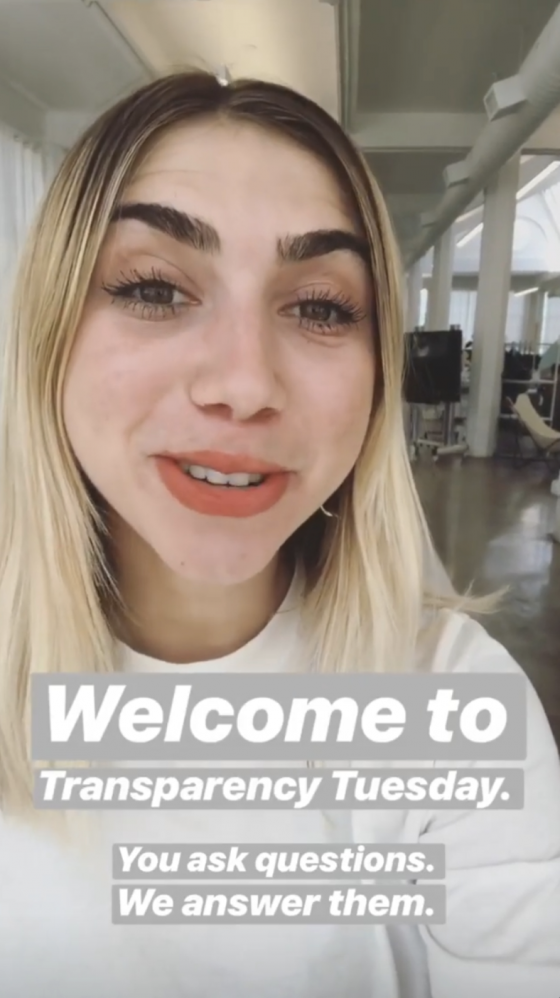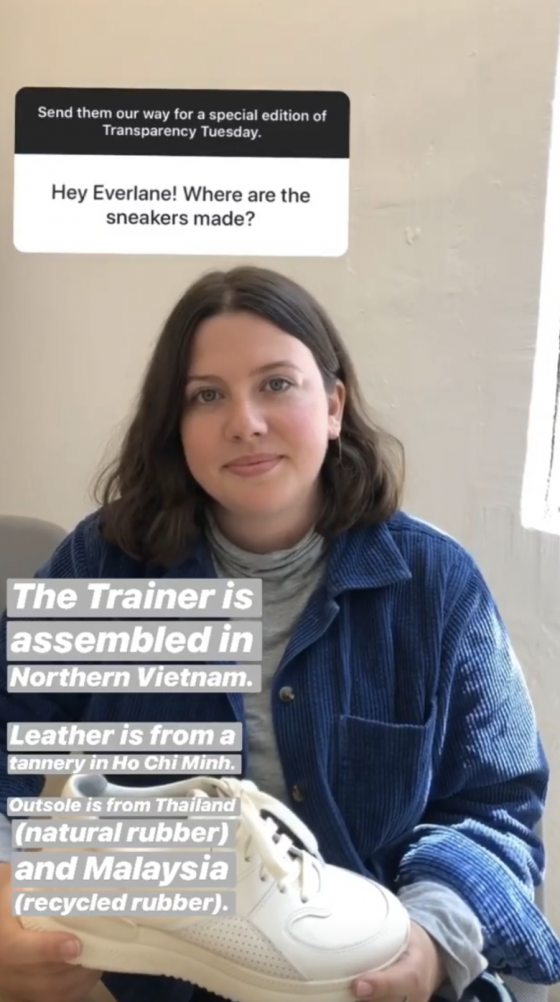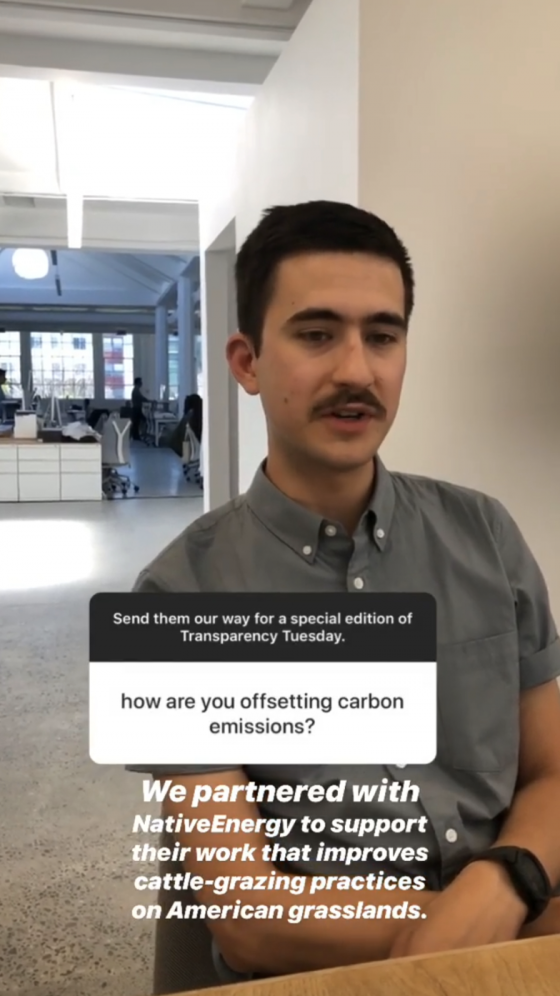 On top of this, Everlane also does more than just promote their products when they show them off in their stories. With a focus on conversation, the brand also explicitly states how their products benefit the environment. Here's an example from their ReNew series:
From the examples above, it's clear that Instagram Stories can be an extremely effective tool to market your brand. The brands we've mentioned do that really well, because they all follow one fundamental rule—creating engaging content that provides value to their audience. The best way to do this is to understand your target audience, and then create the kind of content that they'd like to see. If done correctly, stories are a great way to boost engagement, showcase what your brand is all about, and have a bit of fun along the way.
Know anything we missed, or have anything to add? Leave a comment below, and we'll be sure to get in touch with you ASAP!
Vishal

Content writer at Zoho Social, stand up comedian, and lover of dogs. I read a lot.
Leave a Reply
Your email address will not be published. Required fields are marked