Facebook strategies to adopt in 2021
Last Updated: March 17, 2020
3.1K Views
4 Min Read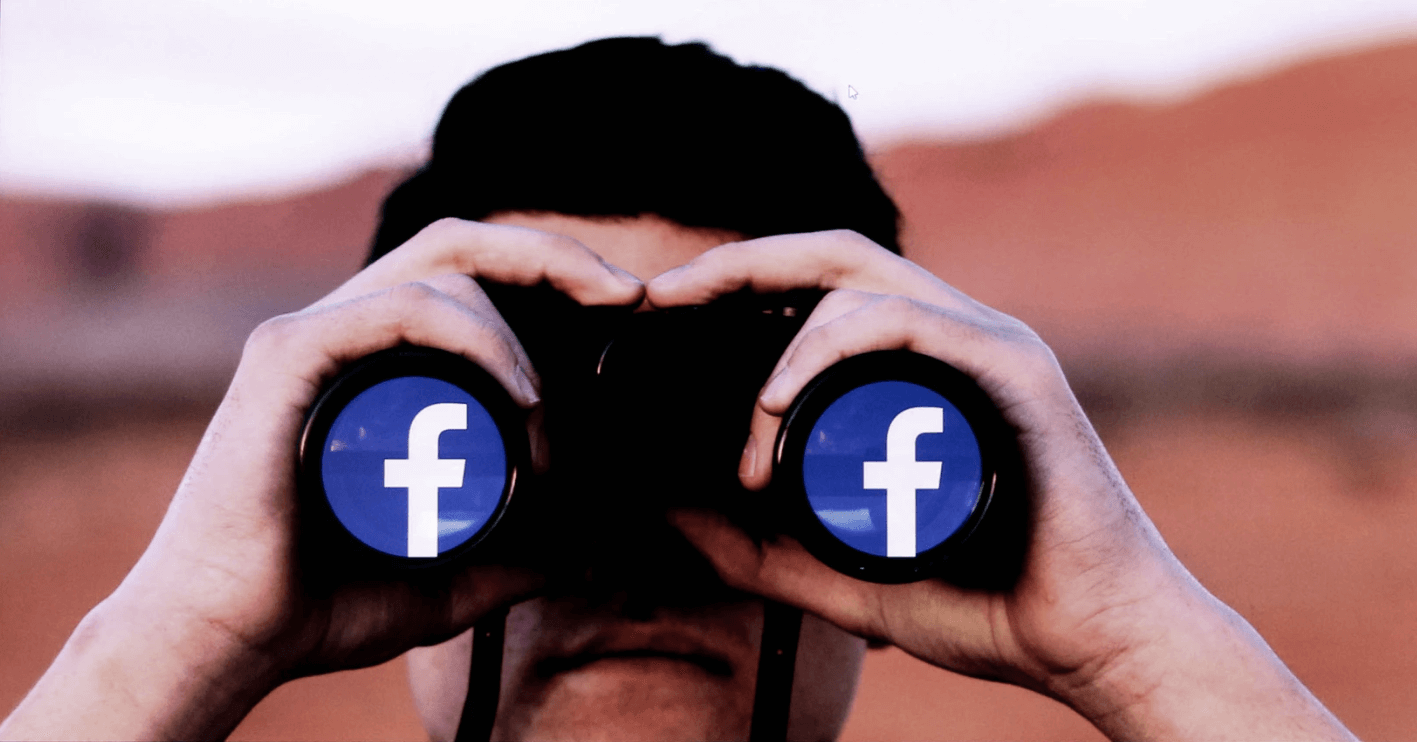 Most social media platforms undergo constant change. Regular updates and maintenance are a necessary process for platforms as big as Facebook, who frequently experiment with tweaks to their layout and features in order to optimize growth. With a new round of changes forthcoming, brands might need to get a head-start on rethinking a few aspects of their Facebook usage in 2021. Here are all the changes you might need to be ready for in the coming months:
Facebook's positioning
At the 2019 F8 Developer conference, two of the most heavily prioritized topics were privacy and private interactions. Mark Zuckerberg, in a post and a note published on Facebook, reiterated the shift in the company's focus towards curating smaller communities. From a purely privacy-centric perspective, this might mean Facebook-owned private channels (Messenger, for instance) will take priority. Privacy-oriented features across different products (for example, Instagram's "Close Friends" feature) might also be added to Facebook.
At the conference, Facebook also announced a desktop app for Messenger. Apart from having all the features and tools of the mobile app, the desktop version seems to borrow heavily from Facebook Workplace. Given how chatbots, stories, and playable ads made their debut on the mobile app last year, the desktop app will likely add more in terms of interactivity. Facebook is also trying to push the Groups feature to its users. The latest version (FB5) has a Groups tab that logs activity from all the groups a user is a part of. It suggests other groups a user might be interested in and pushes updates from a user's Groups to their news feed more frequently.
It is interesting to look at what all of this might mean for brands. While it appears natural to want to aim for maximum visibility on Facebook, participating in closed groups can also be a good approach for your customer base. Small and mid-sized businesses can project a sense of exclusivity to their user demographic by communicating directly to a smaller audience. It also means that brands may need to have a presence on more than just a single page. Given the expansion of Groups, developments such as a group chat feature, or group suggestions based on user activity on other tabs (such as Marketplace) might be just around the corner. This means that the greater the number of relevant groups a brand tries to present itself in, the greater the chances of people encountering it.
Considering Facebook's long history of contextualizing their features, each group may have new personalization options. Groups related to gaming, for instance, might allow users to create specific conversation threads on different topics in the industry. Businesses should take advantage of these specialized spaces, and make the most of these tiny tweaks. In the future, brands will likely find a bigger audience among active Groups and will become more active in Groups as a result. With the Messenger desktop application, it might become a lot easier to interact with users through direct messages. There's also greater attention on collaborating both internally, or with other brands. It will be interesting to see whether screen sharing, a feature that is being tested on mobile, moves to the desktop as well. There is a considerable chance that Instagram's direct messaging will come to desktop, too.
Another feature Facebook has been testing for a while is making "like" counts private. This means that brand partnerships with influencers are going to be more difficult to gauge in terms of engagement. This means that brands will need to focus more on their own posts and stories for reliable engagement metrics. Pivoting towards more stories and fewer posts can mean that a larger fraction of content will bank on the brand being active in real-time, and their content becoming easier to consume, even if it has a much shorter shelf life. Private like counts can also result in a slightly more even playing field for up-and-coming businesses, putting a greater emphasis on the content of posts, rather than their engagement metrics.
Advertisements
Get ready for Facebook ads that are more interactive. Last year, Facebook tried poll advertisements in videos. This year, ads are set to become more augmented reality and VR-oriented. Facebook is already beta testing some ways to make advertisements easier to consume for users, and all of them involve making ads more dynamic and interactive. With Spark AR Studios added to Facebook's roster, marketers and advertisers can create their own AR ads for their brands. This is key going forward, and businesses might need to think a lot more about how users can try their products or services in a virtual format.
Facebook ads may become more difficult to implement than before. An influx of privacy-related regulations in conjunction with Facebook's increased emphasis on user privacy have led to a lot of questions over how ads might be impacted. Facebook's CFO, David Wehner, said the company expects "ad-targeting related headwinds and uncertainties." Moreover, Off Facebook Activity (OFA), a feature that provides users with greater control over what aspects of their information are shared to Facebook, makes ad-targeting even more difficult. Targeted ads are still incredibly important and relevant, however, the next generation of Facebook ads might place more emphasis on the presence, positioning, presentation, and popularity of the content.
SMB support
In a post earlier this year, Mark Zuckerberg detailed his plan for Facebook over the next decade. Helping small businesses "access the same technology that previously only big companies have had" was a core element of his vision. This has been a recurring theme on Facebook. Last year, for instance, the platform introduced video editing tools, automated ads, and appointment scheduling tools for businesses. This year might usher in e-commerce and payment tools for businesses on Facebook. This might force businesses to craft specific posts and ads around each of their products, and maintain as many contact points for sale as possible, opening up a "brand" new set of growth opportunities.
That's all we have for today. Did we miss anything? Leave a comment below!
Sarveshck

Writer, standup comic, singer, certified Lays Magic Masala fanatic. Unsolicited pictures of puppies and kittens are always welcome.
Leave a Reply
Your email address will not be published. Required fields are marked