Provide instant, seamless customer support
24/7 from anywhere you are!
Target
Identify the most promising of your prospects and focus your attention on them.
Enthuse
Get your prospects excited about the destinations you offer.
Convert
Accept bookings through live chat for travel agency and boost your conversions.
Plays well with leading help desk software ticketing systems
SalesIQ

Salesforce Desk

Vision

Deskero

Zendesk

Happyfox

Team Support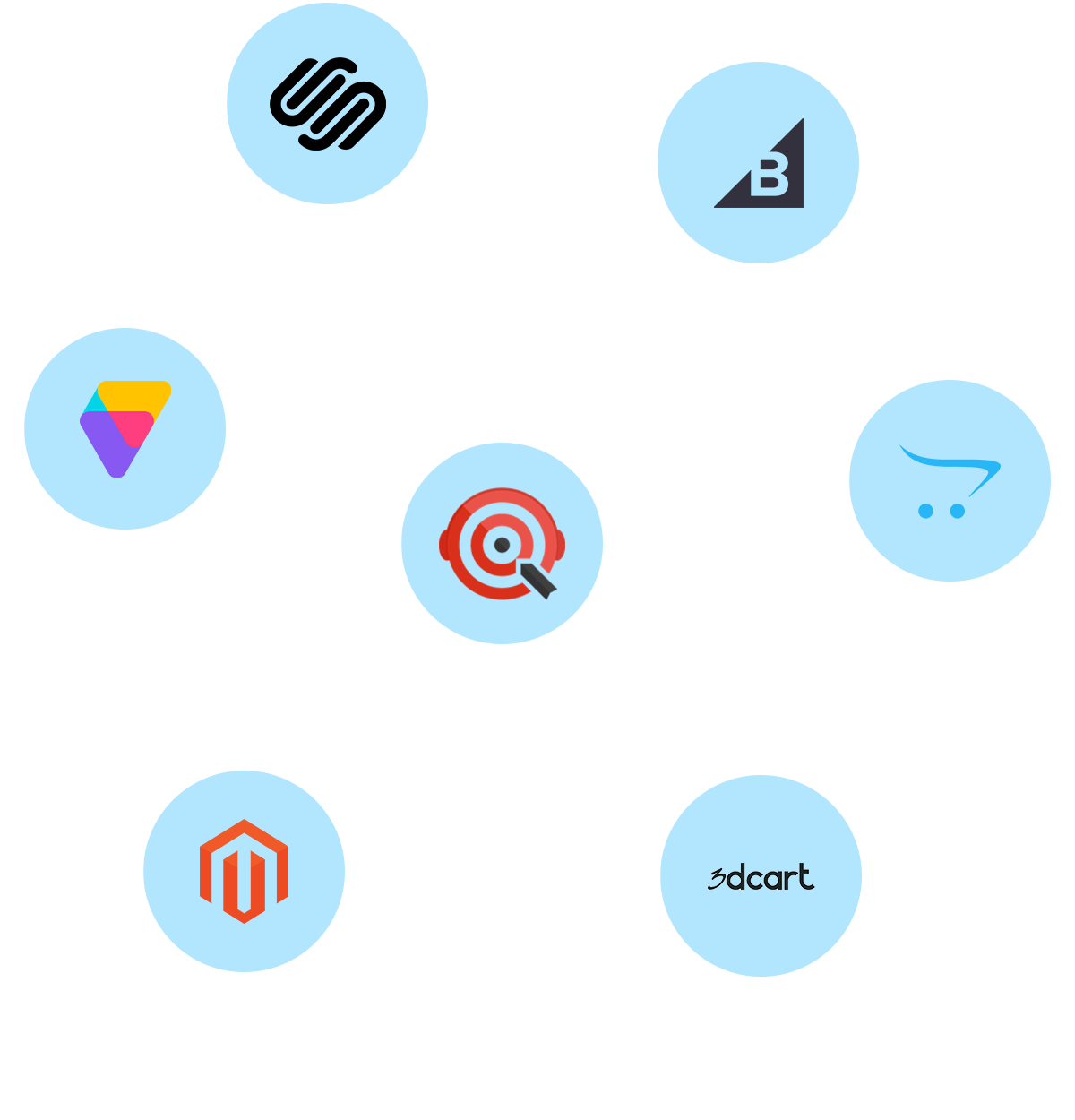 Help customers pick out their dream destinations
Every customer is unique in their interests, reasons for travel, and budget. Take time to interact with them individually and understand their needs. Offer your suggestions and run them through the travel packages that suit them best.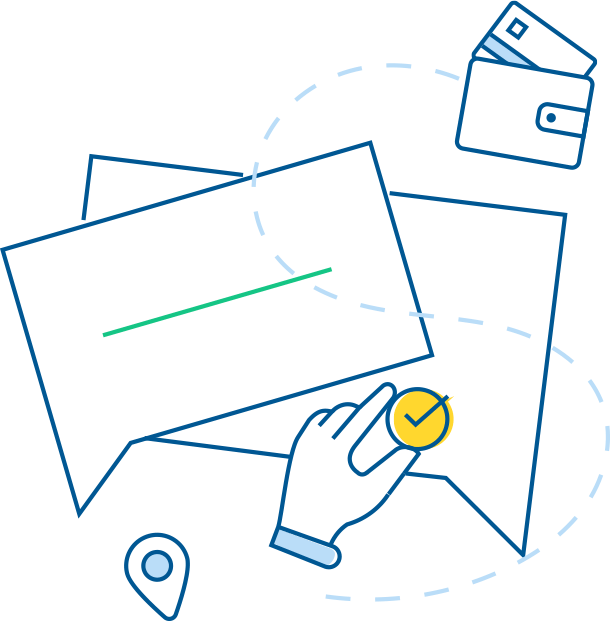 Fuel their wanderlust and speed up your bookings
Get your website visitors excited about a destination by sharing information, pictures of experiences, and places of interest to them. Tap into every opportunity. Share booking forms through live chat or offer to place bookings on their behalf. Instantly convert their interest into bookings and shorten your sales cycles.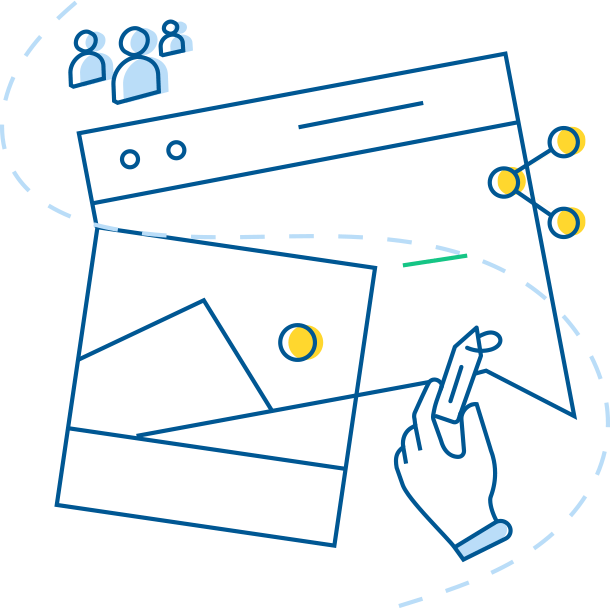 Discover your hottest leads
Score your leads and prioritize them by multiple criteria to find out which website visitors are most in need of your attention.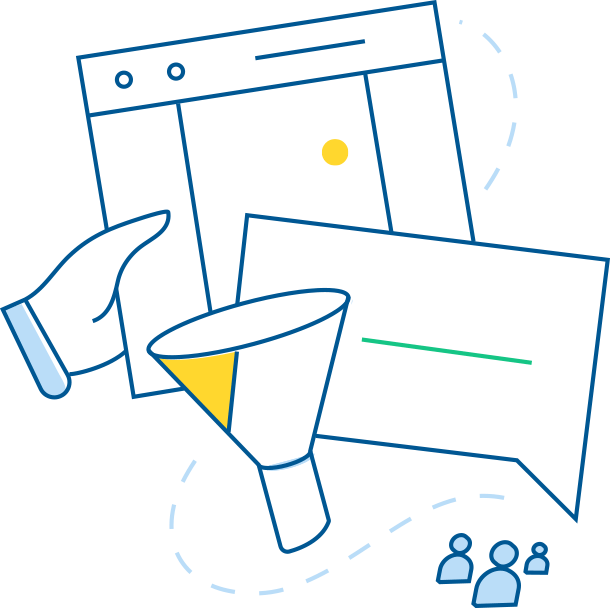 Why SalesIQ for travel agents?
Zoho SalesIQ is not just a live chat software.
Automatic chat translation
Slash your customer acquisition costs
Bookings made through calls and emails can be expensive and time consuming for you and inconvenient for your customers. Accept bookings through travel industry livechat and reduce your acquisition costs.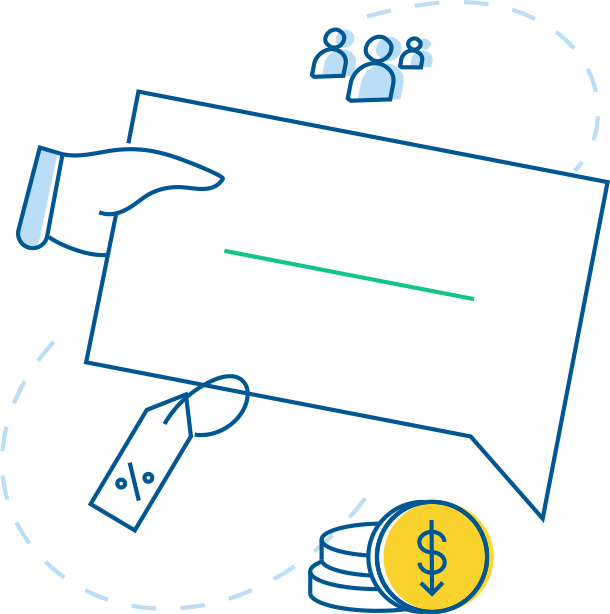 Prepare your customers for their journey
Travelling to a new place gets you asking endless number of questions: What will the weather be like? What should I carry? Will I have internet coverage? Ensure that your site doesn't leave your customers concerned about the details simple livechat with travel agent can get all these questions answered. Using travel agents live chat also makes handling sudden surges in inquiries effortless, since agents can answer multiple customers at the same time.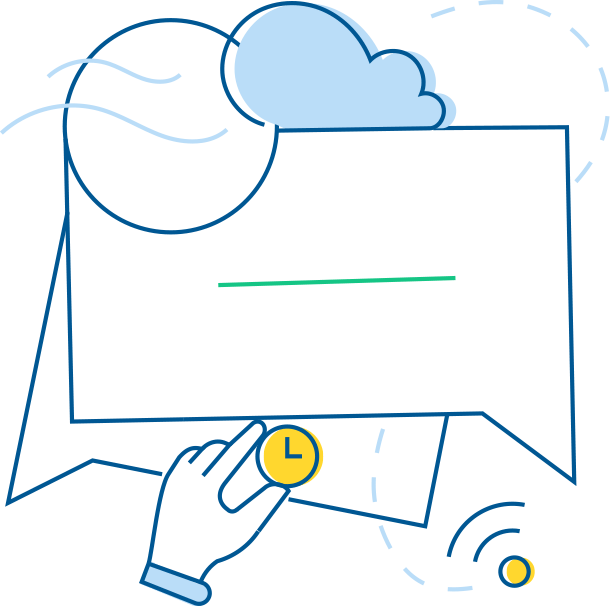 Send offers in real-time and capture undecided prospects
Monitor visitor activity on the website to find out which page a customer is on, how much time they've spent on a page, and which pages have high bounce rates. Down-sell to hesitant prospects by sending offers and convert them right away. You can even set triggers that send offer messages automatically when the visitor meets a specified condition. For example, you might trigger an offer message if a visitor has been on a specific package page for more than 5 minutes.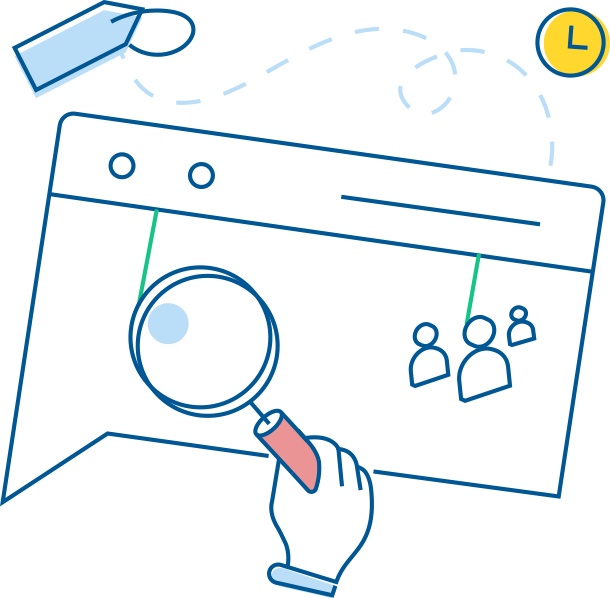 Actionable reports and analytics help you improve your products and services
Auto-consolidated reports keep you informed about the performance of your website and agents. Find out which agents are performing best and route your hot prospects to them directly. Monitor response times, new visitors, repeat visitors, and more.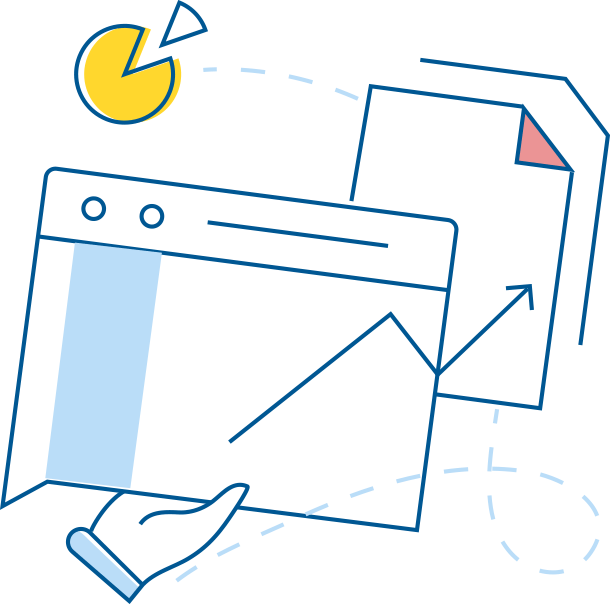 Try our free live chat software for travel and tourism
Give our forever free live chat plan a chance and pay only when you need additional features. With 100 chat sessions/month, file sharing, voice note, departments, 30-day chat history, offline messaging, in-app chat, daily reports delivered to your inbox, mobile apps, plugins and extensions, and more, our free plan has everything your travel and tourism business needs. No hidden fees, no credit card details required unless upgrading.