Provide instant, seamless customer support
24/7 from anywhere you are!
Reliable
Provide support on-the-go and be there for your customer 24/7.
Proactive
Pre-qualify your prospects' preferences and reach out with information tailored to suit their requirements.
Accurate
Upgrade your knowledge base with real-time input on peak traffic times and frequently visited pages to know your customer better.
Plays well with leading help desk software ticketing systems
Zoho SalesIQ

Salesforce Desk

Vision

Deskero

Zendesk

Happyfox

Team Support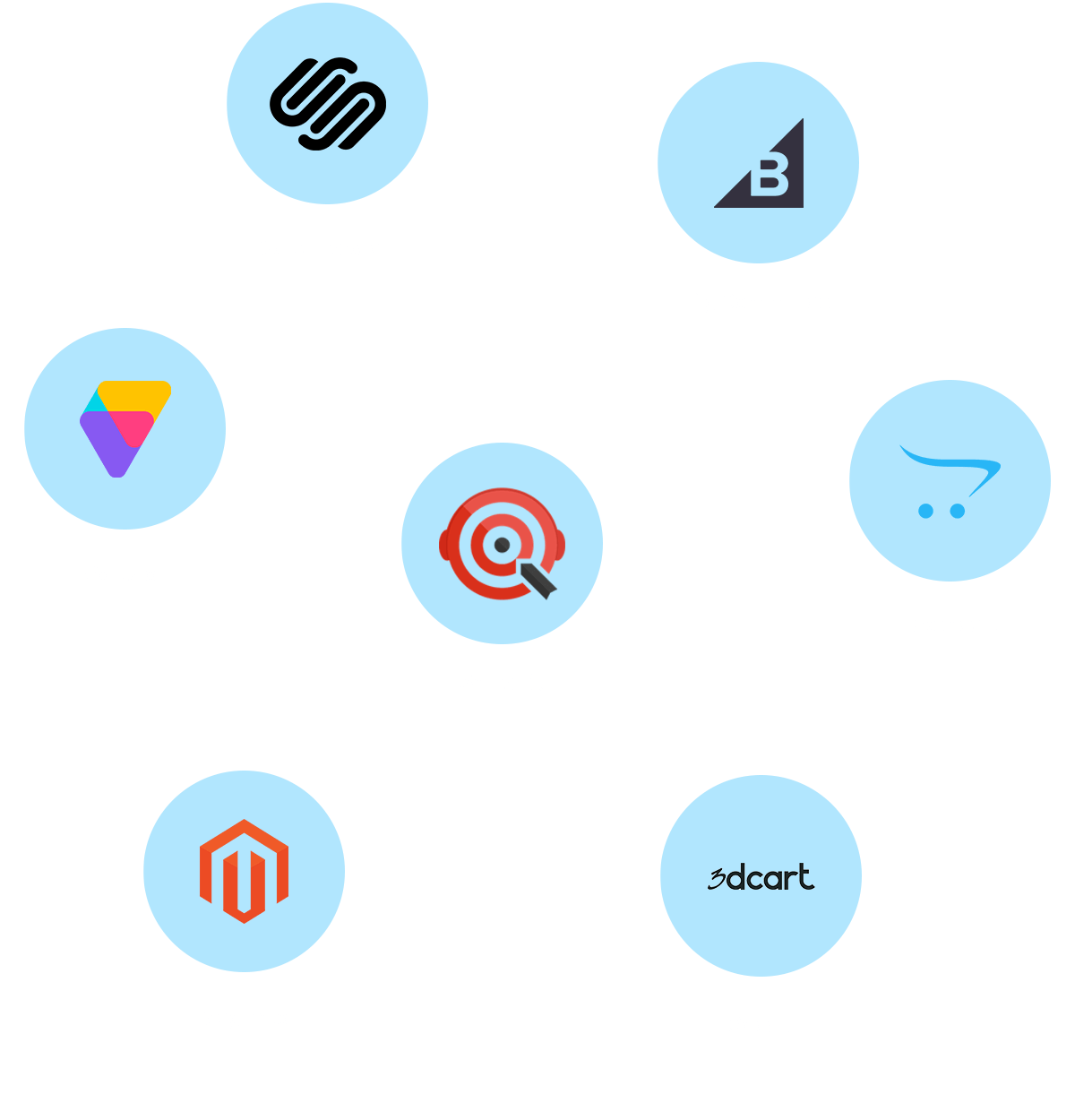 Research suggests that it takes only 46 seconds to solve a customer's problem through live chat.
Unlike cumbersome telephone interactions, live chat ensures that your customers have instantaneous responses. Access and operate multiple chat windows, and provide automated responses for FAQs.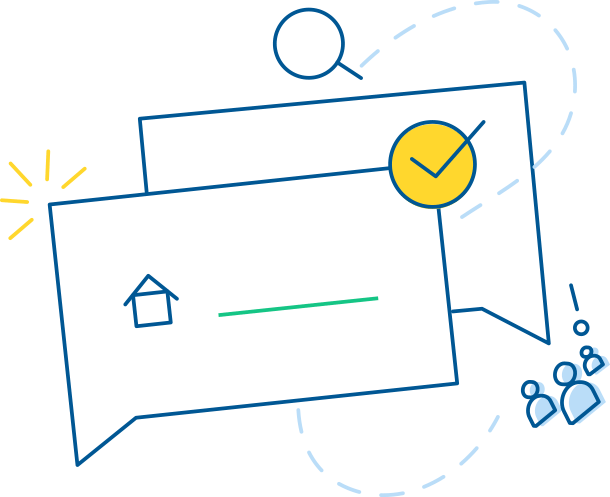 Increase buyer-dealer transparency by providing relevant information
Provide your customers with property listings and suggestions tailored to suit their needs. Use your live chat software to make yourself available every step of the way.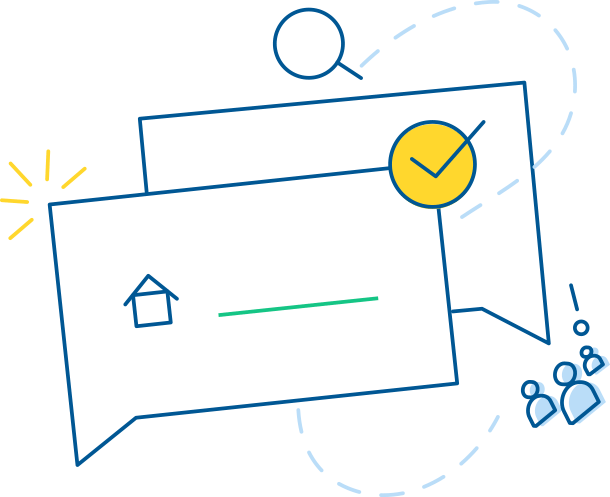 Schedule Site Visits Effortlessly
Engage with customers as soon as they are on your property page. Interact with them on their time and schedule site visits online.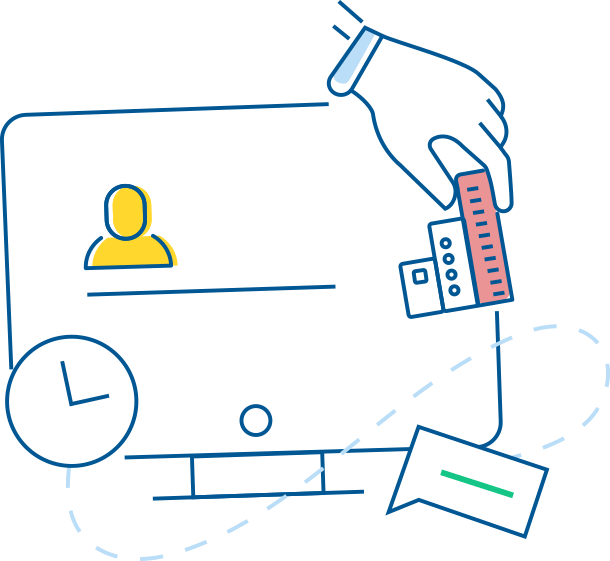 Sustain customer interest
Identify and score potential leads
Provide new listings on-the-go
Share pictures of property listings instantly
Schedule appraisals and inspections
Simplified Business Processes
Zoho SalesIQ provides real estate agents and brokers with a live platform to interact with prospective buyers. Open up e-communication channels, simplify business processes, and set up appointments with the click of a button.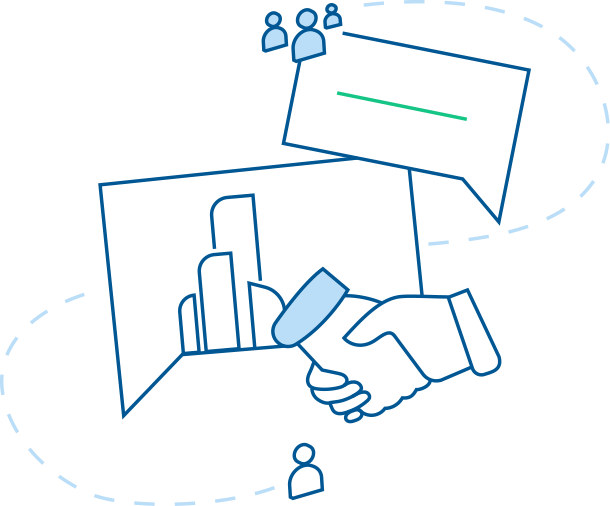 Expert Opinion
Bring your customers up to speed by having industry experts answer their questions. Use live chat software for real estate to assure them that their queries regarding licensing, contracts, agreements and listings will be addressed by qualified consultants.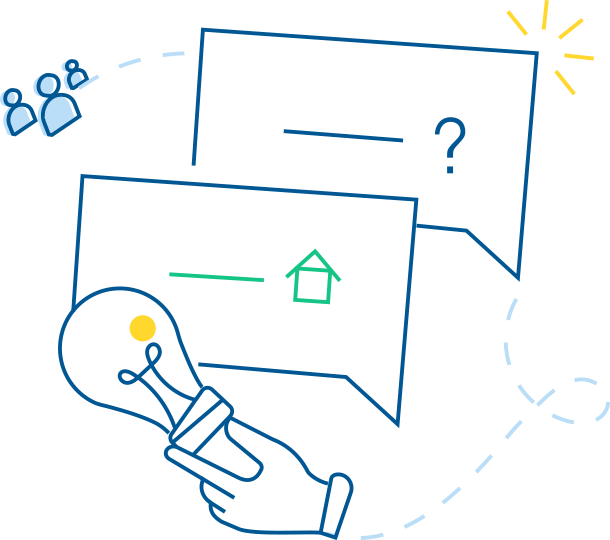 Lead Scoring
Qualify leads as hot or warm prospects through your live chat software. Gauge website visitors by analyzing time spent on the site and the number of clicks on certain pages. Chat with prospective clients and learn how serious they are about using your services.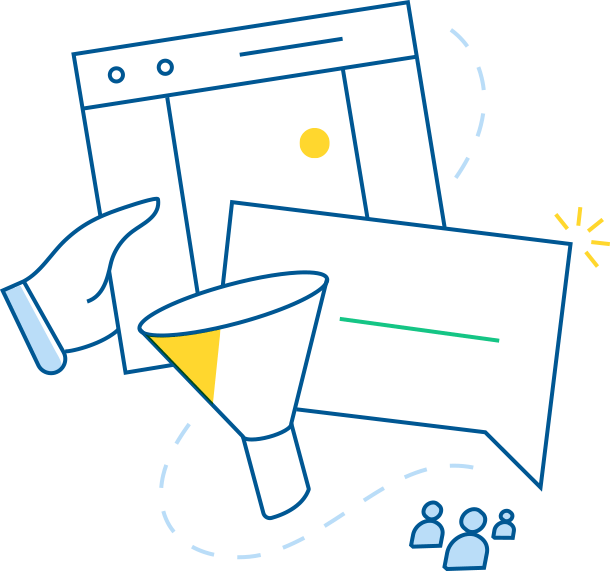 Start with our free live chat software for real estate
Say hello to our forever live chat software – the ultimate live chat tool that won't cost you a penny. With 100 chat sessions/month, file sharing, voice note, departments, 30-day chat history, offline messaging, in-app chat, daily reports delivered to your inbox, mobile apps, plugins and extensions, and more, you'll have everything you need to connect with your customers. And the best part? No hidden charges or credit card details needed!