Provide instant, seamless customer support 24/7 from anywhere you are!
Empathize.
Listen to your customers; identify pain points by interacting with them live.
Resolve.
Resolve problems instantly. Shorter waiting times and no hold music!
Retain.
Constant improvisation of your service based on feedback increases the chances of revisits to your site.
Plays well with leading help desk software ticketing systems
 

SalesIQ

 

Salesforce Desk

 

Vision

 

Deskero

 

Zendesk

 

Happyfox

 

Team Support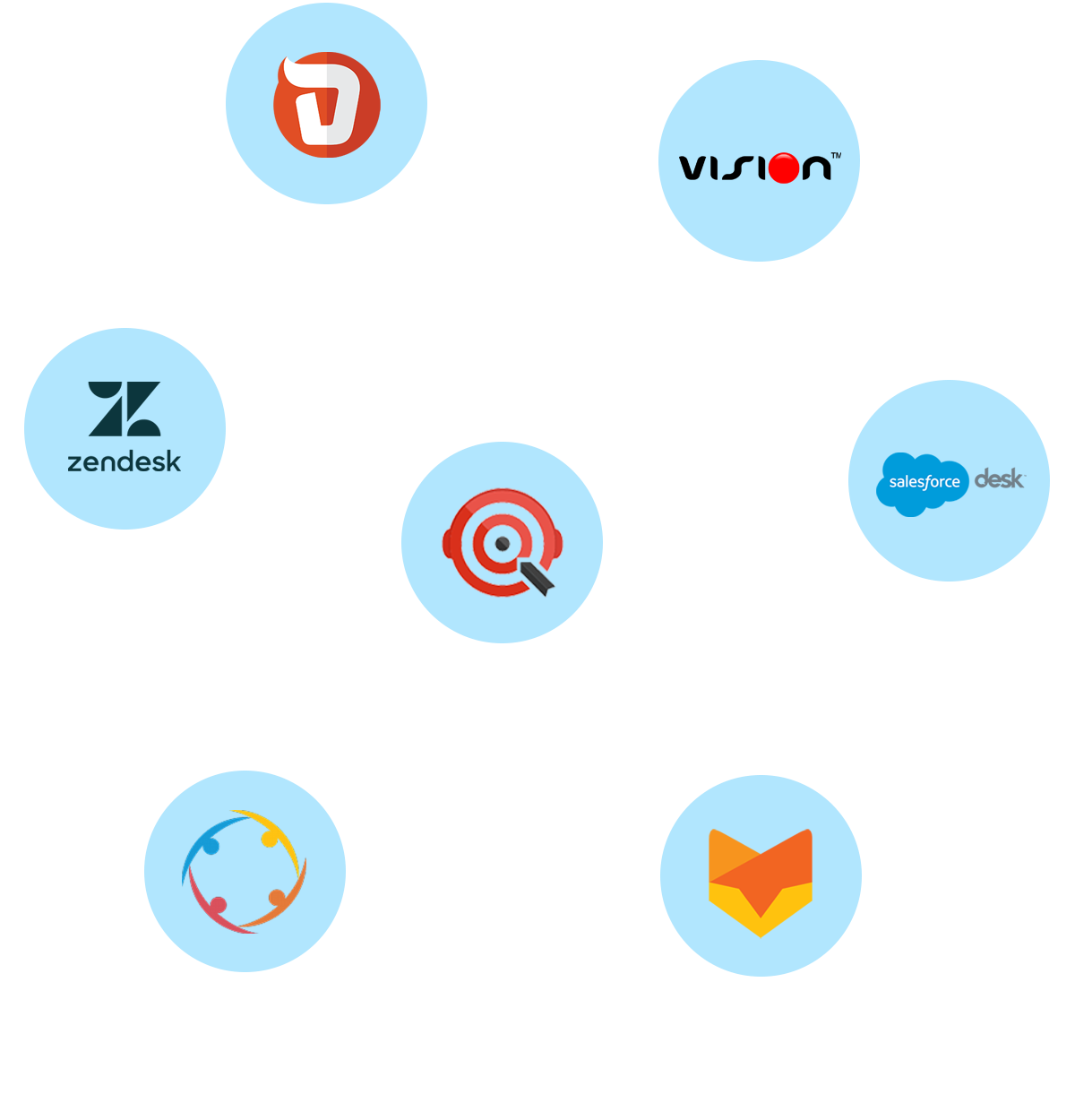 78% of customers have abandoned a transaction or failed to make an intended purchase because of a poor service experience.
Give your customers a reason to come back to you. Customer experience is as important as the product itself. A convenient shopping experience with live assistance from support teams not only facilitates purchases but also breeds customer loyalty.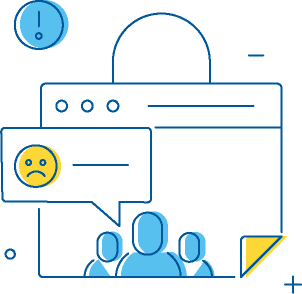 Research indicates that a customer's patience drops dramatically after 30 seconds of waiting.
You cannot afford to keep your customers waiting. Live chat is the fastest form of customer service. It takes an average of 42 seconds to resolve a problem in live chat.

Even when the process takes longer, live chat offers customers the luxury of multi-tasking while they wait instead of forcing them to stay on the phone listening to annoying hold music. Waiting doesn't seem like waiting anymore!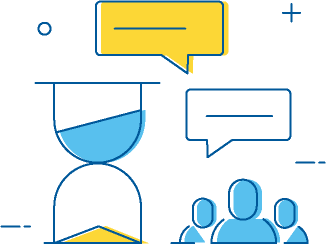 Why SalesIQ for customer service?
Zoho SalesIQ is not just a live chat software.
 

Convenient

 

Real-time problem resolution

 

Personalized engagement

 

Access to customer history

 

Highest customer satisfaction levels

 

No boring IVR!

 

24/7 remote accessibility
Identifying the customer pain points of your website is easier with live chat.
Pain points are problems or difficulties faced by your customers. Identifying and addressing them is key to increasing customer satisfaction.

Live chat provides instant feedback and complaints from customers. Repeated complaints or an unusually large number of visitors seeking support while on a particular page can indicate the source of a problem so that you can take speedy action to fix it.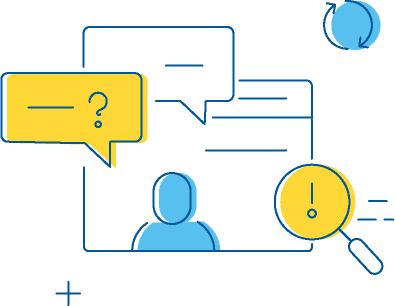 Make life simpler with automated responses.
Agent response rates and times are crucial to customer satisfaction. A simple, intelligent greeting message put out as a canned message while the agent is notified for further assistance can make a huge difference.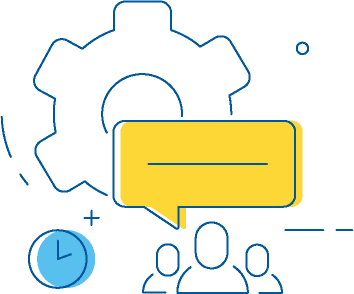 Customers are more receptive to personalized engagement.
Geo-location, website activity tracking, language translation and more offer plenty of scope for personalized and intelligent conversation. Addition of tailor-made conversation to chat increases chat volume by 82% and sell-through revenue by at least 71%.

It is also possible to identify and approach customers who are genuinely interested (hot leads) rather than turning them of by popping open the chat right after they land on the site.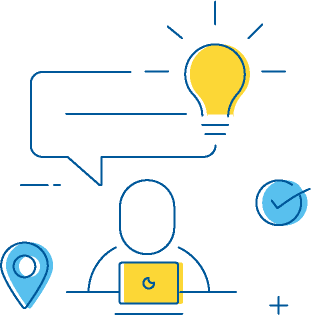 Availability of customer history makes your service highly efficient.
Every engagement with a customer can be documented for later reference. Agents can see the customer history including previous issues and how they were resolved, as well as the status of ongoing or pending issues.

Having access to that information can save time and make the job of customer service a lot easier.