Empathize.
Listen without interruption.Understand customer pain-points through live interaction.
Resolve.
Offer real-time solutions as quick as possible. Reduce customer waiting time and no hold music!
Retain.
Continuously improvise and improve your service for better. Also Increase the chance of revisiting your site.
Plays well with leading help desk software ticketing systems
 

SalesIQ

 

Salesforce Desk

 

Vision

 

Deskero

 

Zendesk

 

Happyfox

 

Team Support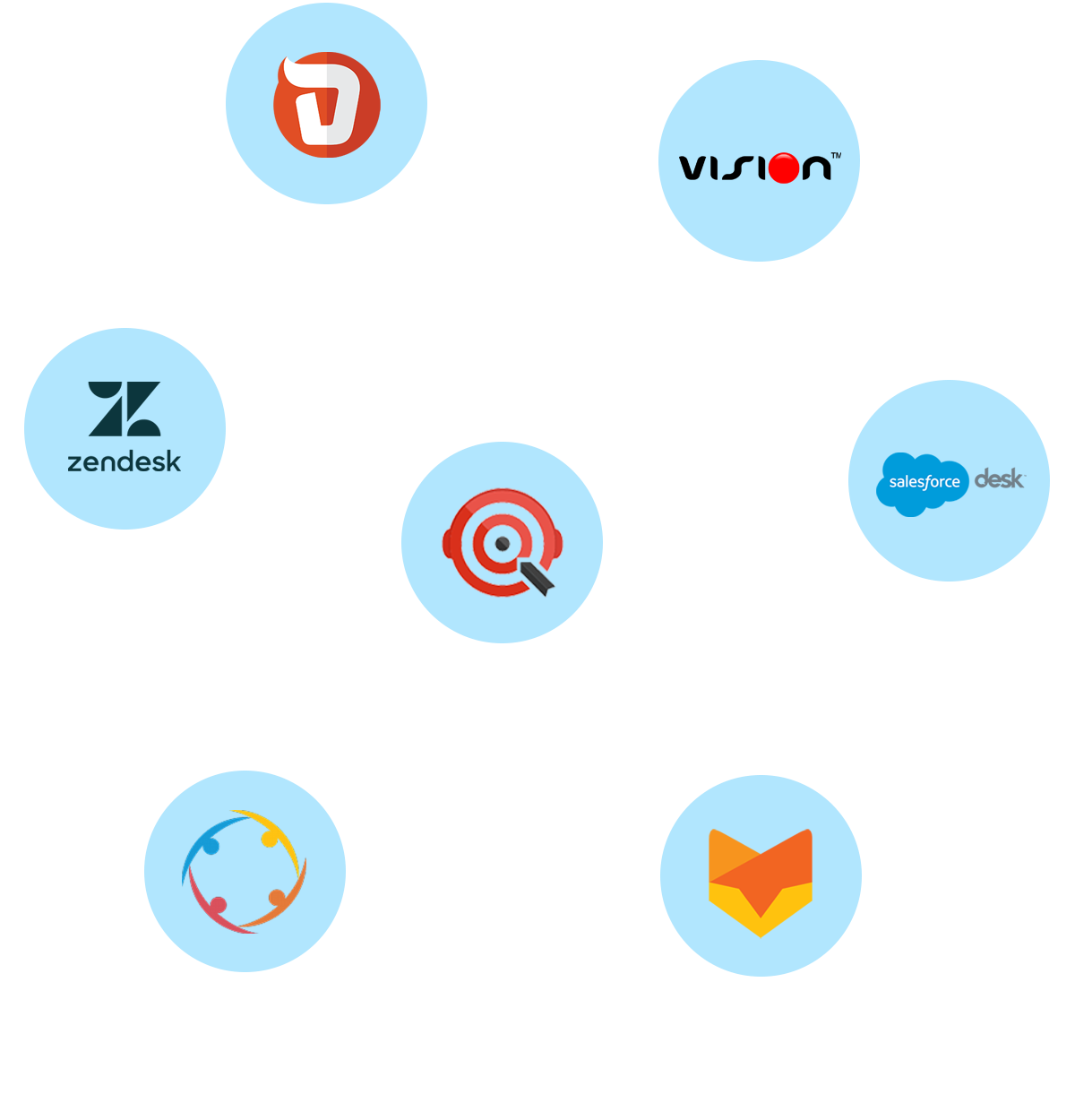 Reduce Churn and Boost Purchases
Offer a reason for customers to get back to you. A convenient buying experience with live chat assistance from customer service teams not only facilitates growth in purchases but also breeds customer loyalty. Remember, customer experience is as important as the product itself.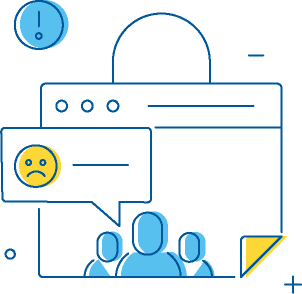 Don't Make Customers to Wait Longer
On average, it takes 42 seconds to resolve a issue in live chat. Want to make it even faster? Develop highly responsive customer support chatbots with Zobot - one of the best bot builders in the market.

In case of issues, too complex to resolve within seconds, customers can still expedite by getting on a audio call with a support agent, straight from the live chat window. What if the agent is busy/unavailable? They can send a voice-message and move on, rather than listening to annoying call-hold music.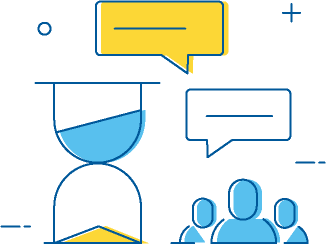 Why SalesIQ for customer service?
Zoho SalesIQ is not just a live chat software.
 

24/7 remote accessibility

 

No boring IVR!

 

Personalized engagement

 

Real-time problem resolution

 

Access to customer history

 

Highest customer satisfaction levels

 

Highly Convenient
Easily Identify Customer Pain-points
The key to increase customer satisfaction is by identifying their pain-points and addressing them swiftly. In this aspect, definitely Zoho SalesIQ can serve as an apt platform for customer engagement via live chat.

With SalesIQ, easily gain instant feedback from customers. Predict potential problems way ahead by looking into repeated complaints or by analysing unusually high spikes in visitor traffic etc.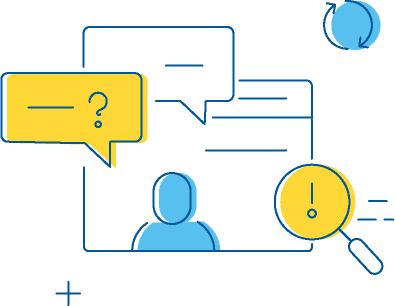 Gain Efficiency using Customer History
Zoho SalesIQ records history of every live chat engagement. Customer support agents can search for previous issues and look at their resolutions. They can also track the status of on-going or pending issues. This way, the life of an online support executive is truly made a lot easier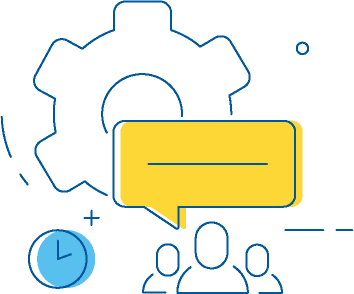 Do effective personalized engagement
Leverage Zoho SalesIQ's integrations with Zoho CRM, Desk, and every significant third-party application that you use, to gain sufficient context for more personalized and meaningful chat support with customers. Add the power of real-time live chat translation, that enables you to converse in different languages.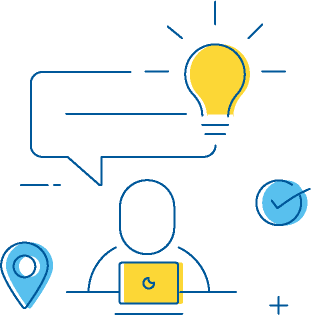 Availability of customer history makes your service highly efficient
Every engagement with a customer can be documented for later reference. Agents can see the customer history including previous issues and how they were resolved, as well as the status of ongoing or pending issues.

Having access to that information can save time and make the job of customer service a lot easier.