'Xceptional' an agency that specializes in tech placements for Autistic professionals says
"Our process from profiling to shortlisting candidates has gone from days to hours"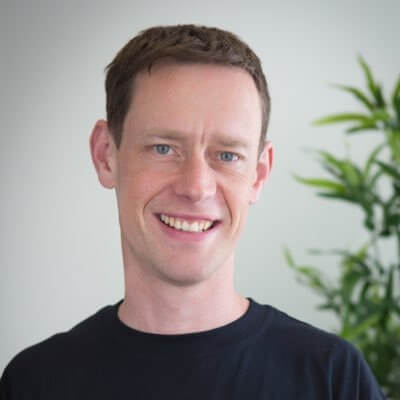 Mike Tozer
CEO, Xceptional
Why Zoho Recruit is the best recruiting software?
Ease of Use
Zoho Recruit's intuitive interface guides you toward the next step to hire the best candidate. The perfect recruiting software solution for both SMEs and enterprise firms
Structured Hiring
Get a clear picture of your current candidate status and elevate the quality of hires by capturing every detail right from sourcing to evaluation.
Effective Communication
Think outside your inbox and keep candidates and recruiters in the know with effective multi-channel communication..
Online Recruitment CRM software
Zoho Recruit helps you organize and keep track of all your job openings, resumes, candidates, clients, and contacts while letting staffing agencies create powerful yet simple hiring process. Our robust system scans millions of online profiles and multiple data sources to find candidates who match the skill set and location of your job.
Features of recruiting system
Acquire the right talent faster than ever
Find the best candidate for each job using the best recruitment platform. Our powerful recruitment CRM easily captures candidate information from multiple sourcing channels thereby reducing the time-to-fill.
Skilled candidates hard to find? Not anymore!
Set skill preference like must-have and nice-to-have skills for a job opening before publishing. Zoho Recruit's AI algorithm calculates an applicant skill score and identifies the most relevant candidates within seconds.
Reduce manual tasks by automating workflows
Combine multiple functions or tasks with a single click. Assign tasks to users based on specific criteria. Use existing email templates or add custom ones and create workflow alerts that automatically send email notification when triggered.
With right metrics comes great hires
Make the most informed decisions at the right time by tracking key performance indicators (KPIs). Optimize your online recruitment management system by analysing time-to-hire, time-to-fill, age of job, and offer acceptance.
Post once. Publish everywhere.
Multiple job posting gives your jobs maximum visibility and lets you hire candidates from a larger talent pool. Reach millions of job seekers across the globe with Zoho Recruit's free and premium job boards and ill more job openings than ever before.
Reduce bias in your recruitment system
Assessing candidates varies with every organization. Zoho Recuit's recruitment management software ensure every candidate gets assessed consistently. Bring your recruiting team onboard, evaluate candidates, give ratings, add comments, and collaborate before selecting the right applicant.