Communication
Communication is personal and private. The conversations you have with colleagues, friends, and family are between you and those people, rather than between you, them, and advertisers.With Zoho, who you communicate with and what you say is your business. And keeping it that way is ours.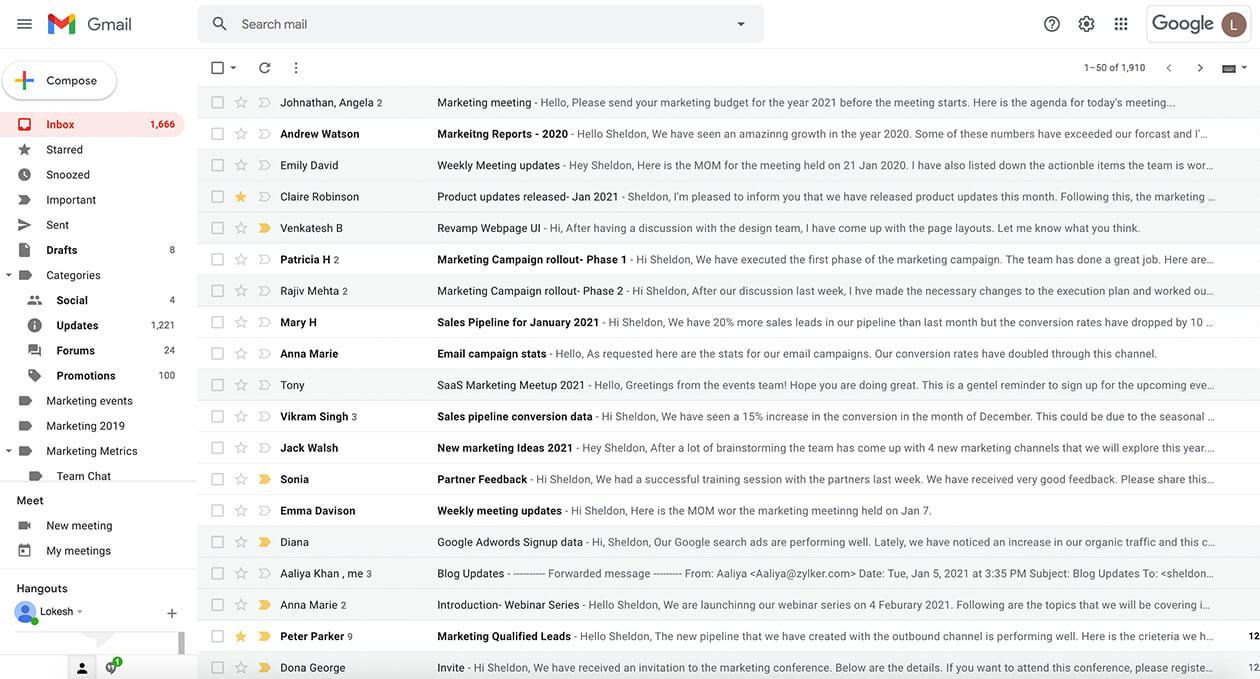 Gmail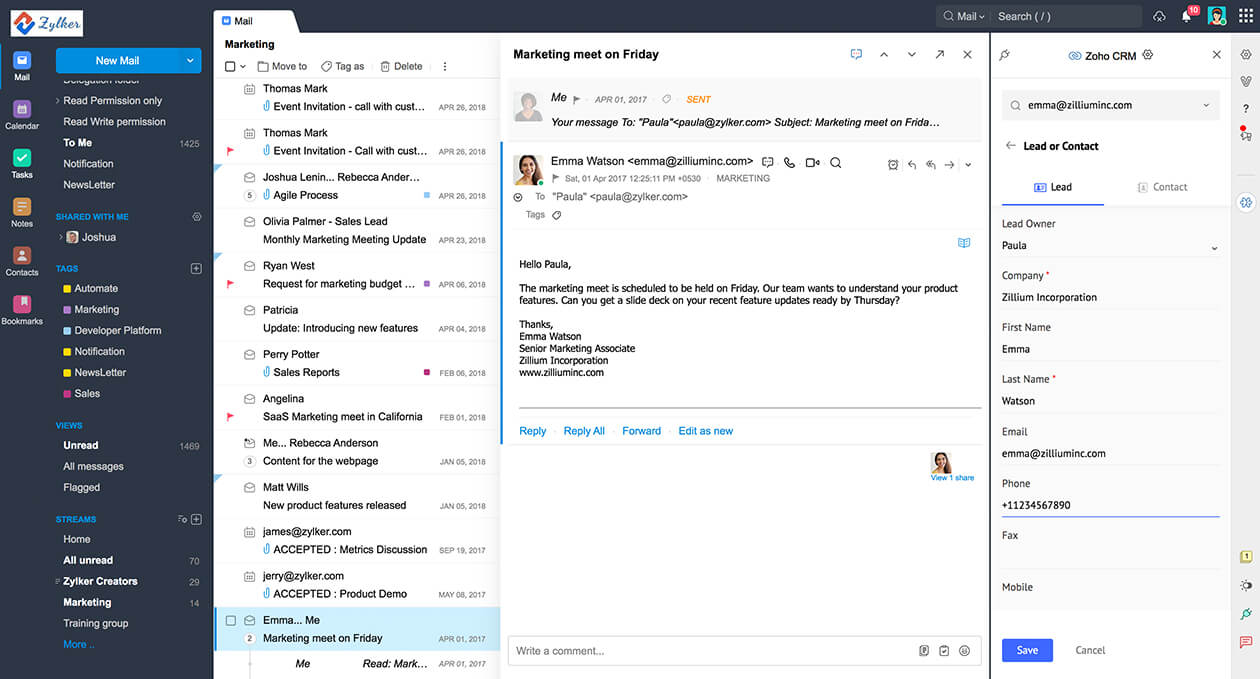 View comparison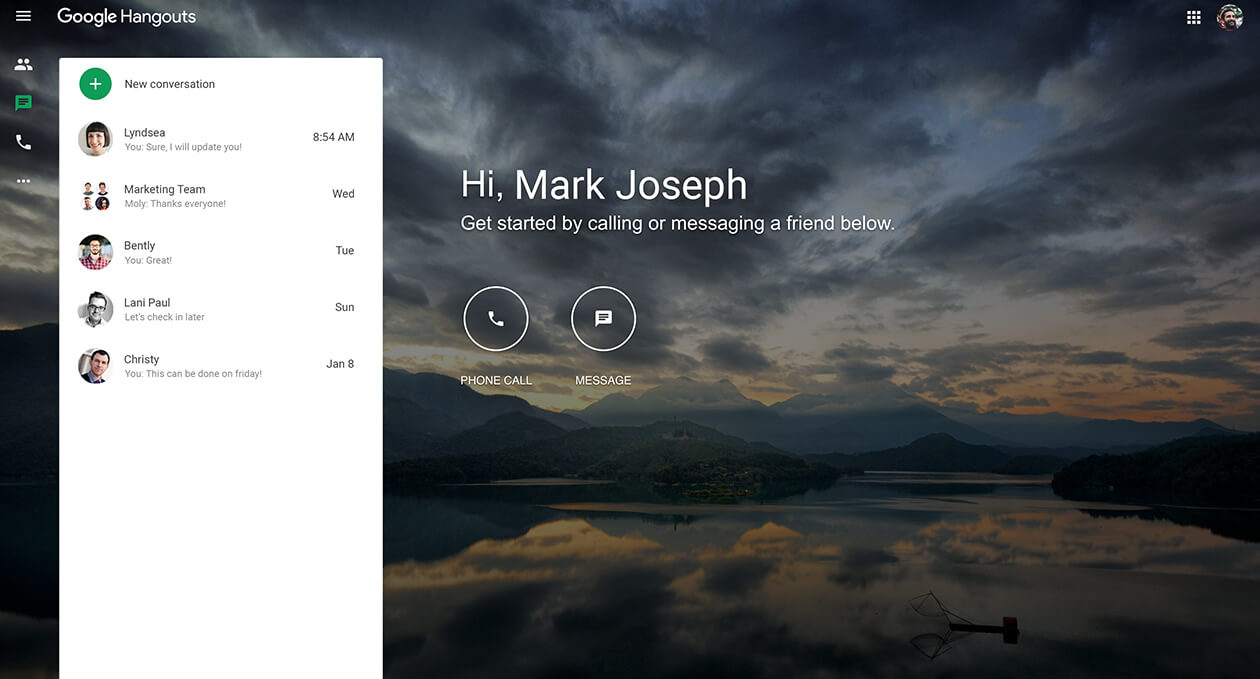 Hangouts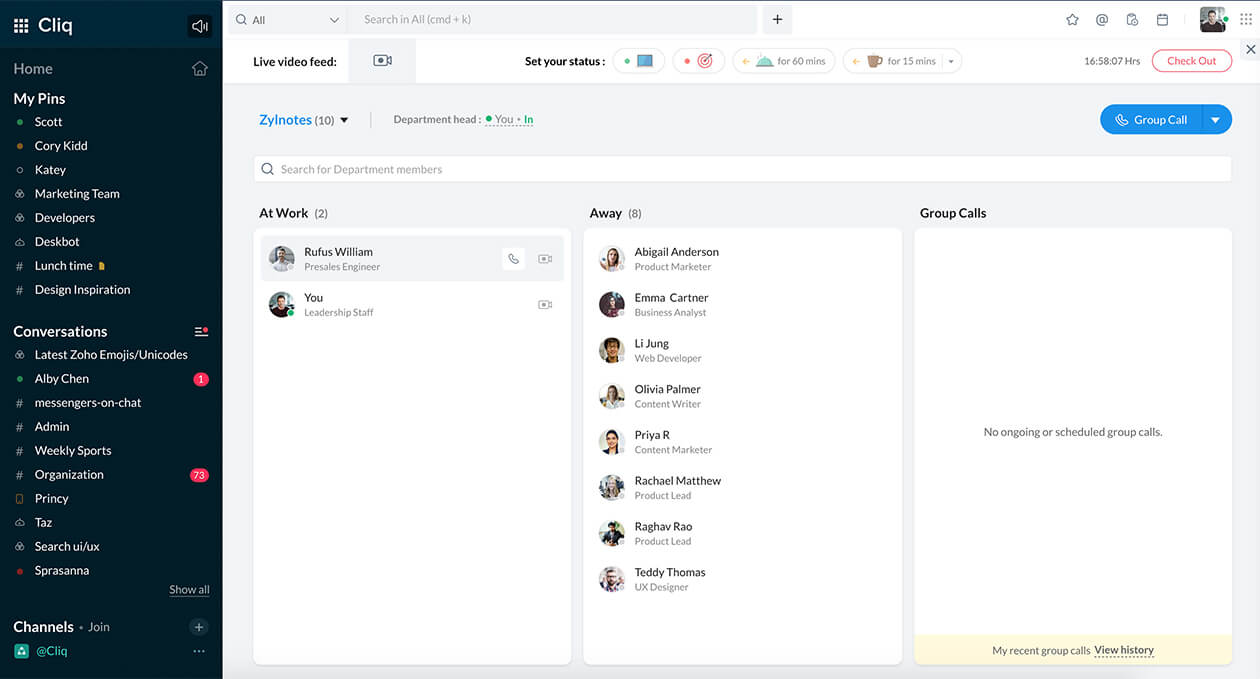 View comparison
Collaboration
Getting work done, staying focused, and keeping things organized is key to having a productive day. So we've built our productivity tools with that in mind, instead of building them to mine and auction off your data.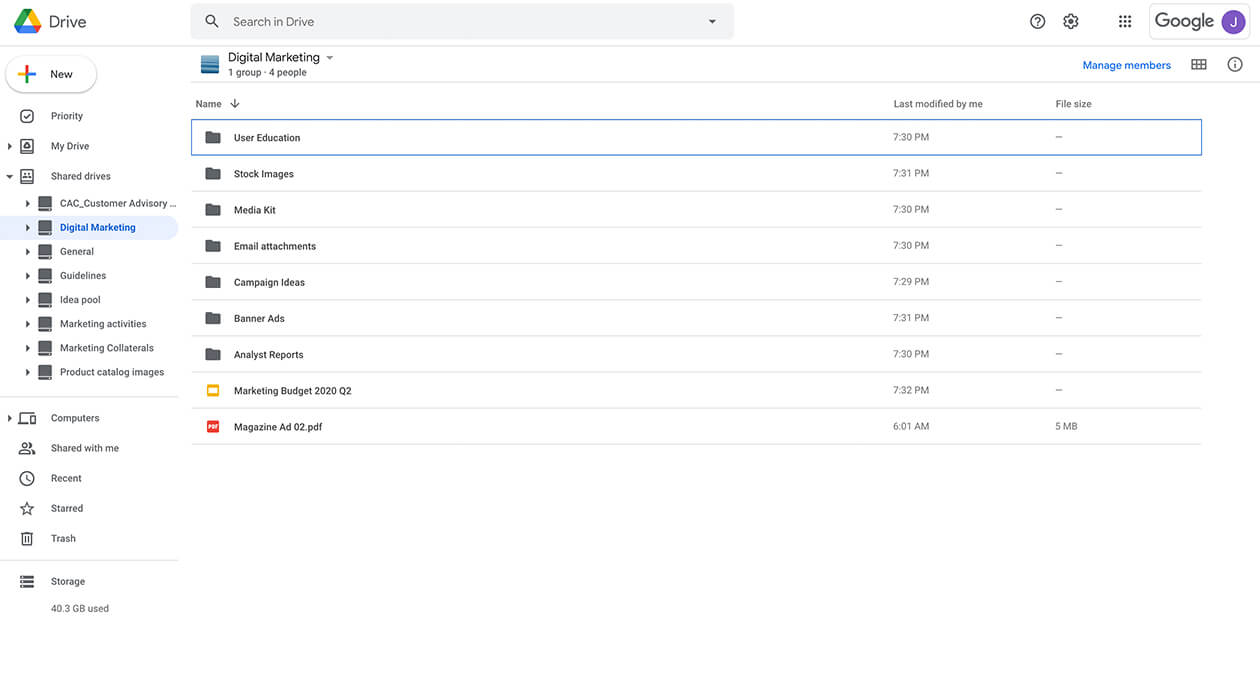 Drive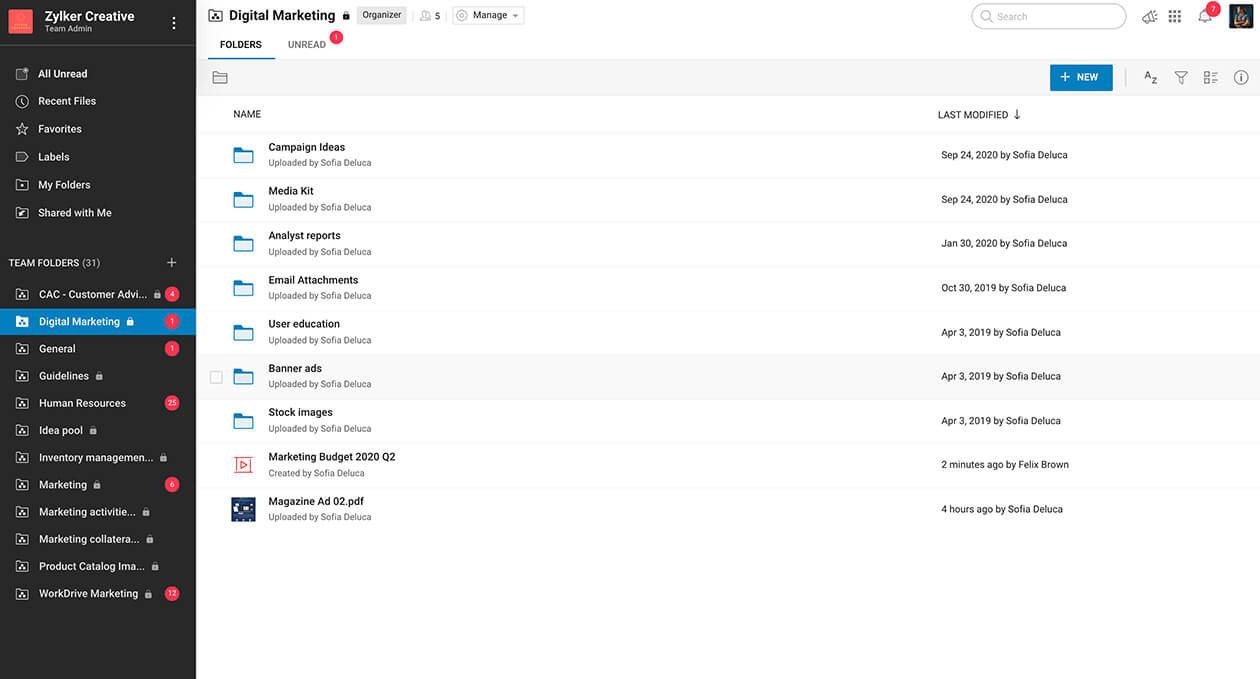 View comparison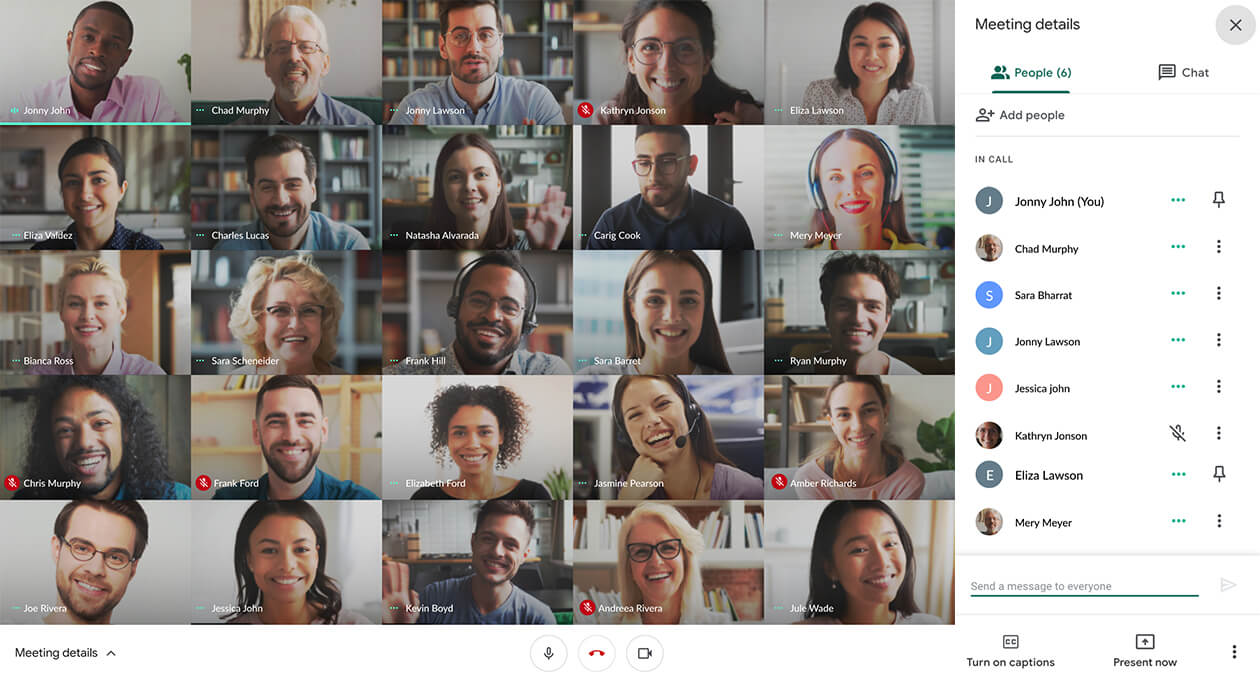 Meet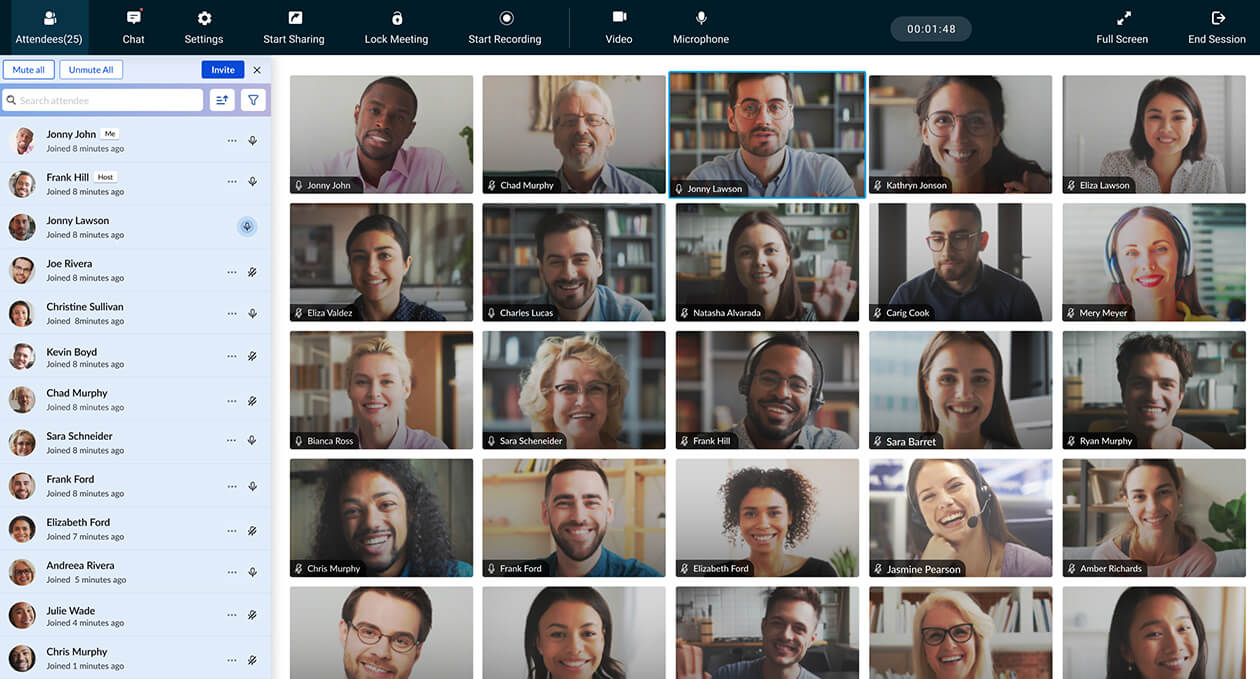 View comparison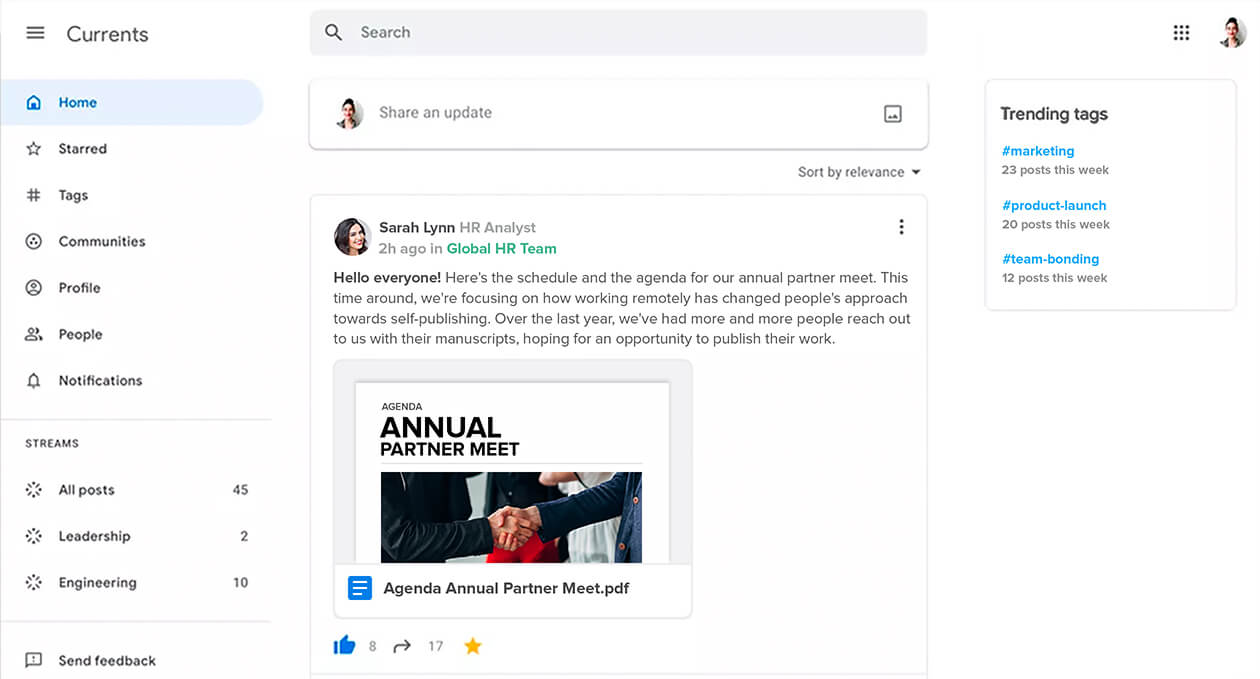 Currents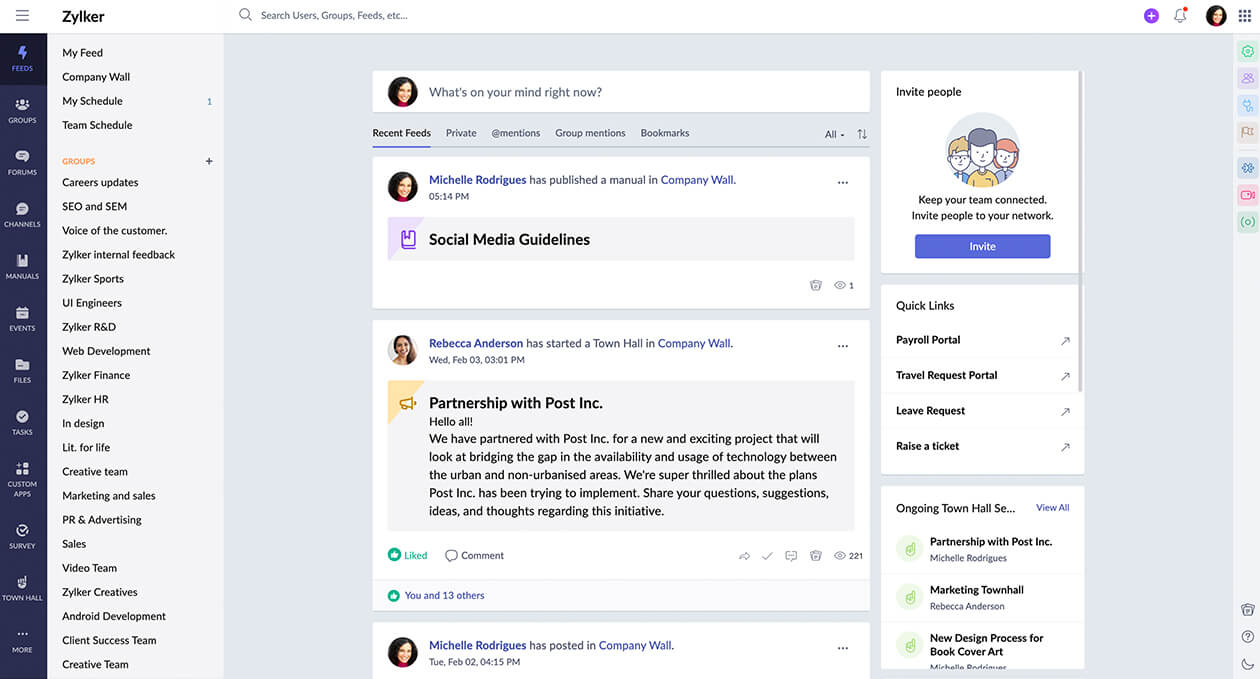 View comparison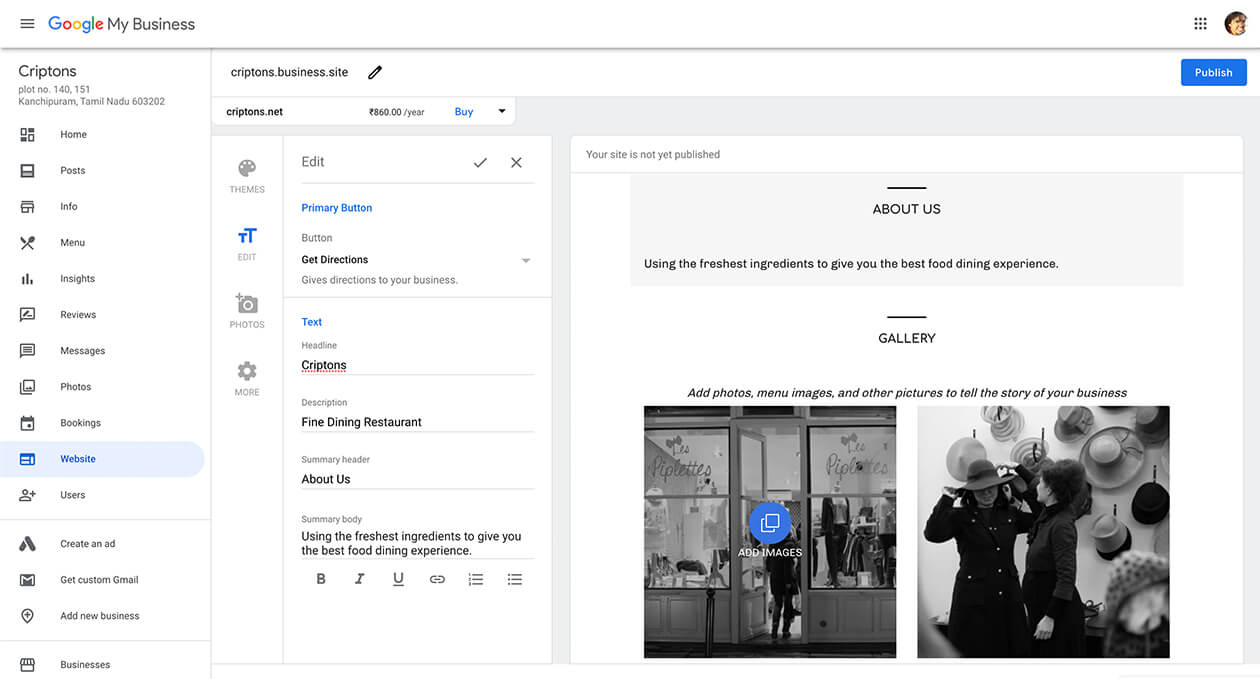 Sites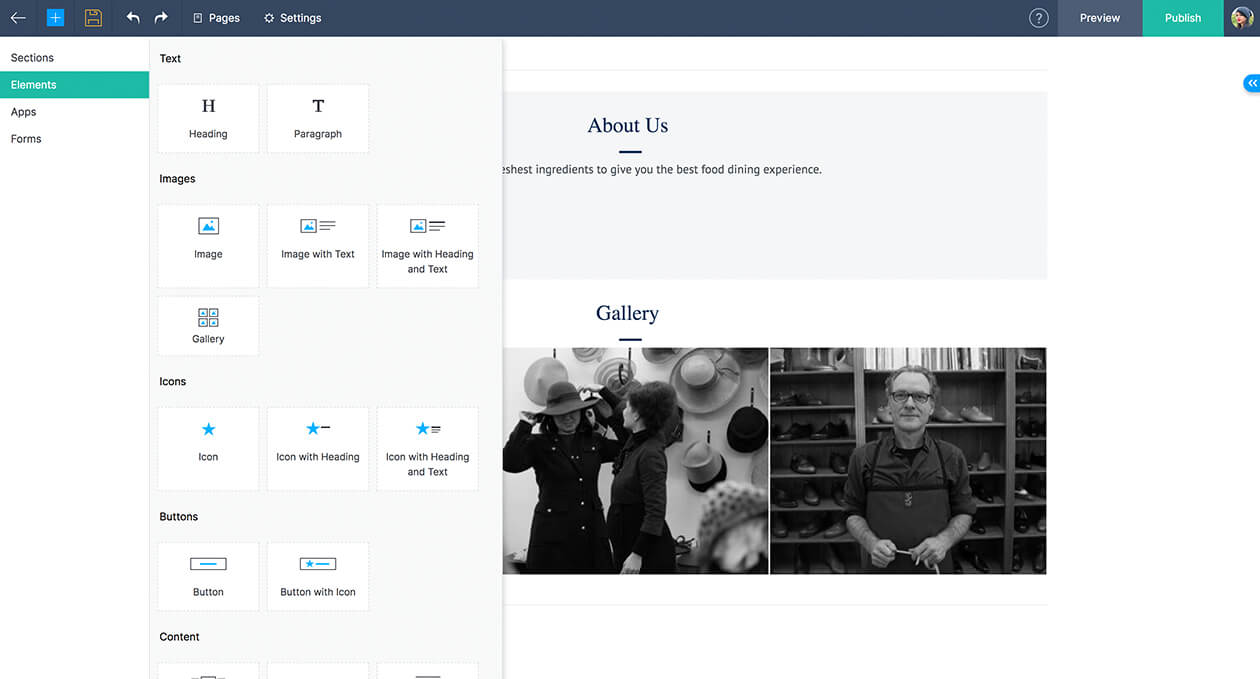 Productivity
No matter what you need to create or who you need to collaborate with, we have a tool to get that work done. Our focus is making collaboration tools that work for you, rather than making your data work for us.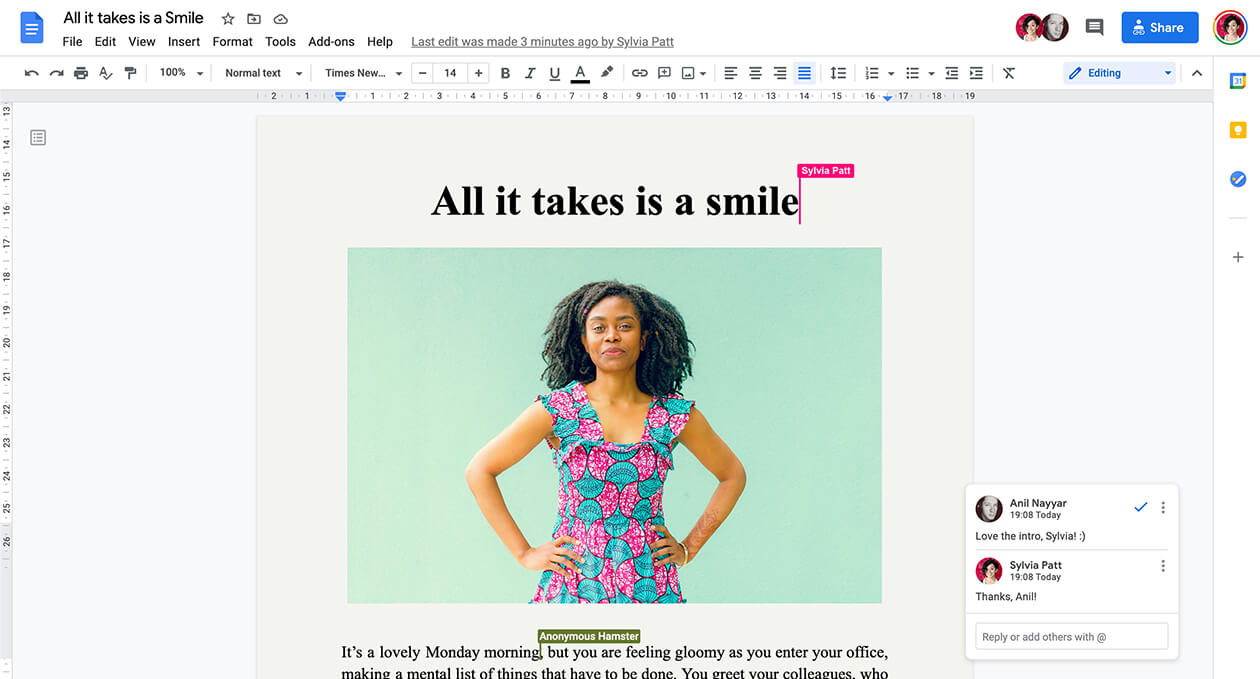 Doc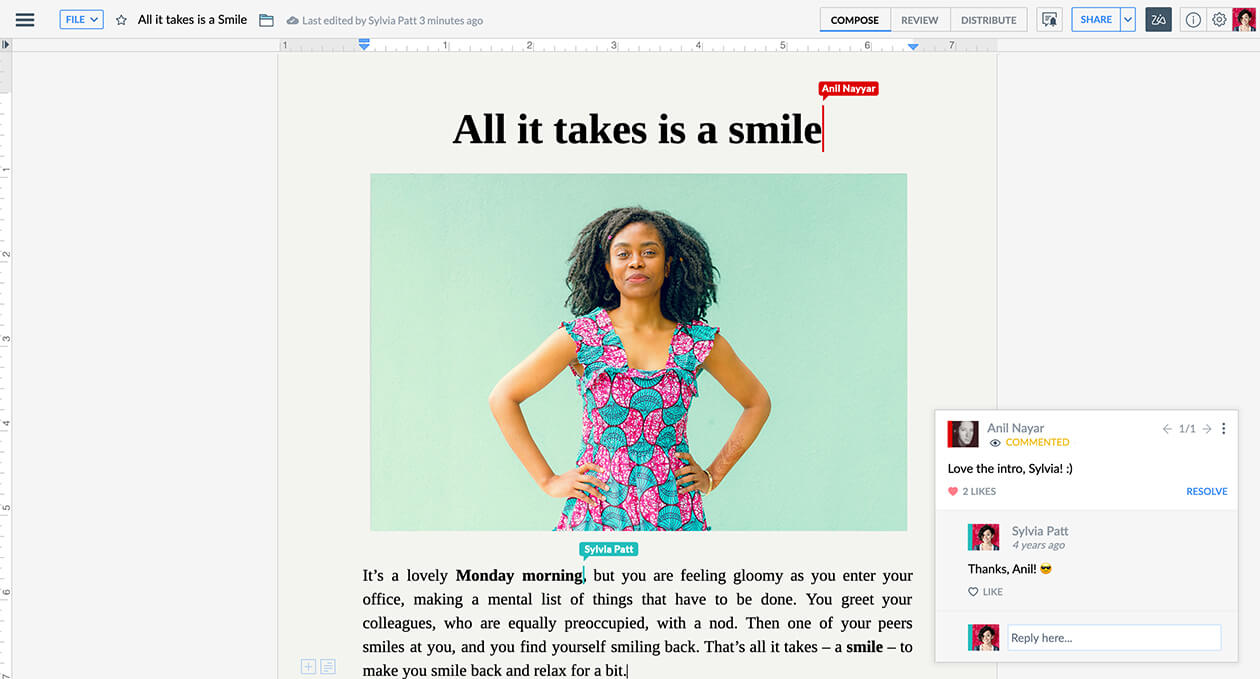 View comparison
Sheet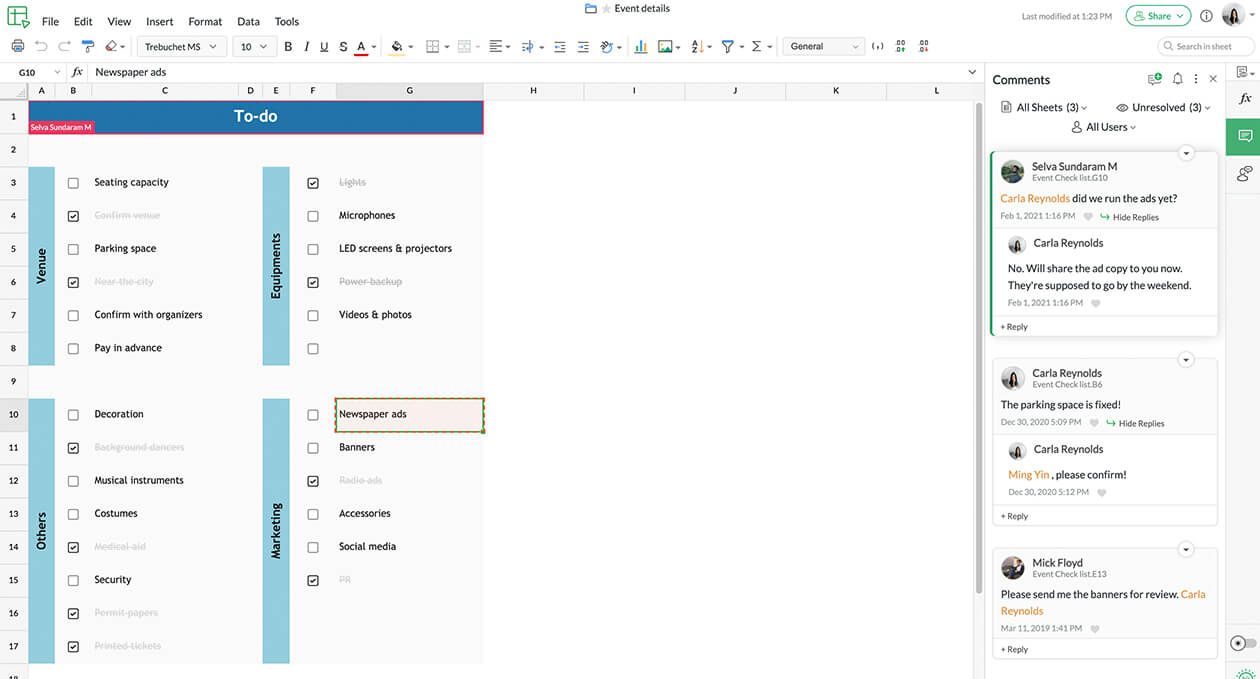 View comparison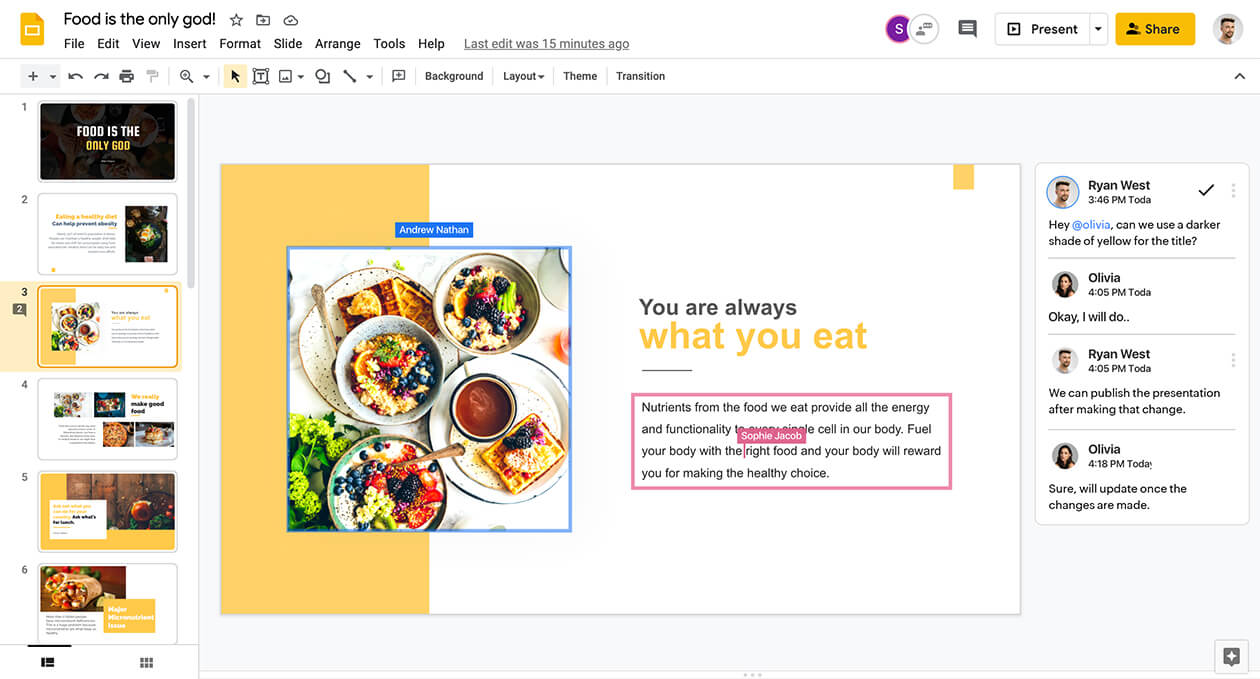 Slide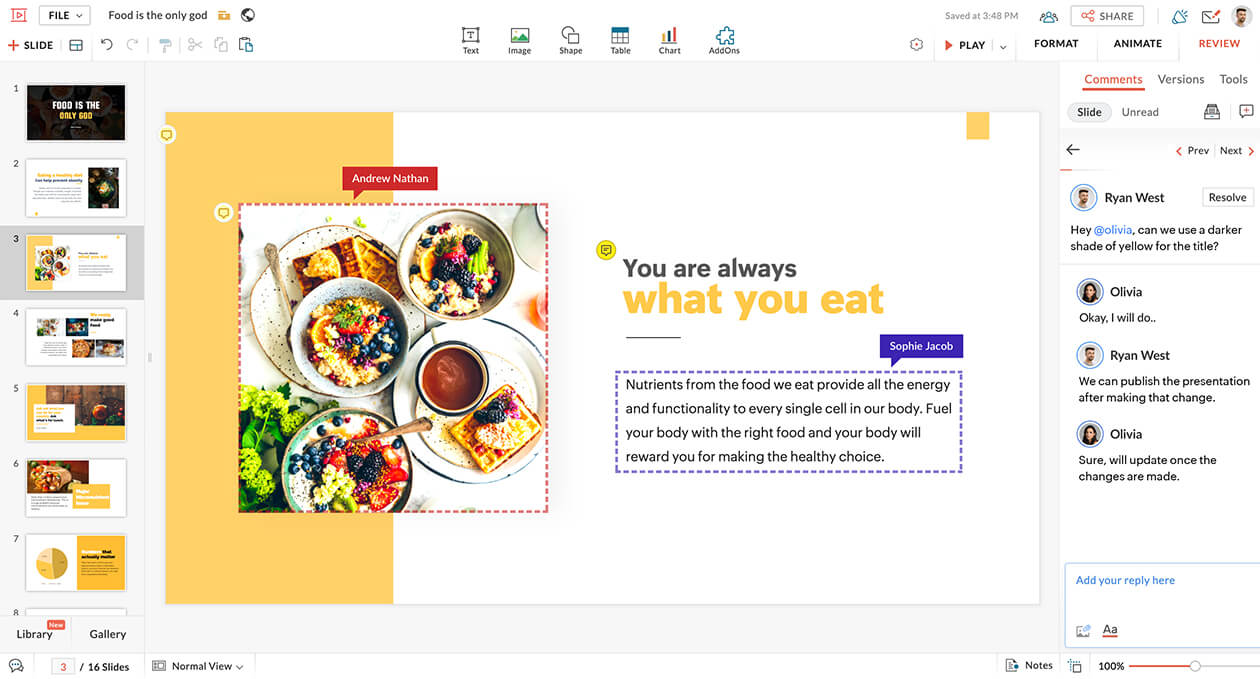 View comparison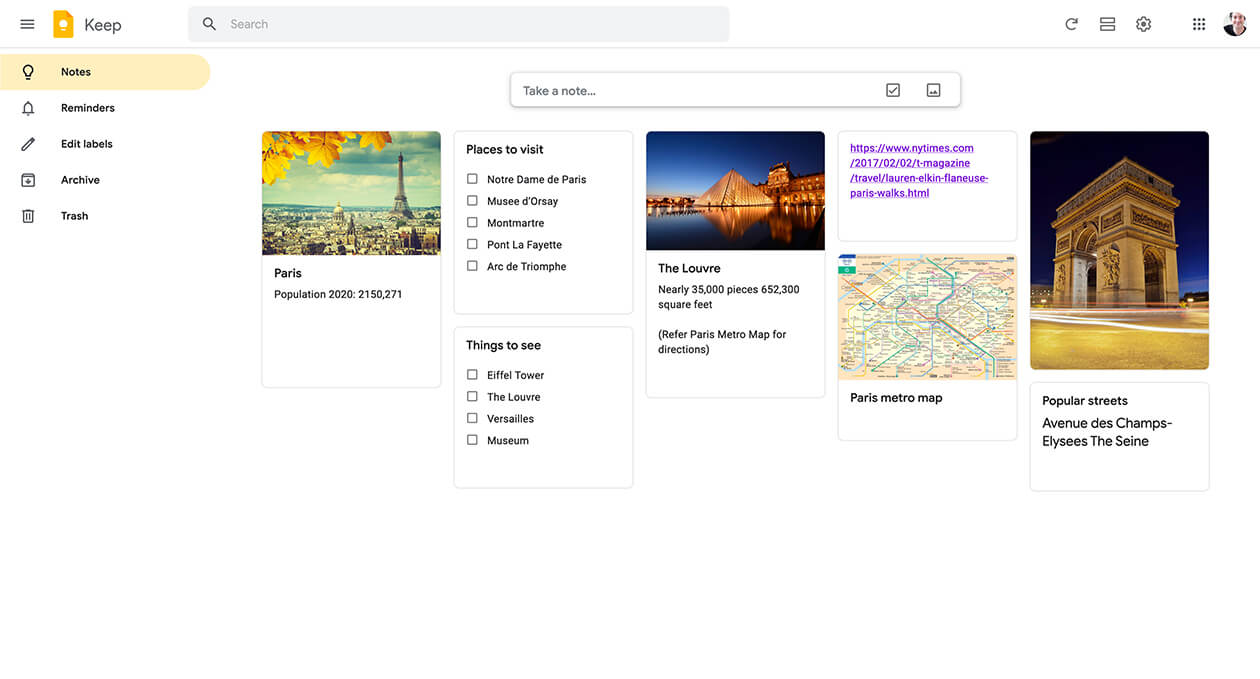 Note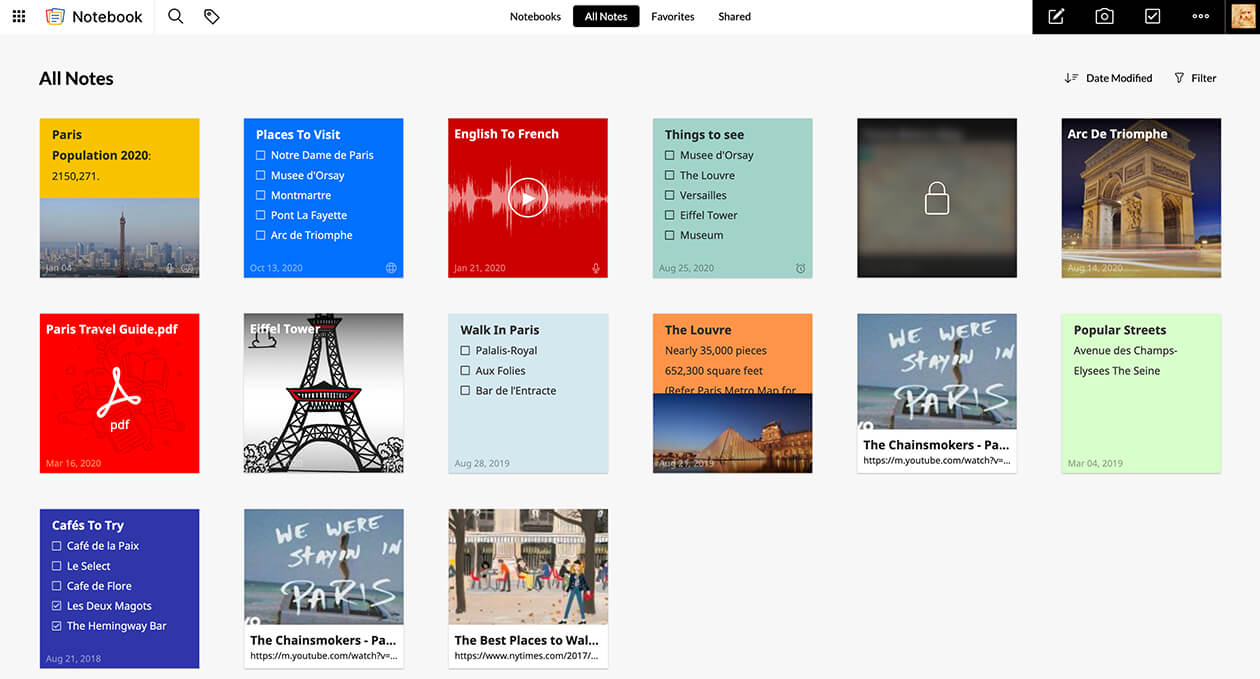 View comparison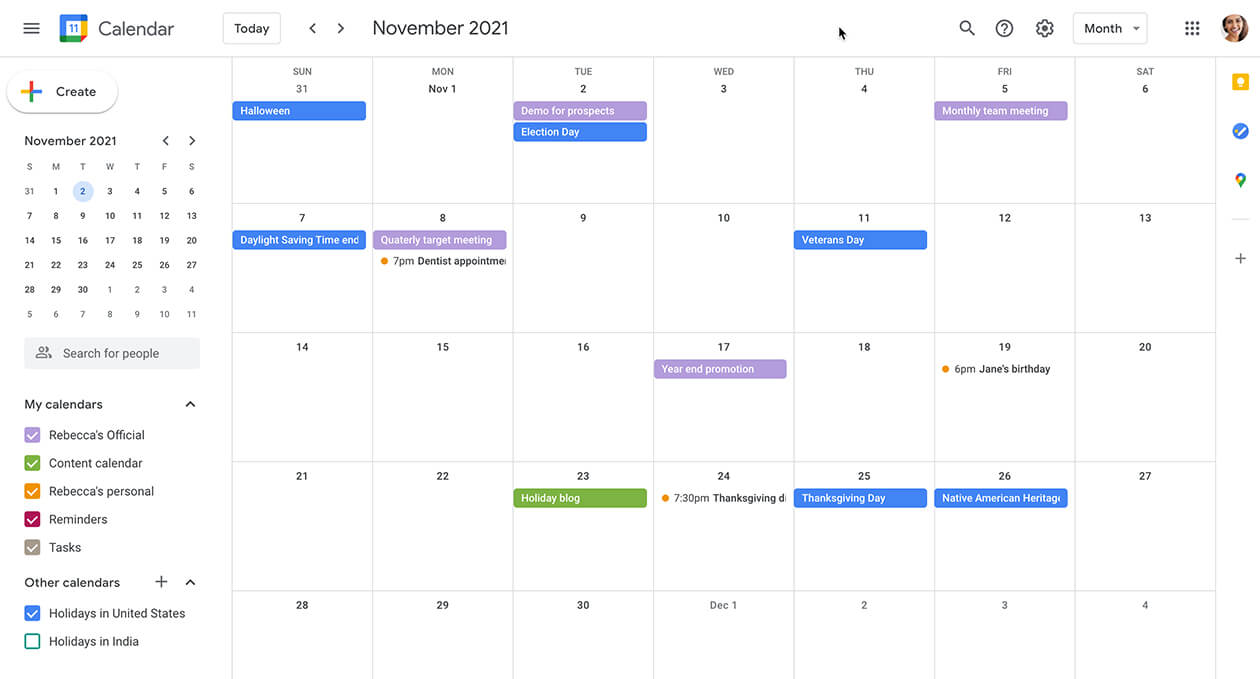 Calendar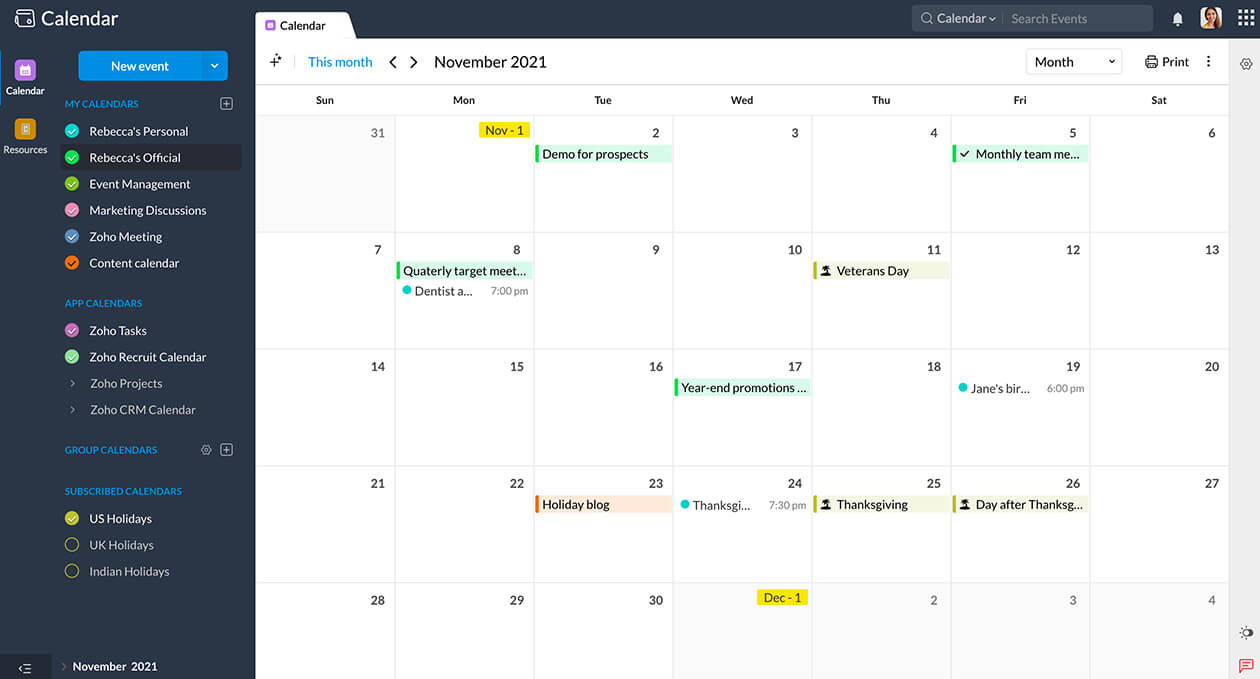 View comparison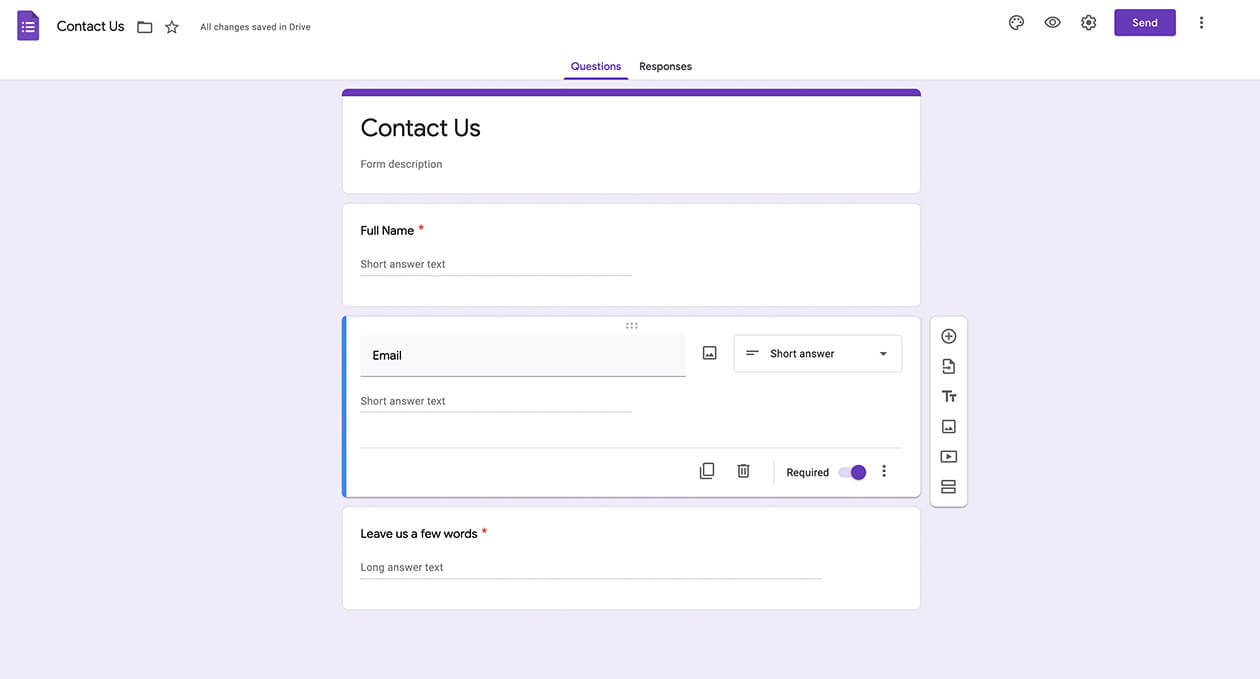 Forms