Your Calendar, the Busier, the Better
When you have a lot to accomplish in a short time, keeping track of all tasks and engagements can turn challenging. This is where a calendar can help. You can organise your time by filling in everything you have to do into the calendar. Meet all deadlines and find room to do even more.

Keep the Conversations Going
An idea is only great when it's shared. Use our interactive message boards to post topics, spark conversations, and increase collaboration. Unlike e-mails, everyone can participate in the discussion, and put threads in distinct folders for easy access.

Create Team Intranet with Pages
Wiki Pages are a great way for team members to create, share and respond to project-related content like documents, spreadsheets, presentations, video clips and more. Build and update your own customized page in minutes with our complete set of drag and drop tools.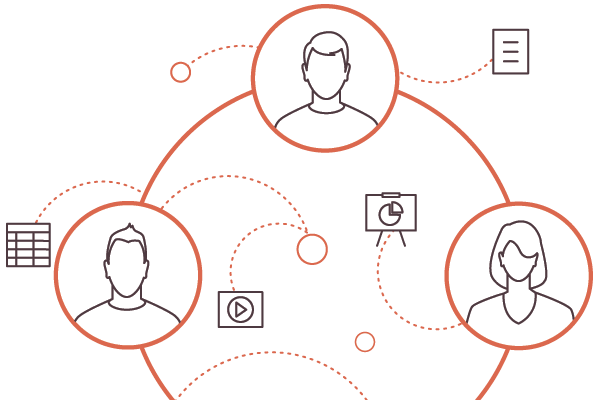 Discuss and Decide with Chat Rooms
Our built-in chat feature lets everyone come together to discuss important topics, share ideas and resolve problems...in real-time. There's no need to install any add-on chat apps, and the entire transcript is saved so team members can go back later to review.