Travel

Post queries regarding travel

Careers

Post queries regarding careers and recruitment

Employee Onboarding

Onboarding process

Visitor Management

Queries on visitor management
Keep it simple
Automate all your daily Human Resource processes with our HR system's streamlined approach. Bring all your HR activities under one roof, and avoid working in silos. With one system for everything, Zoho People has you covered.




All your data in one cloud
Maintain a single database of all your employees' information. Our easy-to-use system consolidates your data from all designations, departments, and locations to a single cloud. Add, modify, and delete user information with customized and highly secure user access controls.
Attendance at your fingertips
Know who is in and out of the office without breaking a sweat. Zoho People's HR system keeps track of employee attendance and allows to you configure shifts. Our software also integrates with biometrics and other APIs to make attendance tracking easier.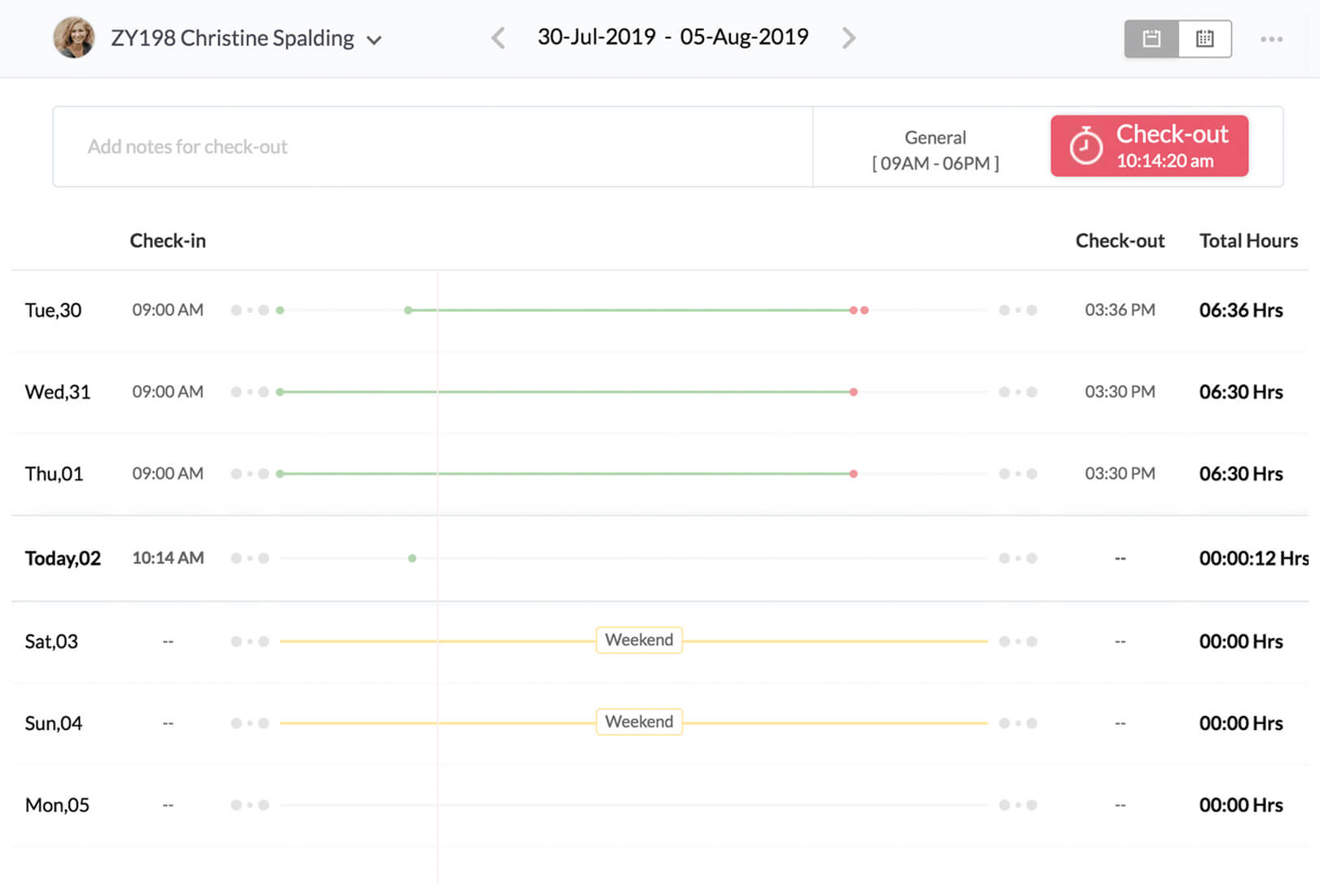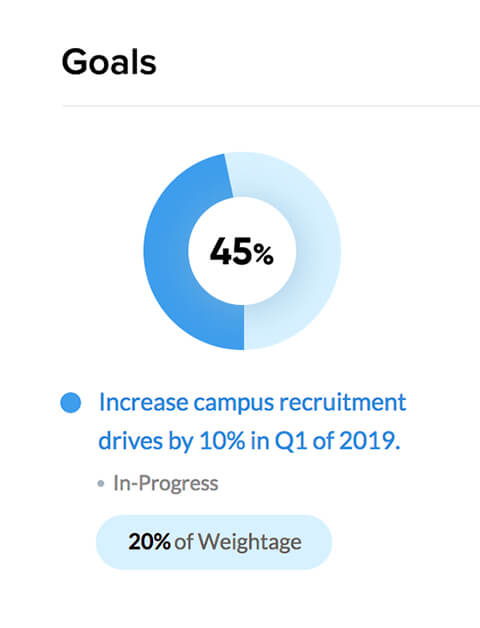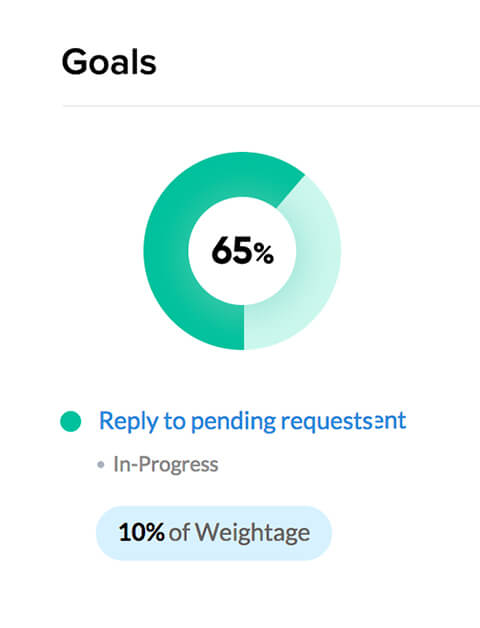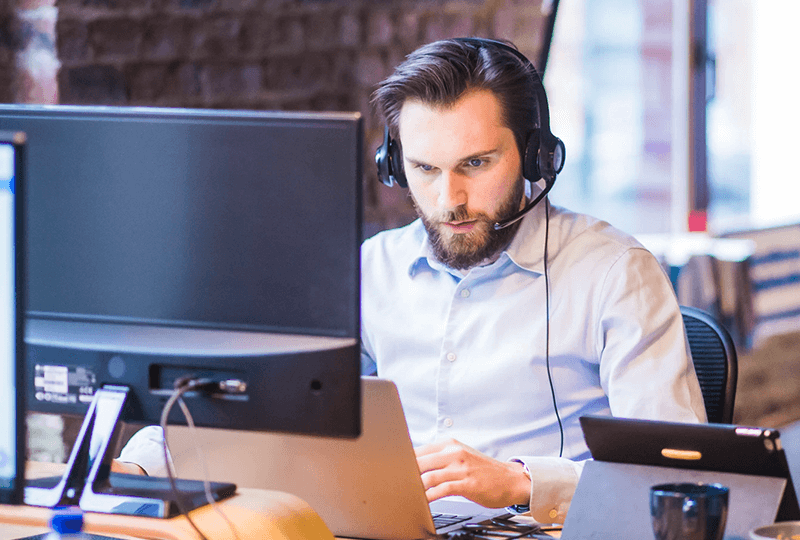 Performance management
Learn how your team is doing with advanced analytics and performance evaluation metrics such as KRAs and goals. Recognize and reward employees at the right intervals to increase engagement and retention. Provide personalized feedback, and enable your team members to bank on their strengths and build on their weaknesses.
Leave calculation
Simplify your leave calculations with our Human Resource system. Configure leave types and policies to align them with your organizational policies. Empower employees to request and track their own time off. Configure our absence scheduler to check and inquire about an employee's leave.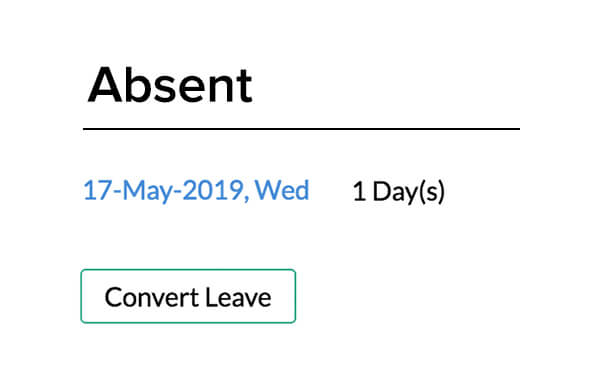 Visualize your information
With Zoho People at your side, delve into the details of your HR processes with insightful graphs and reports. Be it your team's performance or the employee turnover for the year, visualize and understand the health of your business.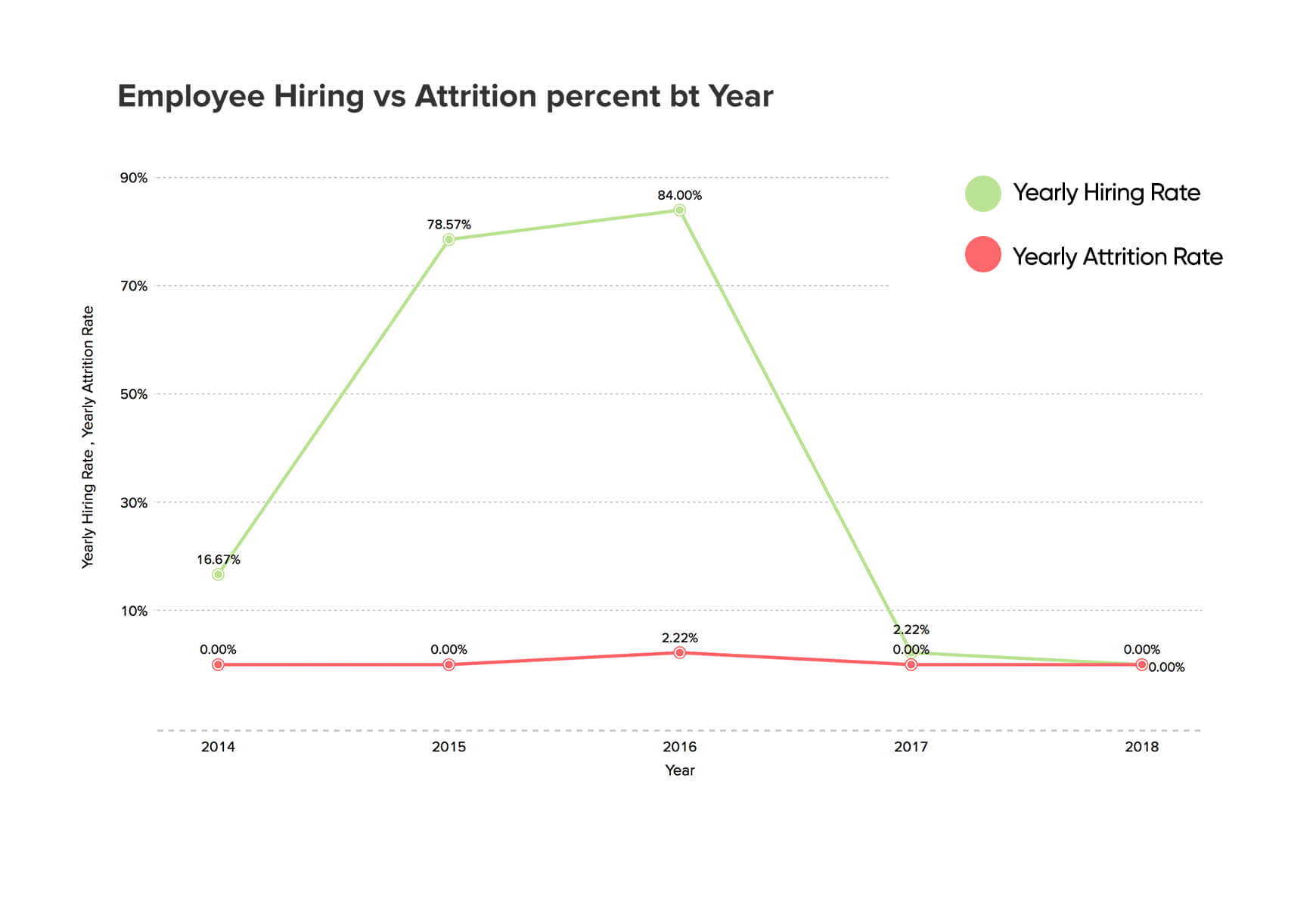 Made for every Business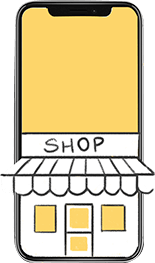 Small
Run all your HR operations under a single, comprehensive roof. Build your business while we automate all your processes, customized to your organizational needs.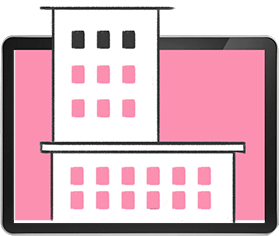 Medium
Focus on your organization's growth and leave the HR processes to us. Zoho People helps you customize and automate your routine activities.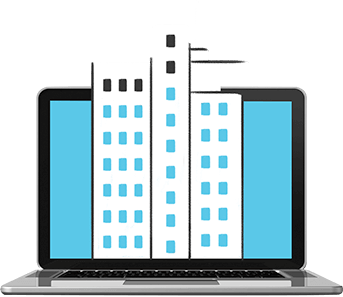 Enterprise
Create strategies to focus on employee engagement while meeting your targets. Advanced analytics and powerful integrations help you run your business efficiently.
Geared for every Industry
Media and advertising
Collaborate and manage a diverse workforce
Information technology
Cater to the needs of an evolving workforce
Education
Streamline a cohesive working curriculum
Healthcare
Consolidate all your HR processes with ease
Finance
Manage a comprehensive HR suite for all your employees' needs
,,
One of the best things about Zoho People is its flexibility. It is not used just by our HR department but also by our Delivery Leaders, Office Management, Training Department and Finance Departments"
Zuzana Reingraberova Event & Training Manager, Tesena
Build and manage an efficient workforce with our intuitive Human Resource System.
Measure your HR success in real time with Zoho People. Start your 30-day free trial now.
Start my trial