Trusted by

4000

+

Businesses
Worldwide
I would have to say my favorite thing about Zoho People is the Performance Management module.

Castaway Forecasting finds HR management hassle free with Zoho People.


We're measuring success based on the efficiency and enhanced employee experience that we are able to enable for our workforce spread across more than 30 locations.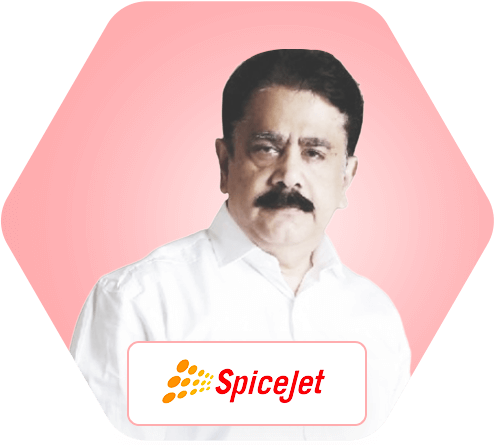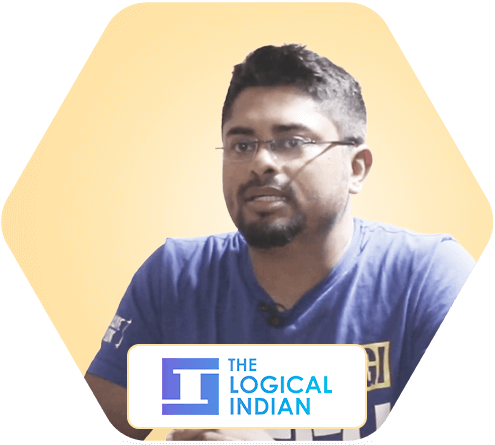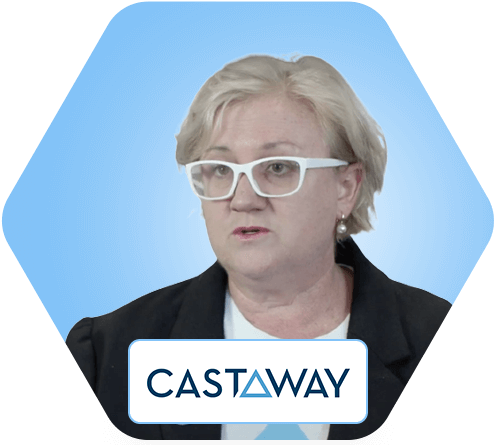 zomato

the-logical-indian

gep

fetchr

spicejet

bayt

oriental-insurance

pureplay

innocode

tabtree
Filter By
Industry
Aviation
Consumer Services
Finance
Information Technology
Information Technology and Services
Manufacturing
Non Profit Organization
Online Media
Pharmaceuticals
Professional Services
Research & Development
Telecommunication
Country
Australia
India
Netherlands
Norway
South Africa
United Arab Emirates
United States
Case Study

"HR technology has become an integral part of any organization. We were looking at a HR solution that could seamlessly integrate with the way we work without making any major disruptions. Zoho People was cost-effective, with great usability, and was also able to work with our other tools and existing processes. The Zoho team was flexible in making changes to as per our unique requirements."
Ashish Vikram
Chief Technology and Innovation Officer, SpiceJet Limited
Case Study

Case Study

Case Study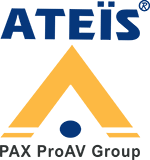 Case Study
Case Study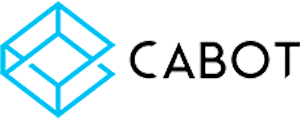 "We use the Reports feature a lot for various insights, specifically reports on Leave module report, attendance, and user rating. Our finance team uses the reimbursement approval feature a lot. And of course, there are features everyone loves like birthdays, work anniversaries, and auto reminders. "
Reshmi S
HR Professional, Cabot Technology Solutions
Case Study

Case Study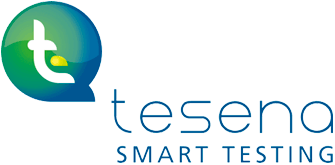 Case Study

"It is a great system that empowers employees to manage their own information and allows the HR consultants to customize interfaces."
Kuda Mugabe, HR Manager
Oaksure Insurance
Case Study

"Zoho has simplified so many of our company's HR tasks. We couldn't imagine going back to the way we used to manage our HR processes."
Sterling Garde
Founder & President, Athreon
Case Study

Case Study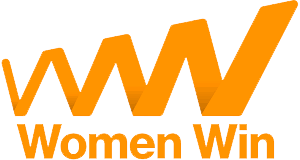 "The productivity of our HR department has increased by 200% since the launch of Zoho People."
Catalina Robu
Project Manager, Women Win
Case Study
Case Study

Case Study

"We are very pleased with Zoho services. A great advantage is the fact that they keep improving the platform, making it easier to use with every day that passes. Plus, with every new update, new features and customization are available. These options make the website even more efficient and user friendly. Last, but not least, we are happy that Zoho took into account and analyzed all our suggestions. It's great to see a company that truly cares about its customers' feedback. "
Ms. Natalia Oprica, Manager Administration
Keepcalling
Case Study

Case Study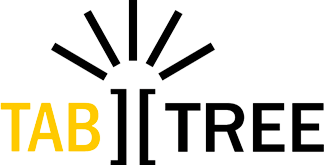 "Zoho People helps us save time and money. With most of our employees working in the field, mobile check-in/ check-out makes our job easy. With Zoho People, we are able to streamline all our time off requests, track details of employees in a single window and automate a lot of tasks reducing back and forth emails."
N Lakshminarayanan, HR Manager
Tabtree IT Consulting & Services LLP
Case Study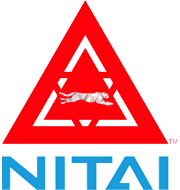 Case Study

""We can create our own forms which is really great. Zoho People adapts to our specific needs.And we Love the new dashboard, our employees can easily apply for leave directly.""
Commercial Eyes
Beatriz, HR Associate