What can Zoho People do for you?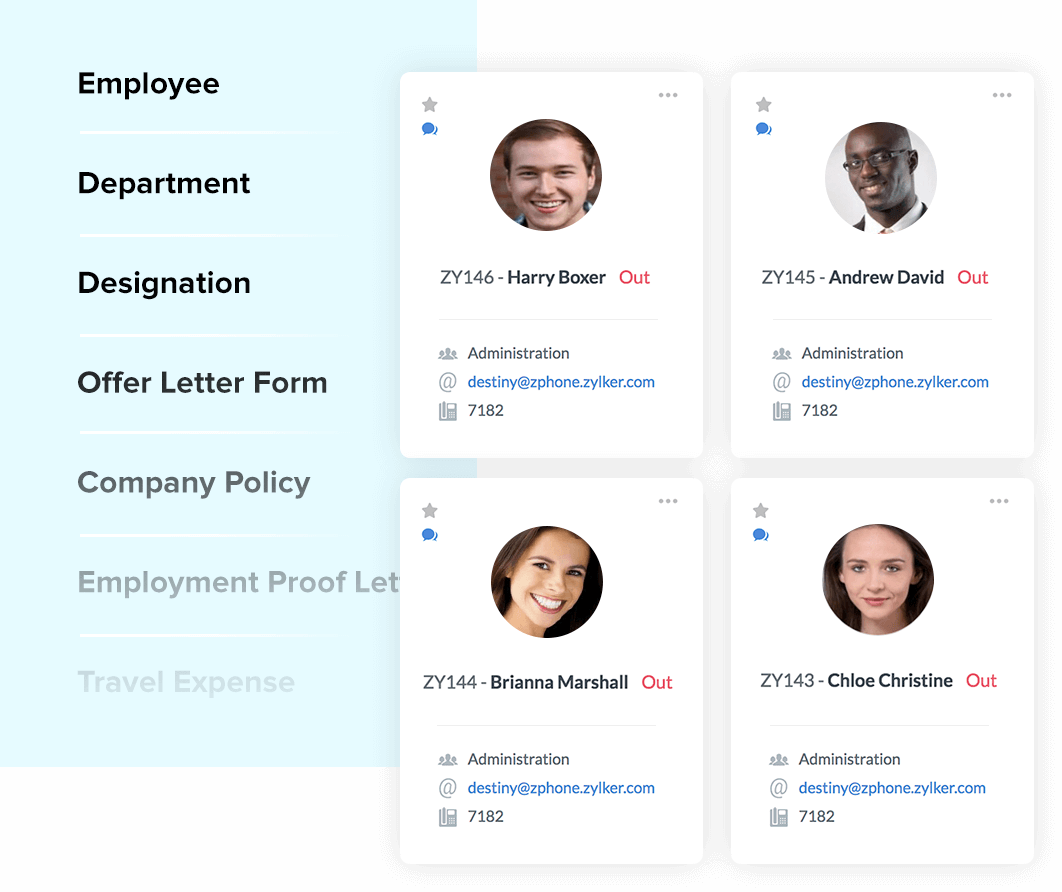 An automated cloud application
Do away with cumbersome manual processes, and streamline all your HR activities with Zoho People's cloud-based system. With this HR cloud service, bring all your HR processes under one roof and automate them to suit your needs. Enjoy intuitive features that handle jobs like employee database management, onboarding, and exit management.
Assign and approve leave
Breeze through leave requests and approve or reject them with a click. We provide HR solutions that can customize your organization's leave policies, appraisal cycles, and leave requests. You can also keep a close eye on your team's leave information.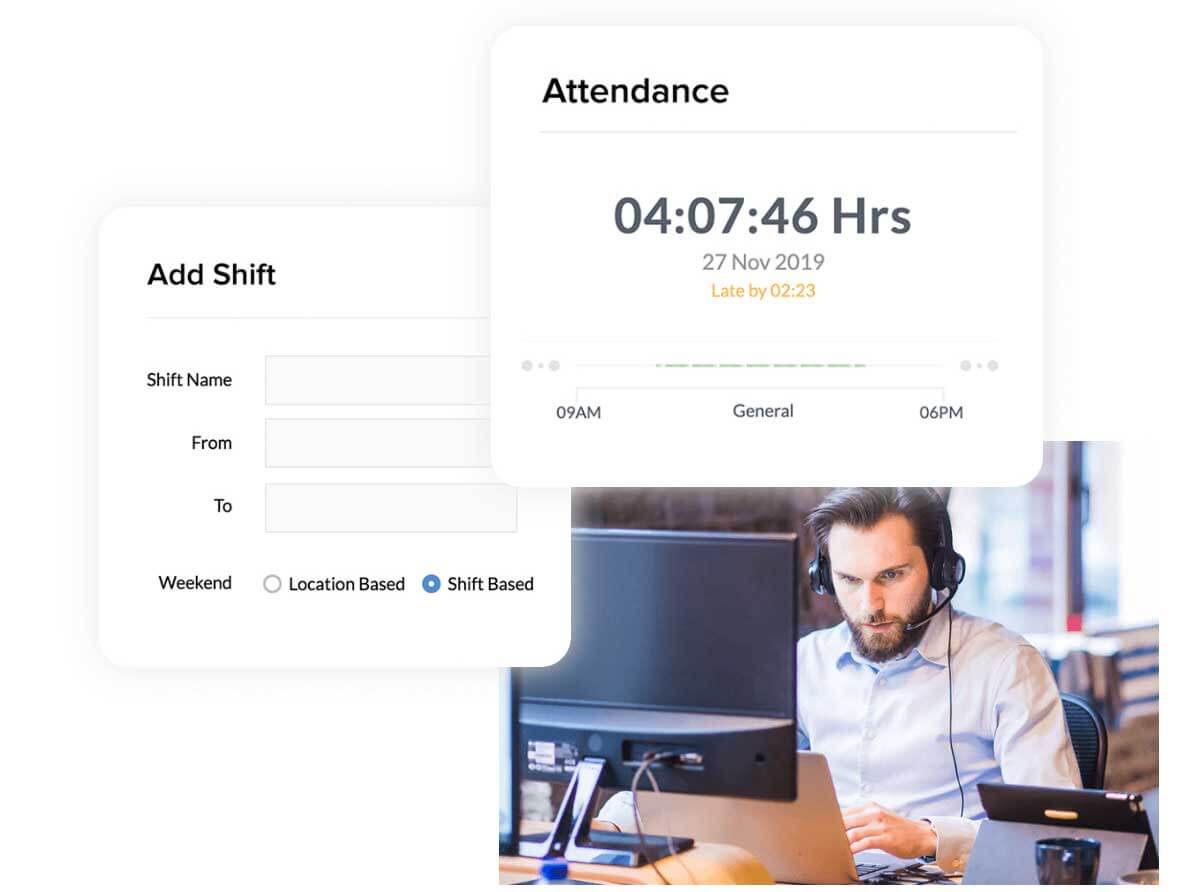 Allocate attendance
Plan your day ahead with knowledge on who is in and out of the office. Zoho People's HR solution helps your team check-in from anywhere using GPS and mobile based tracking.You can also configure shifts for employees working in different time zones.
Track timesheets
Be on top of your assigned tasks and know the status of any projects with user-friendly timesheets. Get clarity on everyday jobs, track their progress, and draw inferences from the reports to make informed decisions. Our HR cloud system also securely stores all timesheets for future reference.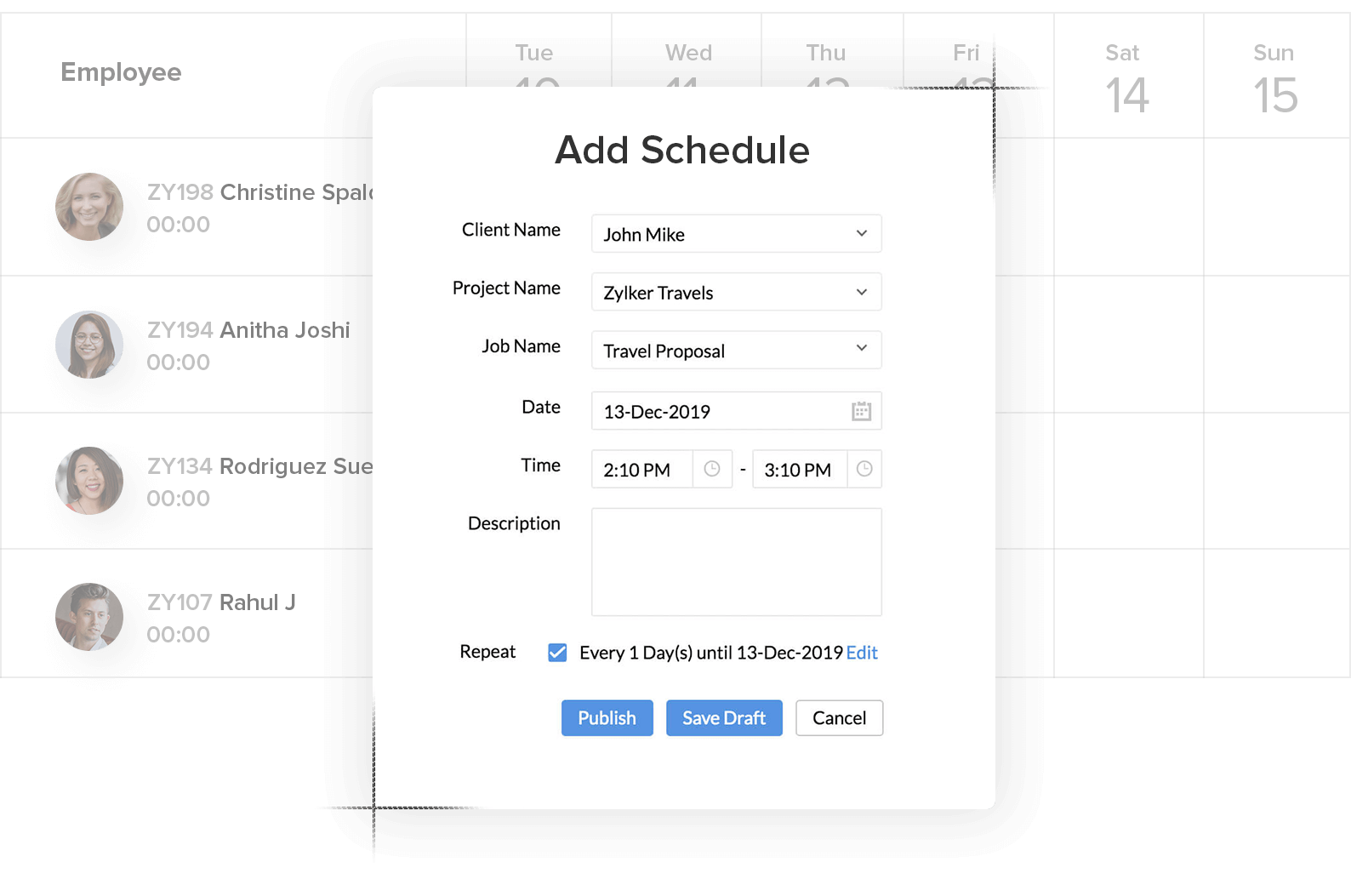 Build custom workflows
Design forms, services, and workflows with a click or drag-and-drop. Customize templates or build them from scratch to suit your needs, and trigger workflows with the help of a comprehensively designed UI.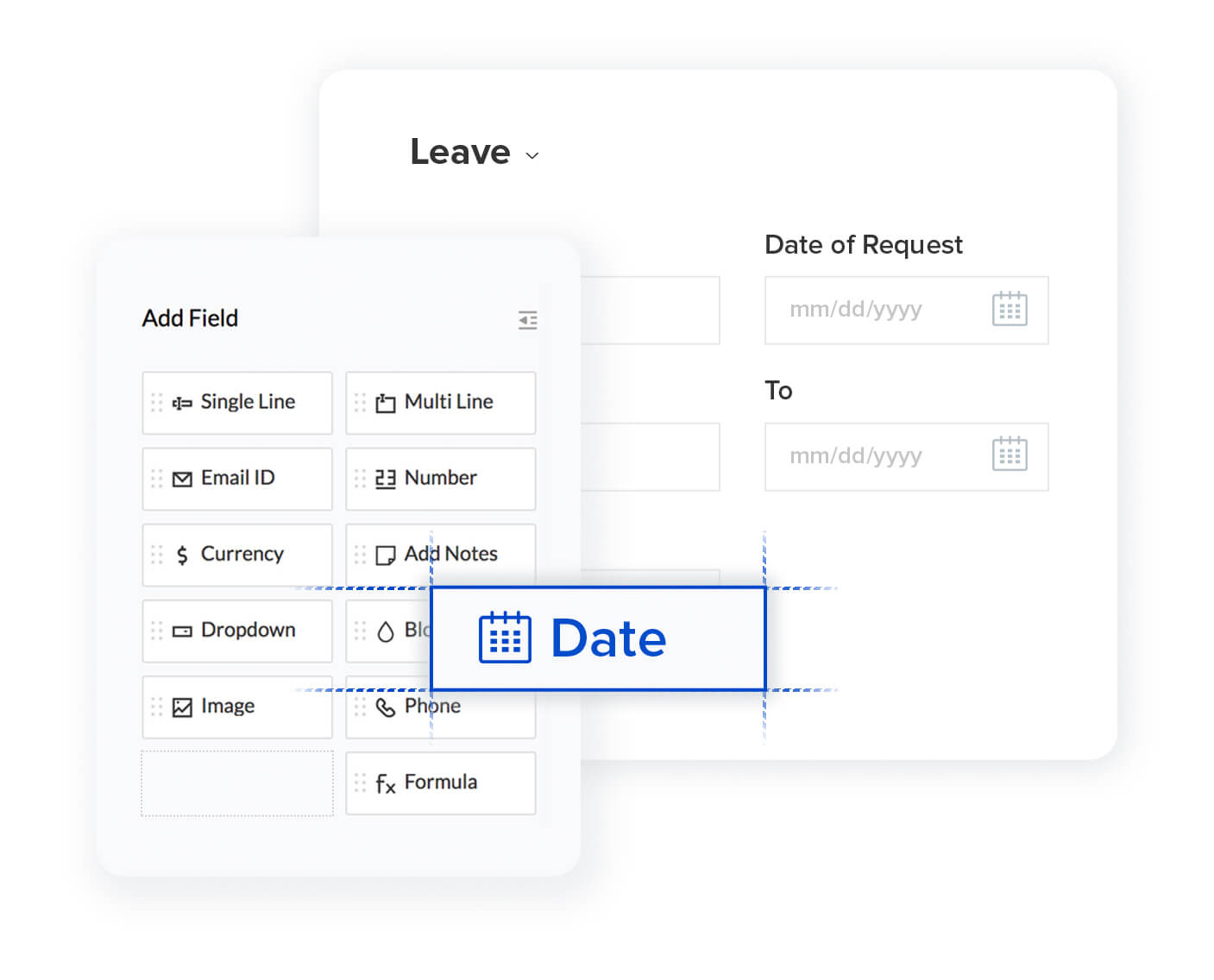 Upskill and upscale
Zoho People can help upskill employees and improve performance management. Evaluation metrics such as KRAs vs Goals or skill set matrices enable you to define and track your employees' performance and reward them accordingly. Our HR cloud system also offers a Learning Management System to train and engage your team.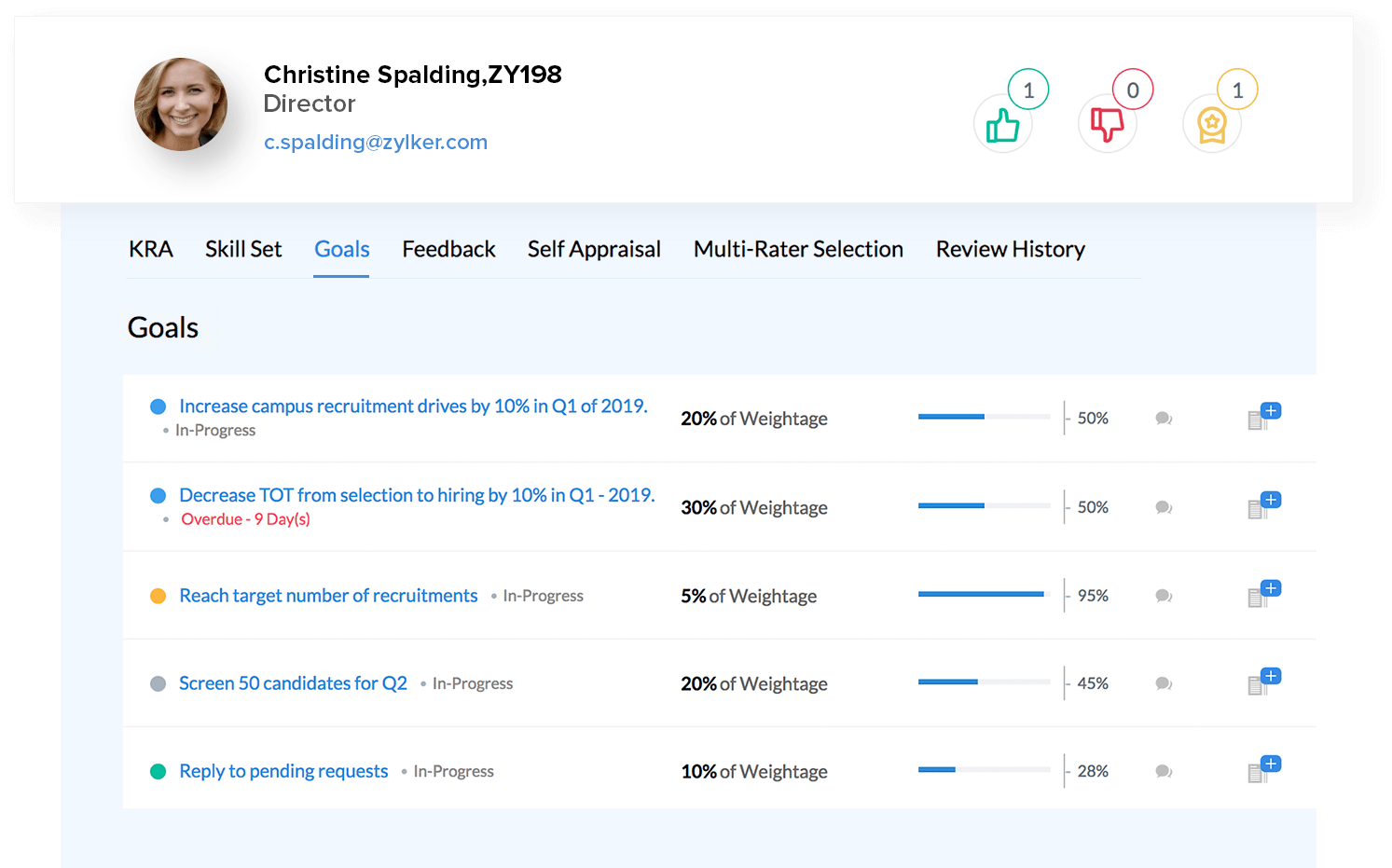 Go mobile
Mark attendance, request and approve leave, access work files, and do so much more on the go. Our HR solution helps you carry out your daily tasks on the move so nothing holds you back.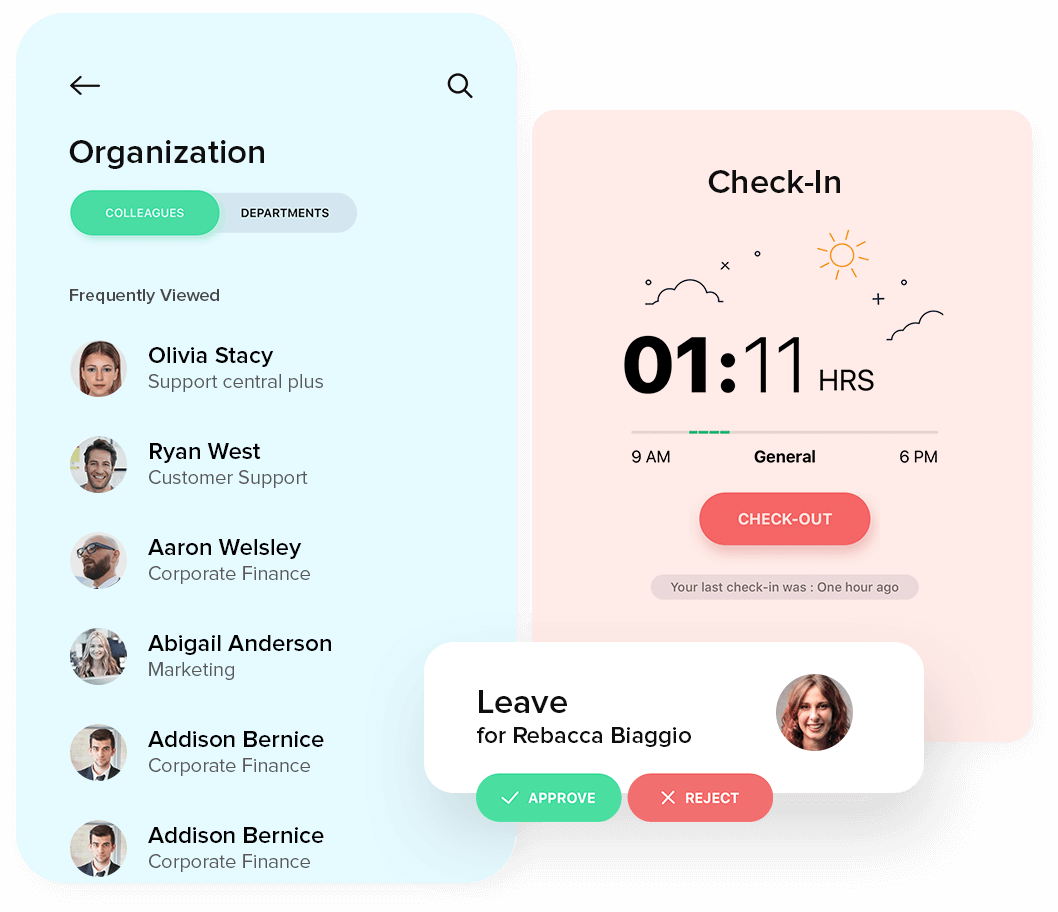 Made for every Business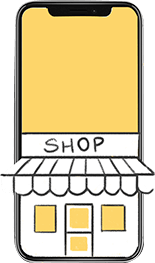 Small
Run all your HR operations under a single, comprehensive roof. Build your business while we automate all your processes, customized to your organizational needs.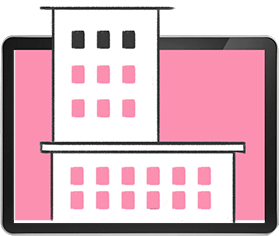 Medium
Focus on your organization's growth and leave the HR processes to us. Zoho People helps you customize and automate your routine activities.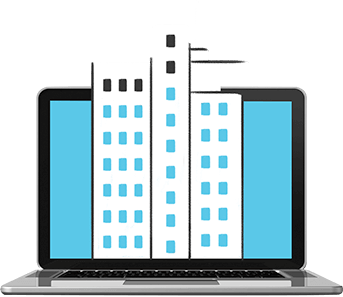 Enterprise
Create strategies to focus on employee engagement while meeting your targets. Advanced analytics and powerful integrations help you run your business efficiently.
Geared for every Industry
Media and advertising
Collaborate and manage a diverse workforce
Information technology
Cater to the needs of an evolving workforce
Education
Streamline a cohesive working curriculum
Healthcare
Consolidate all your HR processes with ease
Finance
Manage a comprehensive HR suite for all your employees' needs
One HR Cloud System for a happier workforce
Champion your workforce with Zoho People. Start your 30-day free trial now.
Start my trial