Centralized database
Businesses have multiple branches across various locations. Collect and store all your information in a single, centralized database. It's easy to process, simple to access, and difficult to hack into. Our HR software enables you to view and access employee information across all departments, designations, and locations.
Leave requests
As an HR professional, you have multiple things that need your attention. Approving leave requests shouldn't consume your valuable time. Take the weight off your shoulders with Human Resource software that lets you approve/reject leave requests with just a click or a tap. Define leave types and policies, and keep track of your employees' time off.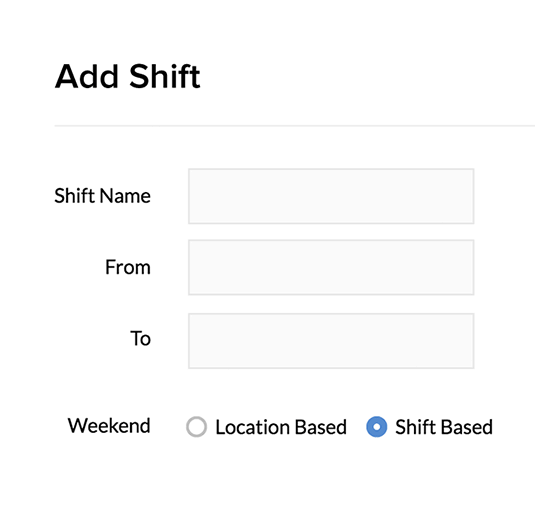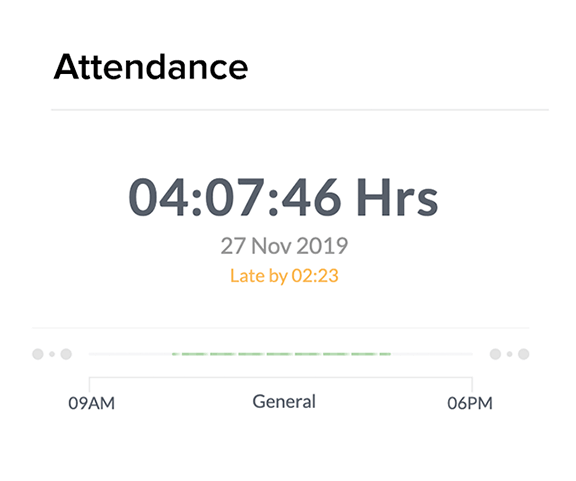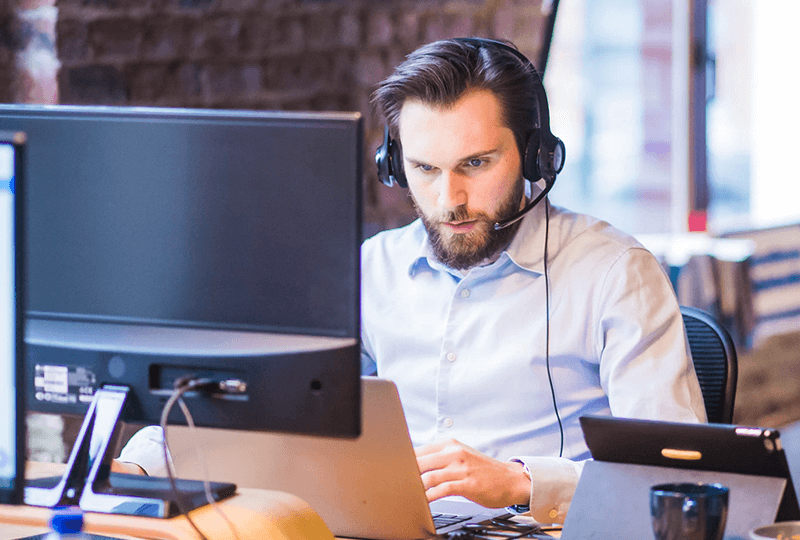 Attendance tracking and shift scheduling
Know who is in or out of the office, and plan your schedules better. HR software keeps tabs on employee attendance and configures their shifts. The software also maintains their timesheets for precise reporting.
Consolidated information
In an organization that involves hundreds of employees and thousands of processes, data maintenance and retrieval can be a nightmare. Zoho People's Human Resource Software intuitively collects and allocates this information, giving you the data you need in minutes.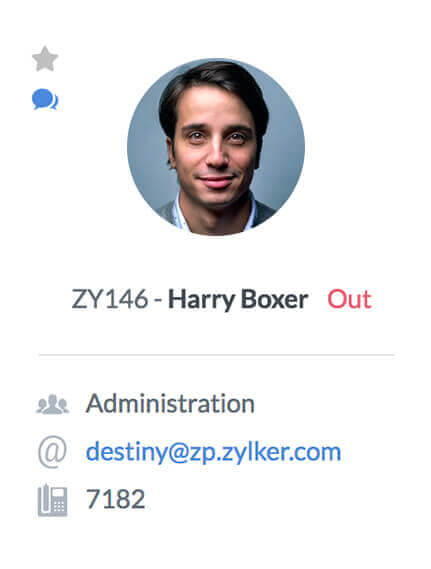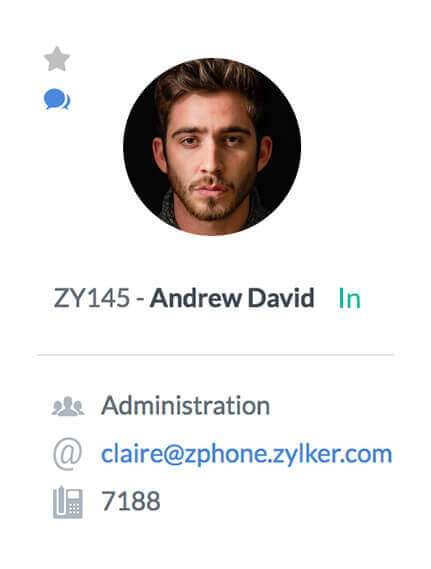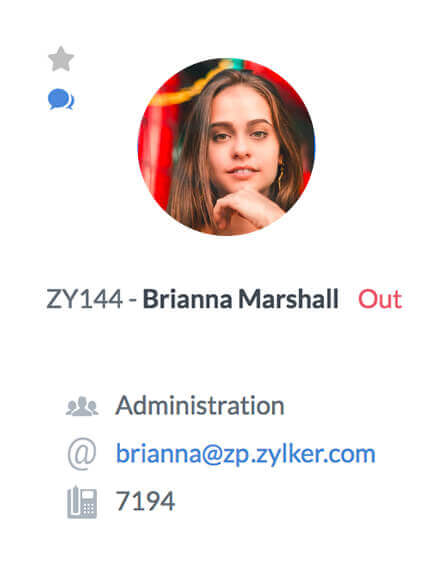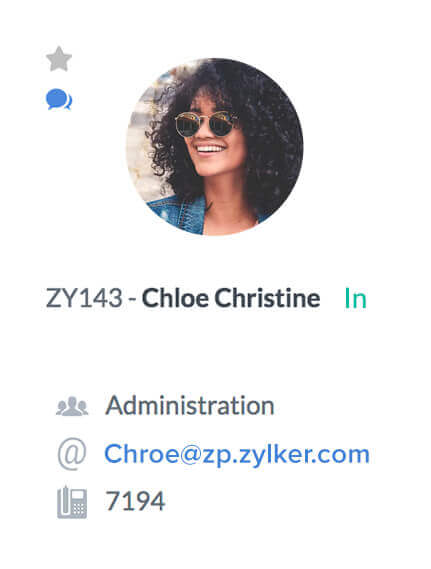 Numbers to insights
From sales and attrition trends to profits and growth, generate reports of every kind to understand the details of your business. Zoho People allows you to dive into data to uncover patterns and trends that can help you solve problems and make better business decisions.
Automate everything
From simple forms to complex workflows, configure all your business processes according to your needs. Automate everything in a few simple steps, and turn your focus from processes to people. Our unique HR software is capable of making all your tedious, repetitive tasks automatic and accountable.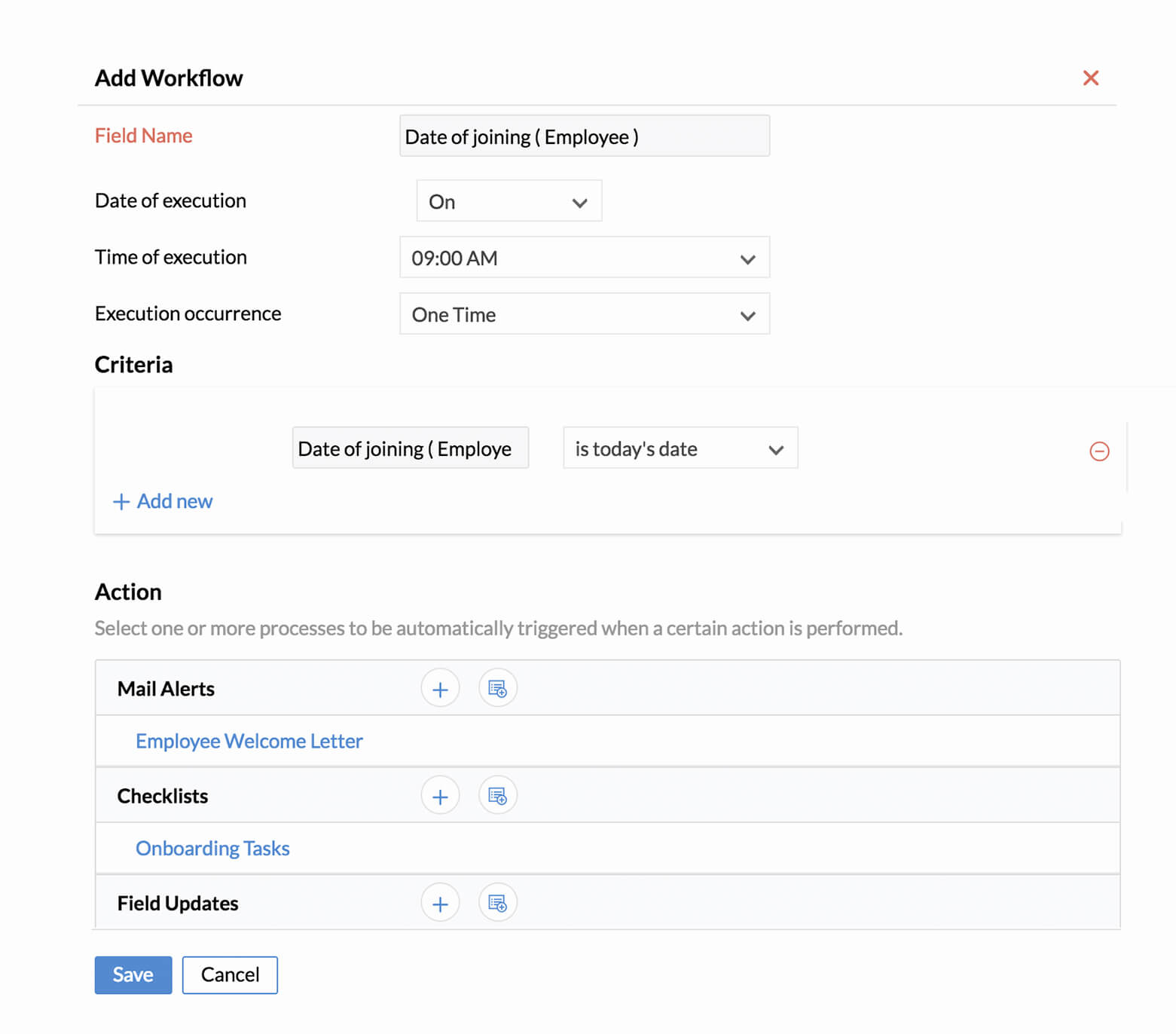 Empower your workforce with our revolutionary Human Resource Software.
Increase you workforce engagement with Zoho People. Start your 30-day free trial now.
Start my trial