Deliver exceptional employee experiences
The world of work is changing rapidly and so should your HR practices. Zoho People is a cloud-based HR software crafted to nurture employees, quickly adapt to changes, and make HR management agile and effective. Simplify your HR operations, retain talent, and build a high-performing workforce while putting employee experience first.
Sign up for free
Request Demo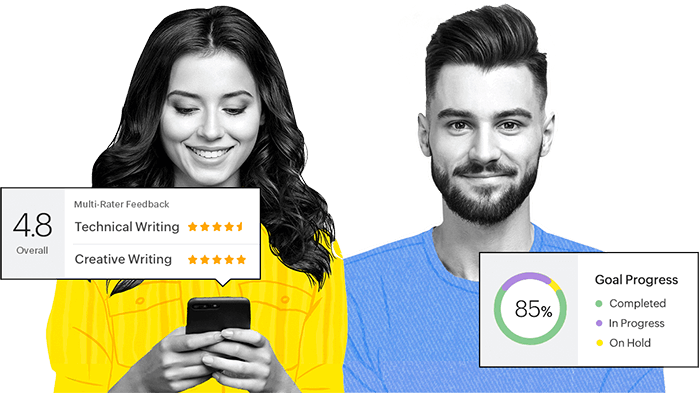 Trusted by 4000+ Businesses Worldwide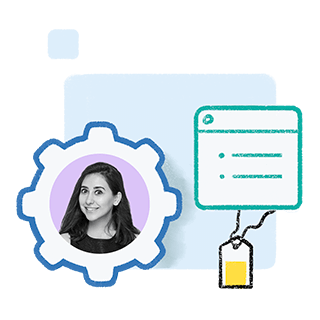 Core HR simplified
Say goodbye to mundane spreadsheets or rigid systems to manage HR tasks. Get smarter and more efficient software with features designed to free you from administrative work.
An employee database that scales
Efficient employee case management
Smart HR workflows
Insightful analytics
Learn more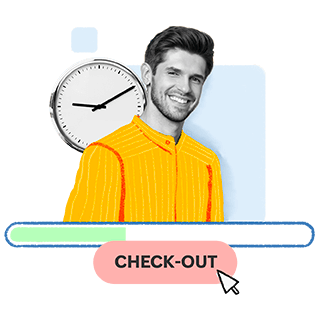 Optimize your time and attendance
Spend less time tracking time and days off. Zoho People's time and attendance system lets you focus on employee productivity while accurately tracking work hours and providing error-free reporting.
Track attendance with ease
Schedule shifts effortlessly
Track days off efficiently
Convert time to timesheets
Learn more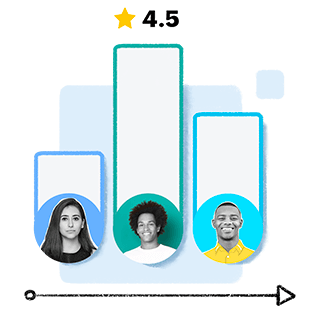 Performance management at its best
Enrich the talent that nurtures your business. Get insight on how each team is performing, every individual's skills and potential, and the ways you can improve organizational performance.
Flexible goal setting and KRA mapping
Continuous reviews and performance appraisals
360-degree feedback
Analytics to identify performance gaps
Learn more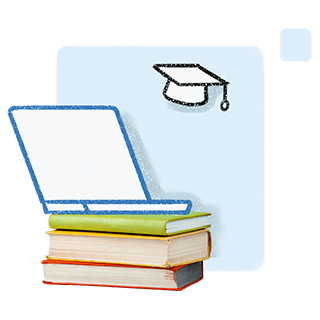 Reimagine learning and development
Zoho People provides a powerful but simple way to manage and deliver the best learning experience to your employees. Our learning and development system enables dynamic learning for every team with engaging content and virtual training.
Blended learning with virtual classrooms
Centralized course management
Quiz and assessments
Learn more
Play Video
I would have to say my favorite thing about Zoho People is the Performance Management module.
Abhishek Mazumdar CEO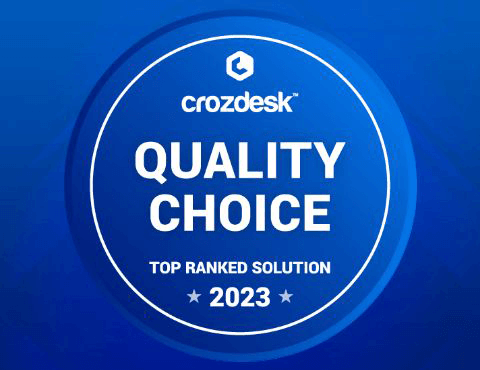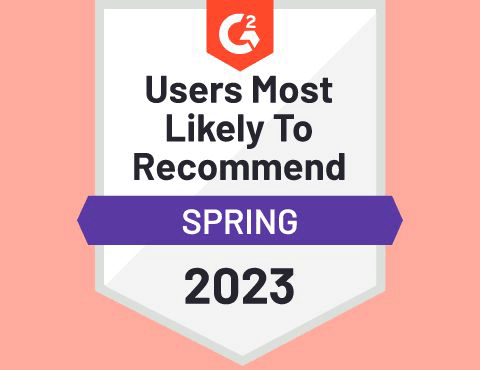 4.3/5

4.2/5

4.3/5

4.4/5

4.7/5

4.6/5
Transform your HR, regardless of your
business size

or

industry

With over a decade of experience, serving more than 4500+ organizations, we've catered to businesses of all shapes and sizes. Check out how Zoho People can benefit your workforce.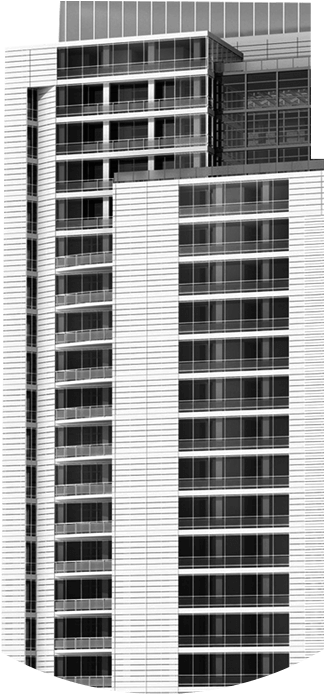 Small

We help your small yet focused business grow.

Medium

HR Tech for your growing business.

Enterprise

A scalable solution to meet your next milestone.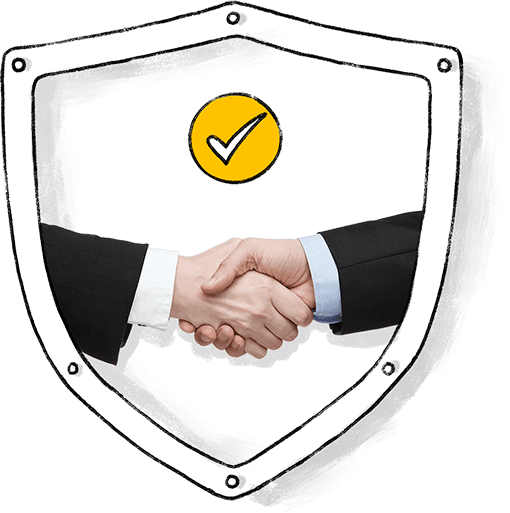 Trust and security
Trust and customer security is the foundation of everything we do at Zoho. Built on our own cloud, battle-tested infrastructure, we deploy industry-leading safety measures so you can rest assured that your data is safe and protected 24/7.
Data security and privacy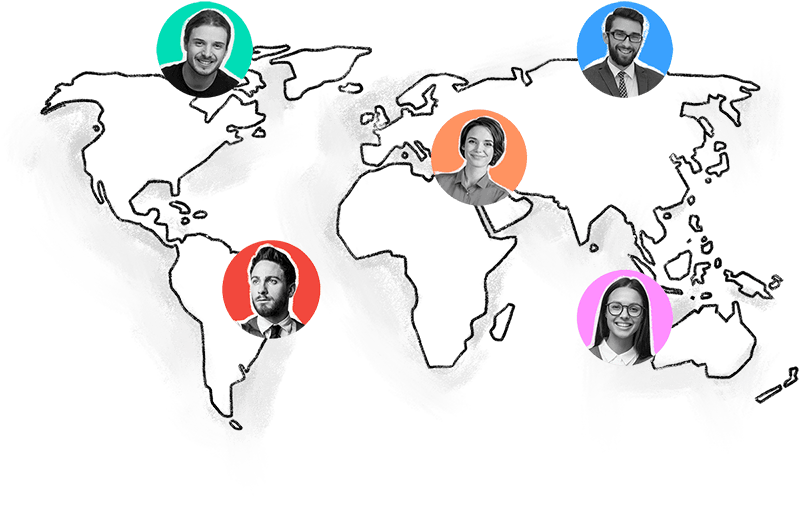 Increased business agility
The skills your company needs, where employees work and how your company itself functions continue evolving. Zoho arms you with the ability to adapt to these changes, to have consistent, accurate, and real-time visibility of your global workforce with better decision-making.
Why Zoho People
QuickBooks

Zapier

Office 365

Zoho CRM

Adobe Sign

Zoho Recruit
Provide an HR experience that your employees will love.
Sign up for free
30 day free trial. No credit card required.
Onboarding
Time and Attendance
Employee Case Management
Performance Management
Learning Management
People Analytics
Exit Management
Payroll
Expense Tracking