Text Card
Jot, list, record, sketch, and snap what you need to remember with Text Card.
The Everything Note.
Takes notes while recording a lecture; then snap the whiteboard and create a to-do list, all within the same Text Card.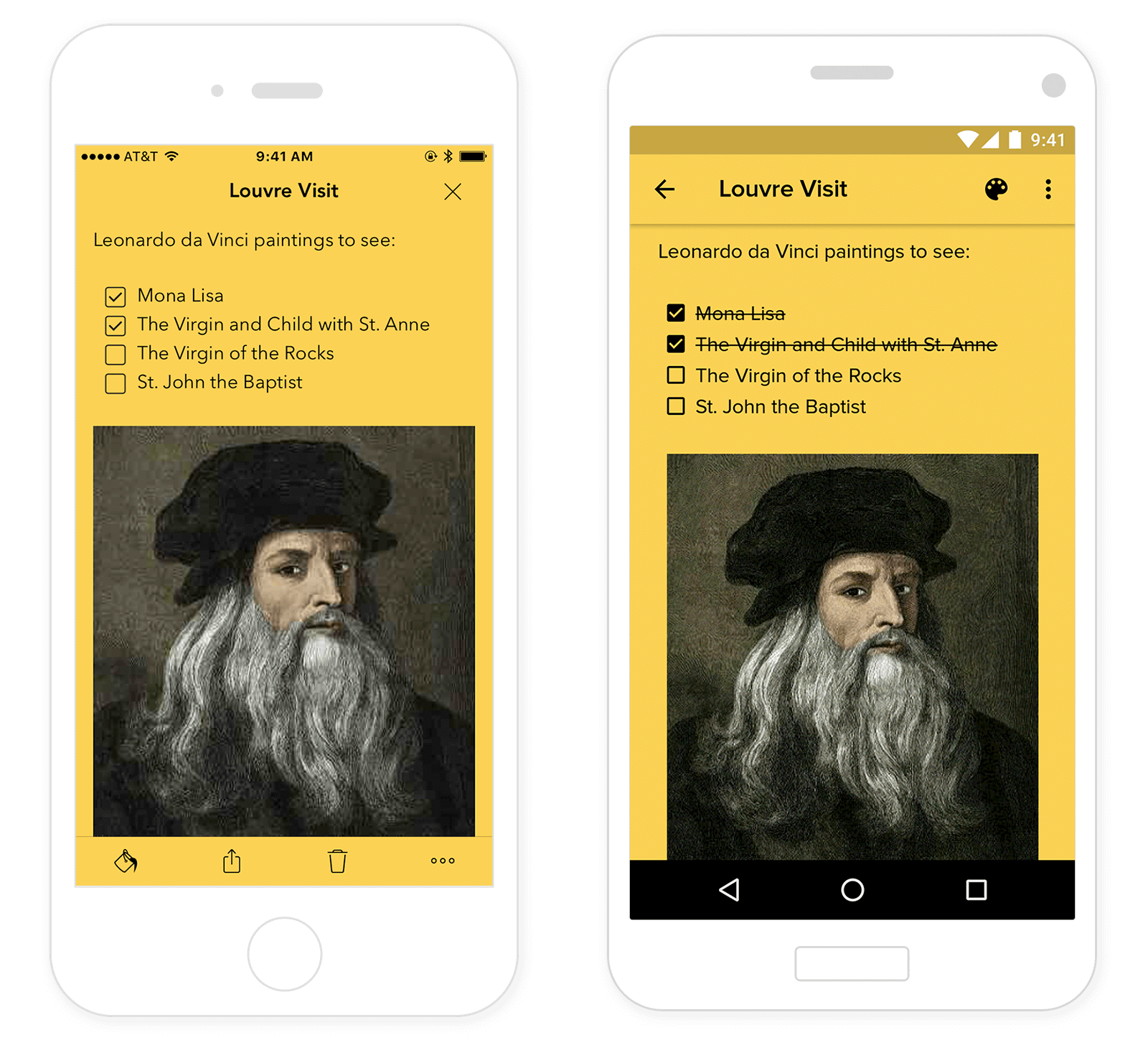 Go Beyond the Editor.
Clip text and images with the Notebook Web Clipper, and save them to the same Text Card. Take notes from your browser, or save whole articles with Clean View.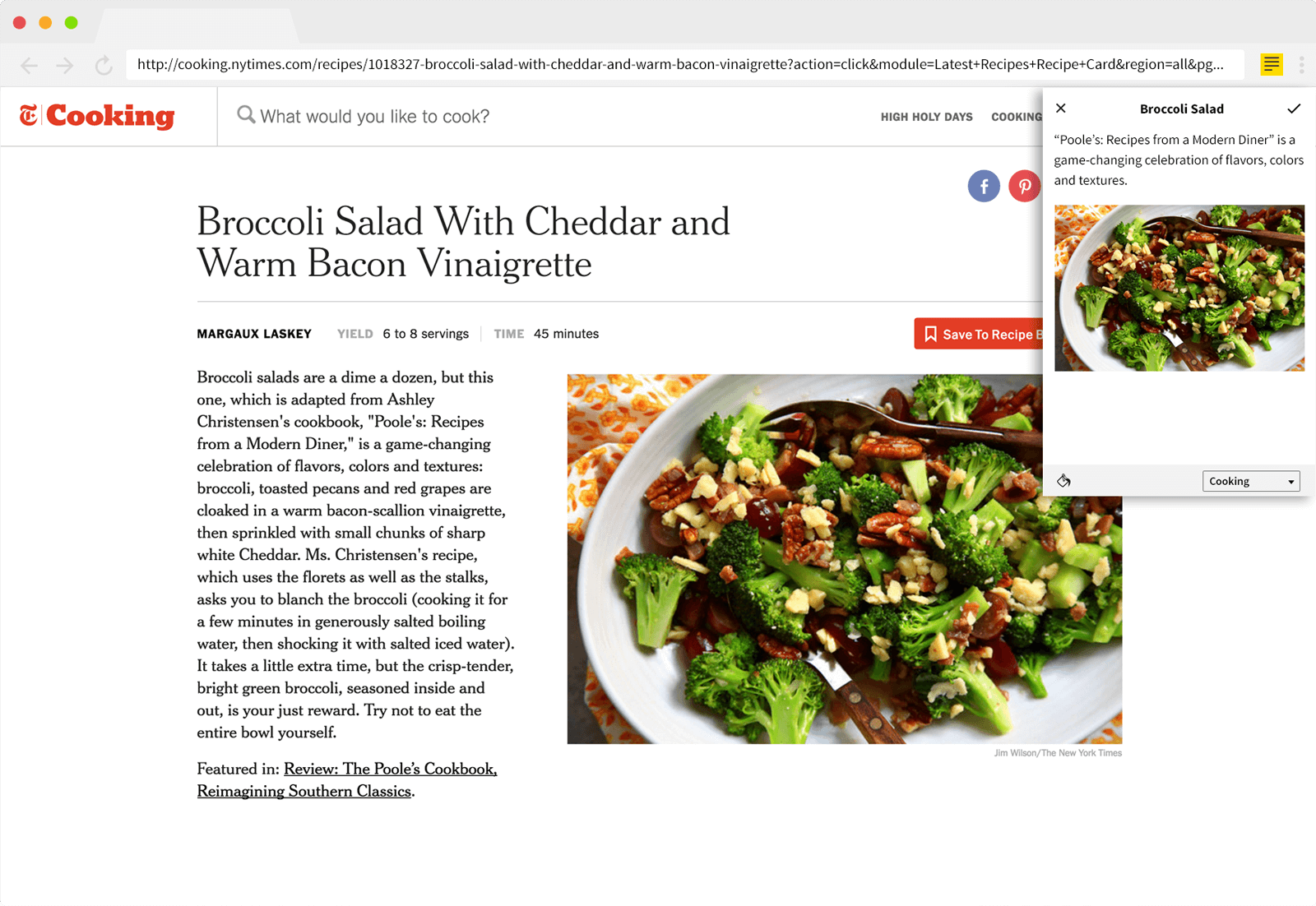 Time Traveling Included.
Refer to previous versions of your Text Cards. Update if you find a better one.
To Share or Not to Share.
Share your notes through SMS, email, iMessage, and AirDrop. Keep other notes private with passcode locking and Touch ID.