Sketch Card
Jot handwritten notes and sketch visual ideas with a dedicated Sketch Card.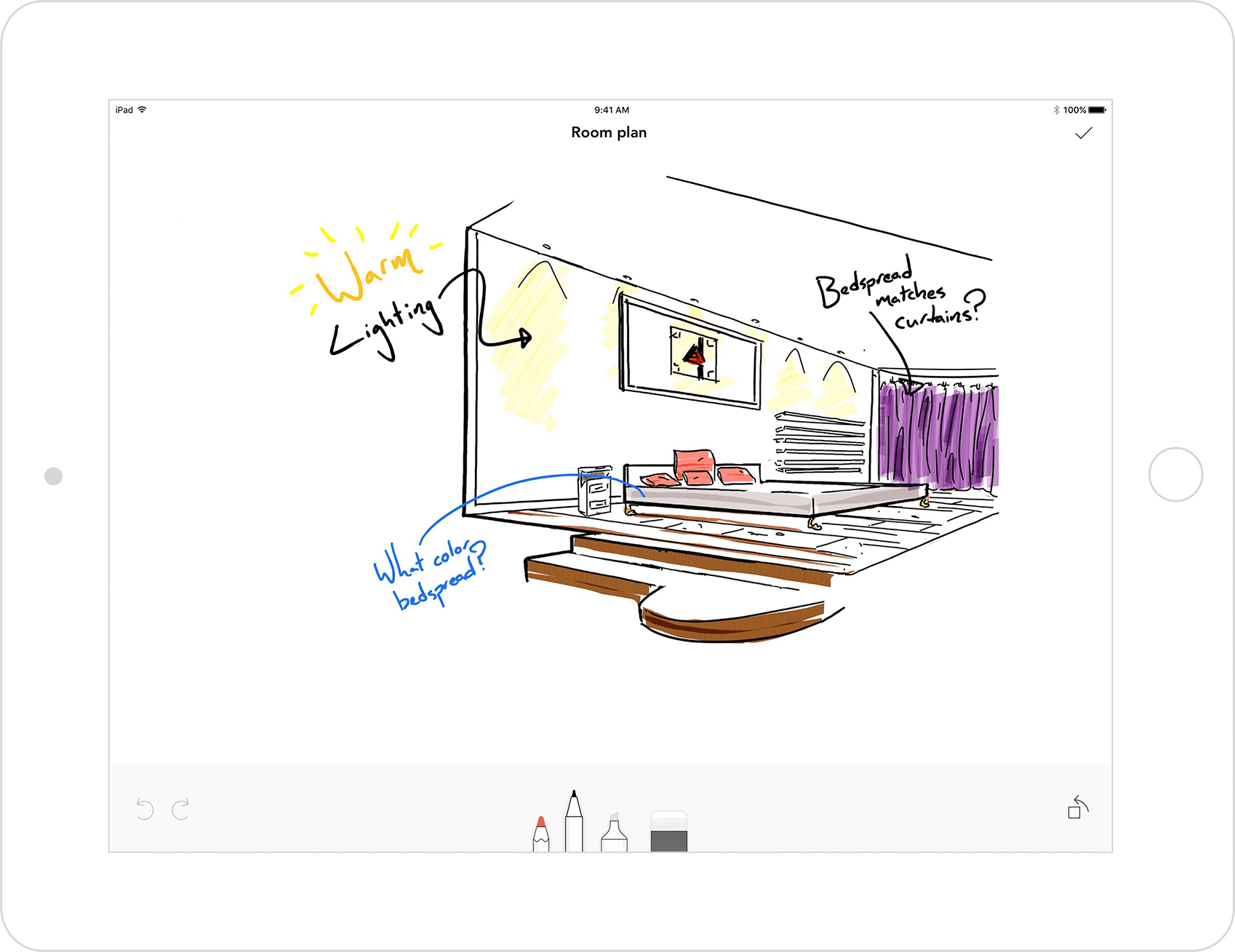 The Sharpest Tools in the Shed.
Bring your ideas to life with Sketch Card's pencil, pen, marker, and eraser. The darker you press, the dark the line. Create sketches with the Sketch Card, or from within a Text Card. Sketch Card supports Apple Pencil and Samsung S Pen Stylus.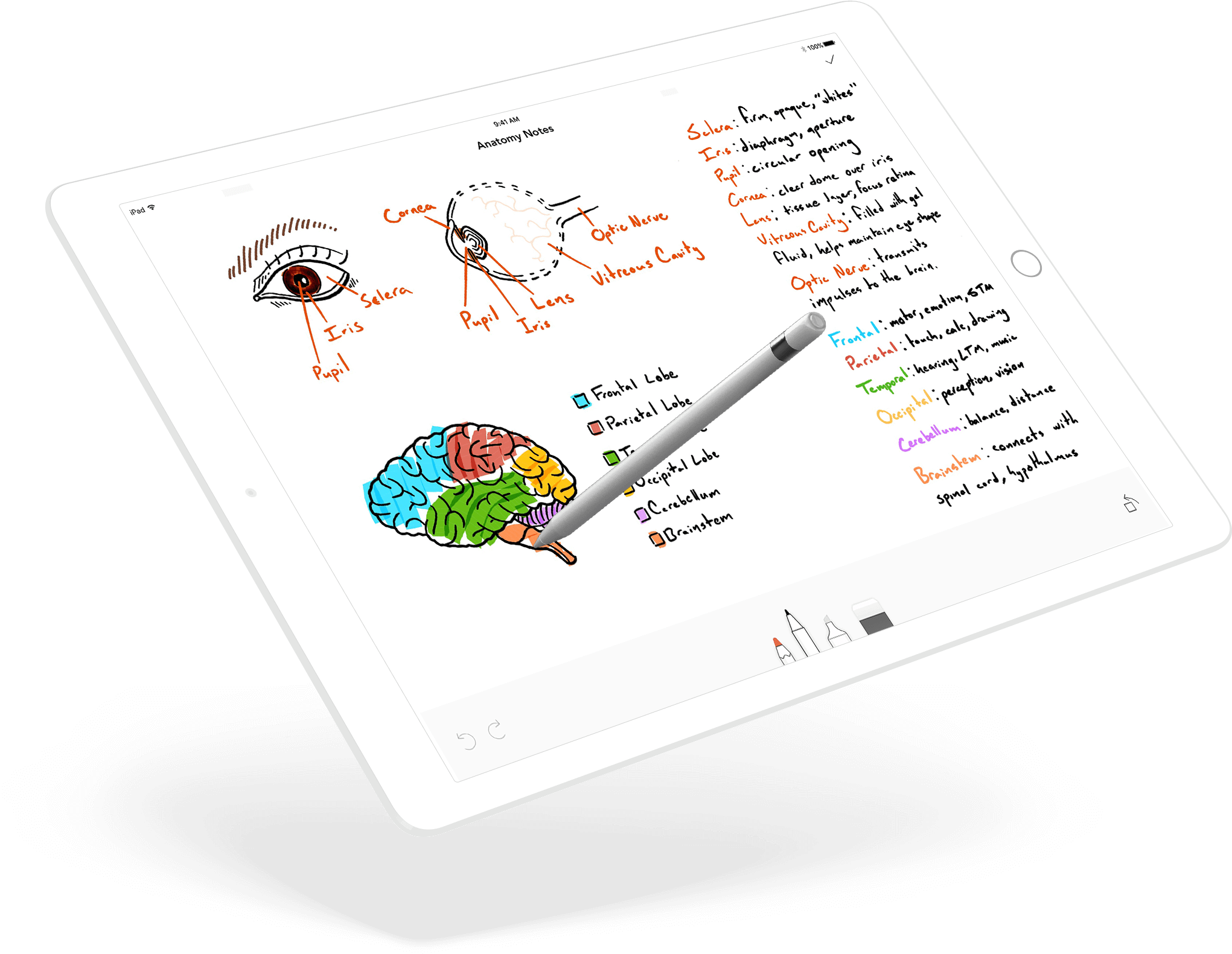 Choices = Creativity.
Choose, assign, and test custom colors and nib sizes before putting pen, pencil, or marker to paper.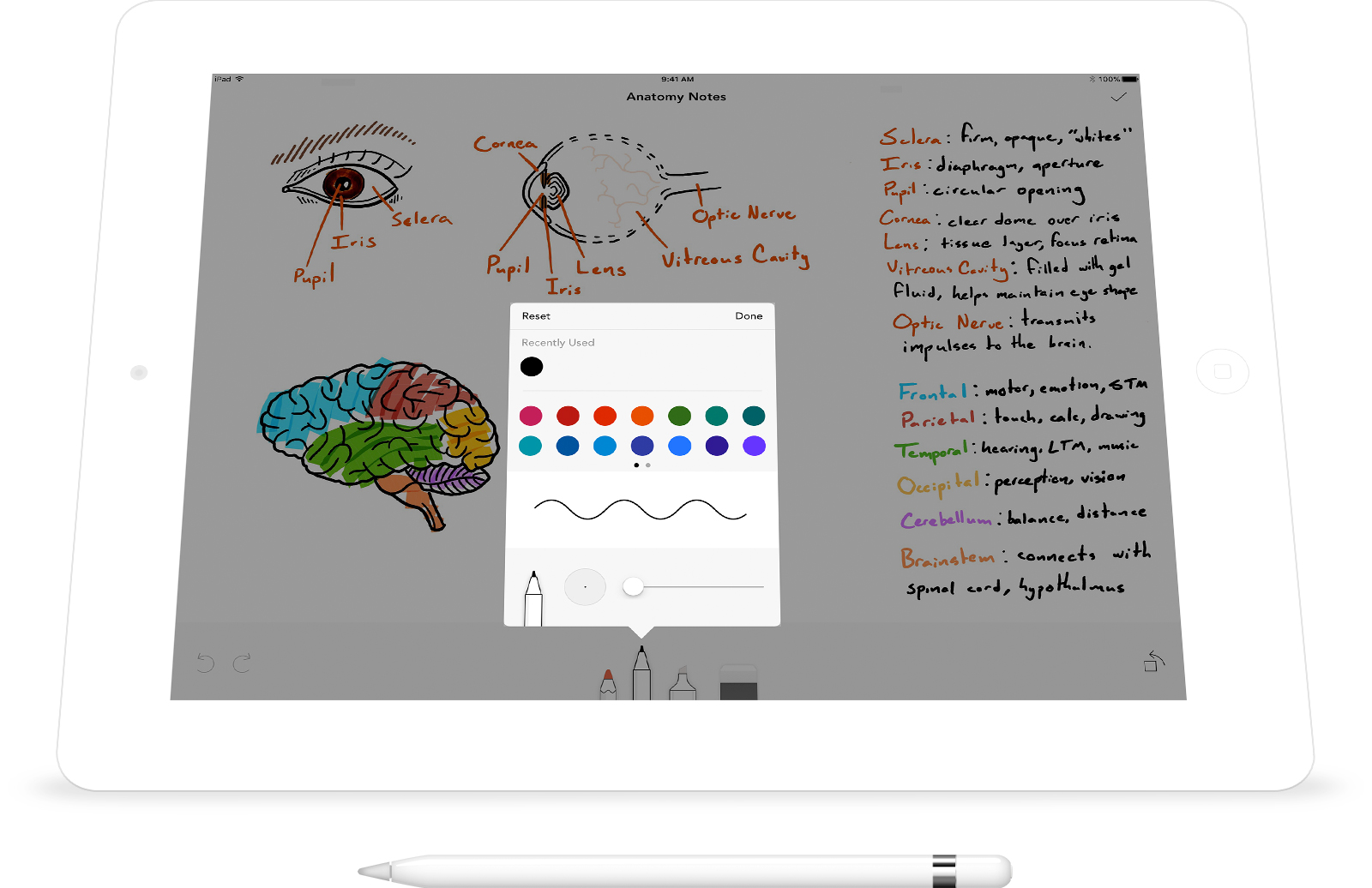 The Little Extras.
Refer to previous versions of your sketch; duplicate them if necessary. Show pride in your finished work by making sketches notebook covers. Below are notebook covers we made using Sketch Card: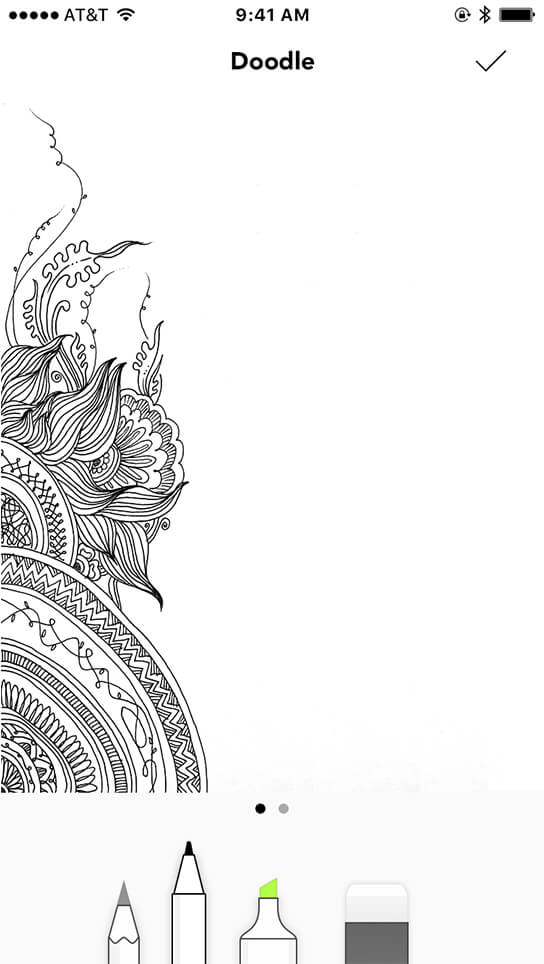 Your Mac. Your Gallery.
All of your sketches are instantly synced. View them on your Mac.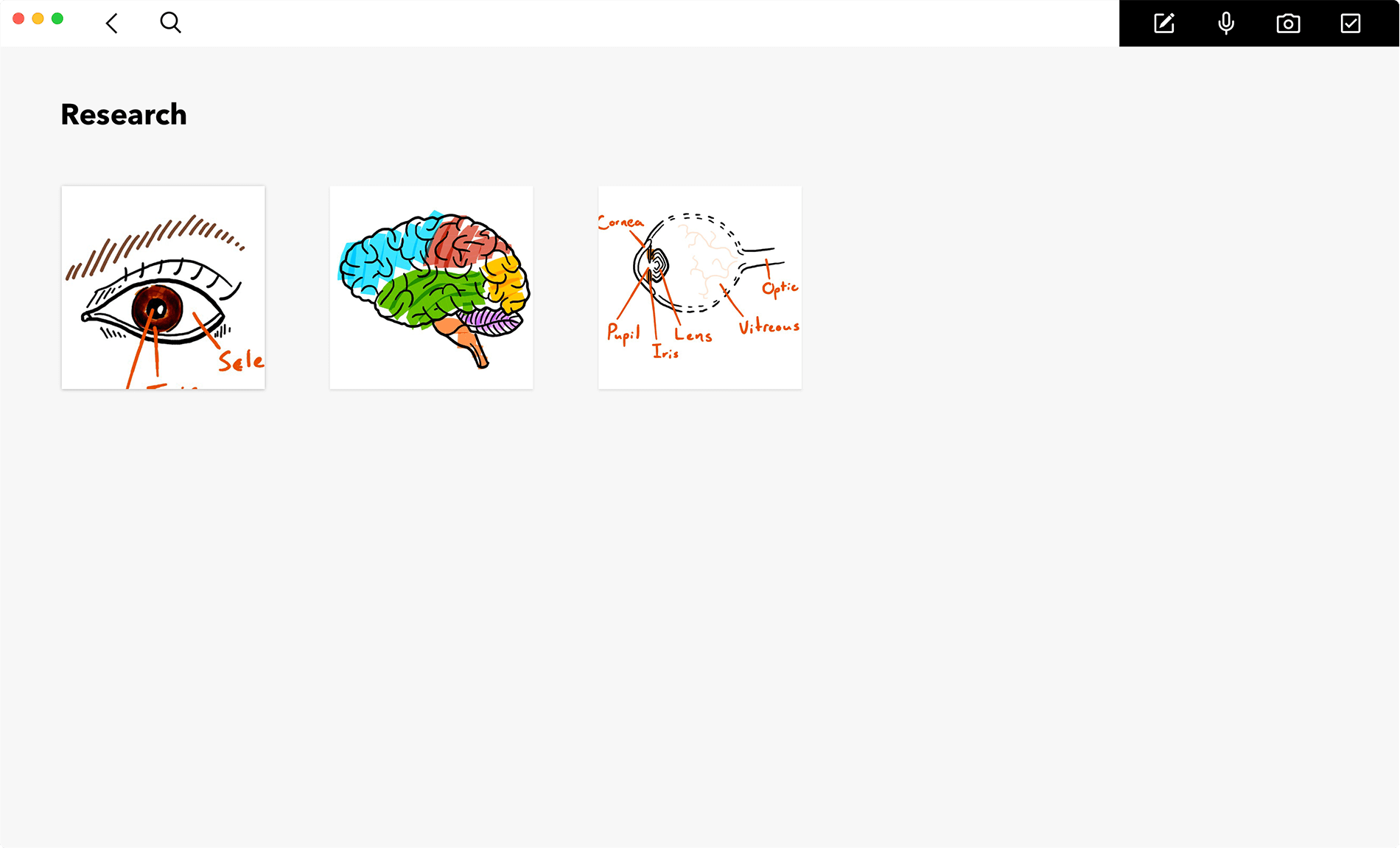 To Share or Not to Share.
Share your sketches through SMS, email, iMessage, and AirDrop. Keep other sketches private with passcode locking and Touch ID.